Can Life360 See Texts – Clearing Up The Question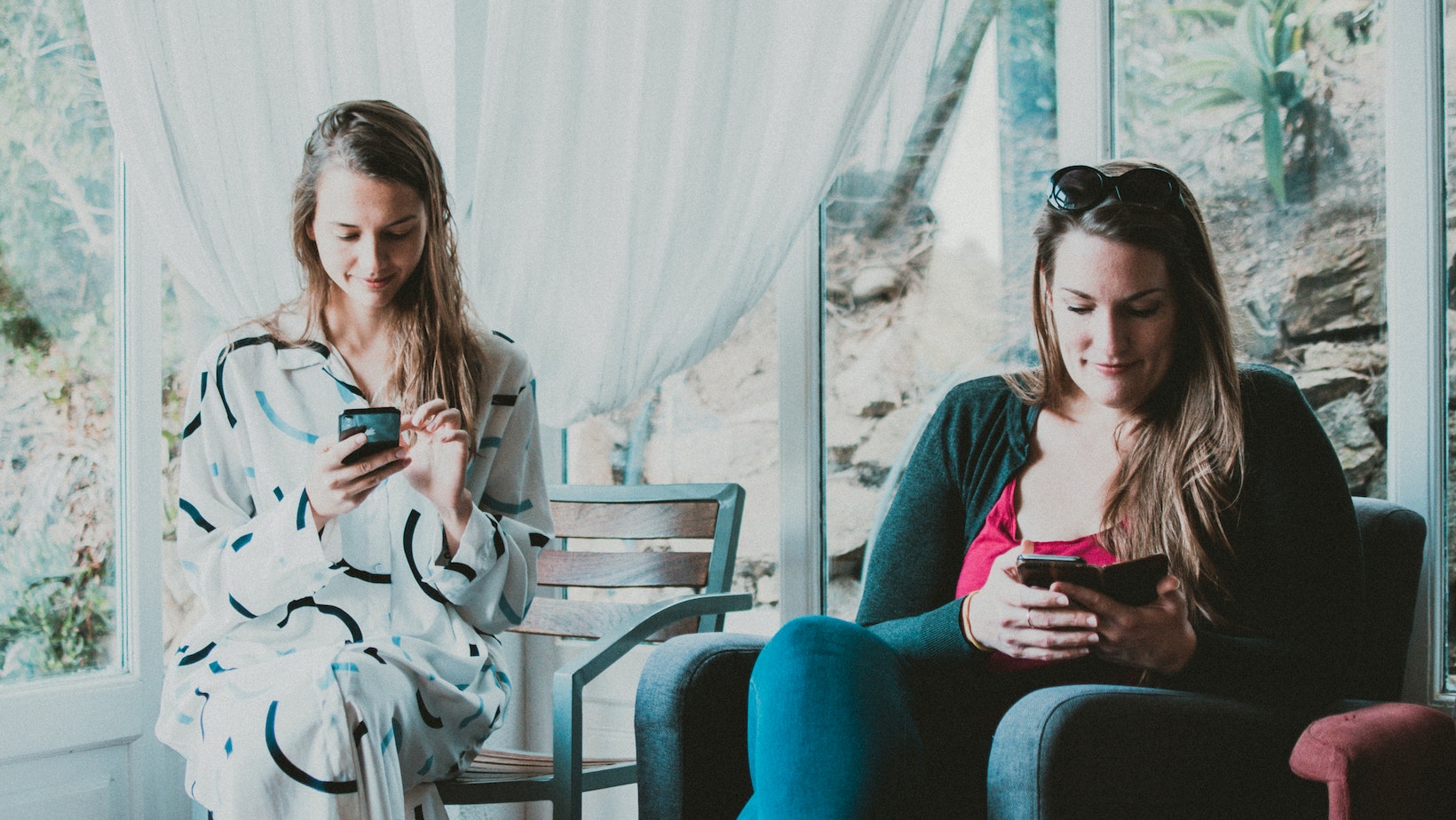 Curious about whether Life360 can see your texts? Let me clear up this question for you. As an expert in the field, I can confidently say that Life360, a popular location-sharing app, does not have the capability to directly access or view the content of your text messages.
Can Life360 See Texts
Life360 primarily focuses on providing real-time location tracking and safety features for families and friends. While it allows users to communicate within the app through messaging, these conversations are limited to the platform itself and do not extend to reading or monitoring other text message applications on your device.
It's important to note that individual privacy settings and permissions may vary depending on your device and operating system. However, as a general rule, Life360 is designed with user privacy in mind and does not have access to your personal text messages outside of its own messaging system.
So if you're concerned about whether Life360 can see your texts, rest assured that it is focused solely on location sharing and safety features rather than accessing private communications.
Understanding the Features of Life360
When it comes to the popular family tracking app, Life360, one question that often arises is whether it has the ability to see texts. Let's take a closer look at the features of Life360 and how it handles text messages.
Real-Time Location Tracking: One of the key features of Life360 is its real-time location tracking capability. It allows users to keep tabs on their family members' whereabouts using GPS technology. However, it's important to note that this feature only tracks the physical location and movement of individuals, and does not provide access to their text messages.
Geofencing Alerts: Another useful feature offered by Life360 is geofencing alerts. This feature enables users to set up virtual boundaries called "geofences" around specific areas such as home, school, or work. Whenever a family member enters or leaves these predefined zones, you'll receive a notification. While this feature enhances safety and peace of mind for families, it does not include any functionality for viewing text messages.
Emergency Assistance: In case of emergencies, Life360 offers an emergency assistance feature that allows users to quickly notify their family members about their situation with just a few taps on their phone screen. This can be particularly helpful in urgent situations where immediate communication is crucial; however, once again, it doesn't involve reading or accessing text messages.
Communication within the App: While Life360 itself doesn't have direct access to view texts sent via traditional SMS messaging platforms like iMessage or WhatsApp, it includes an in-app messaging system that allows family members within a circle to communicate with each other directly through the app. This means you can send and receive messages within Life360 without needing separate messaging apps.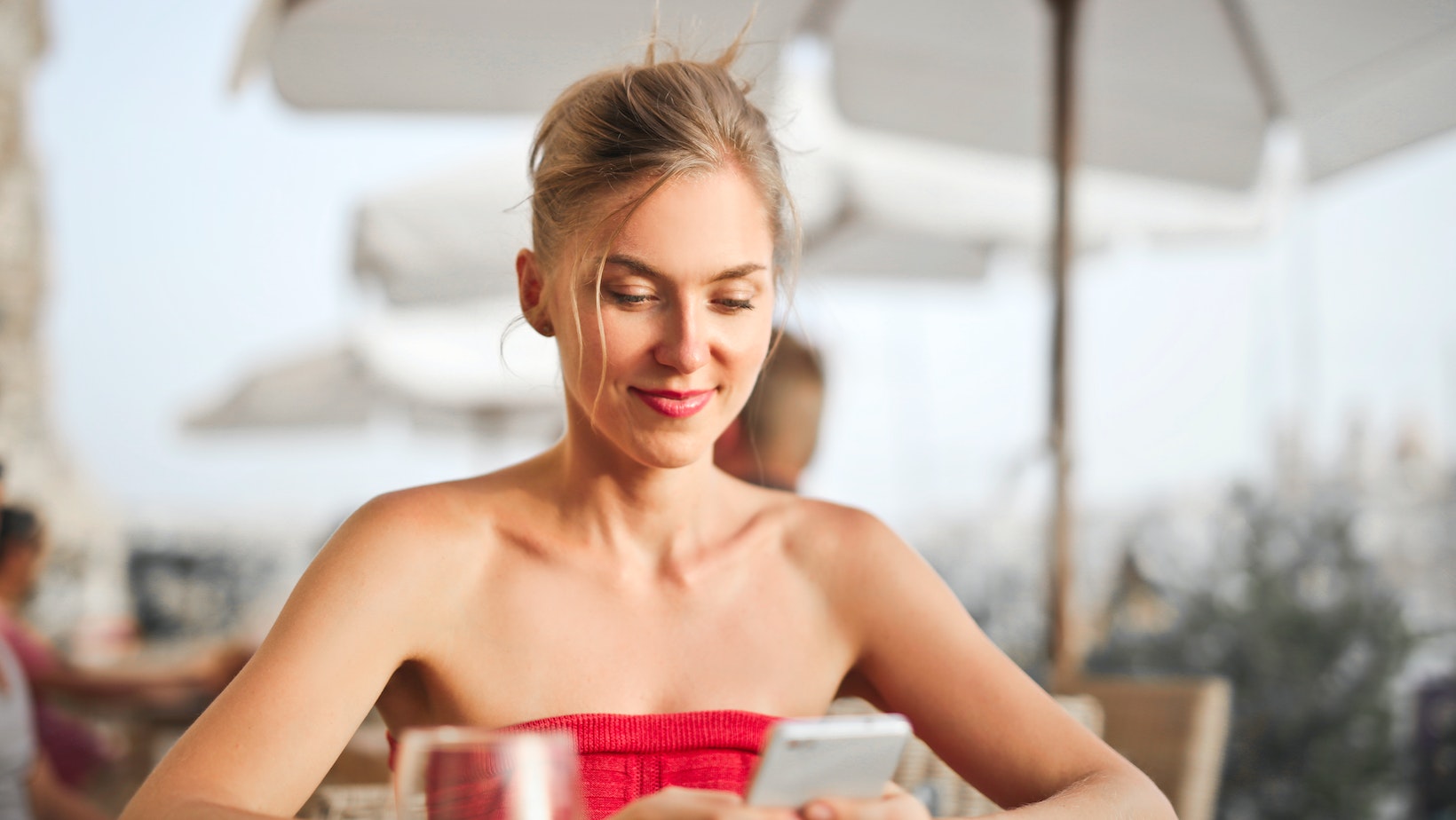 Privacy and Security Concerns with Life360
When it comes to privacy and security concerns with Life360, one of the questions that often arises is whether or not the app can see texts. As an expert in this field, I'll shed some light on this topic.
First and foremost, it's important to understand that Life360 primarily functions as a family tracking app aimed at providing location-sharing services. While the app allows family members to stay connected and informed about each other's whereabouts, it does not have direct access to read or view text messages sent between individuals.
It's worth noting that Life360 operates within certain boundaries dictated by legal regulations and user permissions. The app cannot access the content of text messages unless given explicit permission by the users involved. In other words, if you're concerned about your privacy regarding text messages, rest assured that Life360 doesn't have unrestricted access to them.
However, it is crucial for users to be aware of potential risks associated with any app that collects personal information. When using Life360 or any similar tracking application, it's essential to carefully review and understand the app's privacy policy and terms of service. This will help you make an informed decision about what data you are comfortable sharing with the platform.
To further protect your privacy while using Life360 or any other apps on your device, consider implementing additional security measures such as enabling two-factor authentication, regularly updating your passwords, and being cautious when granting permissions.
In conclusion, while Life360 provides valuable location-sharing services for families, there is no evidence suggesting that it has the ability to see individual text messages without explicit consent from its users. By understanding how apps like Life360 operate within their designated parameters and taking necessary precautions to safeguard your personal information, you can enjoy the benefits of these applications while maintaining your privacy and security.