How to Heart Someone's Location on Life360: Easy and Effective Methods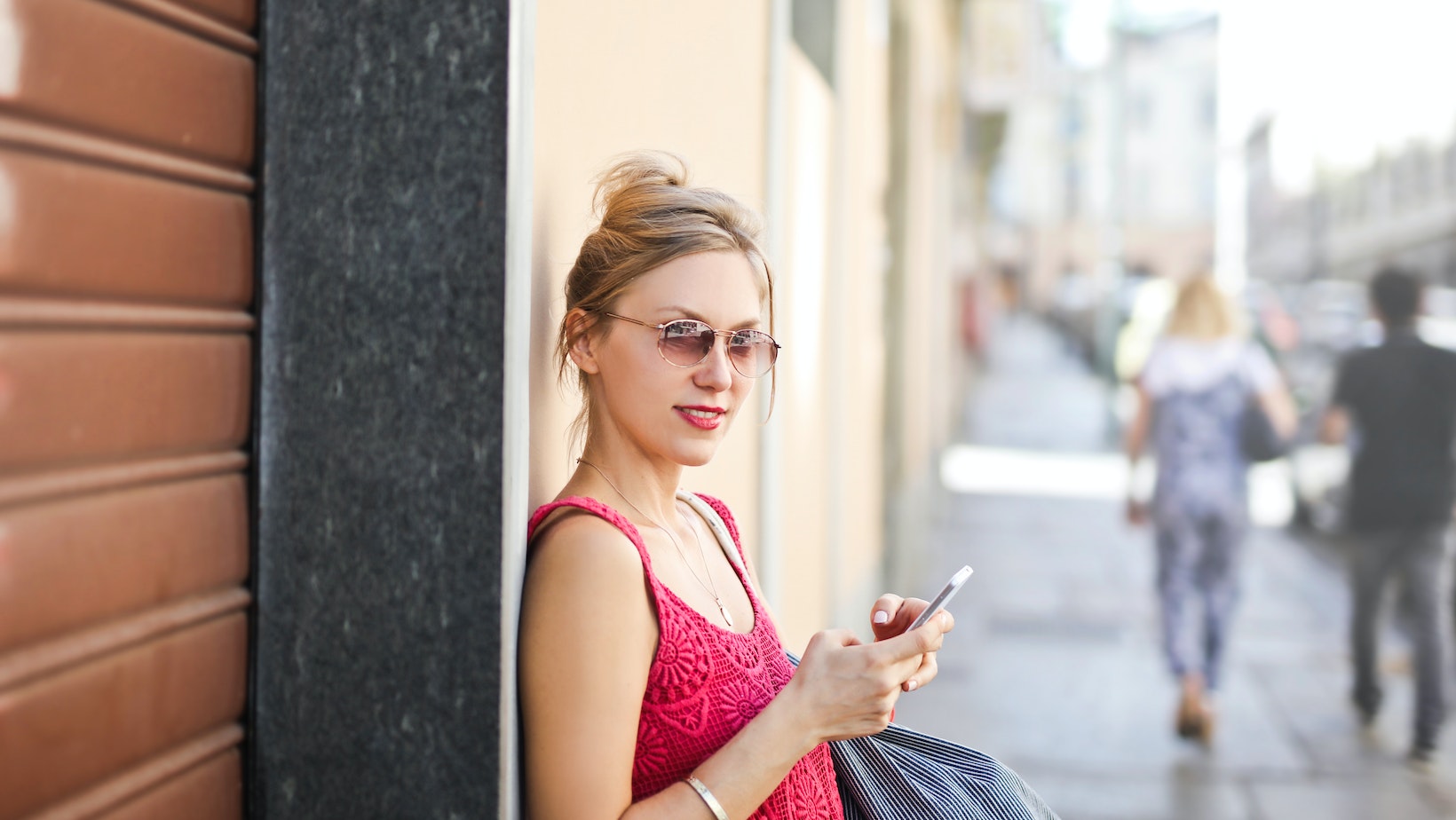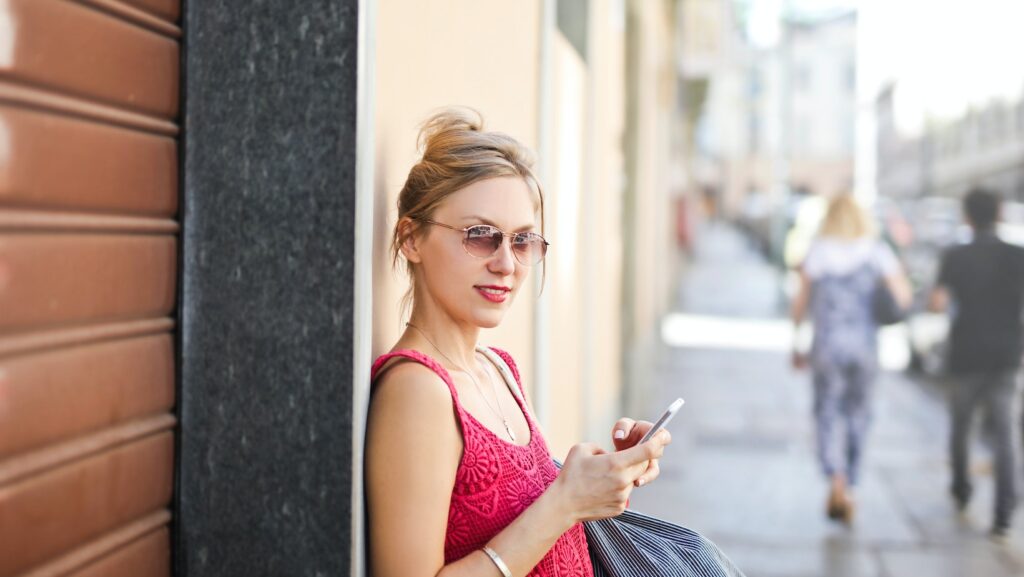 Are you looking to learn how to heart someone's location on Life360? Well, you've come to the right place! In this article, I'll guide you through the process step by step. So, let's get started!
How to Heart Someone's Location on Life360
Curious about how to heart someone's location on Life360? Let me walk you through the process step by step. By enabling location sharing on the Life360 app, you'll be able to keep track of your loved ones' whereabouts and ensure their safety. Here's how you can do it:
Install and Set Up Life360: Start by downloading the Life360 app from your device's app store. Once installed, create an account and set up a family or circle with the people you want to connect with.
Grant Location Permissions: In order for Life360 to accurately track someone's location, they need to grant permission for the app to access their device's location services. Make sure that both you and the person whose location you want to view have enabled this feature.
Join a Circle: To share locations with each other, both parties will need to join the same circle within the Life360 app. This can be done by sending an invitation or accepting one from another user.
Enable Location Sharing: After joining a circle, go into your settings within the app and ensure that your own location sharing is turned on. Similarly, ask the person whose location you wish to see if they have enabled their own sharing settings.
View Someone's Location: Once everyone has enabled their sharing settings, simply open up the Life360 app and navigate to your circle or family group page. From there, you'll be able to see each member's real-time location displayed on a map.
Remember, it's important to respect privacy boundaries when using any tracking application like Life360. Always make sure that all parties involved are comfortable with sharing their locations before enabling this feature.
Managing Your Circle on Life360
Once you have invited your loved ones to join your circle, it's important to know how to manage them effectively within the app. Here are some tips for managing your circle:
Editing member details: If any information about a member changes, such as their name or profile picture, you can edit their details by selecting their profile in the Circle section of the app.
Removing members: If someone no longer needs to be part of your circle, you can remove them by tapping on their profile in the Circle section and selecting "Remove from Circle."
Changing privacy settings: In case there are certain members whose location you don't want visible at all times, you can adjust privacy settings individually by going into each member's profile and selecting "Privacy Settings."
By having control over who is in your circle and being able to manage it efficiently, Life360 ensures that you have the flexibility to include only those whom you trust and want to stay connected with.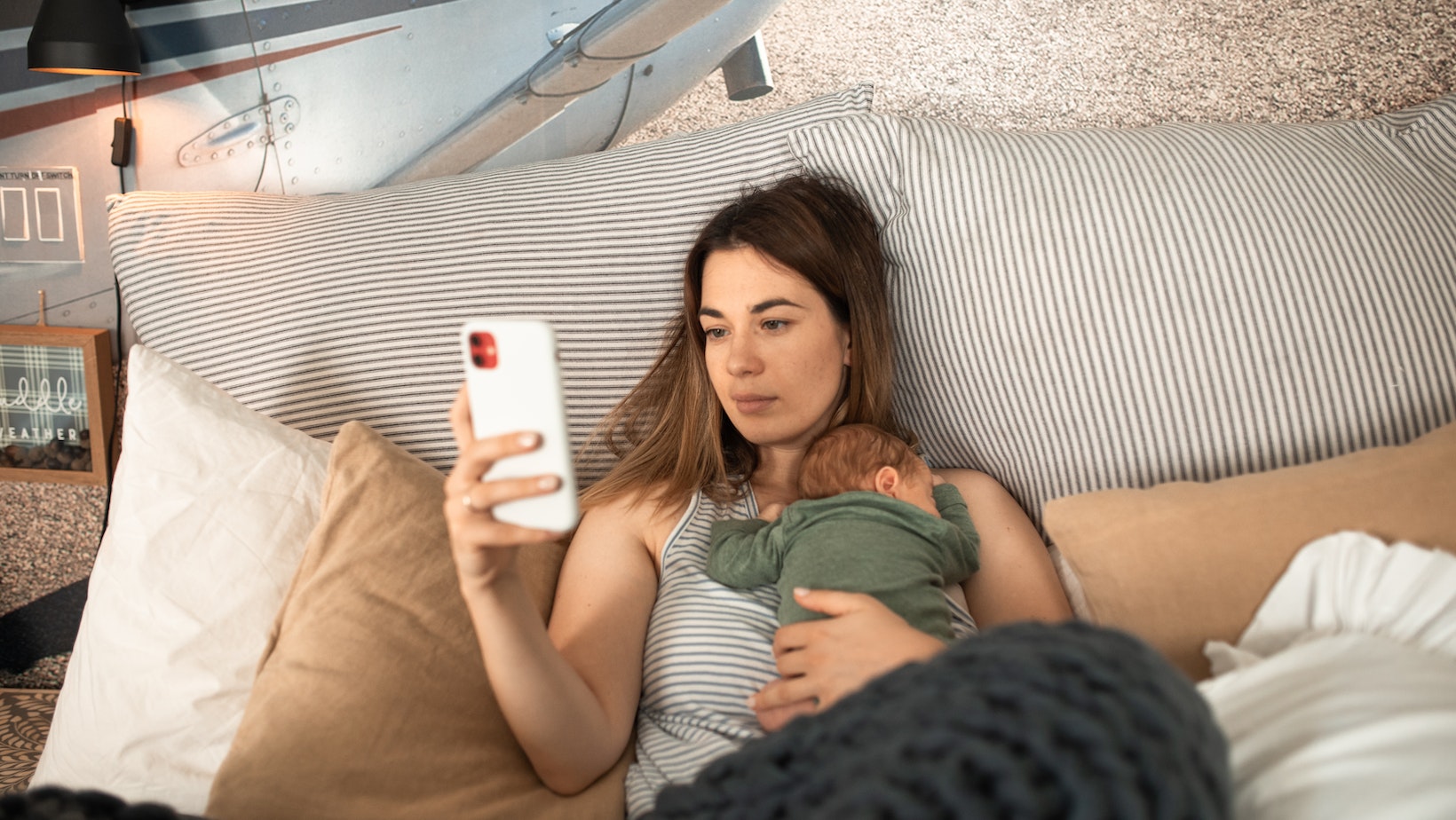 Accepting Friend Requests on Life360
Apart from inviting friends and family members, you may also receive friend requests from others who want to connect with you on Life360. Here's how you can accept these requests:
Open the Life360 app on your device.
Tap on the menu icon in the top-left corner.
Select "Circle" from the menu options.
Under the "Friend Requests" section, you will see a list of pending requests.
Tap on a request to view the profile of the person who sent it.
If you wish to accept their request, tap "Accept."
It's important to note that accepting friend requests allows others to see your location and vice versa, so make sure to only accept requests from people you know and trust.
By understanding how to invite, manage, and accept friend requests within Life360, you'll be able to create a secure circle of loved ones who can easily share their locations for added peace of mind.
By leveraging these features effectively, you can enhance communication, safety, and peace of mind among your loved ones using Life360.