Life360 Person Could Not Be Located: Troubleshooting and Solutions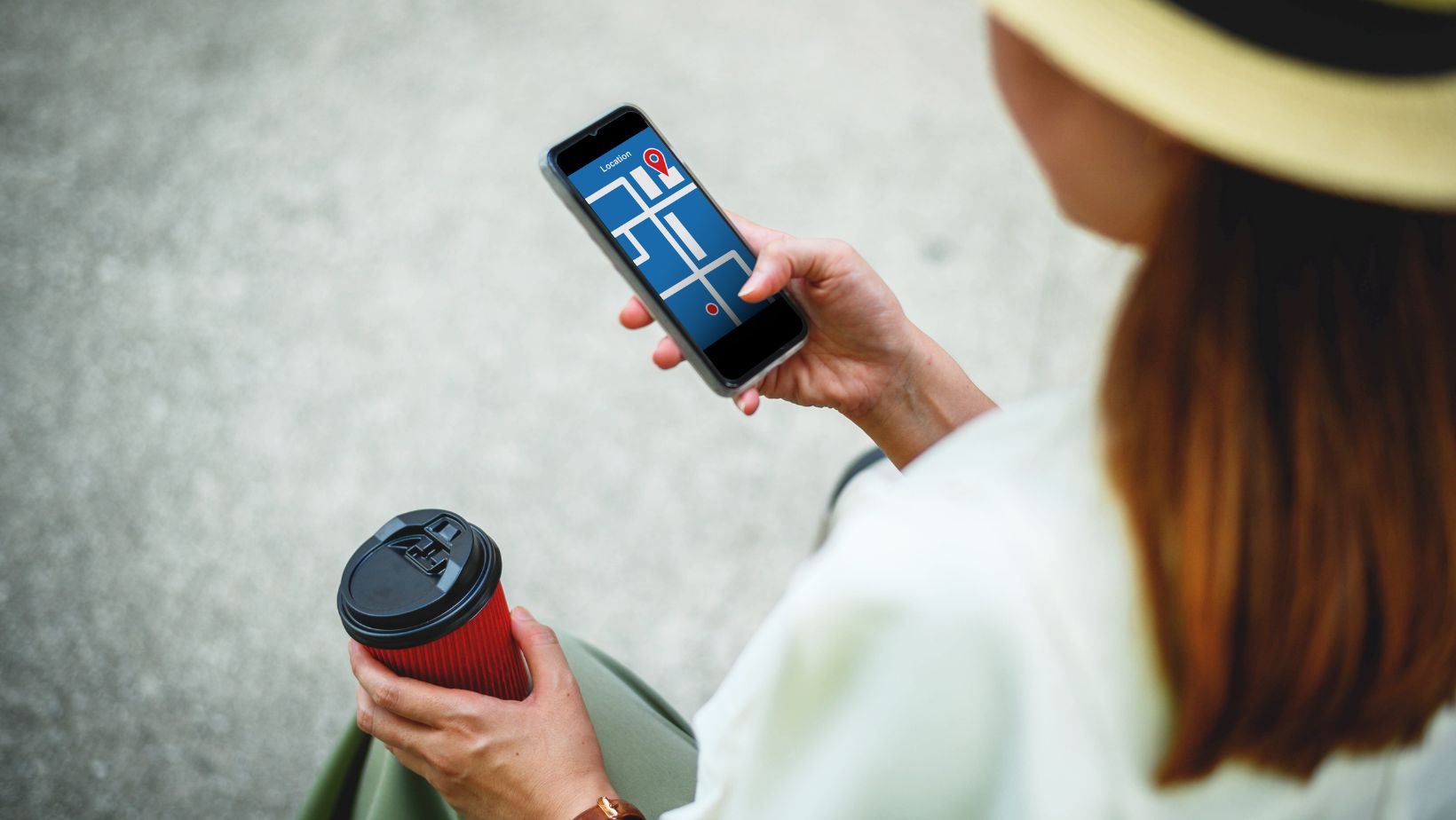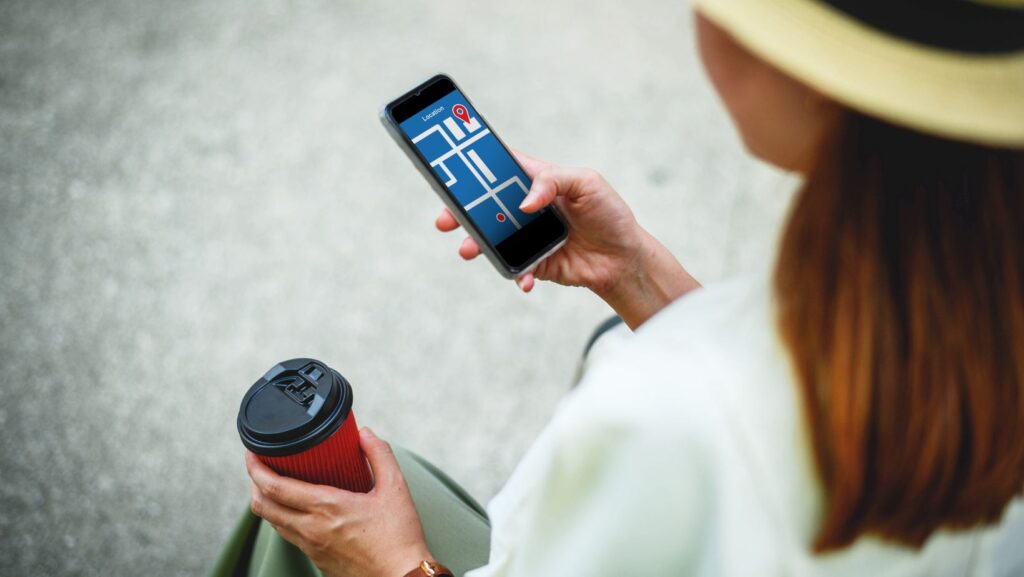 Life360 is a popular family tracking app that allows users to stay connected and keep tabs on their loved ones' whereabouts. However, there may be instances when the app displays a message stating, "Life360 person could not be located." This can be a cause for concern and confusion, leaving users wondering why this message appears and what it means.
When faced with the "Life360 person could not be located" notification, it's important to understand that there can be various reasons behind it. One possibility is that the individual being tracked has temporarily turned off their location services or has restricted access to their location information. Another reason could be technical issues with the app itself, such as poor internet connection or GPS signal problems.
Life360 Person Could Not Be Located
Check the Person's Phone Settings
If you're having trouble locating someone on Life360, the first step is to check their phone settings. Ensure that their location services are enabled and set to "Always" for Life360. Without this permission, the app may not be able to track their whereabouts accurately. Additionally, make sure that their phone's battery saving mode or power-saving features are not interfering with the app's ability to update their location.
Ensure the App is up to Date
Another common issue that can prevent accurate location tracking is outdated software. Both the Life360 app and the person's operating system should be updated to the latest versions available. Developers frequently release updates that address bugs and improve performance, including enhancements related to location tracking. By keeping both the app and operating system up to date, you can ensure a smoother experience with locating individuals on Life360.
Verify the Person's Location Sharing Permissions
Sometimes, issues arise due to incorrect or restricted location sharing permissions within the app itself. It's essential to verify that the person has granted permission for their location information to be shared with your account. They can do this by navigating through their device settings and granting access specifically for Life360.
Additionally, it's worth double-checking whether they have selected any privacy settings in Life360 that limit who can see their exact location. They may have opted for a more restricted setting such as "Place alerts only" or "Hide my location," which could explain why you're unable to locate them precisely.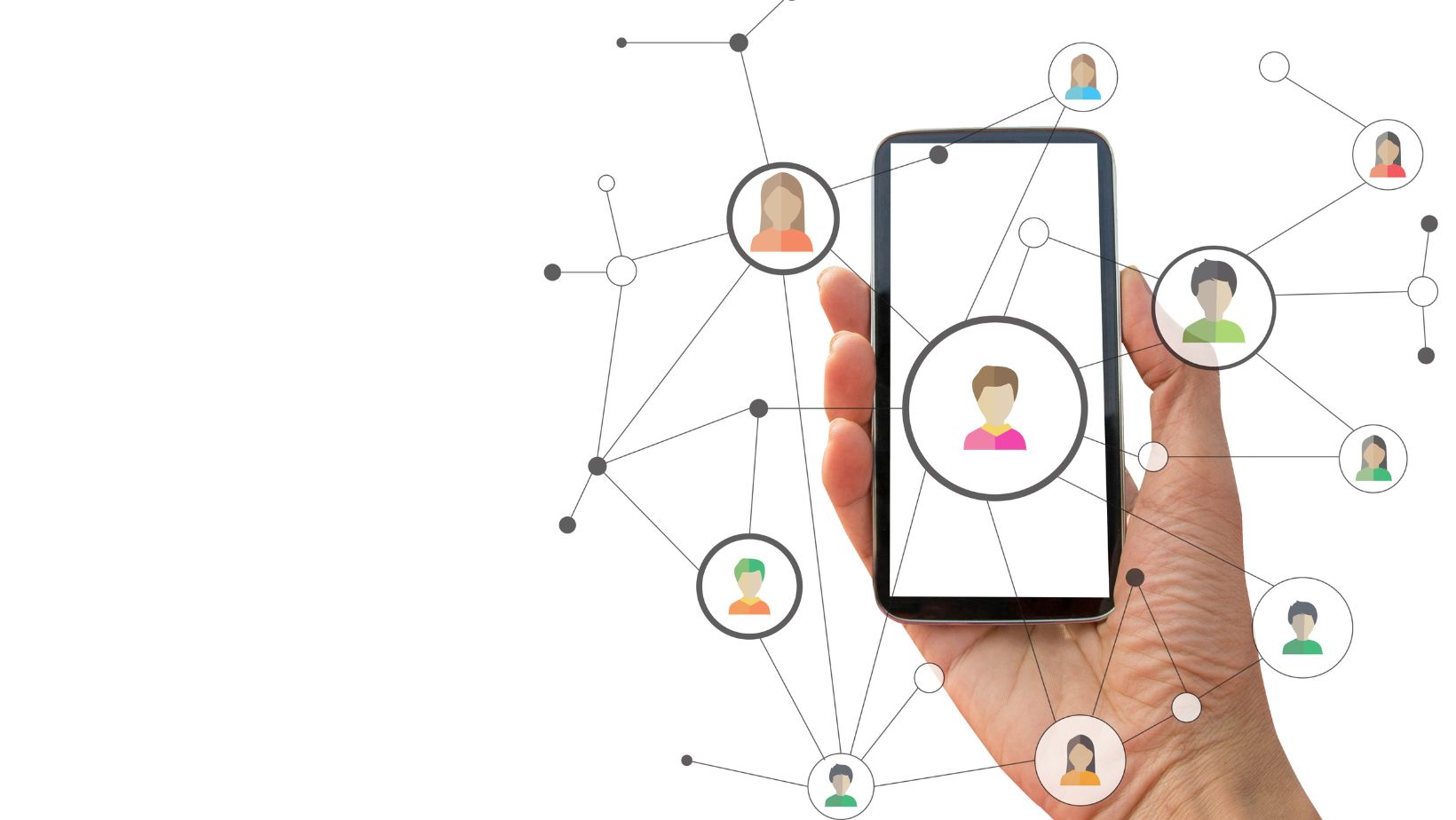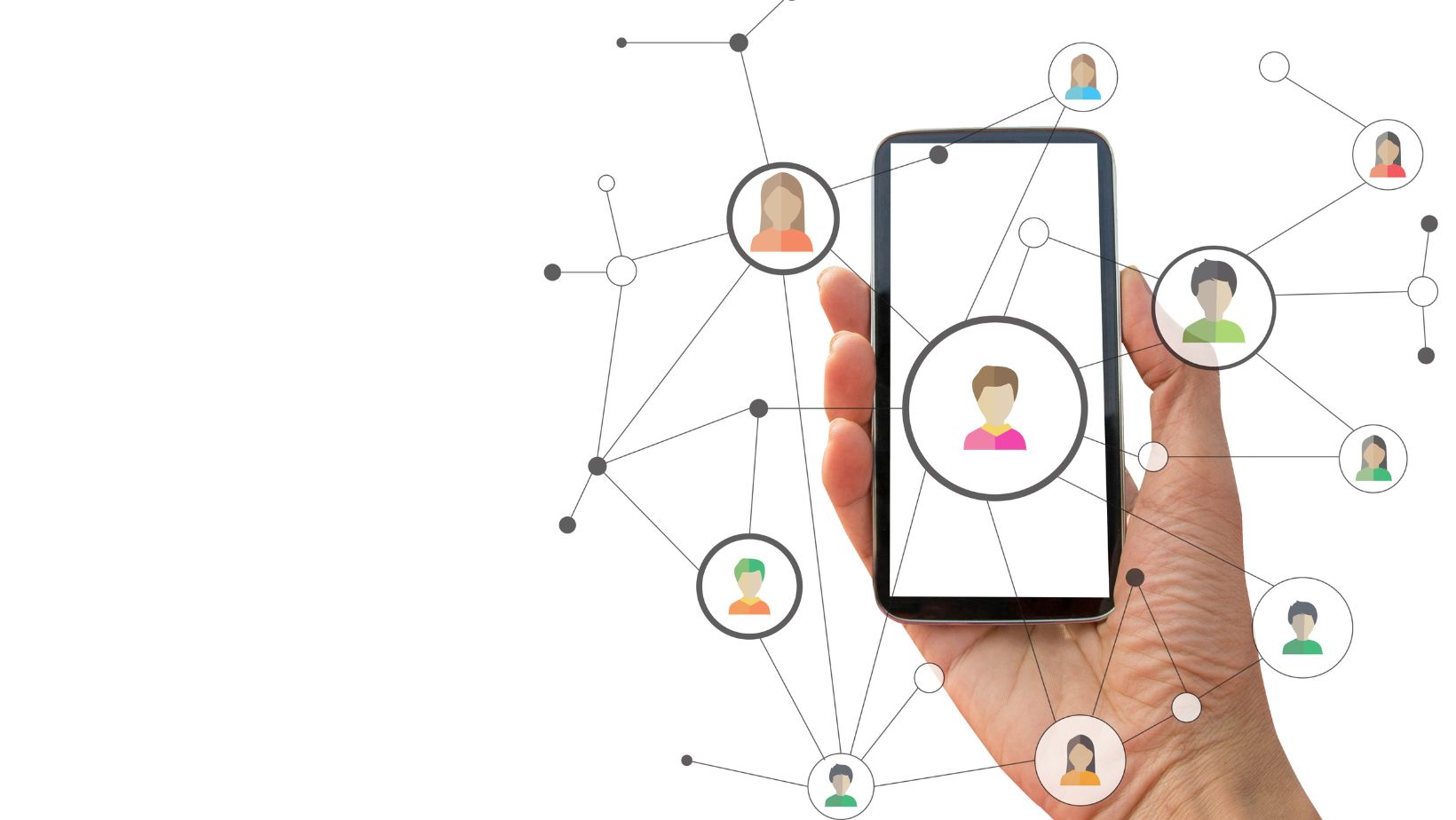 Check your Device's Location Settings
Make Sure the Person's Phone has an Internet Connection
When encountering the "Life360 person could not be located" issue, it's important to first ensure that the person's phone has a stable internet connection. Without an active internet connection, the app may struggle to update and display accurate location information. Here are some troubleshooting steps you can take:
Verify that the person's phone is connected to a reliable Wi-Fi network or has a strong cellular data signal.
Encourage them to check if their data plan is active and if they have enough data available for the app to function properly.
Suggest restarting their phone as it can help refresh network connections.
Check if there are any GPS Issues on the Person's Device
Another factor that can affect the accuracy of Life360's location tracking is GPS functionality on the person's device. If GPS is not functioning correctly, it may lead to inaccurate or delayed location updates. Consider these tips:
Ensure that Location Services are enabled on their device. They can do this by going to their phone settings and looking for "Location" or "Privacy."
Recommend checking if any power-saving mode or battery optimization settings are interfering with GPS functionality. These settings might limit apps' access to location services in order to conserve battery life.
Suggest toggling GPS off and then back on again in case there is a temporary glitch.
Troubleshoot Potential Software Conflicts on the Person's Phone
Sometimes, conflicts between Life360 and other apps or system settings can hinder proper location tracking. Here are some steps you can suggest:
Advise them to update both Life360 and their device's operating system to ensure compatibility with each other.
Encourage them to check for any app permissions that may be preventing Life360 from accessing accurate location information.
If they have recently installed any new apps or made changes to their device settings, recommend temporarily disabling or uninstalling them to see if it resolves the issue.
By following these troubleshooting steps, you can help ensure that the person's device is properly configured for Life360's location tracking. Remember, accurate location information relies on a stable internet connection, functioning GPS, and compatibility with other apps and settings. Ensure the person you're tracking has an active internet connection