Privacy Corcern: How to Leave a Circle Life360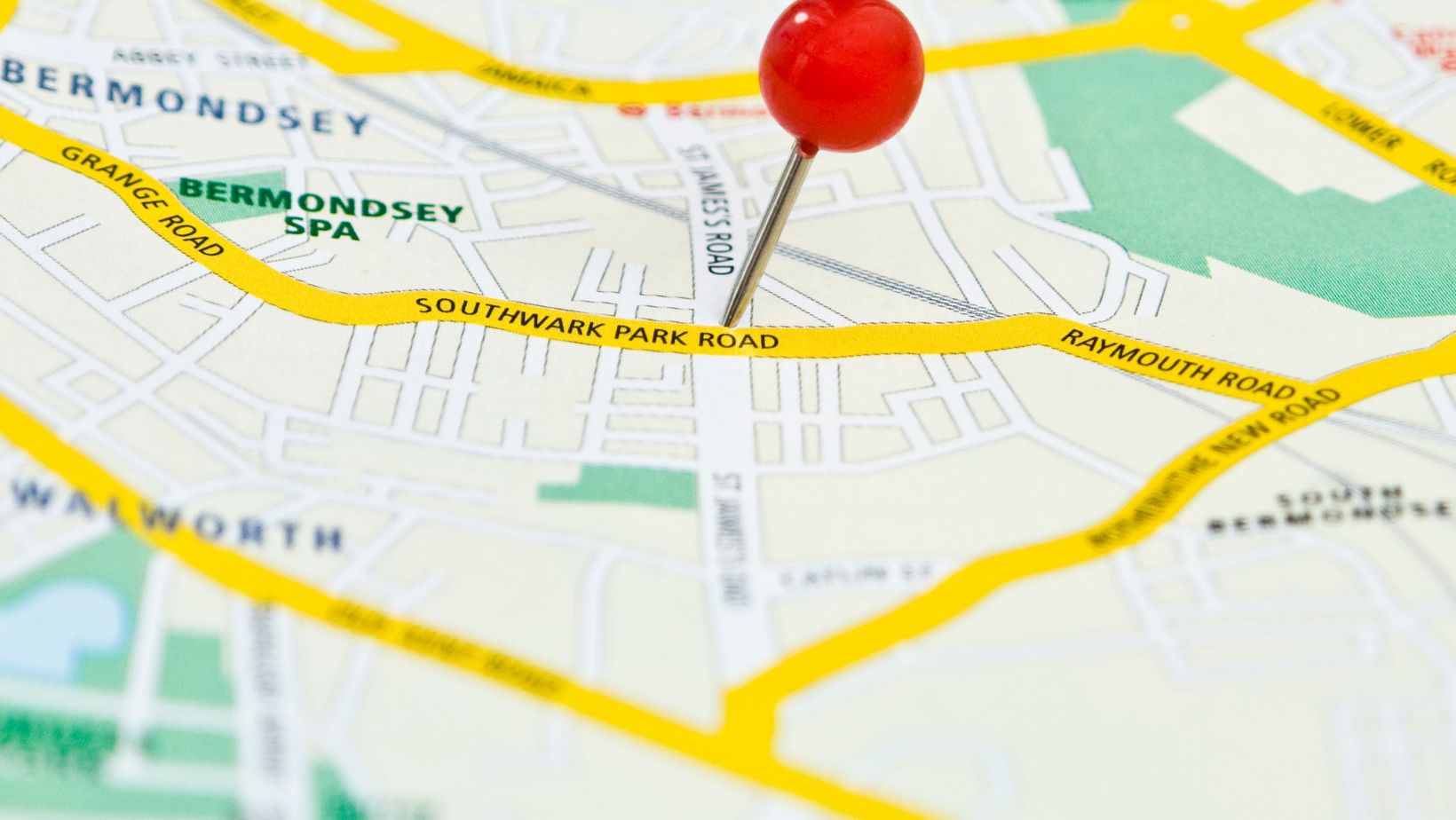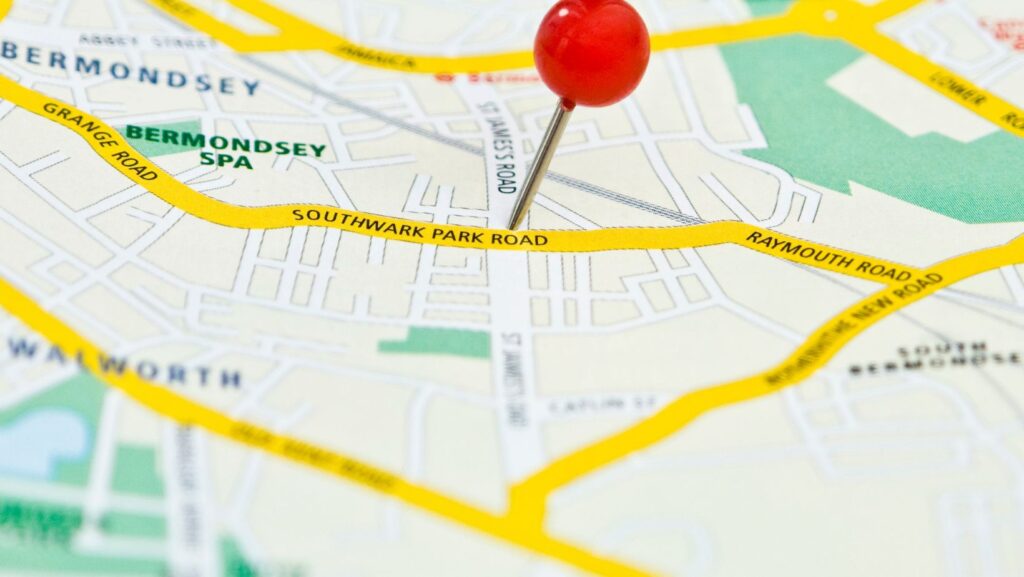 Are you tired of being constantly tracked and monitored by the Circle Life360 app? Well, look no further because I'm here to show you how to leave the circle and regain your privacy. Leaving Life360 can be a liberating experience, allowing you to break free from the constant location updates and notifications that come with it.
One way to leave the Circle in Life360 is by simply deleting the app from your phone. By doing so, you'll effectively remove yourself from any circles you were a part of and stop sharing your location with others. However, keep in mind that this method may not completely erase all traces of your data within the app's servers.
How to Leave a Circle Life360
Reasons to Consider Leaving Life360
Life360 is a popular family tracking app that allows users to stay connected with their loved ones, providing real-time location updates and other safety features. However, despite its convenience, there are several reasons why individuals may want to leave the platform:
Privacy concerns: Some users feel uncomfortable sharing their precise location information at all times or having their movements tracked by others. The constant monitoring can lead to feelings of invasion of privacy.
Lack of autonomy: Being constantly under surveillance can be stifling for individuals who value their independence and freedom. They might find it suffocating to have every movement scrutinized by family members or friends.
Trust issues: While the intention behind using apps like Life360 is often rooted in concern for safety, excessive tracking can sometimes breed mistrust within relationships. Constantly checking on someone's whereabouts may create an unhealthy dynamic where trust becomes compromised.
Alternatives to Life360
If you've decided that Life360 isn't the right fit for you, there are alternative apps available that offer similar functionality with varying degrees of privacy options:
Find My: Apple users can rely on the built-in Find My app, which allows them to locate friends and family members who have agreed to share their location privately. It offers a balance between convenience and privacy.
Google Maps Location Sharing: Google Maps also has a location sharing feature that lets you share your real-time whereabouts with selected contacts while maintaining control over your privacy settings.
Family Locator – GPS Tracker: This app provides real-time tracking capabilities along with additional features such as panic alerts and group messaging, giving you peace of mind without compromising too much on privacy.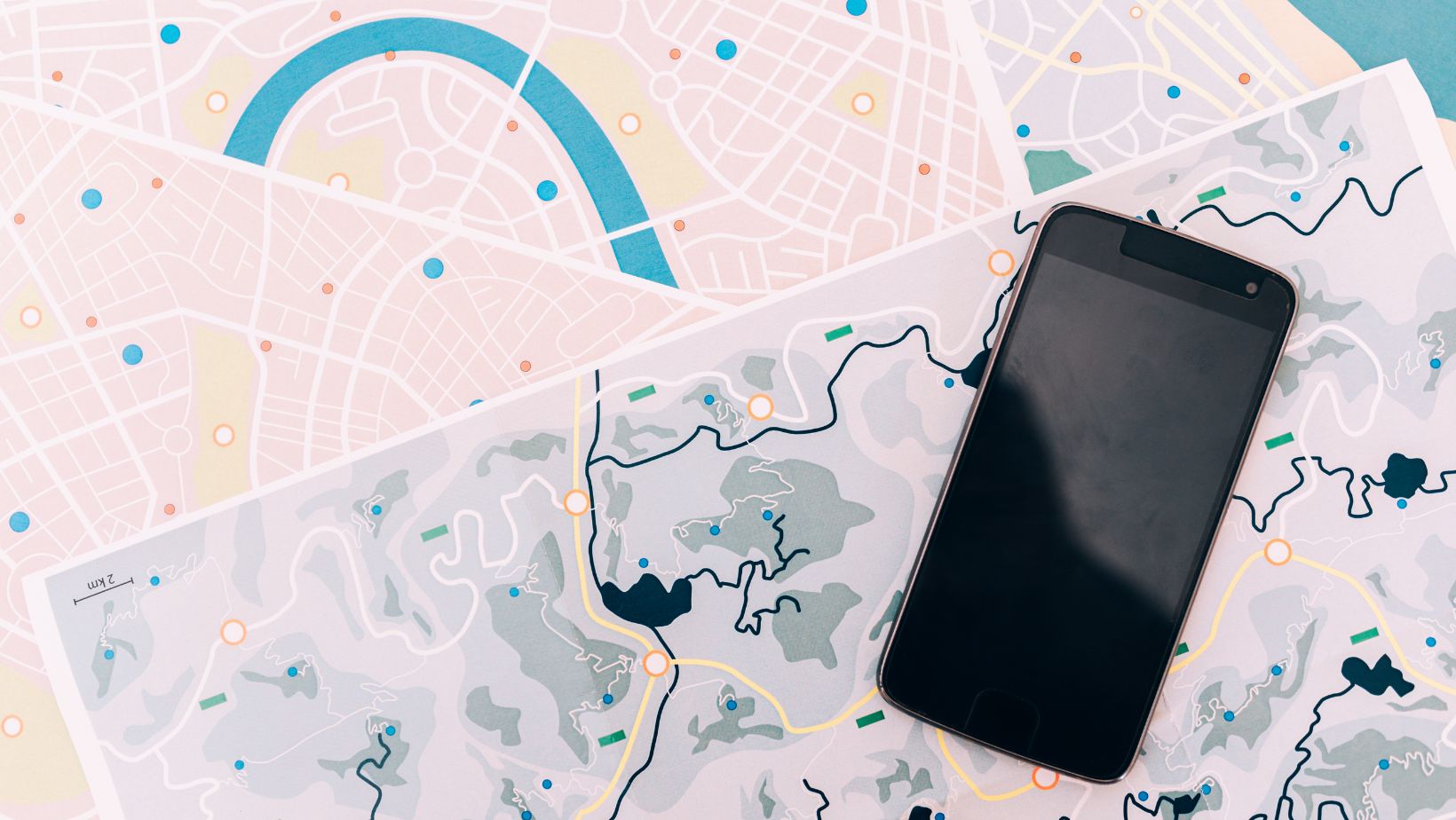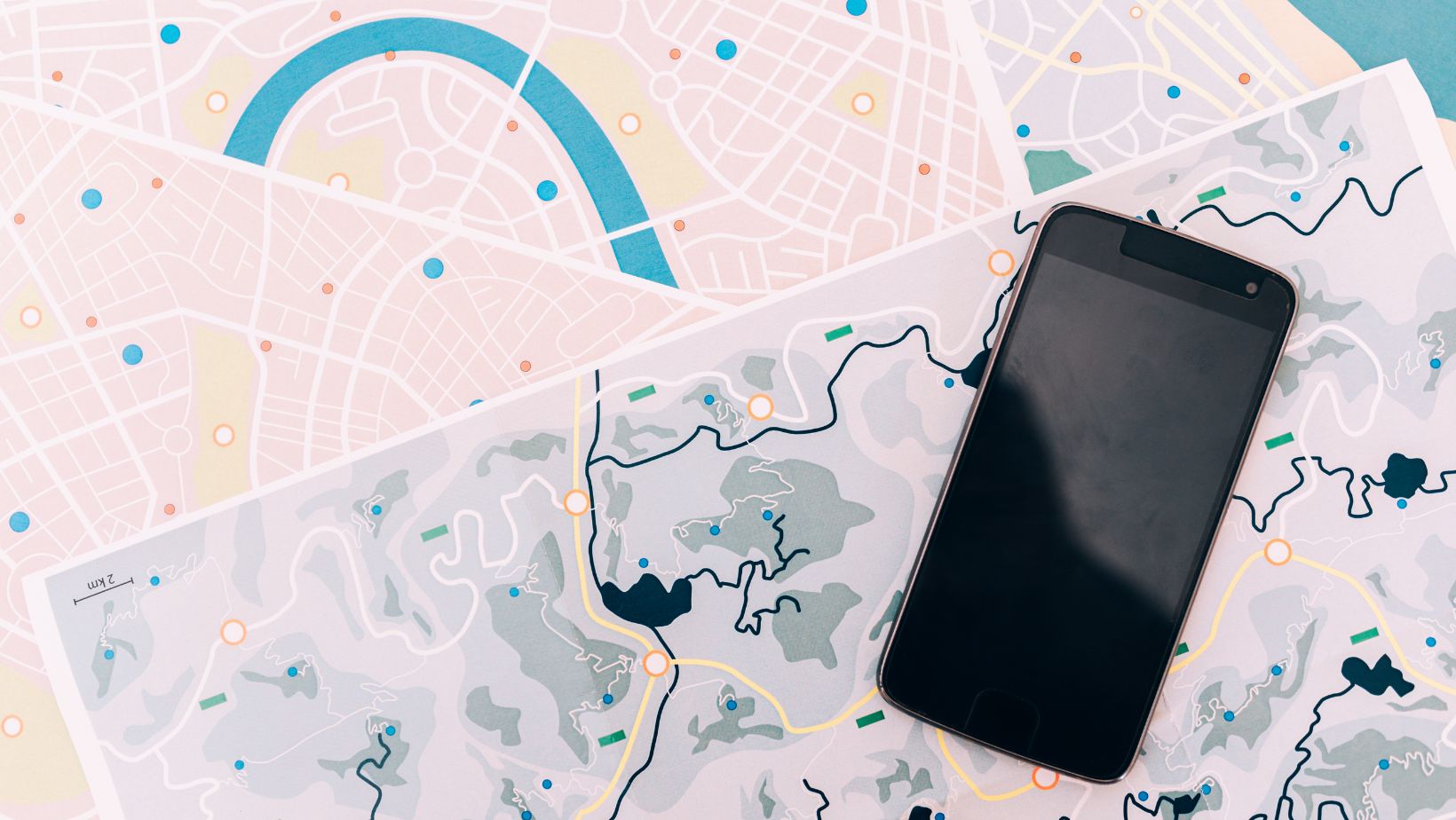 Step-by-step Guide on How to Disable Life360
Why you Might Want to Disable Life360
Life360 is a popular app that allows families and friends to stay connected and track each other's locations in real-time. However, there may come a time when you decide that you no longer want to use the app or be tracked constantly. There could be various reasons why you might want to disable Life360:
Privacy concerns: Some individuals may feel uncomfortable with constant location tracking, as it can feel invasive or intrusive.
Autonomy and independence: As we grow older, we often seek more autonomy and independence in our lives. Disabling Life360 can be a way of asserting our personal freedom.
Trust issues: In some cases, the need for constant tracking might stem from trust issues within relationships or family dynamics. Disabling Life360 can help address these underlying concerns.
Exploring Other Options Beyond Life360
If you decide that Life360 is not the right fit for you anymore, there are alternative solutions available that offer similar features without the same level of tracking:
Find My Friends (iOS): This built-in feature on iOS devices allows users to share their location with selected contacts while giving them control over who sees their whereabouts.
Google Maps Location Sharing: Google Maps offers a feature called "Location Sharing" that enables users to share their live location with specific people for a set period of time.
Trusted Contacts (Android): Developed by Google, this app lets users share their location with trusted contacts and includes additional safety features like sharing your trip progress and requesting someone to check on your well-being.