Memper Permission: How to Change Administrator on Life360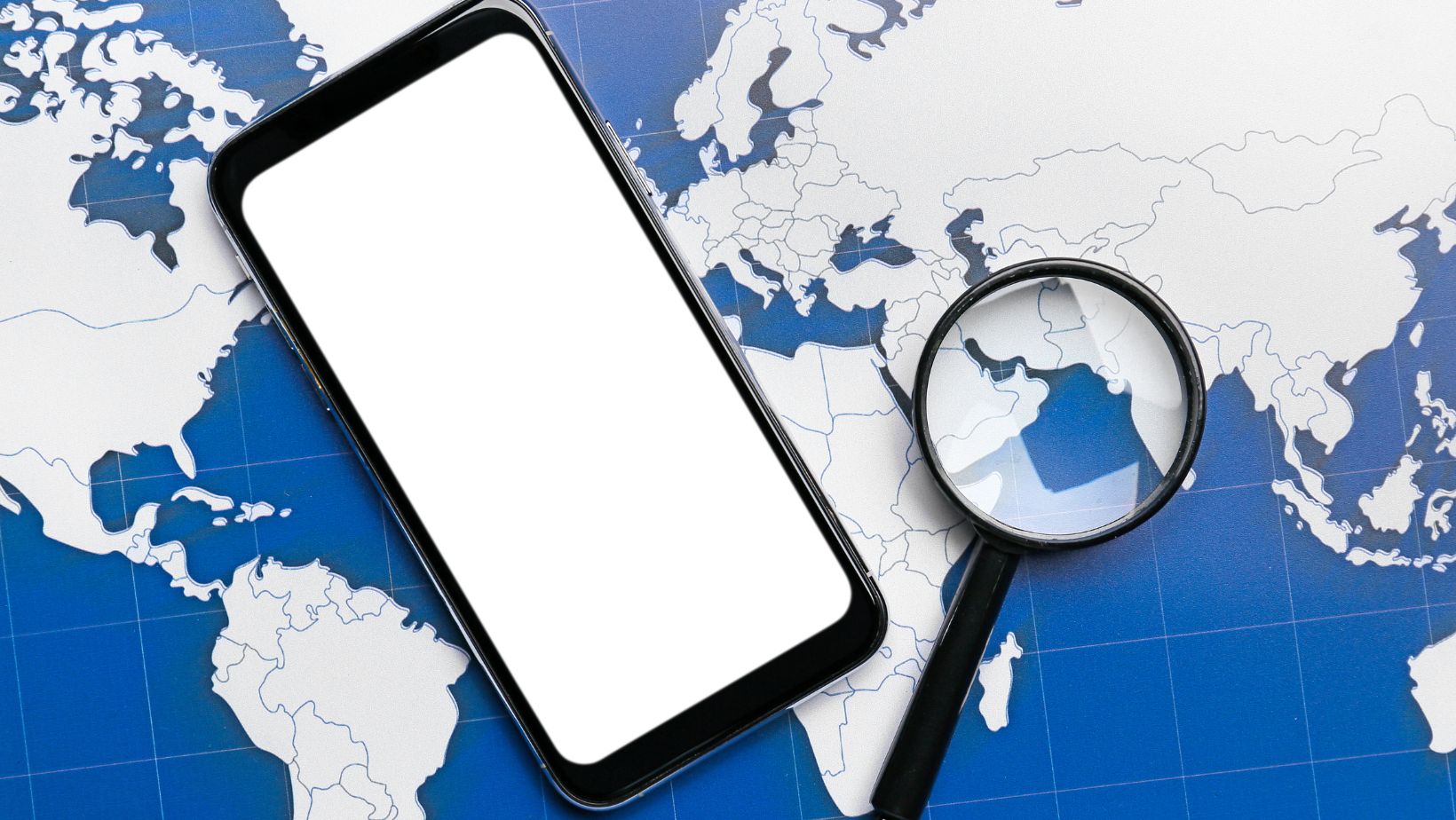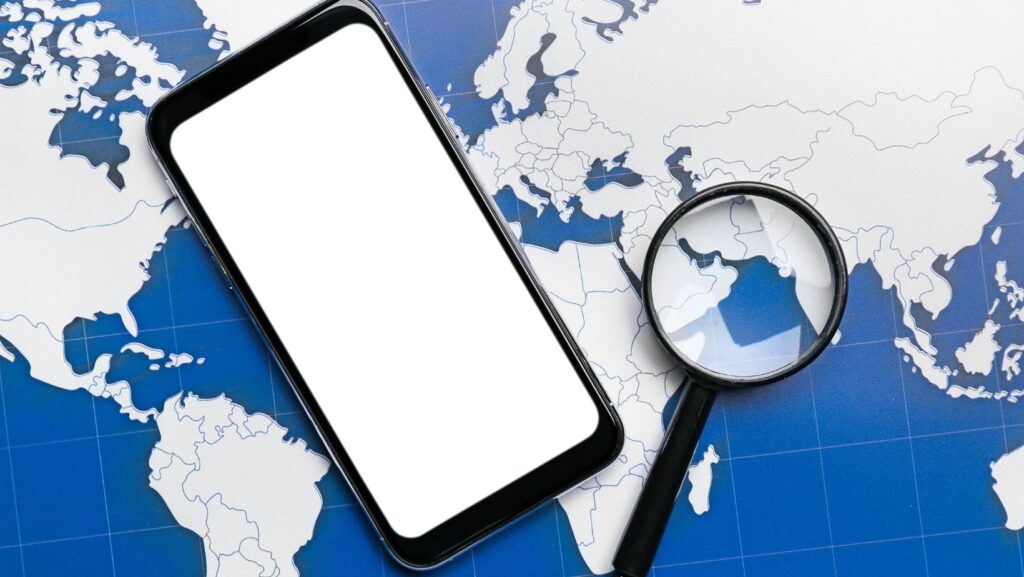 Changing the administrator on Life360 can be a straightforward process once you understand the steps involved. In this article, I'll guide you through the process of changing the administrator on Life360, ensuring that you have complete control over your family's safety and location sharing.
To begin, it's important to note that only the current administrator has the ability to transfer their administrative privileges to another member of the Circle. If you are currently listed as an invitee or a member in someone else's Circle and wish to become the administrator, you'll need to communicate with them first. Once they agree, they can initiate the transfer process.
How to Change Administrator on Life360
Changing the Administrator on Life360
Life360 is a popular family tracking app that allows you to stay connected with your loved ones and ensure their safety. As the administrator of Life360, you have control over various aspects of the app, including managing permissions for other family members. But what if you need to change the administrator? Let's explore how you can do that.
To change the administrator on Life360, follow these steps:
Open the Life360 app on your device.
Tap on the menu icon in the top left corner.
Select "Circle Settings" from the menu options.
Scroll down and tap on "Admin Settings."
Choose a new member from your Circle who will become the new administrator.
Confirm your selection by following any additional prompts or instructions.
It's important to note that only existing members of your Circle can be selected as administrators. Once you've made this change, the new administrator will have full control over managing permissions and other settings within your Circle.
Understanding the Different Permissions on Life360
In order to effectively manage your family's safety and privacy, it's crucial to understand the different permissions available within Life360. Here are some key points to keep in mind:
Full Access: The member has complete access to all features of Life360, including location tracking, driving details, alerts, and more.
Limited Access: This permission level restricts certain features like driving details or location history but still allows access to important safety features.
No Access: With this permission level, a member won't have access to any information or features within Life360.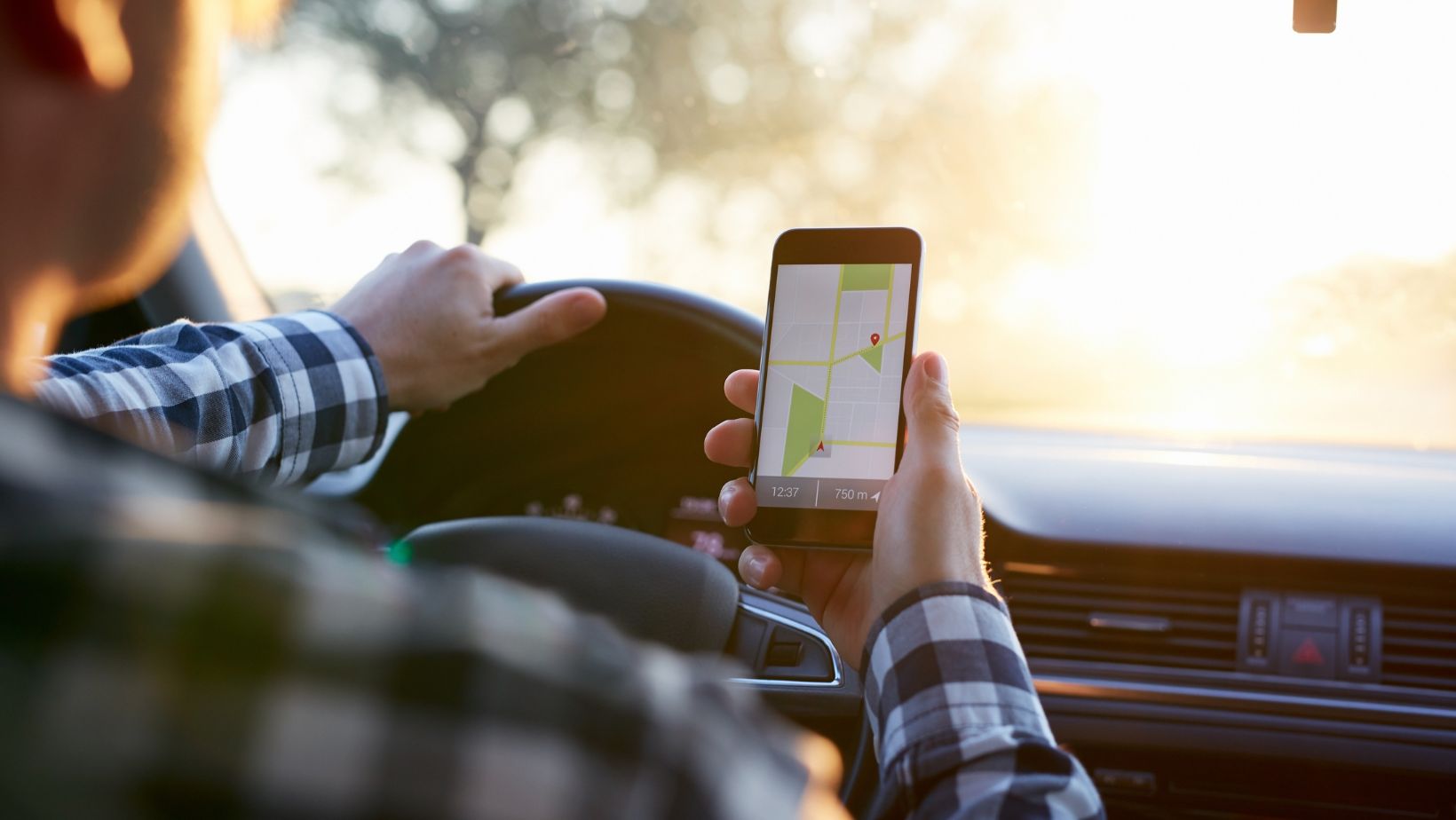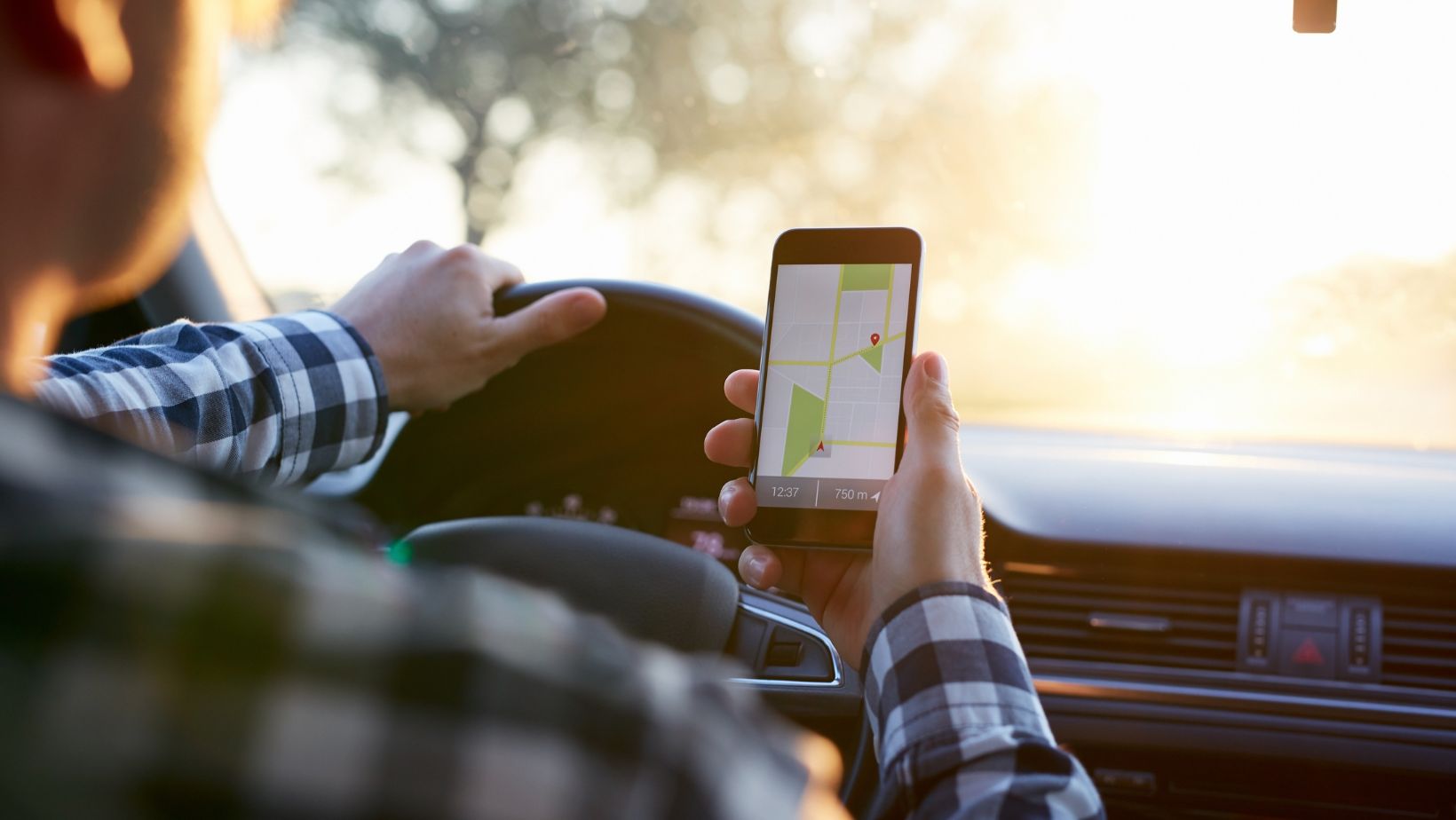 Why Change the Administrator on Life360?
Why Change the Administrator on Life360?
When it comes to managing your family's safety and keeping track of their whereabouts, Life360 is a popular choice. However, there may come a time when you need to change the administrator on Life360 for various reasons. In this section, we'll explore why changing the administrator can be necessary and how it can benefit you.
The Importance of Updating the Administrator on Life360
Keeping the administrator role up to date is crucial for maintaining accurate information and ensuring that all members are accounted for in case of emergencies. Here are some key reasons why updating the administrator on Life360 is important:
Changes in Family Dynamics: Families evolve over time, with new additions or changes in relationships such as divorces or separations. In these situations, updating the administrator ensures that only authorized individuals have access to location data and other personal information.
Transferring Responsibility: As circumstances change, it might become necessary to transfer administrative duties from one person to another. This could happen when a parent wants to hand over the responsibility to an older child or when someone else becomes more involved in coordinating family activities.
Enhanced Security: Changing administrators periodically add an extra layer of security by preventing unauthorized access to sensitive data within the app. It's always a good practice to review who has administrative control and make changes if needed.
In conclusion, troubleshooting can sometimes involve trial and error as well as patience while working through problems step by step. If you find yourself stuck or unsure about how to overcome a specific issue, don't hesitate to reach out to Life360's support team for further assistance.