How to Kick Someone Off Life360: Easy Steps for a Peaceful Digital Environment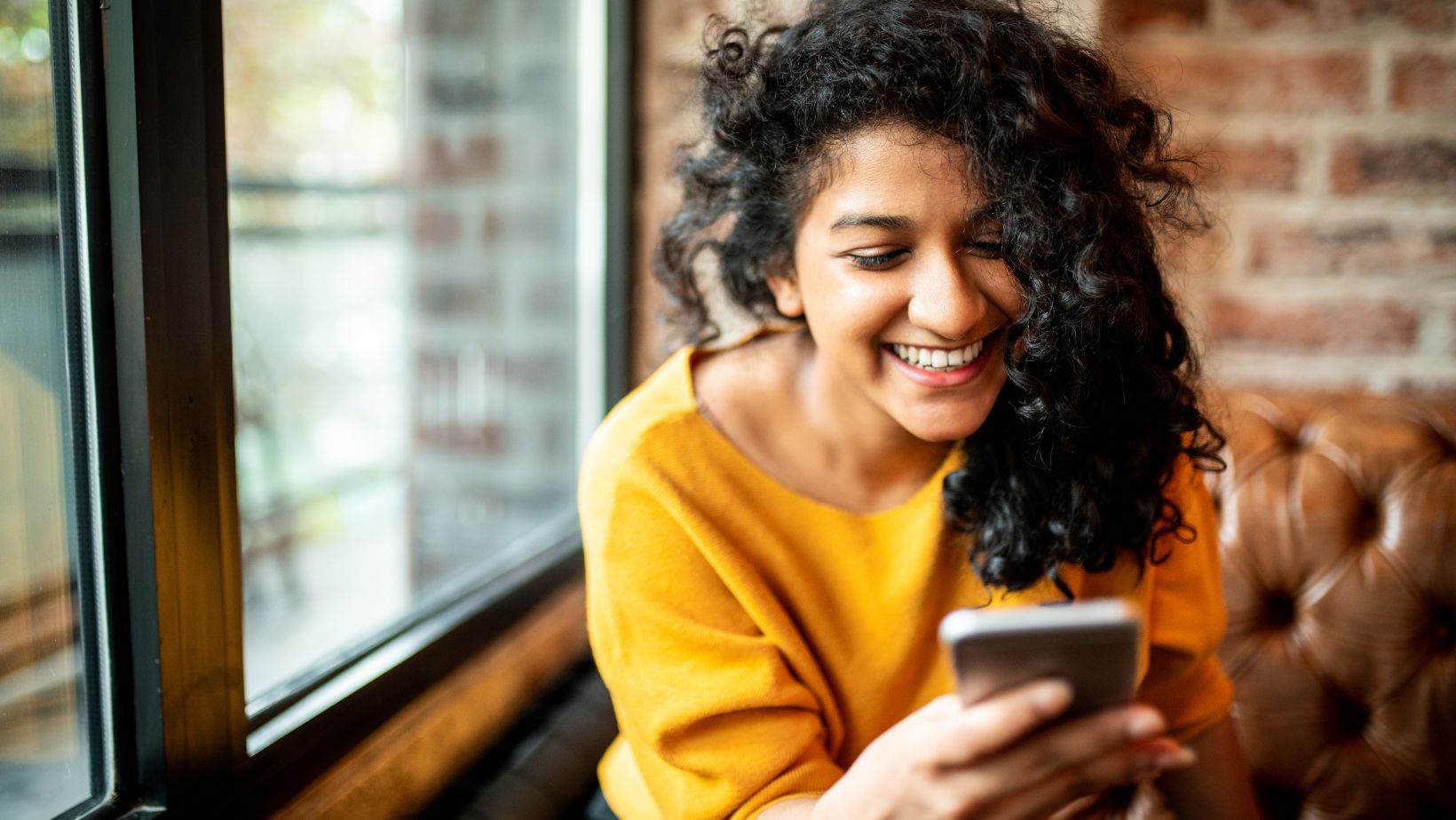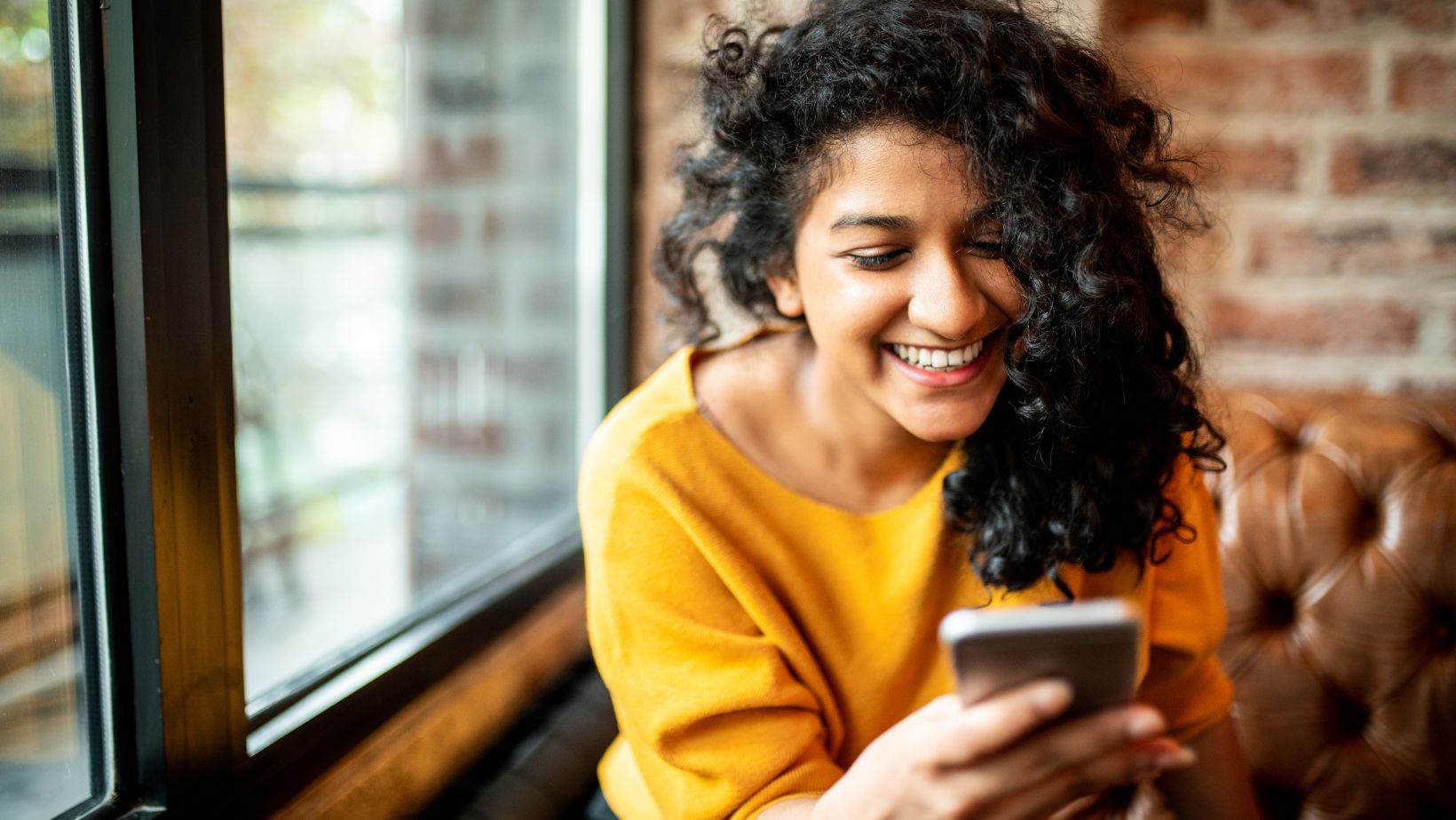 How to Kick Someone Off Life360
Have you ever found yourself in a situation where you need to remove someone from Life360? Whether it's due to a change in circumstances or simply wanting to maintain your privacy, knowing how to kick someone off Life360 can be useful. In this article, I'll guide you through the steps and provide some tips on how to navigate this process smoothly.
Life360 is a popular location-sharing app that allows families and friends to stay connected by sharing their real-time locations with each other. While it promotes safety and peace of mind, there may be instances when you need to remove someone from your circle. It could be an ex-partner, an acquaintance who no longer needs access, or even a family member whose constant monitoring feels intrusive.
In the following paragraphs, I'll explain the steps involved in removing someone from Life360 and offer some insights on potential challenges you might encounter along the way. So if you're ready to take control of your location-sharing settings, let's dive in and learn how to kick someone off Life360.
Remember, striking a balance between staying connected and respecting personal boundaries is essential for maintaining healthy relationships. By following these guidelines, you can confidently manage your Life360 circles and ensure that everyone's privacy concerns are respected.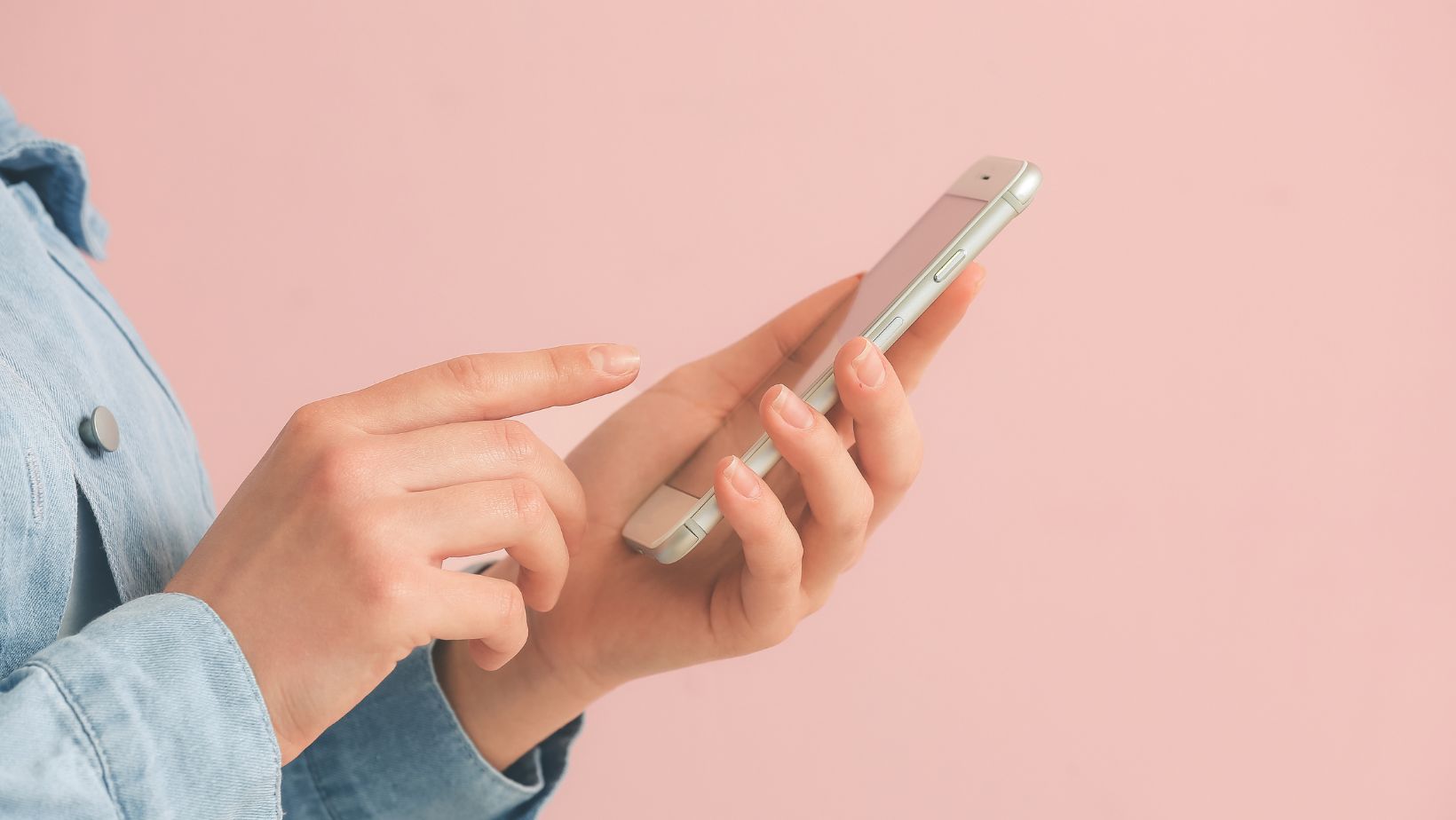 How to Remove Someone from Life360
If you're looking to remove someone from your Life360 circle, I've got you covered. Whether it's a change in circumstances, a personal choice, or simply wanting to have more control over who can track your location, removing someone from Life360 is a straightforward process. Here are the steps:
Open the Life360 App: Launch the app on your smartphone or tablet. Make sure you're logged in with your account credentials.
Select the Circle: Tap on the circle that contains the person you want to remove. This will bring up all the members of that specific circle.
Access Settings: Look for the settings icon within that circle (usually represented by three dots or lines) and tap on it.
Choose Members: From the settings menu, select "Members" or "Family Members." You'll see a list of all the individuals currently part of this circle.
Remove Member: Find and select the person you want to kick off from Life360. Once you've located their name, there should be an option available to remove them from the circle.
Confirm Removal: A confirmation message may appear asking if you're sure about removing this member from your circle. Double-check if it's indeed the right person and confirm their removal.
And just like that, they'll no longer be able to access your location information through Life360. Keep in mind that they might receive a notification informing them about being removed from your circle.
It's worth noting that if you're not an admin of the Circle, you might need permission or assistance from an admin to make these changes.
Remember, using Life360 is ultimately about finding a balance between privacy and safety within your family or group dynamics. Removing someone should always be done with respect and open communication as necessary.
I hope these steps help guide you through removing someone effectively from Life360!