What Does SOS Mean on Life360: A Comprehensive Guide to Emergency Alerts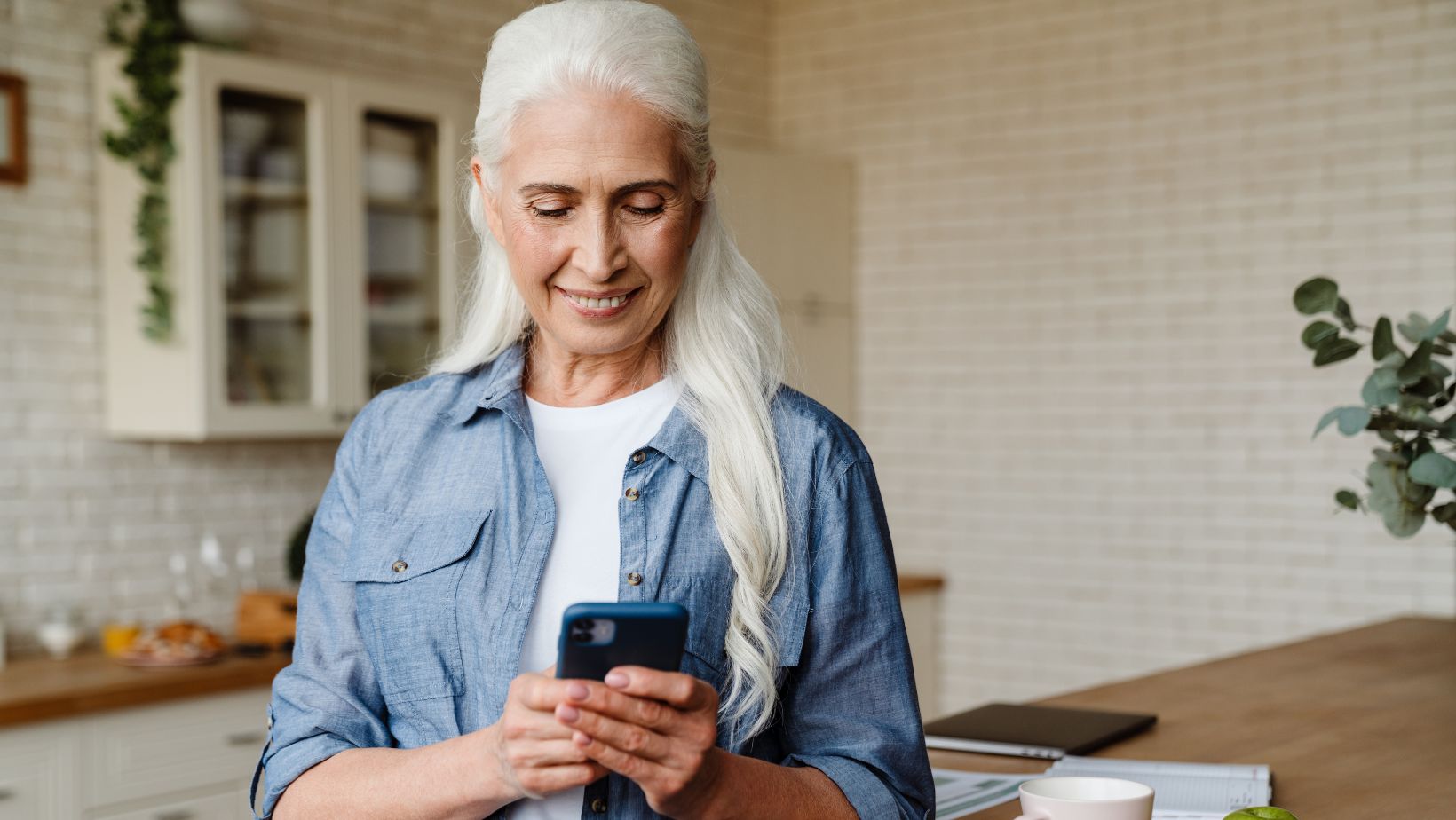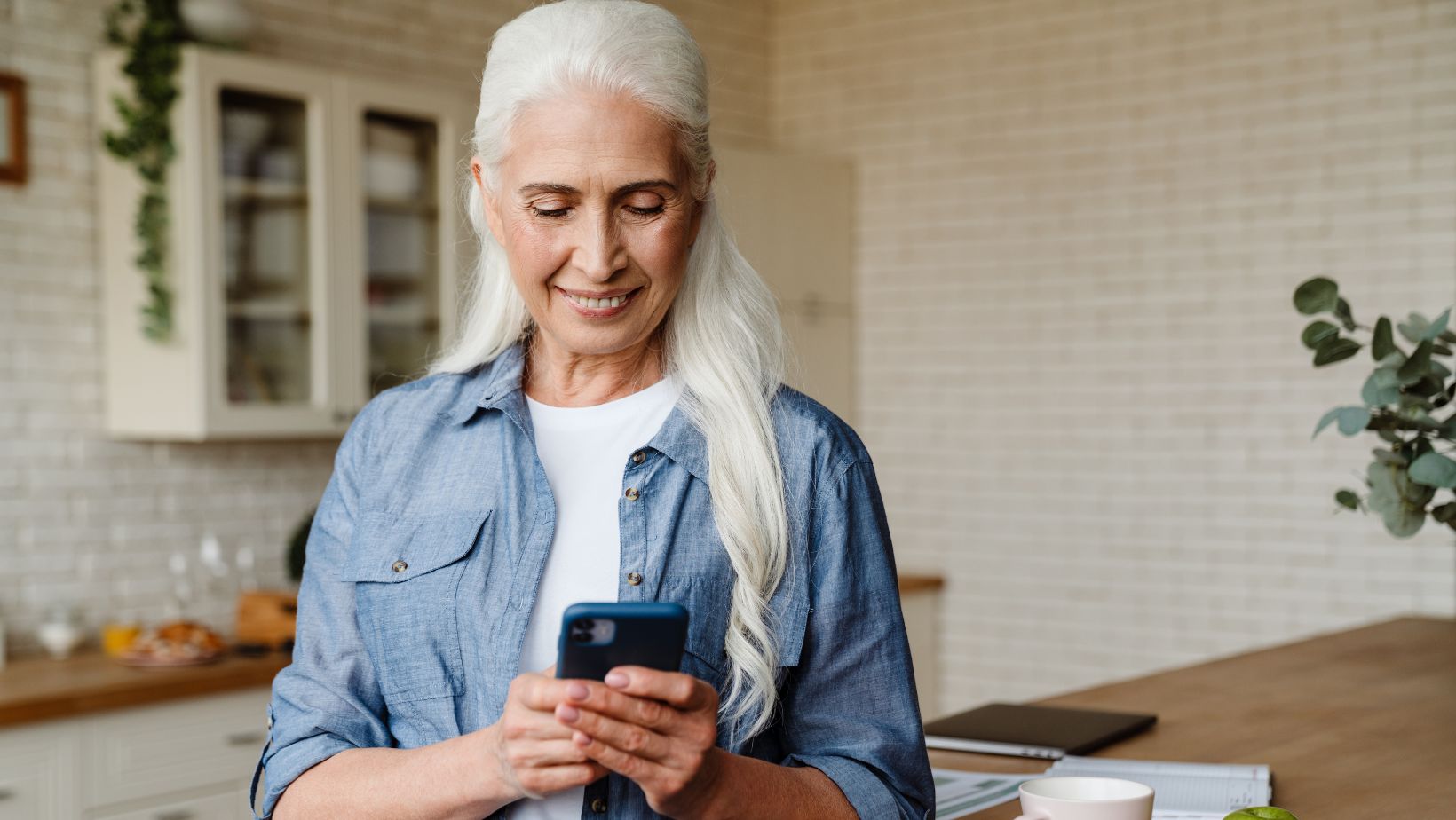 What Does SOS Mean on Life360
What does "SOS" mean on Life360? If you've ever come across this distressing message on the Life360 app, you may be wondering what it signifies and how to respond. Well, let me shed some light on this for you. When someone sends an SOS alert on Life360, it typically indicates that they are in need of immediate help or assistance.
The SOS feature on Life360 is designed to provide a quick and easy way for users to reach out for aid when they find themselves in a dangerous or emergency situation. By pressing the SOS button within the app, a notification is sent to their designated Circle members, alerting them that help is needed urgently.
Once an SOS alert has been triggered, it's crucial to take action promptly. As a Circle member receiving such a distress signal, I'll have access to real-time location updates of the person in distress. This allows me to coordinate with other Circle members and authorities if necessary, ensuring that help reaches them as quickly as possible.
Understanding the SOS Feature on Life360
How Does the SOS Feature Work?
The SOS feature on Life360 is a crucial tool that provides users with a way to send an emergency alert to their designated Circle members. When activated, it notifies them of the user's urgent situation and shares their real-time location. This feature acts as a lifeline during times of distress or danger, allowing for quick assistance from loved ones.
To activate the SOS feature, users can simply tap on the "SOS" button within the Life360 app. This action triggers an immediate alert to be sent out to all selected Circle members, who will receive notifications on their devices. Along with this notification, they will also have access to the user's precise location through GPS tracking.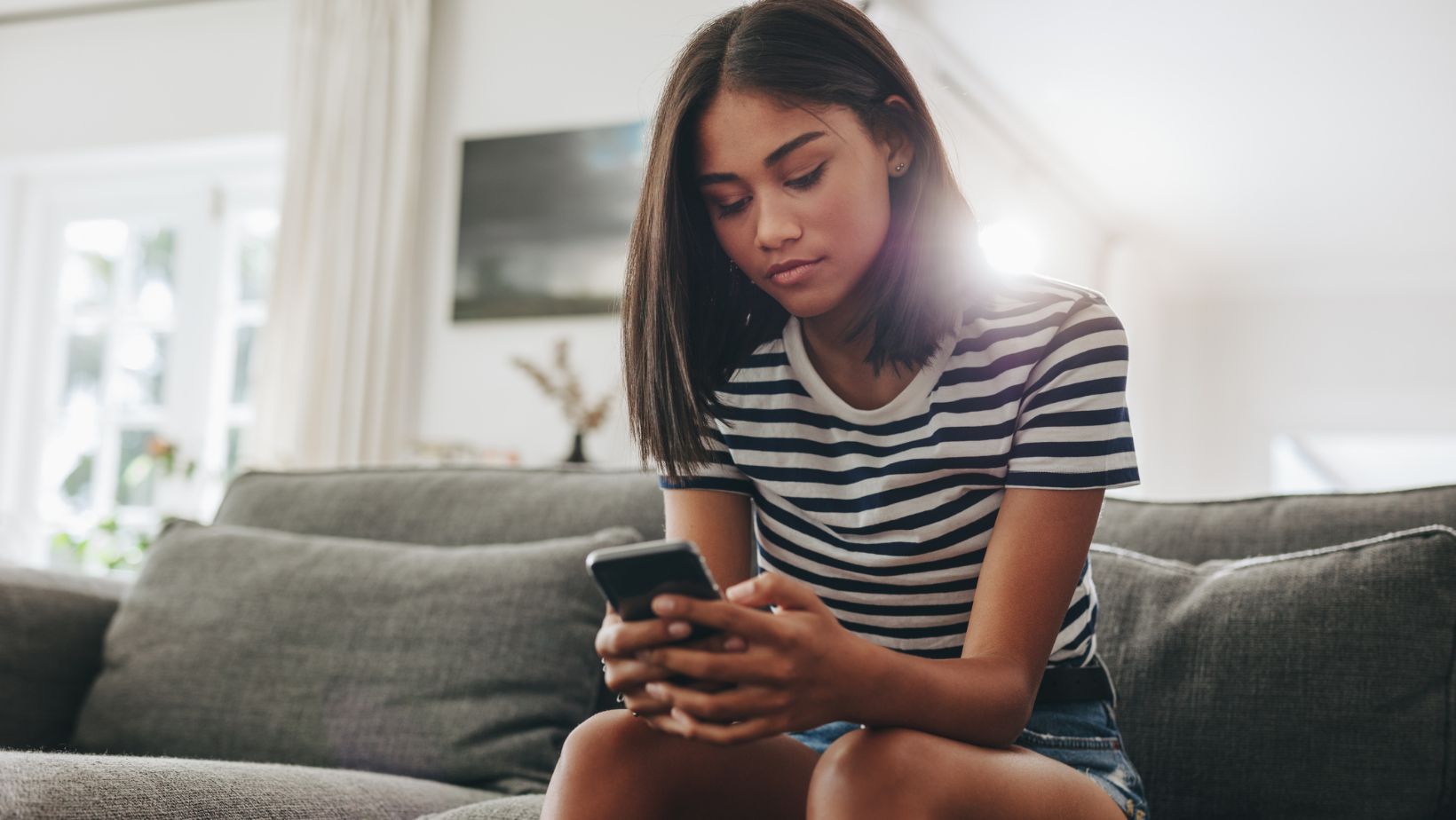 When Should You Use the SOS Feature on Life360?
The SOS feature should be used in situations where immediate help or support is required. Some instances where activating this feature might be necessary include:
Emergency Situations: If you find yourself in a dangerous or life-threatening situation, such as being followed or witnessing an accident, using the SOS feature can provide instant aid.
Feeling Unsafe: When you feel unsafe in your surroundings due to suspicious activities or potential threats, utilizing this feature can ensure that your Circle members are aware of your current location and can offer assistance if needed.
Medical Emergencies: In case of a medical emergency where you require urgent medical attention but are unable to call for help, activating the SOS feature can help notify your Circle members and enable them to contact emergency services on your behalf.
Remember that while it is important not to misuse this valuable safety tool, it is always better to err on the side of caution when deciding whether or not to use the SOS feature.
Understanding the Benefits of the SOS Feature
The benefits of having access to an SOS feature like Life360's extend beyond just personal safety. Here are a few advantages:
Peace of Mind: Knowing that you have a reliable emergency alert system at your fingertips can provide peace of mind, both for yourself and your loved ones. It offers reassurance that help is just a tap away when needed.
Quick Response: By activating the SOS feature, you can significantly reduce response time in critical situations. The ability to quickly notify your Circle members with your location information ensures they can take immediate action to assist you.
Enhanced Safety for Vulnerable Individuals: For individuals who may be more vulnerable or require extra support, such as children or elderly family members, the SOS feature adds an additional layer of security by enabling prompt intervention during emergencies.
In conclusion, understanding how the SOS feature works on Life360 allows users to fully utilize its capabilities and benefits in times of need. Whether it's ensuring personal safety or providing assistance during emergencies, this feature serves as a valuable tool for enhancing overall security and peace of mind within your social circle.