What Does the SOS Button on Life360 Do: Exploring its Emergency Features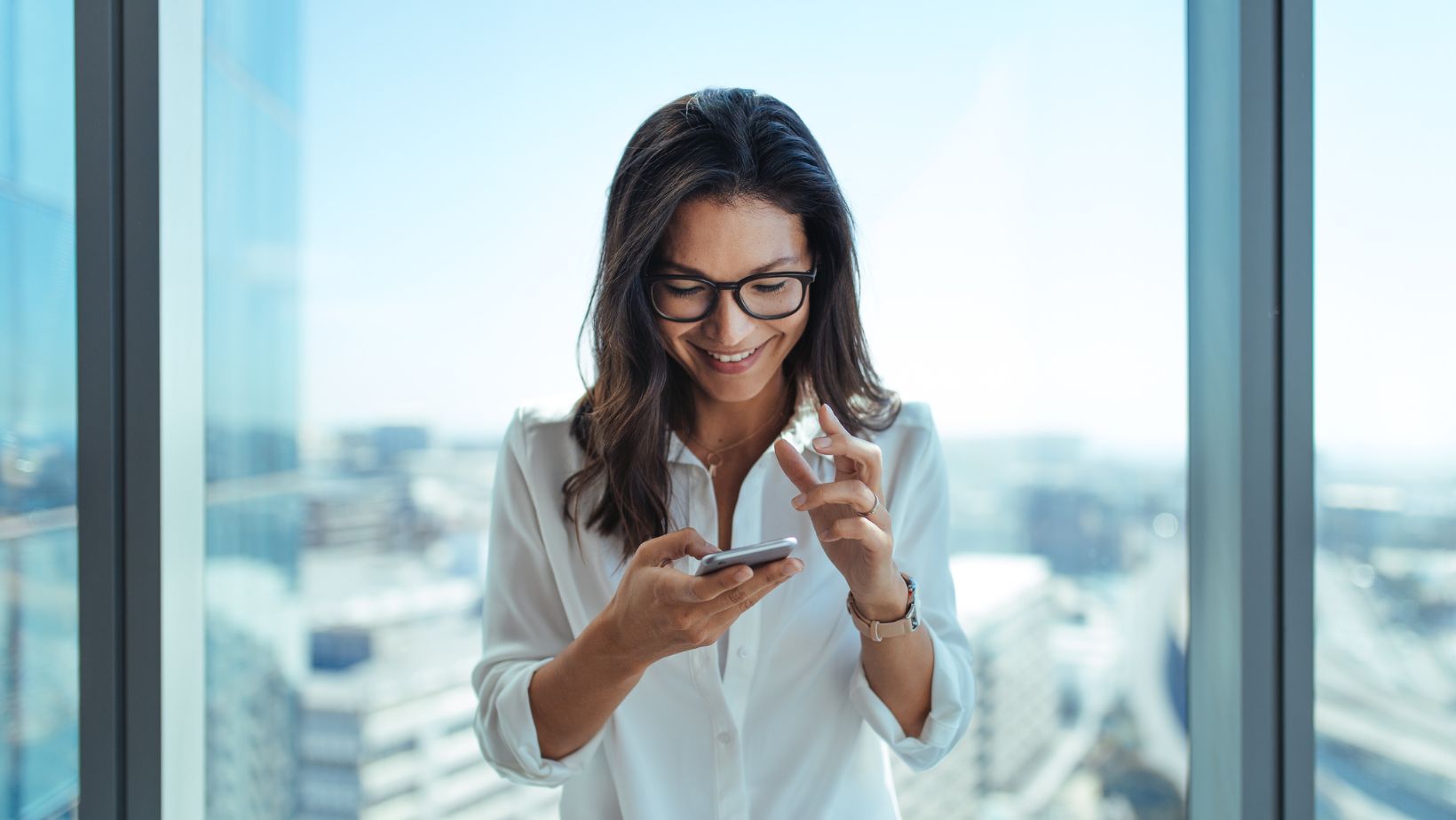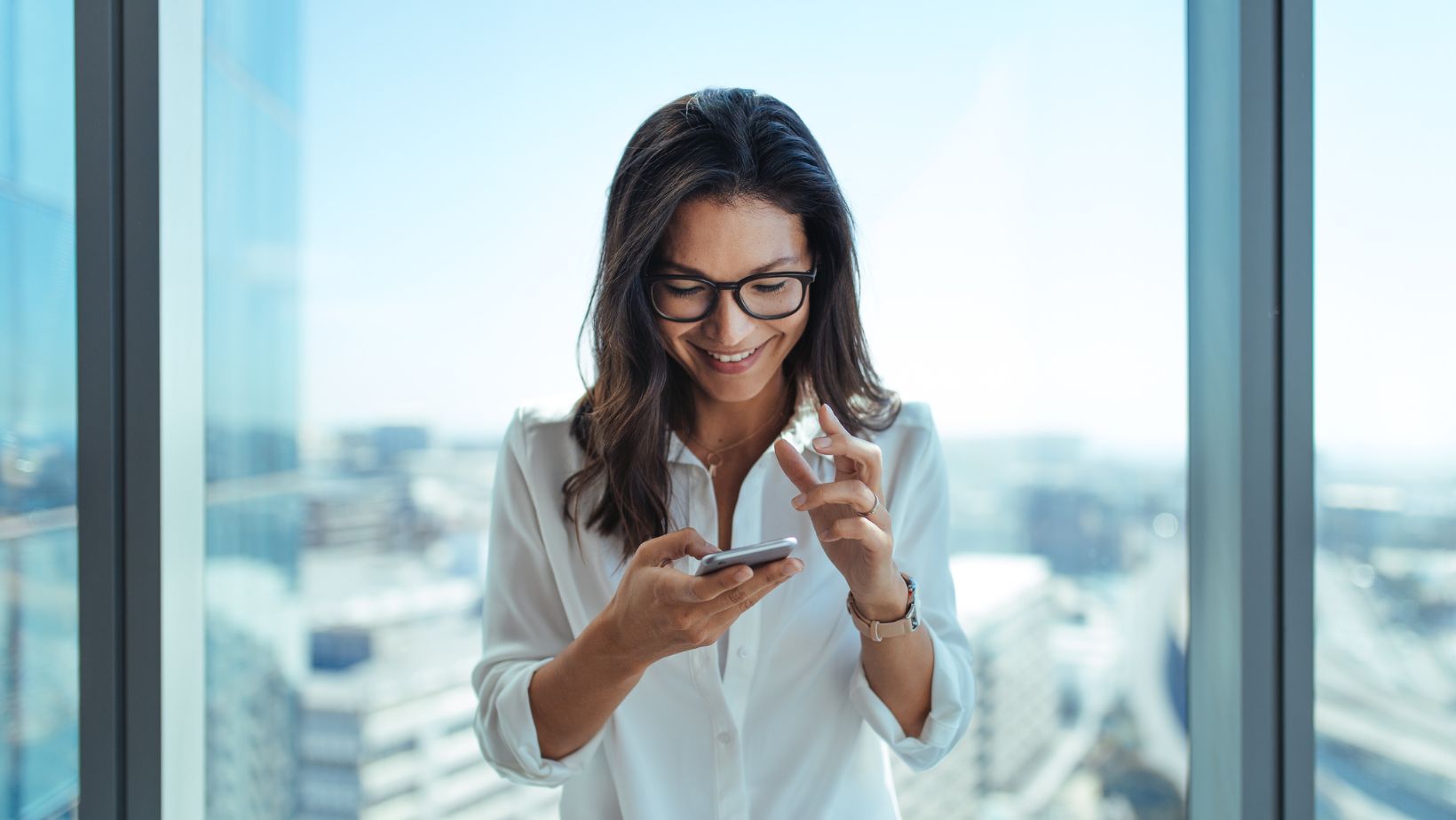 What Does the SOS Button on Life360 Do
If you're a user of the Life360 app and wondering about the functionality of its SOS button, I'm here to provide some clarity. The SOS button is a crucial feature that can be a lifesaver in emergency situations. In this article, we'll explore what exactly the SOS button on Life360 does and how it can keep you and your loved ones safe.
The SOS button on Life360 is designed to offer immediate assistance when you find yourself in a dangerous or threatening situation. When pressed, it sends out an alert to your designated emergency contacts, notifying them of your distress and providing them with your exact location. This feature ensures that help can be dispatched quickly so that you receive aid as soon as possible.
With just a single press, the SOS button enables you to reach out for help instantly without needing to make individual phone calls or search for emergency numbers. Whether you're facing a medical emergency, feeling unsafe while walking alone at night, or encountering any other urgent situation, having the ability to activate this feature provides peace of mind and adds an extra layer of safety to your daily life.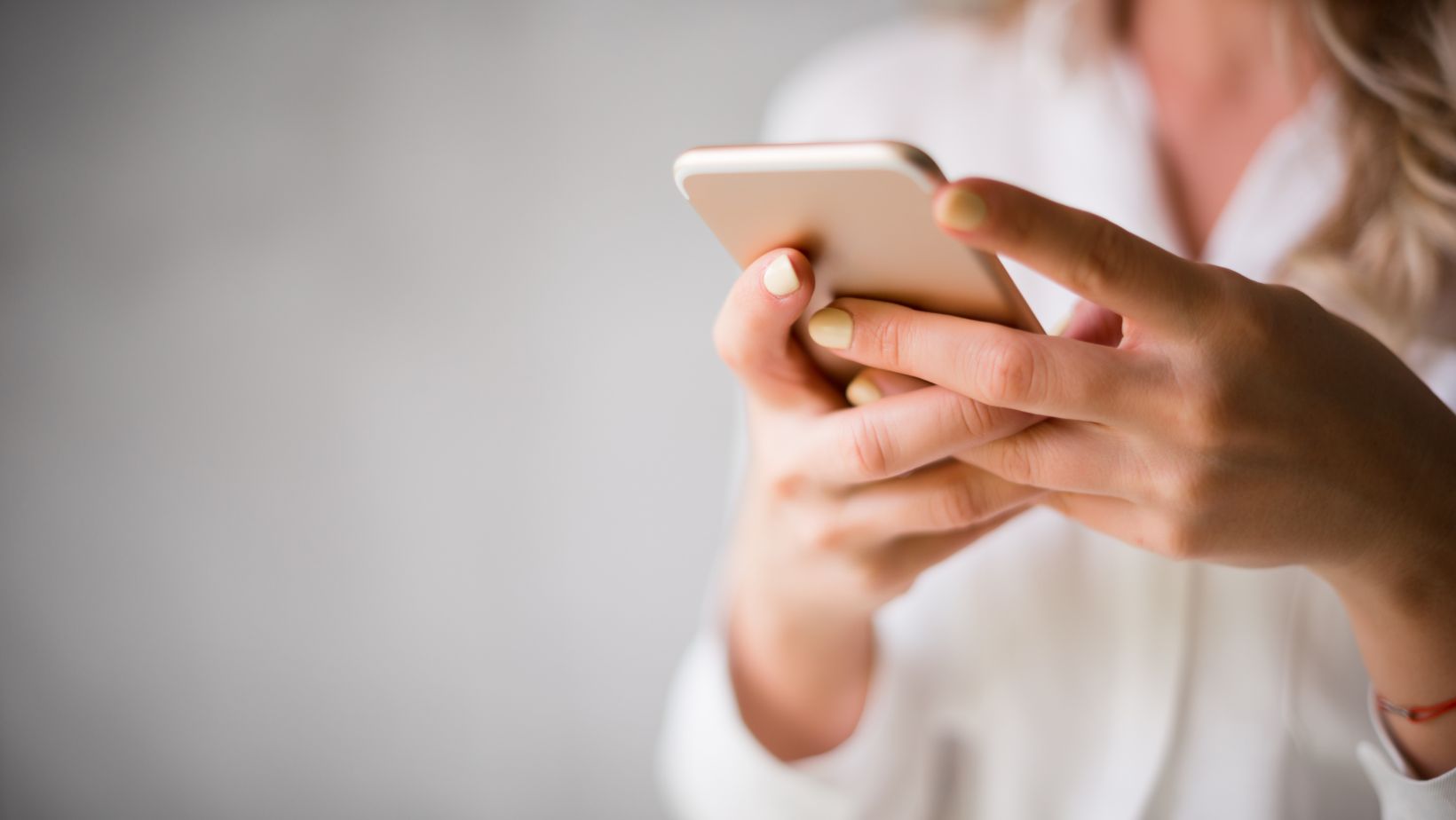 Understanding the SOS Button on Life360
Let's delve into the functionality and significance of the SOS button on Life360. This feature is designed to provide users with a quick and efficient way to signal for help during emergencies. When activated, it can be a lifeline in critical situations.
Immediate Assistance: The SOS button on Life360 allows users to send an emergency alert to their designated contacts, notifying them of their distress and location. In urgent circumstances, every second counts, and this feature ensures that help can be summoned swiftly.
Peace of Mind for Loved Ones: For family members or friends who have their loved ones included in their Life360 network, the SOS button provides peace of mind knowing that they have a reliable safety measure at their fingertips. It allows them to feel connected and informed about their loved one's well-being.
Enhanced Safety Features: Alongside the SOS button, Life360 also offers additional safety features such as real-time location sharing, geo-fencing alerts, and driver monitoring functions. These features work together to create a comprehensive safety net for individuals and families alike.
Customization Options: Users can personalize how their emergency alerts are sent out by specifying which contacts should receive them and whether notifications should include audio recordings or not. This customization ensures that each user's needs and preferences are met during times of distress.
User-Friendly Interface: The intuitive design of the Life360 app makes it easy for users of all ages to access the SOS button quickly when needed most. Whether it's an elderly individual seeking assistance or a teenager facing an unsafe situation, the simplicity of its operation ensures that help is just a tap away.
In essence, understanding how the SOS button works on Life360 enables individuals and families to take advantage of this powerful tool in emergencies where time is crucially important. With its immediate assistance capabilities, peace of mind factors for loved ones, and additional safety features, the SOS button on Life360 proves to be a valuable asset in ensuring personal safety and well-being.