What is SOS on Life360: Understanding Its Function and Importance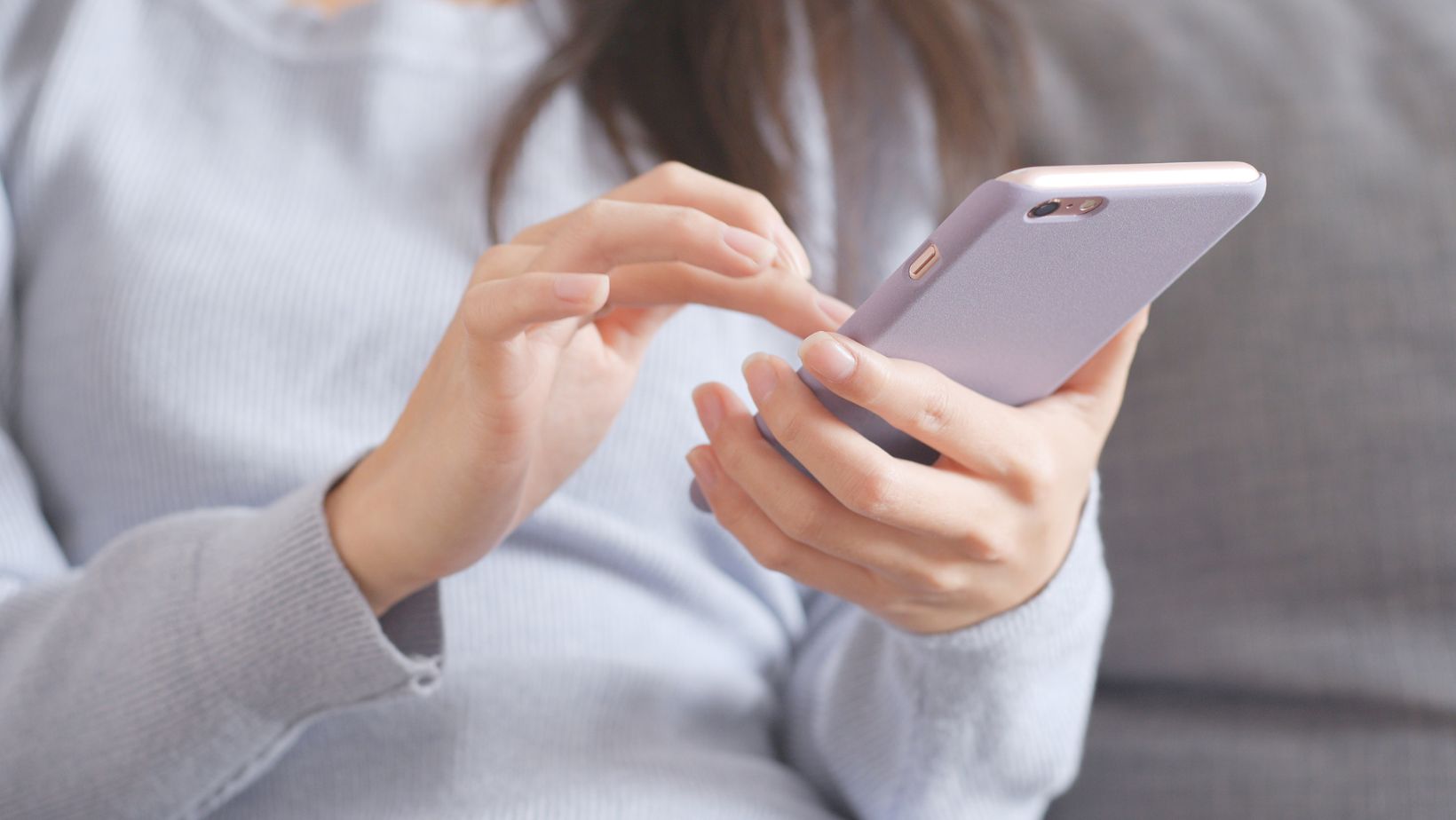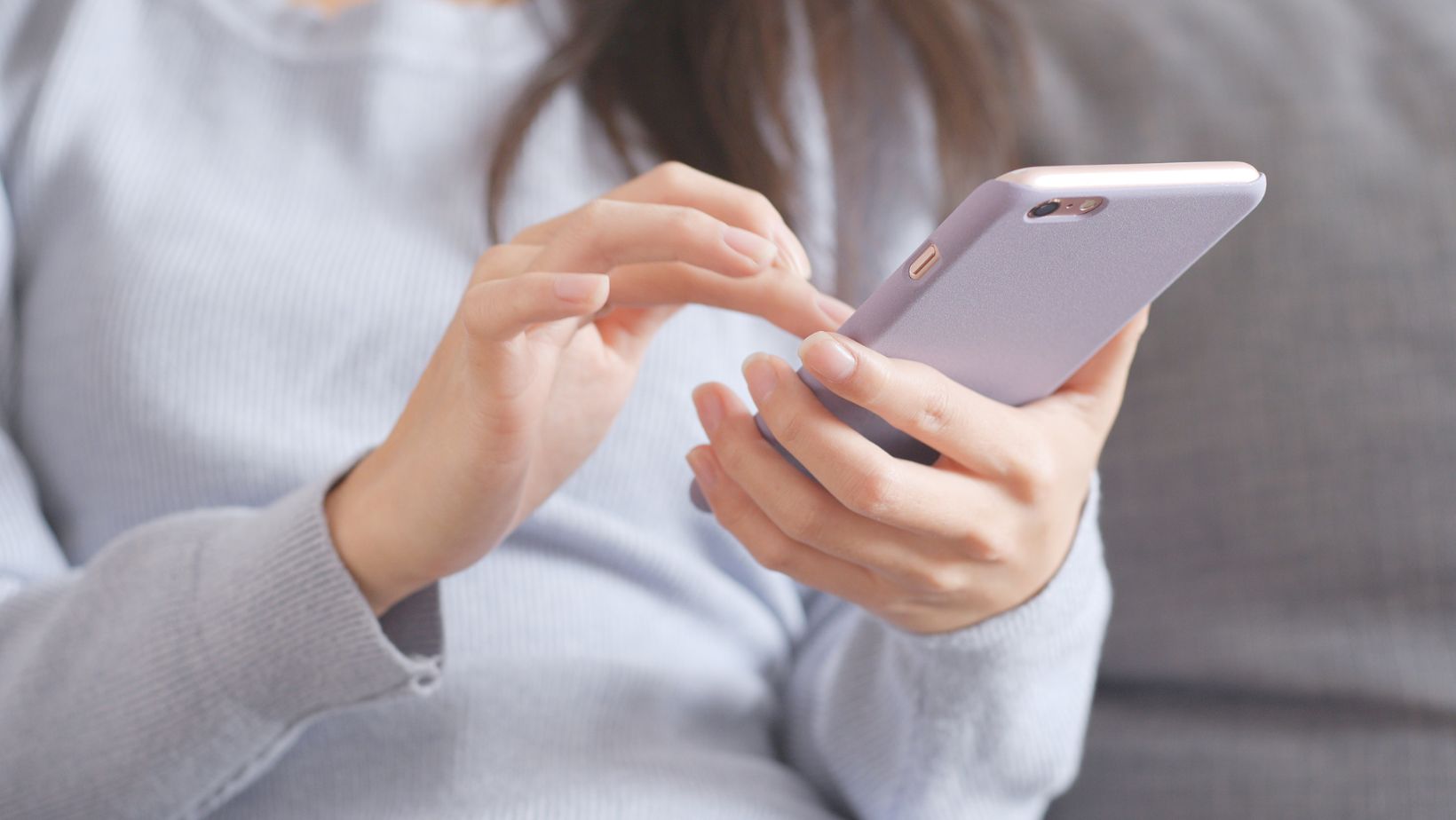 What is SOS on Life360
If you're wondering about what SOS on Life360 means, let me explain. Life360 is a popular family tracking app that allows users to stay connected with their loved ones by sharing their real-time location and receiving notifications. The SOS feature on Life360 is designed to provide an added layer of safety and security.
When activated, the SOS feature allows users to send an emergency alert to their designated circle members, signaling that they are in distress and need immediate help. This can be especially useful in critical situations where quick response time is crucial. Whether it's a medical emergency, personal safety concern, or any other urgent situation, the SOS feature can help bring peace of mind knowing that help is just a tap away.
By understanding how the SOS feature works on Life360, you can take full advantage of its capabilities and ensure the safety of yourself and your loved ones. With just a few simple steps, you can set up this powerful tool and have peace of mind knowing that help is easily accessible when needed most. So, let's dive deeper into the details of how to use the SOS feature on Life360 and make the most out of this valuable functionality.
The Basics of Life360
How Does SOS Work on Life360?
Life360 is a popular family locator app that provides real-time location tracking and communication features. One important feature offered by Life360 is the SOS function. So, what exactly is SOS on Life360?
The SOS feature on Life360 allows users to send an emergency alert to their designated Circle members in times of distress or urgency. When activated, this feature sends a notification to your trusted contacts along with your current location. It acts as a lifeline, enabling you to reach out for help when you need it the most.
To activate the SOS feature on Life360, simply open the app and tap on the SOS button located in the main menu or home screen. Once triggered, an alert will be sent immediately to your Circle members, who can then respond accordingly.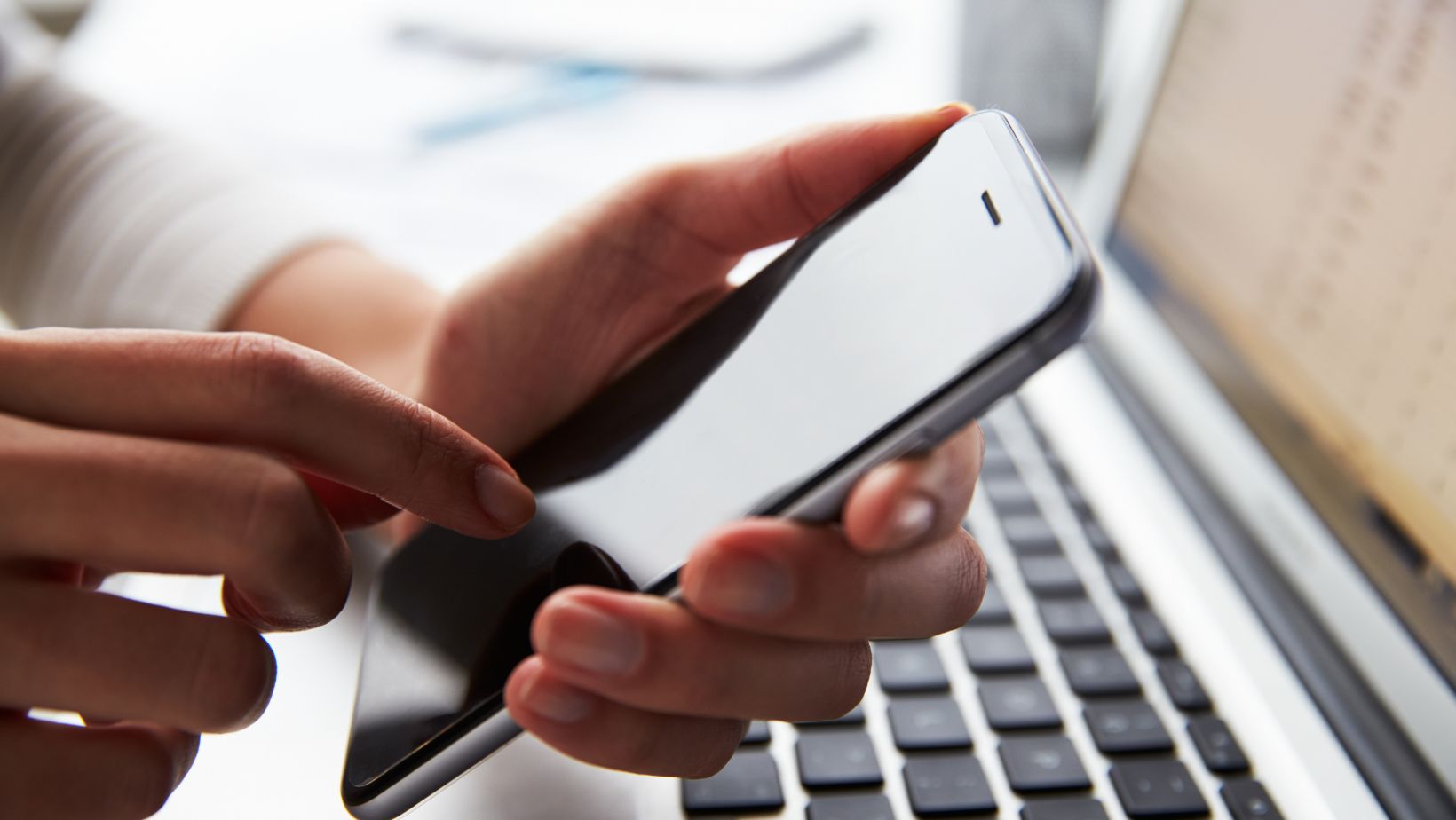 Understanding the Purpose of SOS in Life360
The primary purpose of the SOS feature in Life360 is to enhance safety and provide peace of mind for families and individuals alike. Whether you're facing a medical emergency, feeling unsafe while walking alone at night, or encountering any other urgent situation where immediate assistance is required, activating SOS can help summon help quickly.
By leveraging technology and real-time location data provided by Life360, this feature ensures that your loved ones are aware of your predicament and can come to your aid promptly. It's particularly useful for parents who want their children to have an easy way to call for help when needed or for individuals who may have health concerns or live alone.
When to Use the SOS Feature on Life360
Knowing when to use the SOS feature on Life360 depends entirely on individual circumstances and personal judgment. Here are some scenarios where activating this emergency function may be appropriate:
Medical emergencies: If you find yourself experiencing a sudden medical issue such as chest pain, difficulty breathing, or severe injury.
Personal safety concerns: If you feel threatened or unsafe due to suspicious individuals, potential harassment, or being in an unfamiliar and uncomfortable environment.
Accidents or emergencies: If you're involved in a car accident, witness a crime, or encounter any other situation that requires immediate assistance.
Remember, the SOS feature on Life360 should be used responsibly and only when there is a genuine emergency. False alarms can divert resources from actual emergencies and may lead to unnecessary panic among your Circle members.
In conclusion, the SOS feature on Life360 serves as a vital tool for ensuring personal safety and providing peace of mind. By understanding how it works and knowing when to use it appropriately, users can leverage this feature effectively during times of urgency.