Drive Detection Alert: How To Turn On Speed Tracking on Life360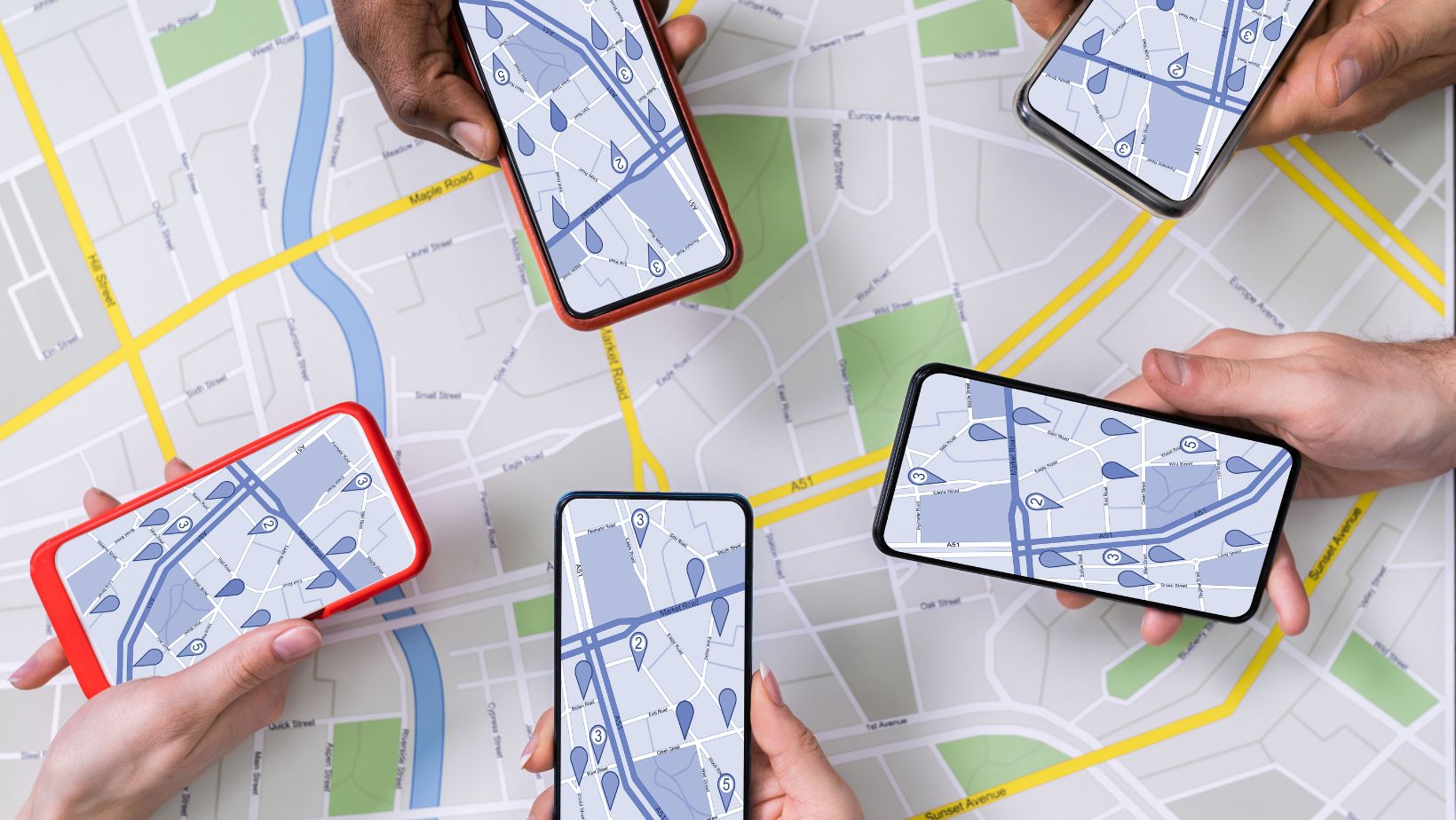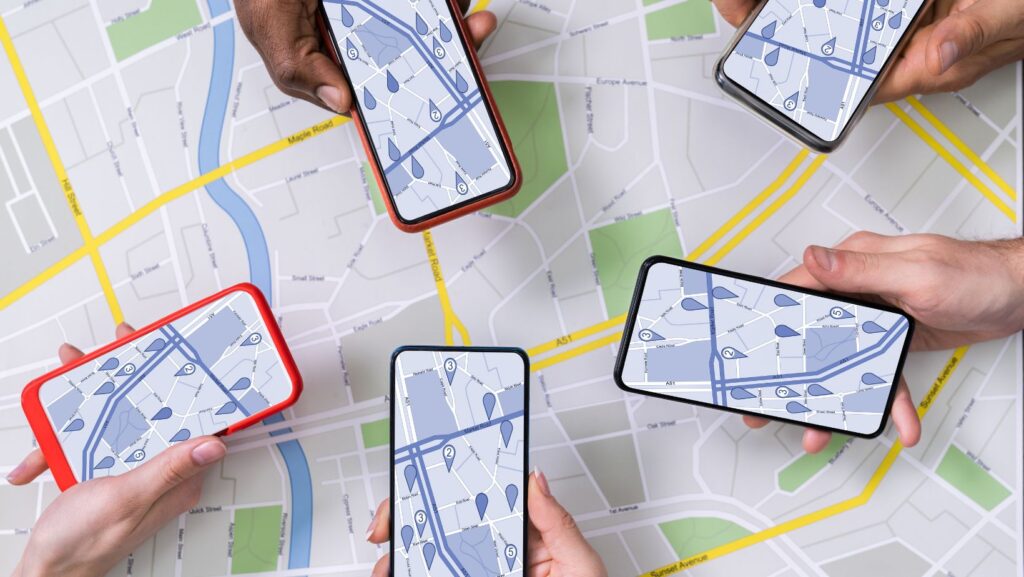 Wondering how to turn on speed tracking on Life360? Look no further! In this article, I'll guide you through the process of enabling drive detection alerts and activating speed tracking features on the Life360 app. Whether you're a concerned parent monitoring your teen's driving habits or simply want to keep track of your own speed while on the road, Life360 has got you covered.
To get started, open the Life360 app on your smartphone and navigate to the settings menu. From there, locate the "Drive Detection" option and tap on it. You should see a toggle switch that allows you to enable or disable drive detection alerts. By turning this feature on, Life360 will be able to detect when you are in a vehicle and send notifications regarding your speed.
Once you've enabled drive detection, it's time to activate speed tracking. Head back to the settings menu and select "Speed Limits." Here, you can set a maximum speed threshold for which you'd like to receive alerts. If your or your loved one's vehicle exceeds this limit while using Life360, an alert will be sent out immediately.
How To Turn On Speed Tracking on Life360
Why Life360 is More Than Just a Family Locator App
Life360 is a comprehensive mobile application that goes beyond its primary function as a family locator app. It serves as a powerful tool for families to stay connected, safe, and informed about each other's whereabouts in today's fast-paced world. With over 25 million active users worldwide, Life360 has become an essential companion for families seeking peace of mind.
The app offers an array of features designed to enhance communication and safety within the family unit. In addition to real-time location sharing, Life360 allows users to create private circles where family members can check-in with one another, share messages, photos, and even coordinate activities seamlessly.
Understanding the Drive Detection Alert Feature
One notable feature offered by Life360 is the Drive Detection Alert. This innovative capability enables parents or guardians to monitor driving behavior and receive alerts when certain criteria are met. By leveraging GPS technology and advanced algorithms, the app can detect when someone in your circle starts driving and notify you of their speed limit violations or sudden stops.
The Drive Detection Alert provides valuable insights into your loved ones' driving habits and helps promote safer practices on the road. Whether it's ensuring that your teenager adheres to speed limits or receiving notifications for unexpected stops during long journeys, this feature enhances awareness and encourages responsible driving behavior.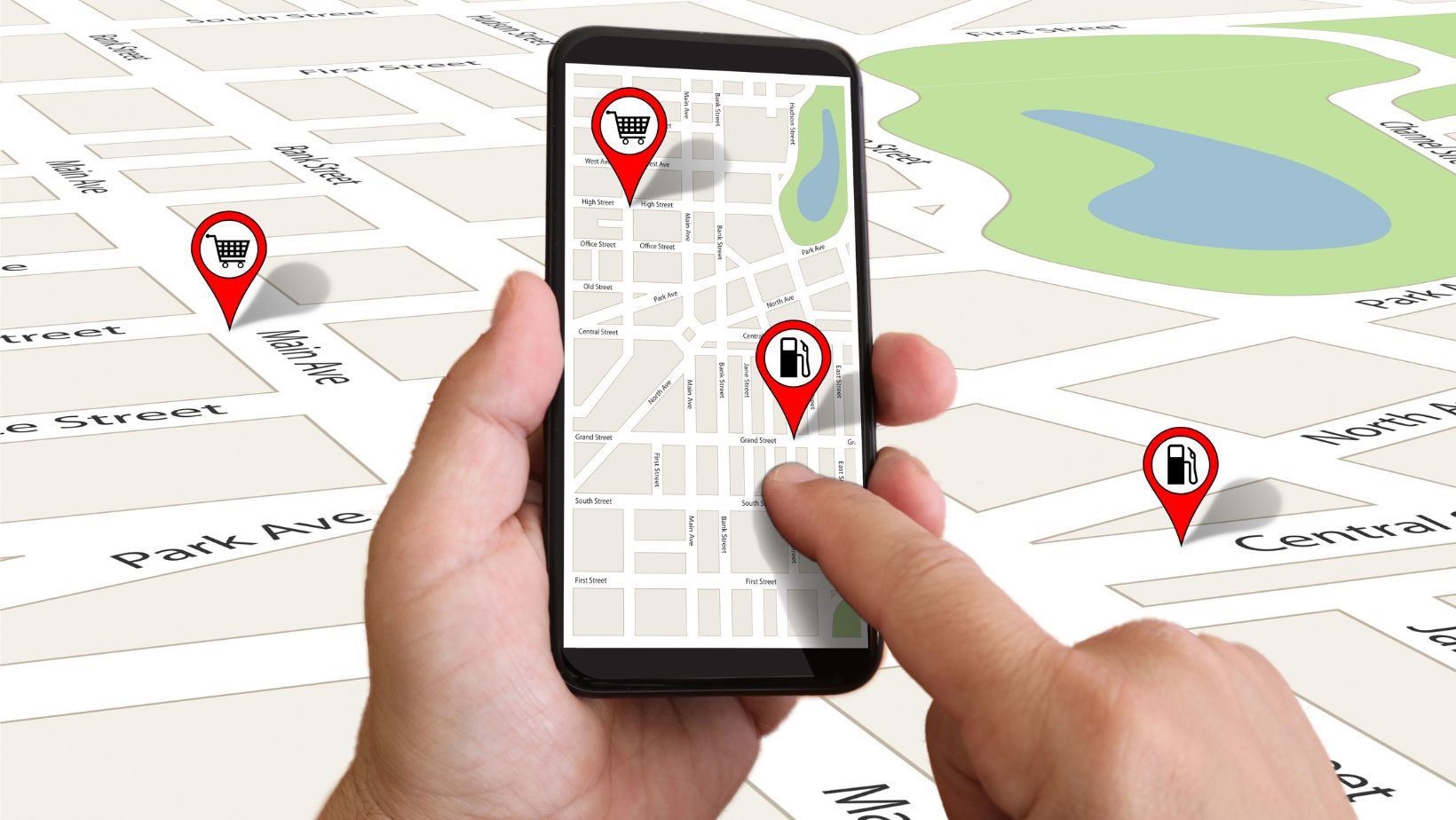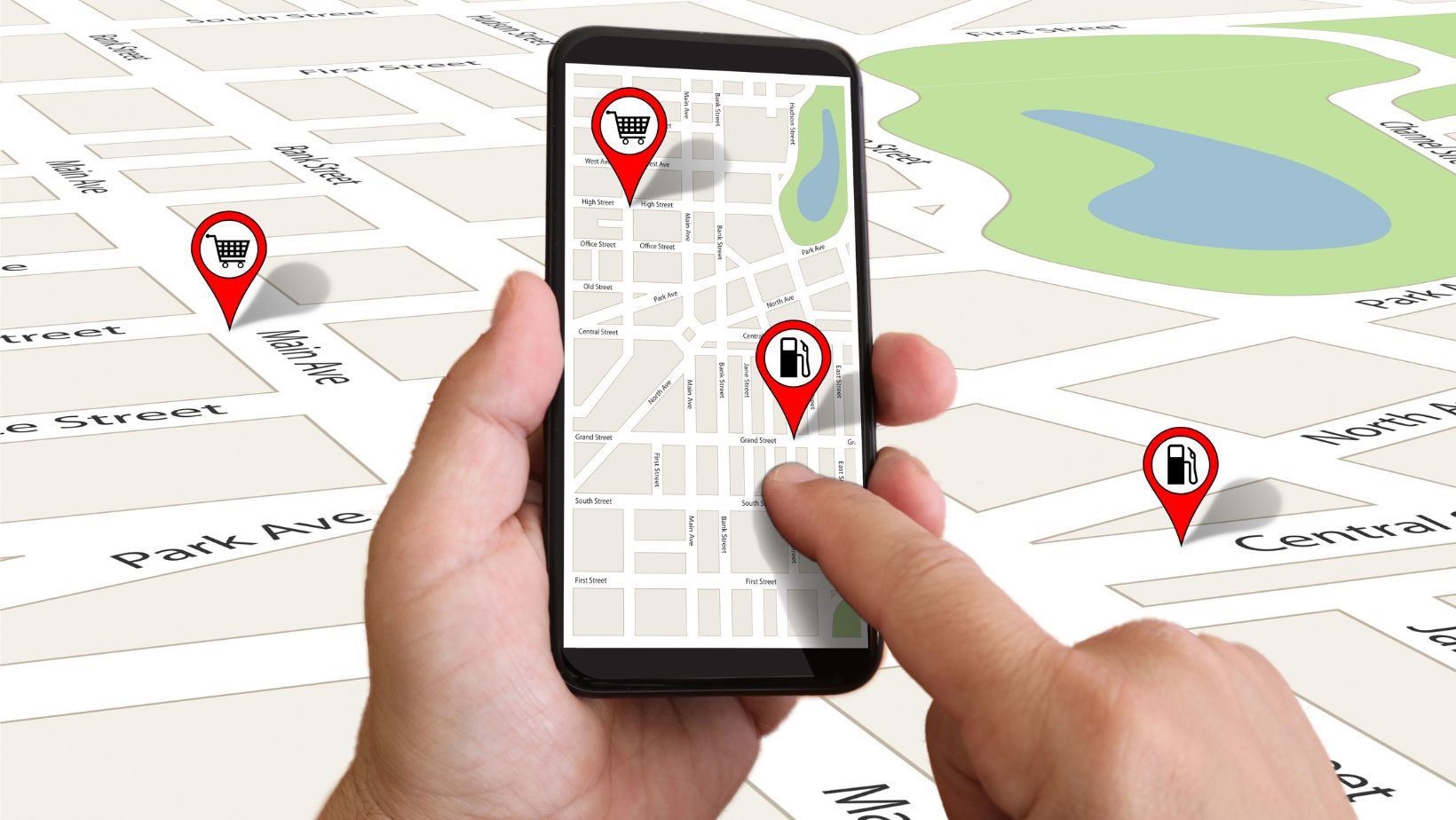 Understanding Drive Detection Alert
How to Access Life360 Settings
If you're looking to customize your Life360 experience and access the settings, you'll be glad to know that it's a straightforward process. Whether you want to adjust the speed tracking feature or explore other options, here's how you can access Life360 settings:
Open the App: Start by launching the Life360 app on your mobile device. Make sure you have the latest version installed for optimal functionality.
Navigate to Menu: Once the app is open, look for the menu icon in the top-left corner of your screen. It typically appears as three horizontal lines stacked on top of each other.
Tap on Settings: Within the menu, scroll down until you find "Settings." Tap on this option to proceed further.
Explore Different Settings: You'll now be presented with a list of various settings that you can modify according to your preferences. Feel free to browse through them and select any specific setting that interests you.
Adjust Speed Tracking: To turn on speed tracking specifically, look for an option related to "Drive Detection" or "Speed Monitoring." Depending on your device and app version, these options might have slightly different names but should be relatively easy to locate.
Enable Speed Tracking: Once you've found the relevant setting, simply toggle it ON or OFF according to your preference regarding speed tracking within Life360.
In conclusion, Life360 offers more than just a family locator app. With its Drive Detection Alert feature and comprehensive set of tools, it strives to enhance communication and safety within families. By understanding its capabilities and enabling features like speed tracking, users can leverage Life360's functionalities effectively for a more secure and connected family experience.