What Does Life360 SOS Do: Stay Safe and Secure with this Essential Feature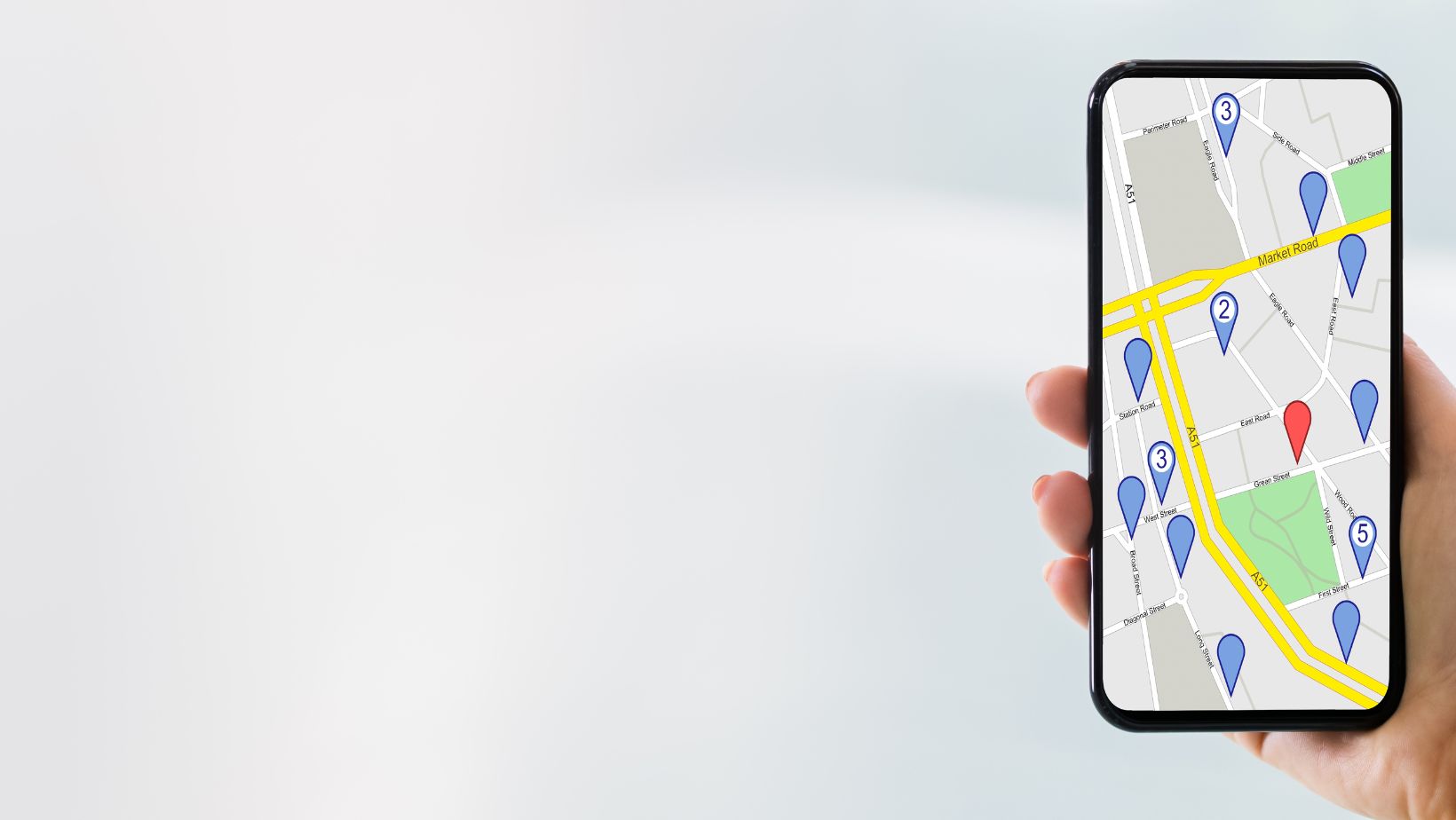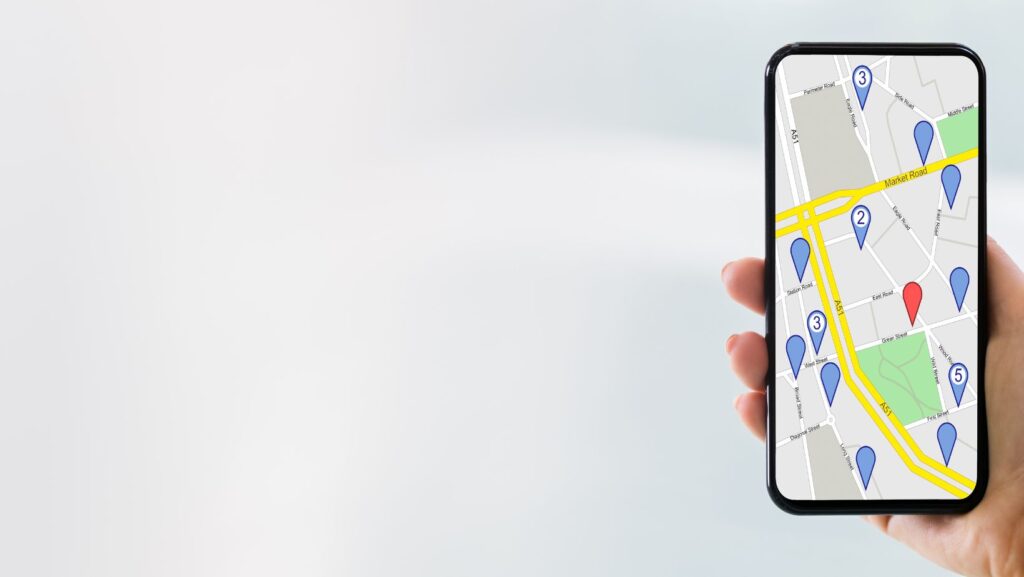 Feeling safe and secure is a top priority for many of us, especially when it comes to our loved ones. That's where Life360 SOS comes in. With this essential feature, you can stay protected and have peace of mind knowing that help is just a tap away.
Life360 SOS is a powerful tool designed to keep you and your family safe in emergency situations. By simply pressing the SOS button on your Life360 app, you can instantly alert your designated emergency contacts with your exact location. Whether you find yourself in an unfamiliar place or need immediate assistance, Life360 SOS ensures that help will be on its way.
The beauty of Life360 SOS lies in its simplicity and effectiveness. It provides an added layer of security for those moments when every second counts. So whether you're traveling alone, exploring new places, or facing any kind of emergency situation, Life360 SOS is here to offer you the reassurance and protection you need.
What Does Life360 SOS Do
How to Activate Life360 SOS
To ensure your safety and security, Life360 offers a simple yet effective feature called SOS. Activating the Life360 SOS feature is easy and can be done in just a few steps:
Open the Life360 app on your smartphone.
Navigate to the main screen where you see the map displaying your family members' locations.
Look for the red button labeled "SOS" at the bottom of the screen.
Tap on the "SOS" button to activate it.
Understanding the Emergency Alert System
Life360 SOS works by leveraging its robust Emergency Alert System, which ensures that help is just a tap away when you need it most. Here's how it functions:
When you activate SOS, an emergency alert is immediately sent out to all members of your designated Circle within Life360.
The alert includes important details such as your location and indicates that you are in need of urgent assistance.
All members of your Circle will receive real-time notifications on their devices, ensuring they are aware of the situation and can respond accordingly.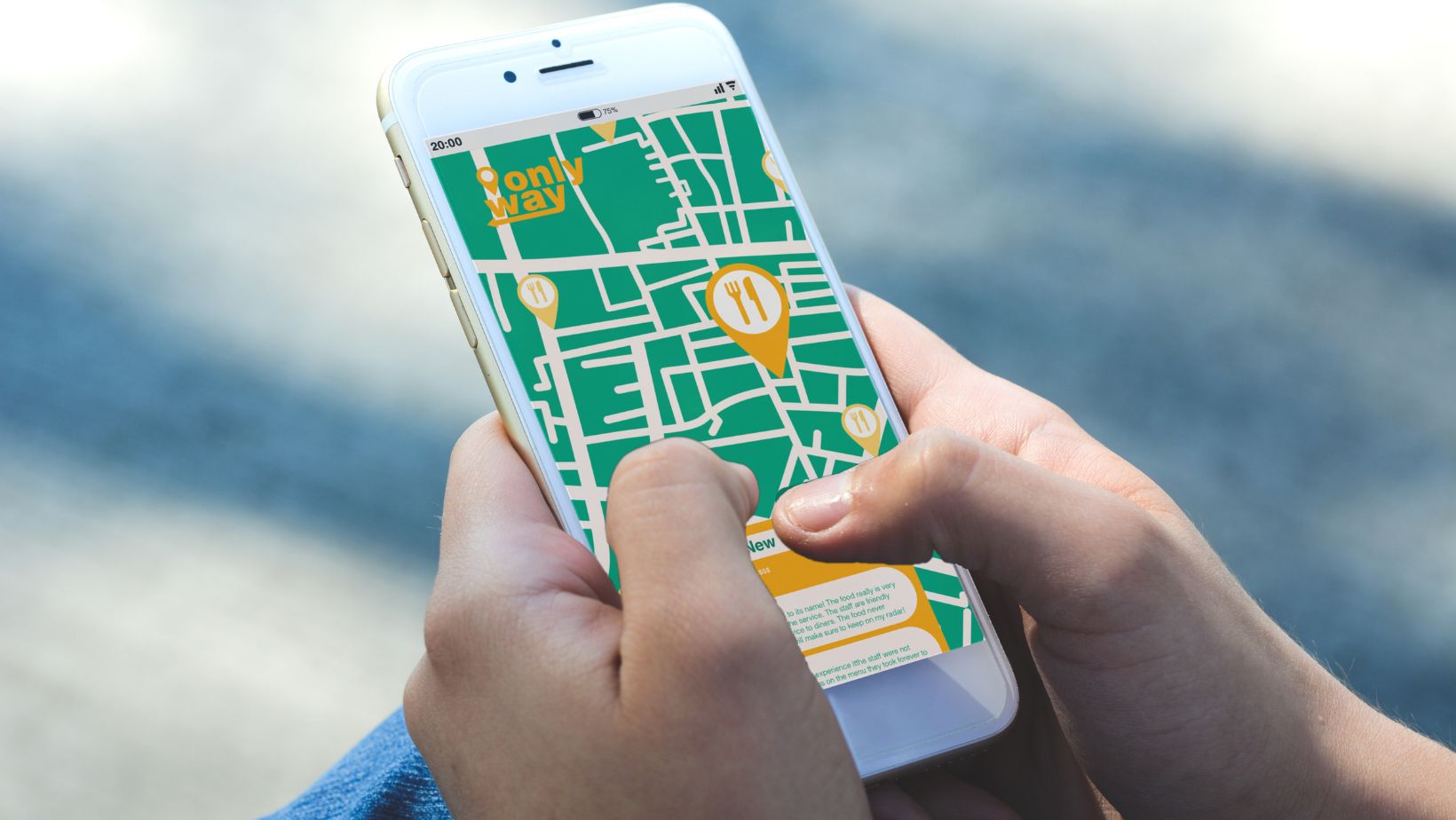 Activating the SOS Feature
Setting Up Your SOS Contacts
When it comes to personal safety, having a reliable support system is crucial. With Life360's SOS feature, you can set up your emergency contacts in just a few simple steps. To activate this feature and ensure that help is readily available at the touch of a button, follow these instructions:
Open the Life360 app on your smartphone.
Tap on the menu icon (usually three horizontal lines) located in the top-left corner of your screen.
Select "Settings" from the menu options.
Scroll down and find "SOS Emergency Contacts." Tap on it to proceed.
Here, you'll have the option to add or edit your emergency contacts. It's recommended to include trusted family members or friends who can be reached in case of an emergency.
By setting up your SOS contacts within Life360, you're taking a proactive step towards ensuring that help will be notified promptly if needed.
Customizing Your SOS Message
In addition to alerting your emergency contacts, customizing your SOS message can provide vital information about your situation when every second counts. Personalize your message based on what you believe would be most helpful for responders to know during an emergency.
To customize your SOS message within Life360:
Go back to the "Settings" section in the app.
Find and select "SOS Emergency Message."
In this settings page, you'll have the opportunity to craft a concise but informative message that includes essential details such as medical conditions, allergies, or any other pertinent information relevant to emergencies.
In conclusion, Life360 SOS is an essential feature that empowers users with a reliable safety net. By activating SOS, you can quickly notify your Circle of an emergency and initiate contact with emergency services directly through the app. This powerful combination ensures that help is readily available when it's needed most, providing peace of mind for both individuals and families alike. Stay safe and secure with Life360 SOS!