A Simple Steps on How to Delete Place on Life360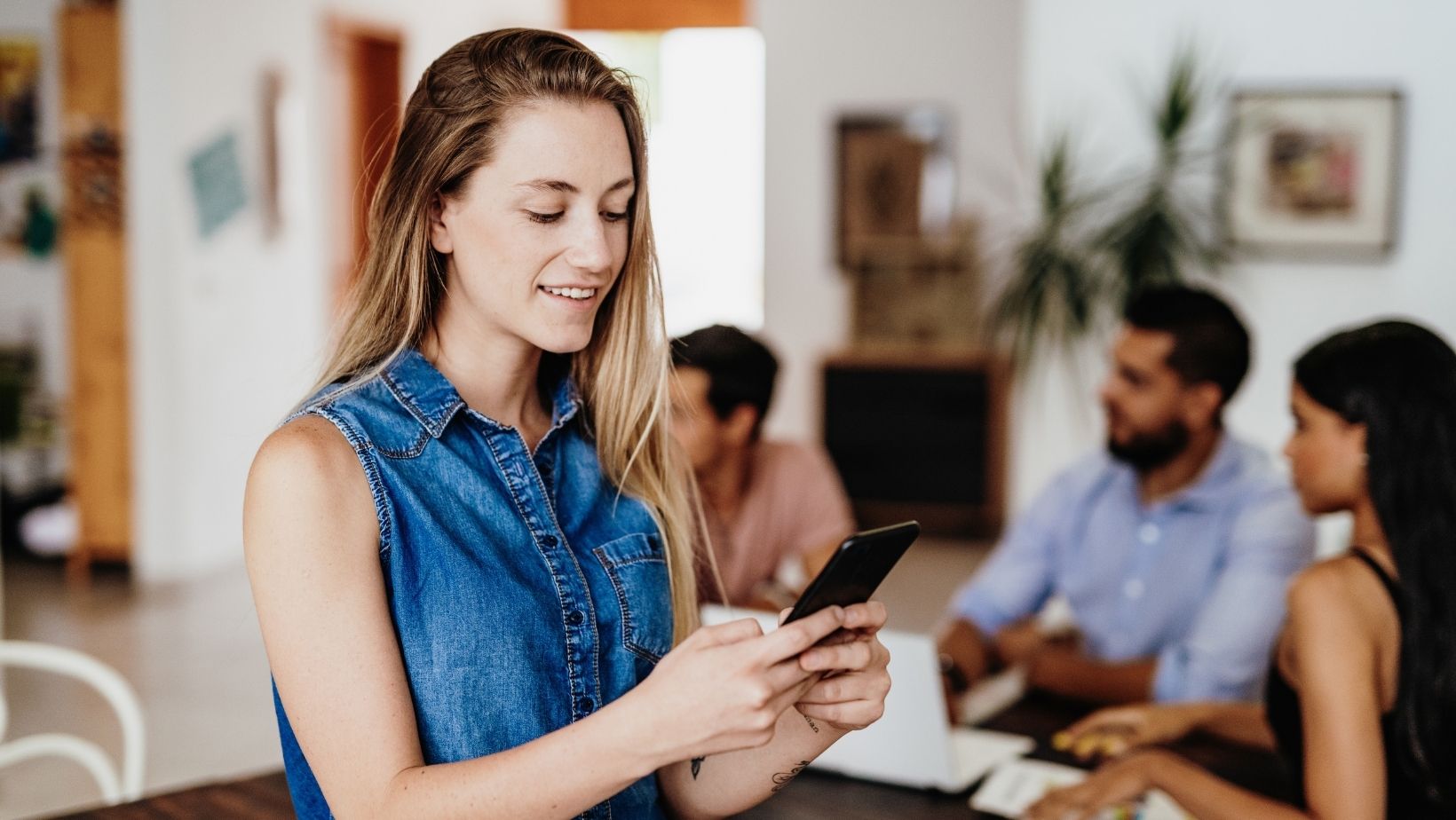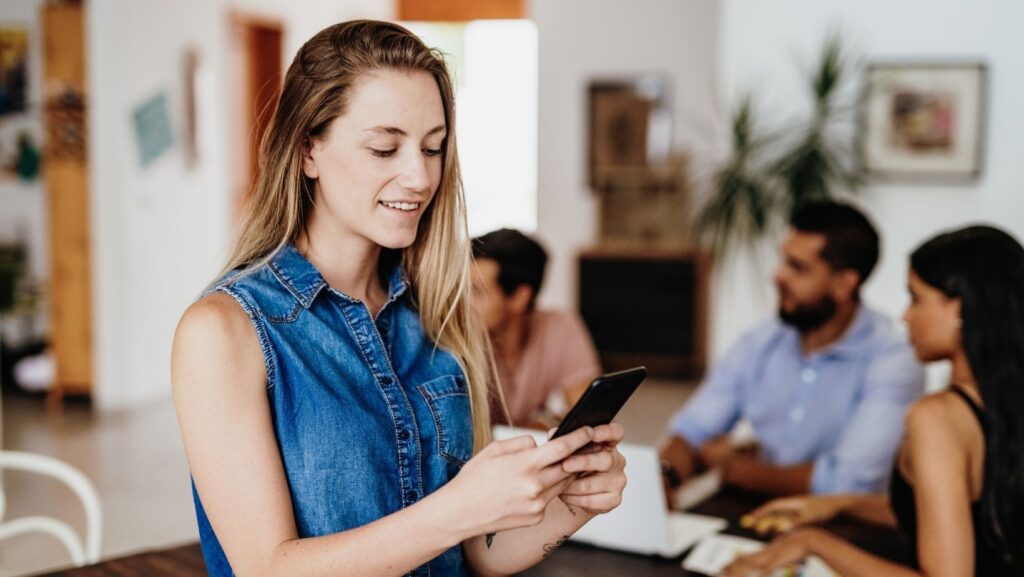 How to Delete Place on Life360
Are you tired of having your every move tracked by Life360? Do you want to regain your privacy and delete a place on Life360? Well, look no further! In this article, I'll walk you through the simple steps to remove a place from your Life360 app.
Life360 is a popular location tracking app that allows families and friends to stay connected. However, sometimes you may want to delete a specific place from the app for various reasons. Whether it's an old workplace, a friend's house, or any other location that you no longer wish to share with others, deleting it from Life360 is quick and easy.
To start removing a place on Life360, open the app on your smartphone or tablet. Navigate to the "Places" tab where all your saved locations are listed. From there, find the specific place you want to delete and tap on it. Next, click on the three-dot menu icon in the top right corner and select "Delete Place." Confirm your decision when prompted, and voila! The selected place will be successfully removed from Life360.
By following these simple instructions, you can take control of your privacy within the Life360 app and ensure that only relevant places are shared with your family or friends. So go ahead and delete those unnecessary locations today – it's time to reclaim your personal space!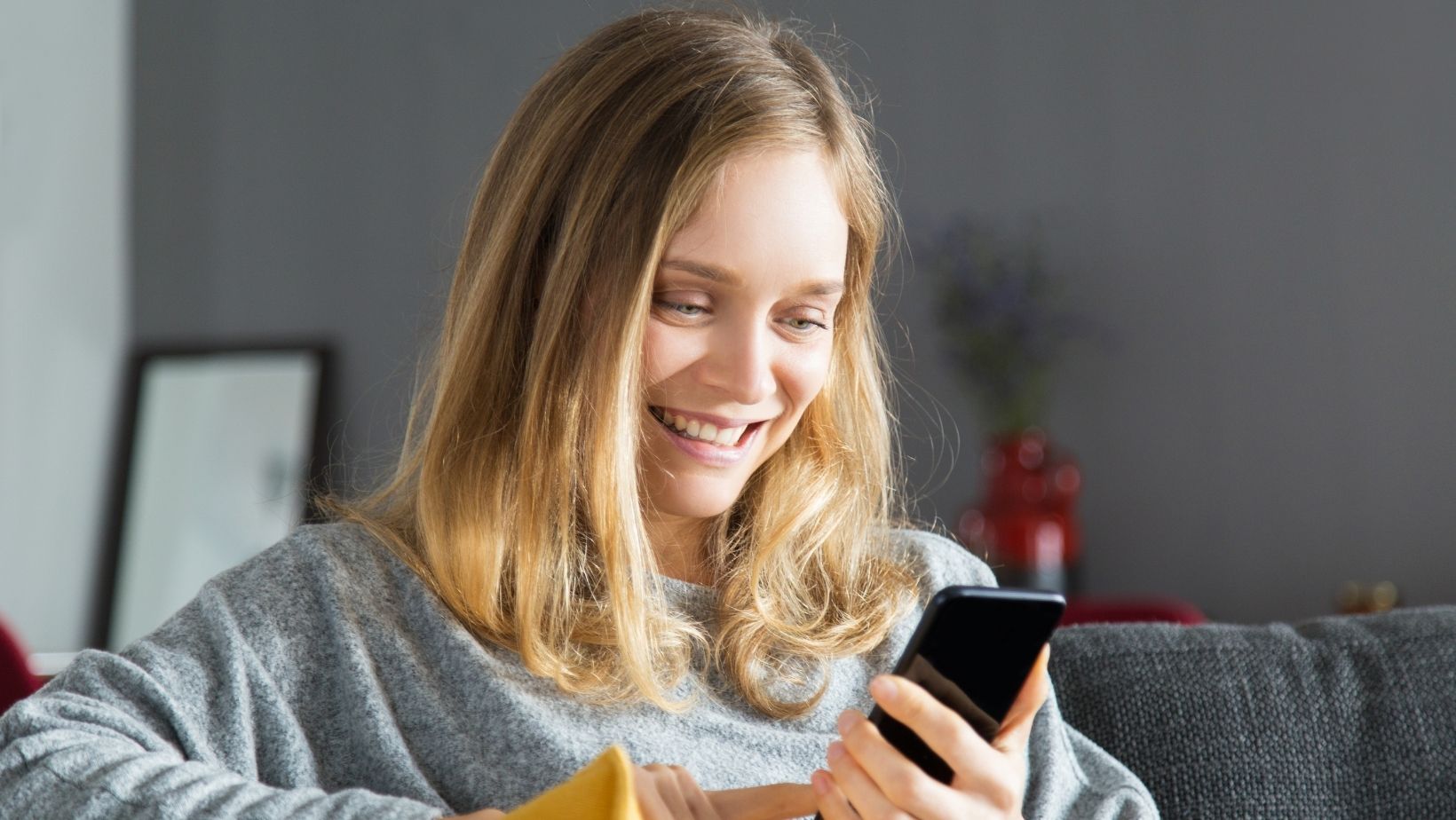 Why Delete a Place on Life360?
Issues with a Place on Life360
Having the ability to delete a place on Life360 can be useful for a variety of reasons. One common issue that users may encounter is inaccurate or outdated information associated with a particular place. For example, let's say you've added your workplace as a place on Life360, but you recently changed jobs and no longer visit that location regularly. In such cases, keeping the old place in your app can lead to confusion and may affect the accuracy of your location sharing.
Another issue could arise if you accidentally added a place that doesn't actually exist or isn't relevant anymore. Perhaps you included an old favorite restaurant that has since closed down or entered an incorrect address for a friend's house. These situations can create unnecessary clutter in your app and make it harder to navigate through your important places.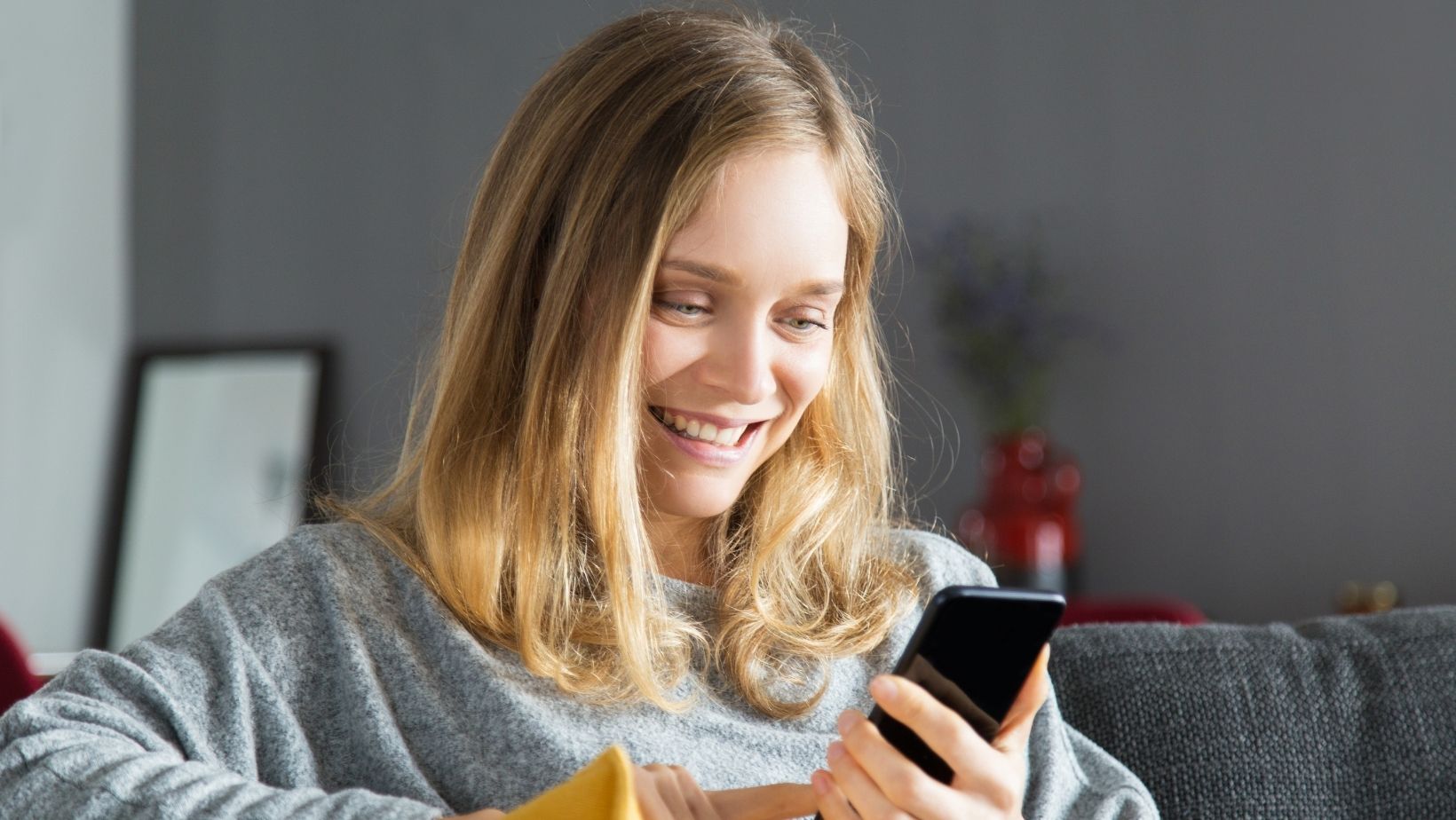 Privacy Concerns with Life360 Places
Privacy is another significant consideration when it comes to managing places on Life360. While the app offers convenient features for tracking family members' locations, some individuals may feel uncomfortable sharing specific places with everyone in their circle. This could include sensitive locations like medical facilities, personal residences, or workplaces where privacy is crucial.
By deleting unwanted places from Life360, users gain control over what information they share with others within their circle. It allows them to maintain their privacy while still benefiting from the overall functionality of the app.
Deleting a Place on Life360
Deleting a place on Life360 is relatively straightforward and can be done within just a few steps:
Open the Life360 app on your device.
Tap on "Places" at the bottom of the screen.
Locate and select the specific place you want to delete.
On the place details page, tap on "Delete Place."
Confirm by selecting "Yes" when prompted.
Once deleted, this place will no longer appear in your app, ensuring a cleaner and more accurate representation of your important locations.
By understanding the reasons why one might want to delete a place on Life360 and how to do it effectively, users can optimize their experience with the app. Whether it's resolving issues with outdated information or addressing privacy concerns, taking control over your places allows for a smoother and more personalized location-sharing experience.