How to Make Life360 Update Location – Troubleshooting Tips for Updating Location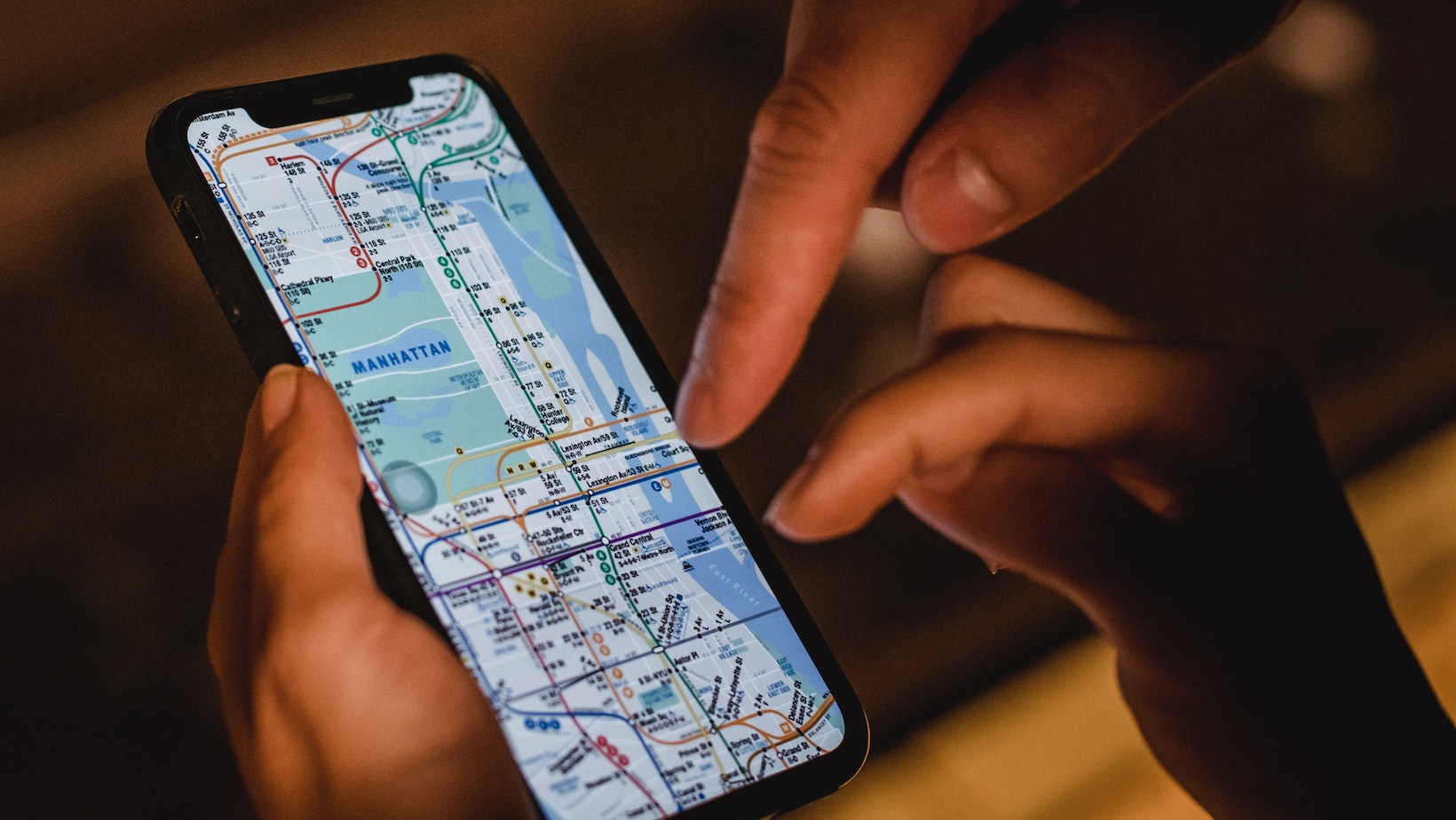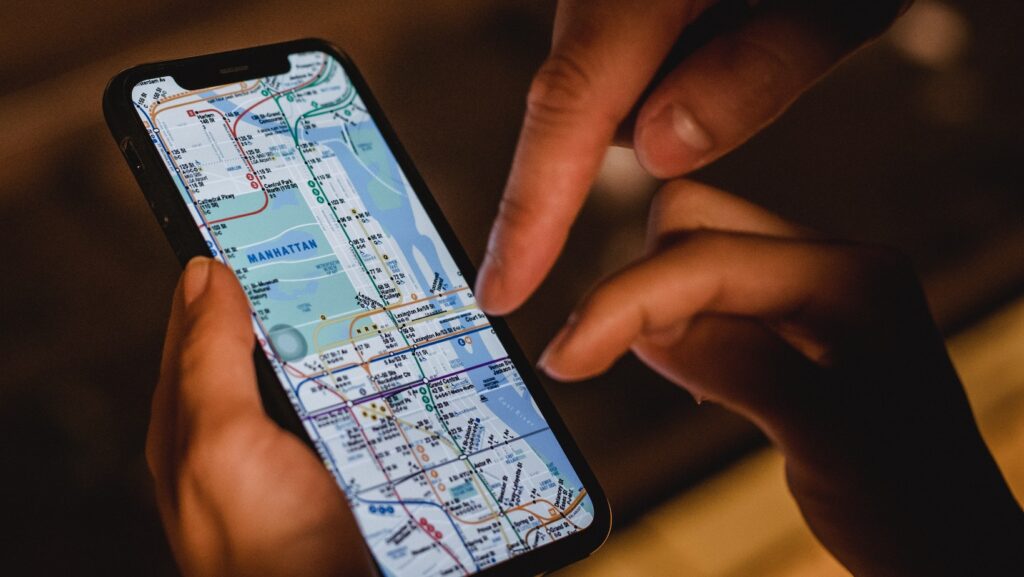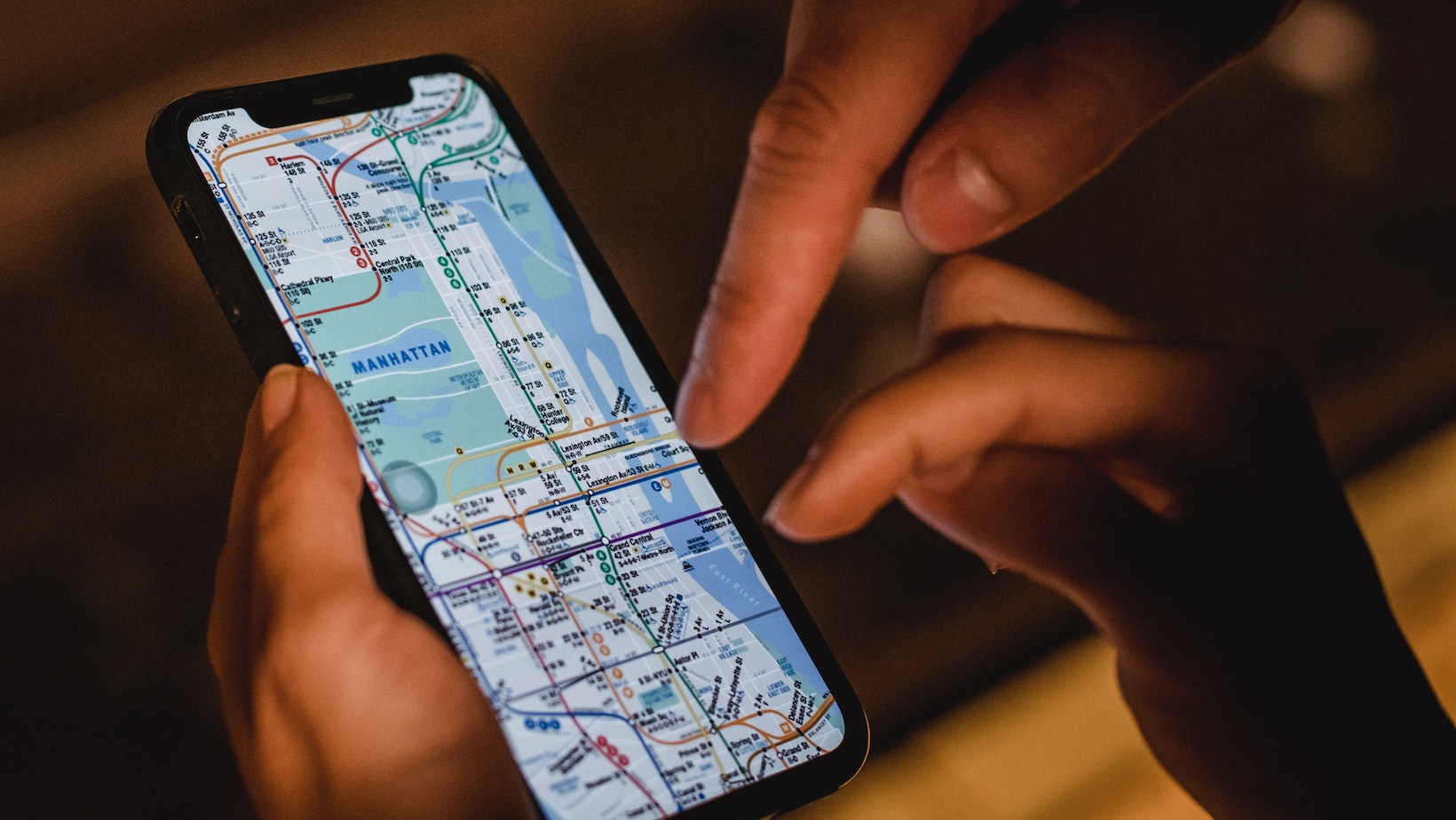 How to Make Life360 Update Location
Ever wondered how to get Life360 to update your location more accurately? You're not alone. Life360 is a popular family networking app that provides real-time location tracking. Understanding how to make Life360 update location can be a game-changer for your family's safety and peace of mind.
The app's core feature is its location tracking ability. However, it's essential to know how to optimize this feature for the best results. I'll guide you through the steps to ensure your Life360 app is updating your location as accurately as possible.
Remember, Life360 isn't just about tracking. It's about staying connected with your loved ones, knowing they're safe, and being there when they need you. So, let's dive into the nitty-gritty of making Life360 update your location more accurately.
Understanding Life360
Life360 is more than just a location tracking app. It's a comprehensive family networking tool that allows you to stay connected with your loved ones and ensure their safety. This application is designed to help you keep track of your family members' whereabouts, monitor driving habits, and even send help in case of an emergency.
One of the key features of Life360 is its real-time location tracking. With this feature, you can see where your family members are at any given moment. This can be especially useful if you have young children or elderly relatives who may need supervision or assistance.
The accuracy of Life360's location tracking can vary depending on several factors. These include the device's location settings, the strength of its GPS signal, and whether the app is running in the background or not. In the next section, I'll provide a guide on how to optimize these factors for the most accurate results.
Remember, the main goal of Life360 is to provide peace of mind by helping you stay connected with your loved ones. So while it's important to optimize the app's location tracking feature, it's also crucial to use the app responsibly and respect your family members' privacy.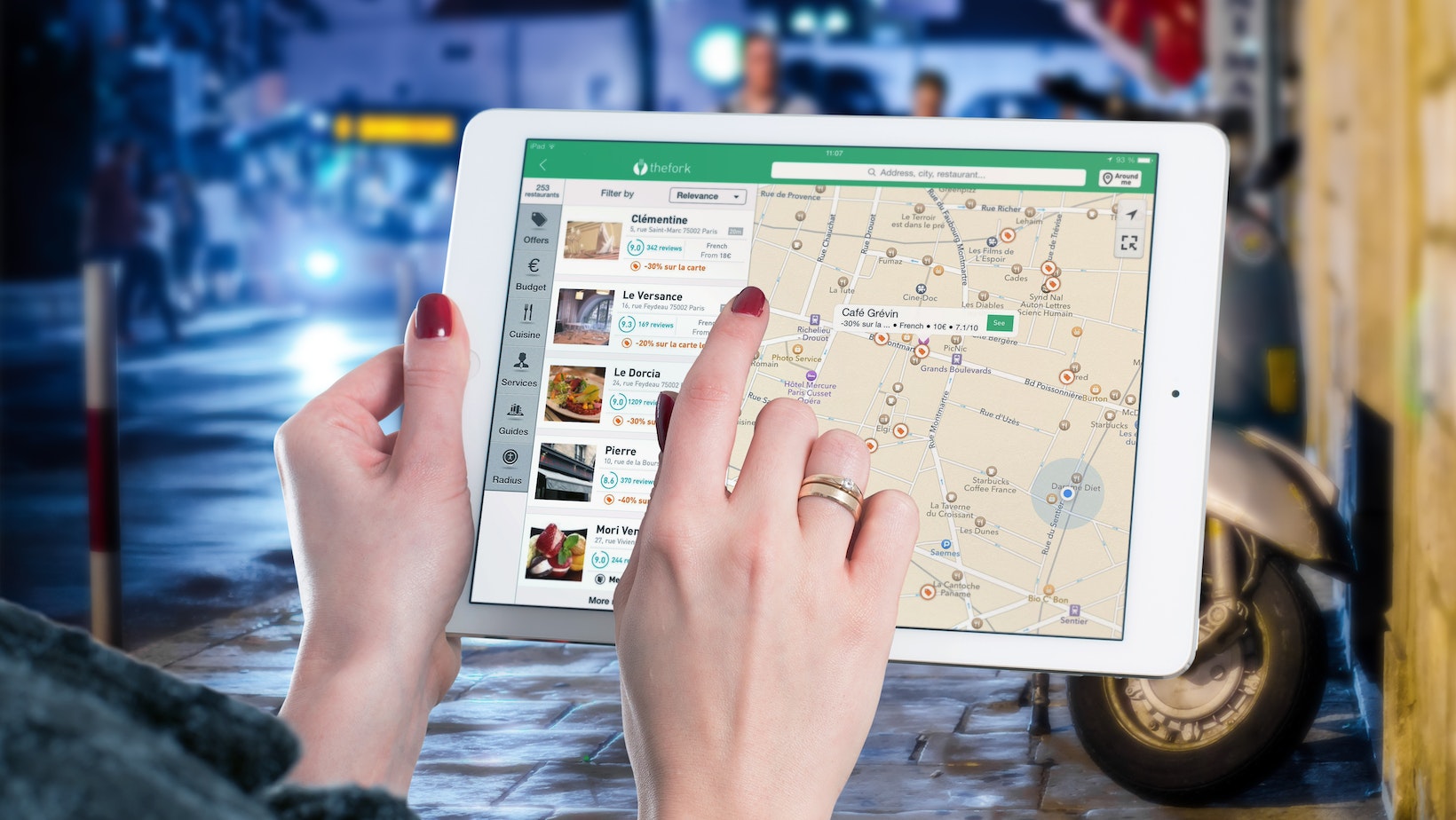 Why is the Location Not Updating?
Sometimes Life360 doesn't update the location as expected. There are several reasons that could cause this issue.
First – your phone's GPS might not be working properly. Life360 relies heavily on your phone's GPS for accurate location tracking. If it's not functioning correctly your location won't update.
Second – your phone may not have a stable internet connection. Without it, the app can't send your location data to the servers.
Third – Life360 app settings might not be optimized. Life360 has several settings that can affect location tracking.
Lastly – your phone's battery saver mode can interfere with the app's ability to track your location. When your phone is in battery saver mode it limits background data usage which can prevent Life360 from updating your location.
Now that we've identified potential culprits let's dive into how you can troubleshoot these issues.
Troubleshooting the App
Now that we've delved into why Life360 may not update location as expected, it's time to tackle these issues head-on. Let's dive into the nitty-gritty of troubleshooting the app.
Checking GPS and Internet Connection
First and foremost, ensure your device's GPS is functioning properly. No app can pick up your location if the GPS isn't working as it should. Turning the GPS off and then back on often rectifies minor glitches.
Next, a stable internet connection is crucial for Life360 to function optimally. If you're experiencing unstable internet connectivity, try switching between Wi-Fi and mobile data. Keep in mind, the signal strength can drastically affect the app's performance.
So, we've gone through the ropes of troubleshooting Life360's location update issues. We've learned that it's crucial to enable all necessary permissions for the app on both Android and iOS devices, and to check these settings regularly. We've also discovered the importance of keeping the app updated to the latest version, and how a simple device restart can often fix minor glitches. Logging out and then back into the app can also be a quick fix, but remember, it's not a long-term solution. If you've tried all these steps and you're still having trouble, don't hesitate to reach out to the Life360 Support team. They're there to help and can be contacted right through the app.