How Do U Leave A Circle On Life360 – Check It Now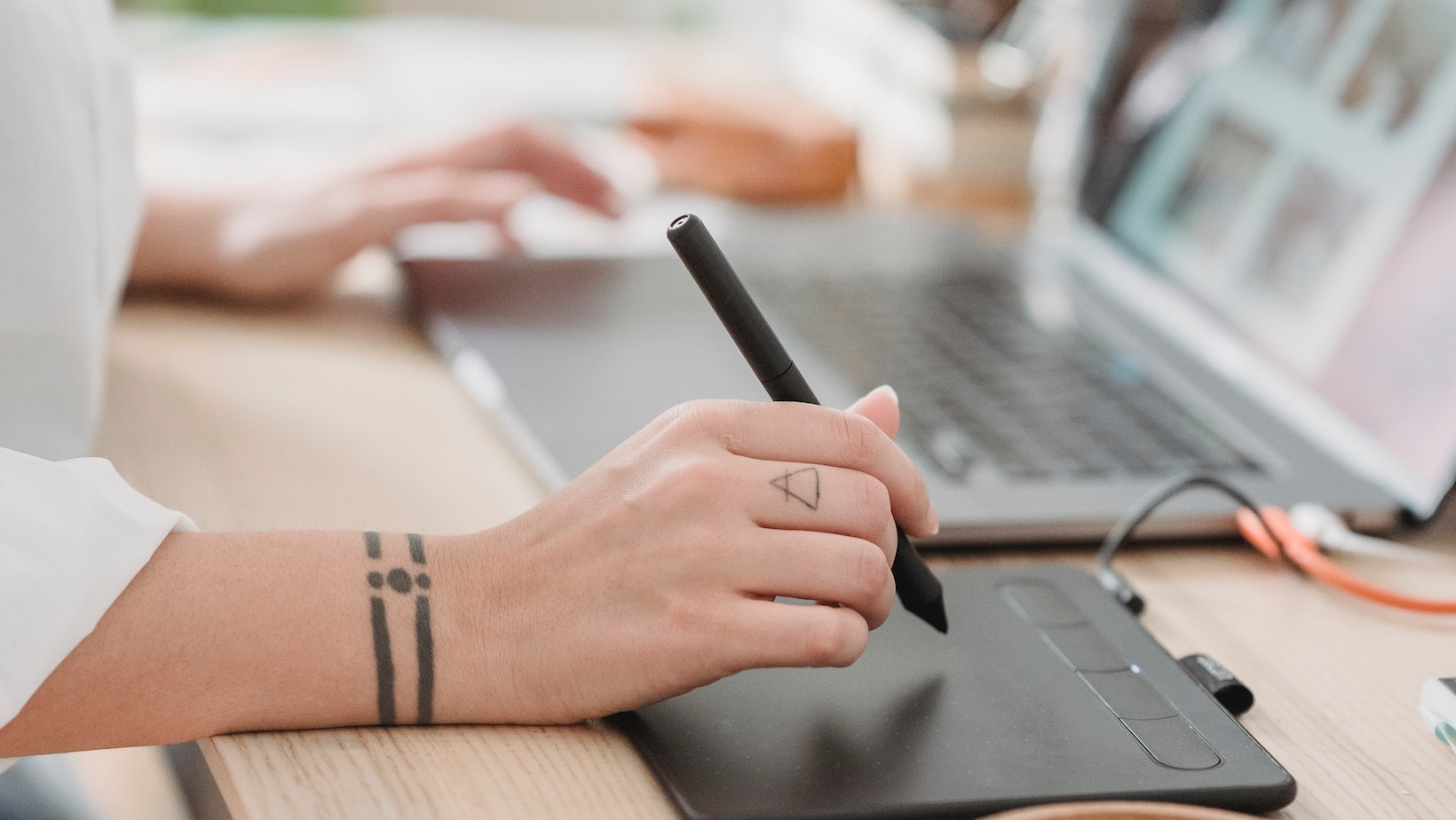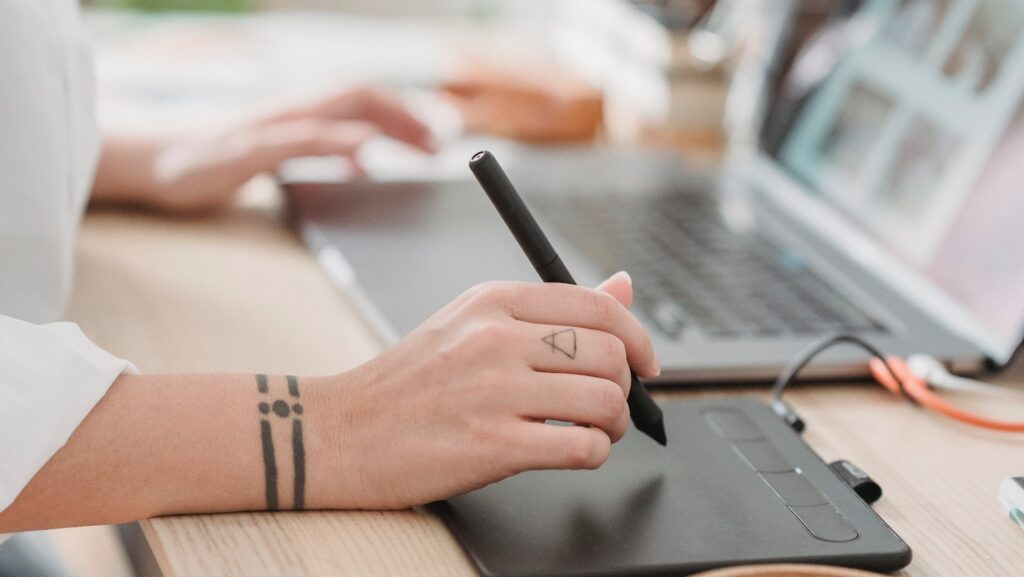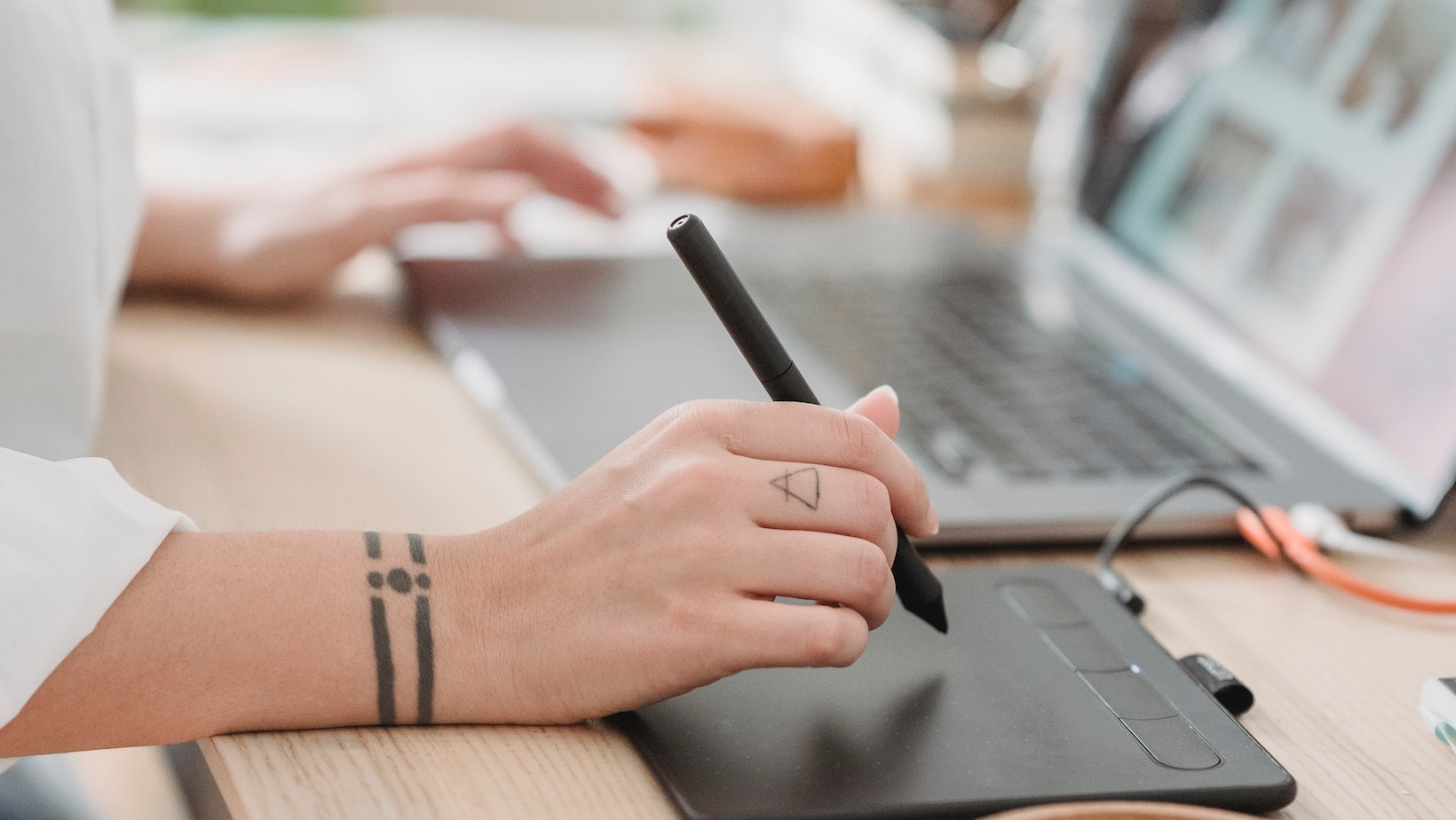 How Do U Leave a Circle on Life360
Life360 is an incredibly handy app that helps families and friends stay connected. But sometimes, you might find yourself wanting to leave a circle on Life360 for various reasons. Whether it's because you're after a bit more privacy or simply need to declutter your digital space, I'm here to guide you through the process.
First off, it's important to understand that leaving a circle on Life360 is a straightforward process. You don't need to be a tech wizard to do it. But don't worry, I'll be breaking down the steps in a simple, easy-to-understand manner.
Before we get started, keep in mind that once you leave a circle on Life360, you'll no longer have access to the locations, check-ins, and chat messages of the members in that circle. So, if you're ready to take that step, read on as I explain how to leave a circle on Life360.
What is Life360?
Life360 is a popular location-sharing app that's designed to make it easier for families and friends to stay connected. It's particularly handy for parents who want to keep an eye on their kids' locations and for coordinating plans with a group.
Life360 is more than just a GPS tracker. It offers a wide range of features that make it a versatile tool for staying in touch. Here are some of its key functionalities:
Real-Time Location Sharing: Life360 allows you to share your location with other members in your circle. You can see each other's locations on a map in real-time.
Check-Ins and Departures: The app notifies you when members in your circle arrive or leave a certain location. This is especially useful for parents who want to know when their kids get to school or a friend's house.
Private Messaging: Life360 also includes a private messaging feature. This allows you to chat with your circle members directly within the app.
Remember, leaving a Life360 circle means you lose access to the location, check-ins, and chat messages of the members in that circle. It's a decision that should be carefully considered. In the next section, we'll delve into the steps to leave a circle on Life360.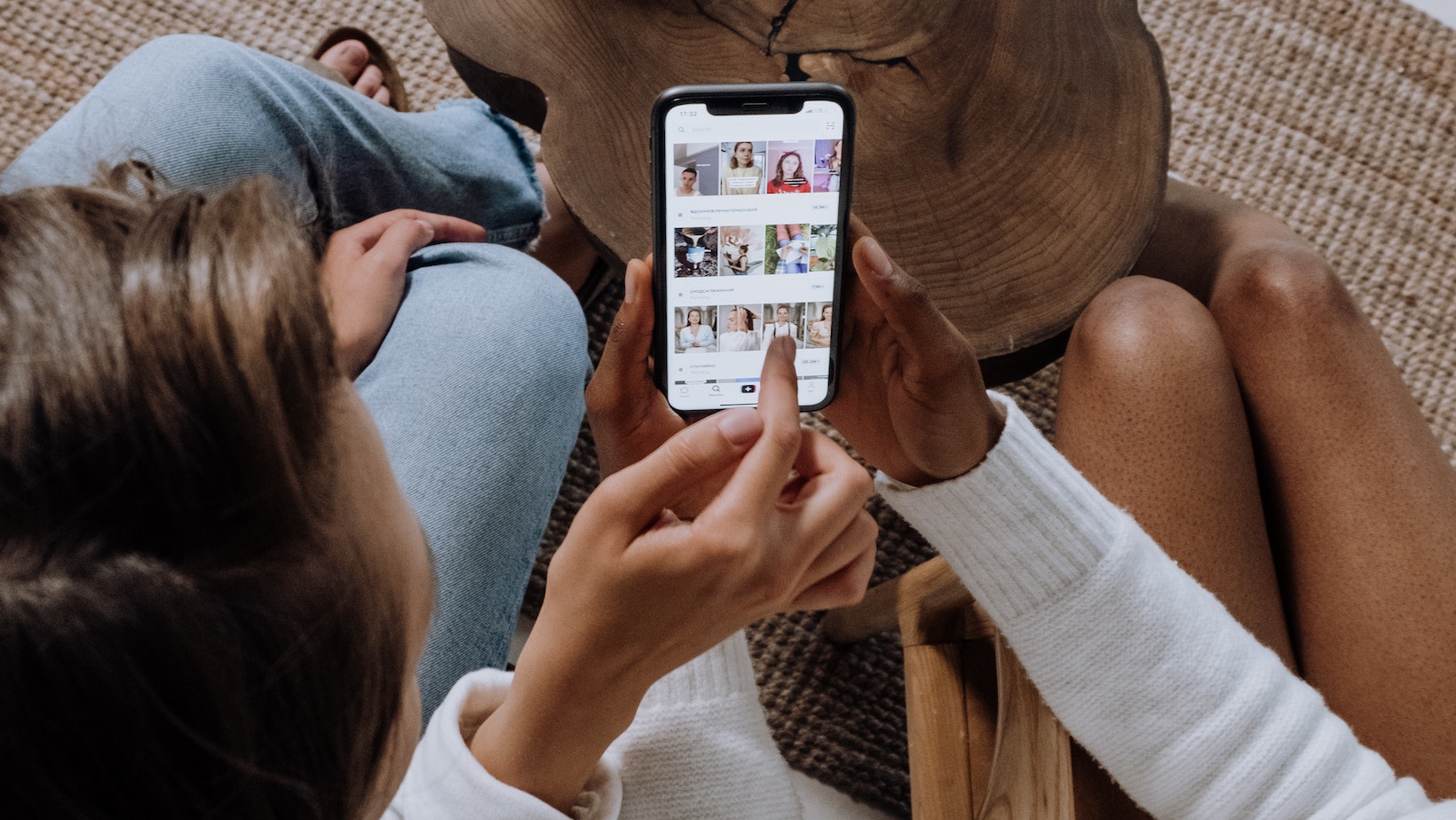 Why Would You Want to Leave a Circle on Life360?
Before we delve into the reasons why you might want to leave a Life360 circle, it's crucial to understand what a circle is. In Life360, a circle refers to a group of people who share their location, check-ins, and chat messages with each other. Now, onto the reasons for wanting to leave a circle.
Firstly, you might desire more privacy. Life360 provides real-time location sharing which, while handy, might feel a bit intrusive at times. You might not want certain people knowing your every move. Leaving a Life360 circle lets you control who has access to your location data.
Secondly, leaving a circle could be necessary if you're no longer in touch with the members of the circle. There's little point in sharing your location with people you no longer interact with. Removing yourself from an irrelevant circle can help declutter your app and keep your focus on circles that matter.
Another reason could be a simple case of app management. If you're part of multiple circles, it might become overwhelming to manage them all. In such a case, leaving some circles could make the app more manageable and less cluttered.
So there you have it. Exiting a Life360 circle isn't as complicated as it might seem. With a few taps, you can leave a circle permanently, giving you more control over your privacy. But remember, it's a final step that cuts off all access to the circle's details. If you're not quite ready for that, pausing your location sharing might be the perfect compromise. It's a temporary measure that still keeps you connected, but on your own terms. Alternatively, starting anew with a fresh account is another viable option, though it means saying goodbye to your old circles and their data. As always, it's a good idea to chat with your circle members or tweak the circle settings before making these decisions.