What is Data Breach on Life360: Risks and Mitigation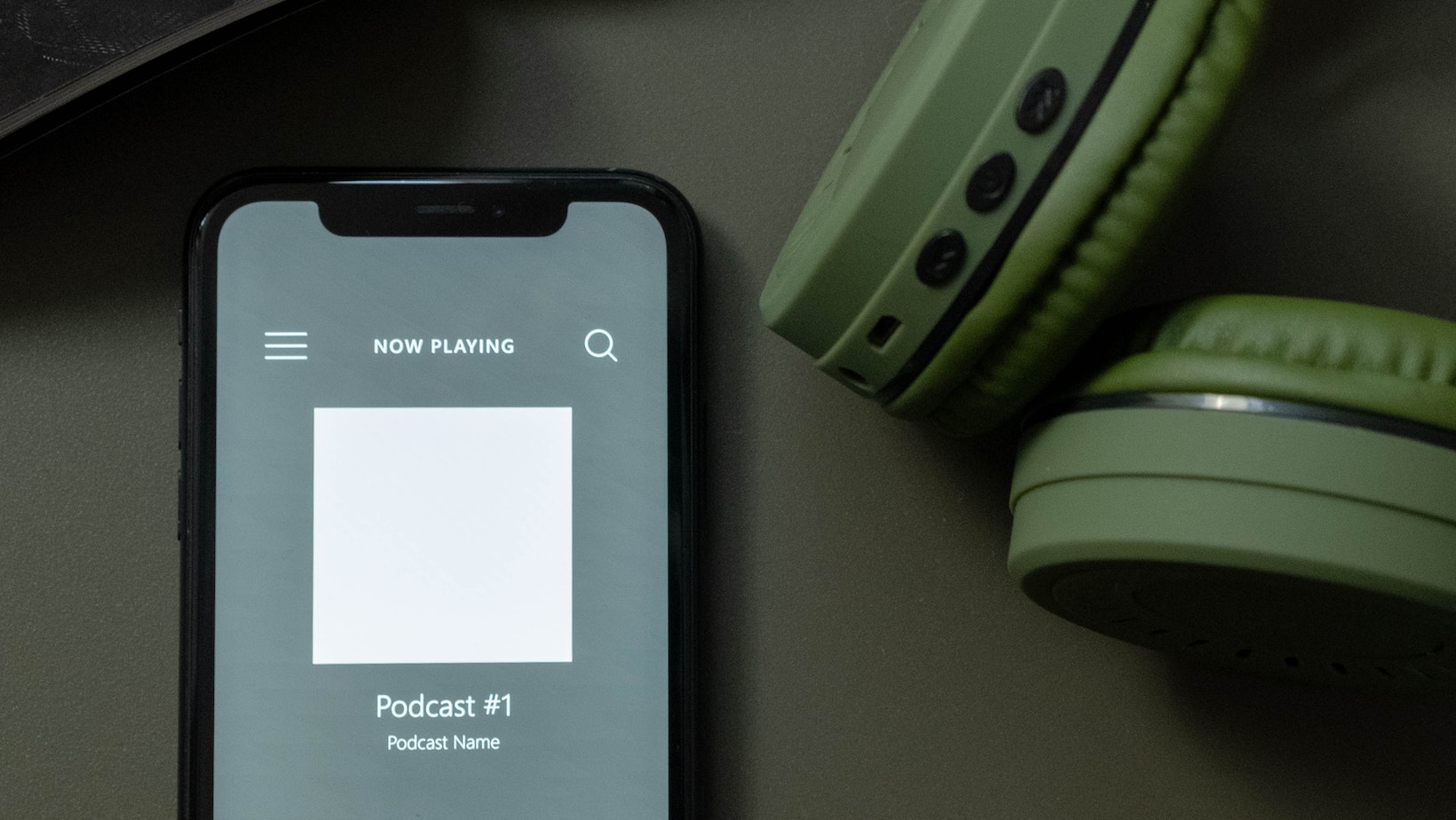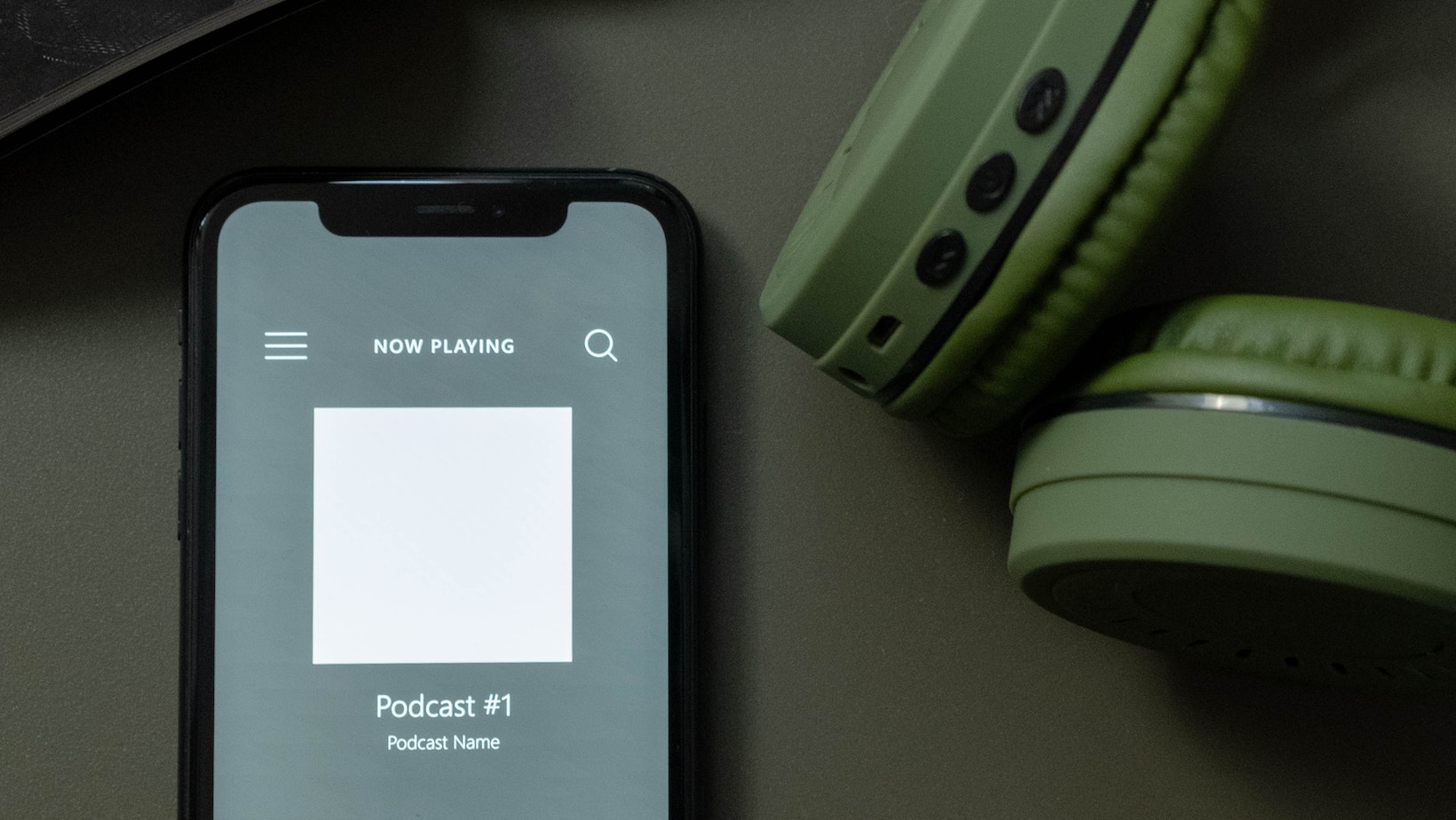 What is Data Breach on Life360
Data breaches have become a common occurrence in today's digital world, and Life360, a popular family safety app, isn't immune to them. As a user or potential user, you might be wondering, "What exactly is a data breach on Life360?" In this post, I'll demystify that question for you.
A data breach on Life360 refers to an incident where unauthorized individuals gain access to the app's secure data. This could include sensitive personal information such as real-time location data, driving details, and chat history. That's alarming, considering the app's primary users are families looking for peace of mind.
Understanding the potential risks and how to protect yourself is crucial. I'll walk you through what you need to know about data breaches on Life360, how they can impact you, and steps to take if you suspect your data has been compromised. Stay tuned as we delve deeper into this important topic.
What is a Data Breach?
A data breach refers to a security incident where unauthorized individuals gain access to secure data. This isn't limited to Life360 – it's a problem that impacts various digital platforms. The type of data accessed can range from personal information like your name and email address to sensitive data such as your location or chat history.
How Does a Data Breach Occur?
Data breaches often happen when cybercriminals exploit vulnerabilities in a system's security measures. They may use techniques like phishing, malware, or SQL injection to gain unauthorized access. Once they're in, they can steal, alter, or delete data.
The Impact of a Data Breach
The consequences of a data breach can be severe. If your data has been compromised, it can lead to identity theft, financial loss, or damage to your reputation. For families using Life360, a data breach could mean that their location data, driving details, and chat history have ended up in the wrong hands.
What to Do if You Suspect a Breach
If you suspect your data has been breached on Life360, it's essential to act quickly. Change your passwords, monitor your accounts for suspicious activity, and report the breach to Life360. They have a responsibility to protect your data, and they should investigate any potential security incidents.
While the steps above are a good starting point, it's important to note that preventing a data breach is always better than dealing with one. Be vigilant about your online security, keep your devices updated, and be wary of suspicious emails or messages.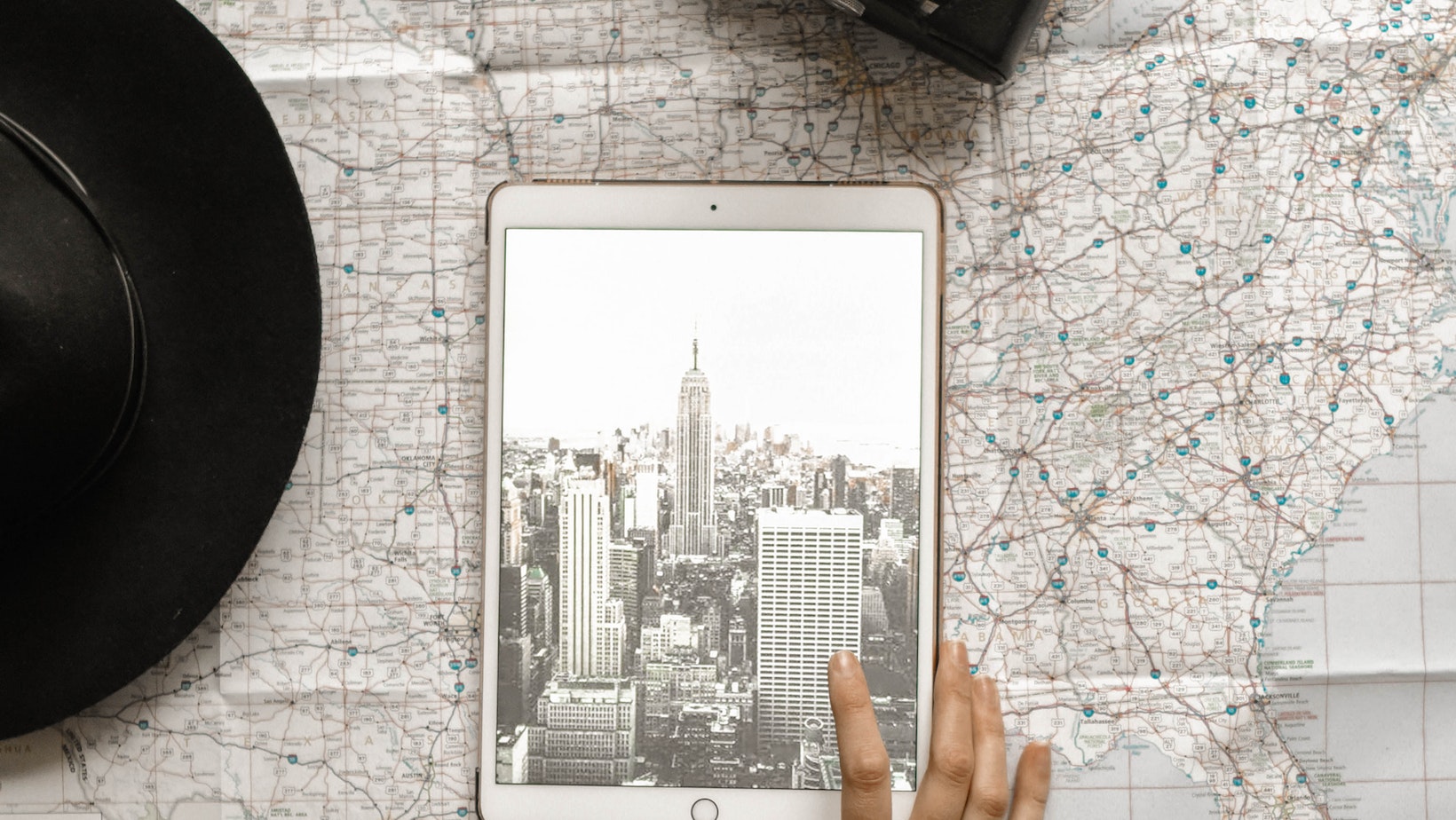 Understanding Life360
Life360 is an app that's gained popularity amongst families for its ability to provide real-time location tracking and safety alerts. It's designed to offer peace of mind to users, particularly parents wanting to keep tabs on their children's whereabouts. But like any other app that handles sensitive data, it's not immune to data breaches.
The app's main feature is its Family Circle. This is a feature where users can create a private network with family members. Within this circle, members can share their real-time location, check-ins, and even driving data. It's like having a personal GPS tracker for each family member, providing reassurance that everyone is safe.
Another key feature is Location Sharing. This allows users to share their location with friends outside of their Family Circle. It's perfect for arranging meet-ups or ensuring a friend gets home safe.Life360 also provides Driving Reports. This feature monitors driving behavior, providing insights into speed, phone usage while driving, hard braking, and rapid acceleration.
The data breach on Life360 served as a stark reminder of the risks we face when sharing sensitive information on digital platforms. It's not just about losing our data, but also about the potential misuse that could lead to real-world threats like stalking. While Life360 took steps to manage the situation, it's a wake-up call for all of us. It's essential to keep our apps updated, use robust passwords, and stay vigilant against suspicious activity. As we continue to rely more on digital platforms, understanding the risks of data breaches and taking steps to mitigate them is more crucial than ever. Let's learn from Life360's experience and ensure we're doing all we can to protect our personal information in this digital age.