How to Turn on Speed On Life360 : Activate Speed Notifications and Promote Safe Driving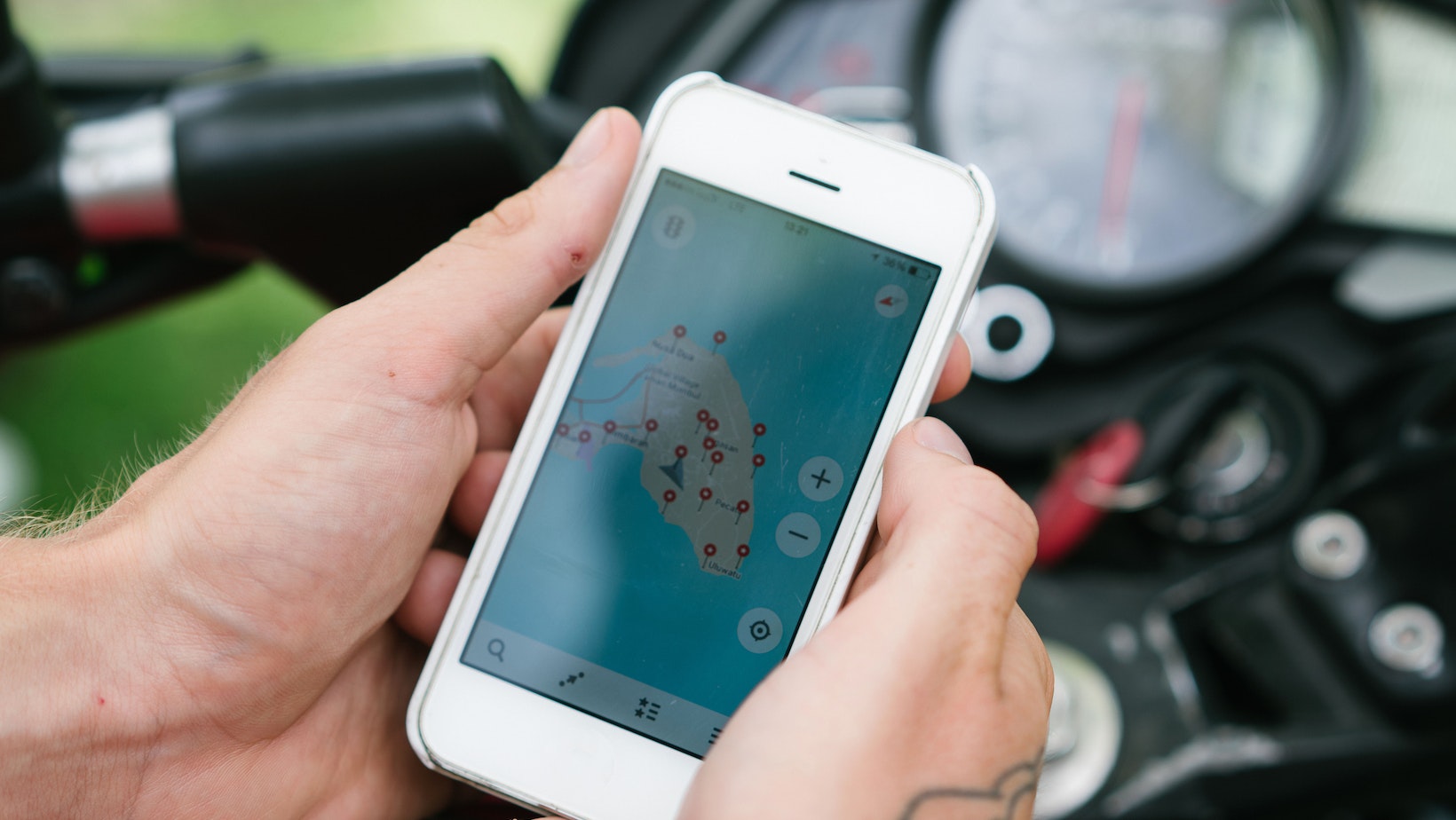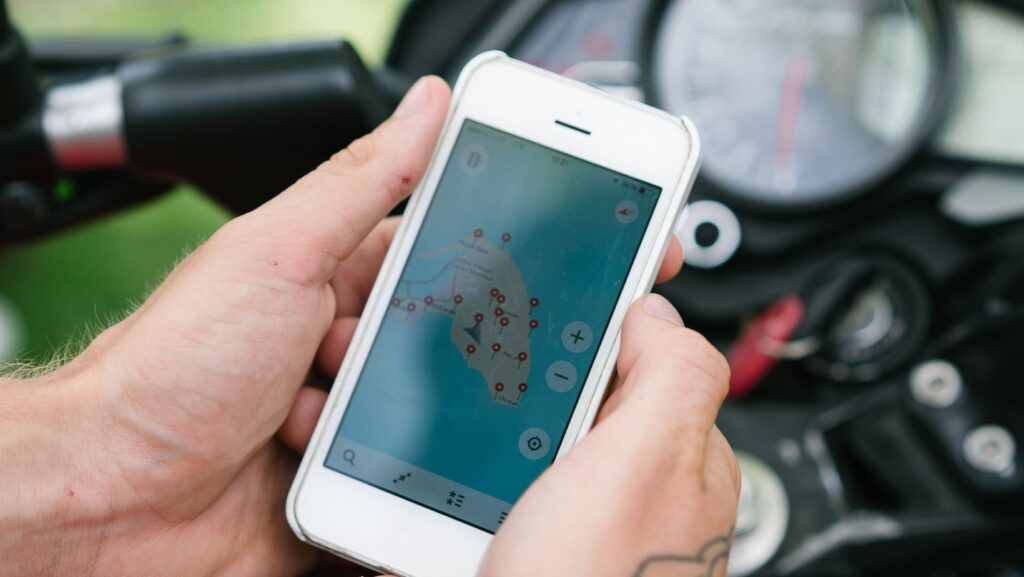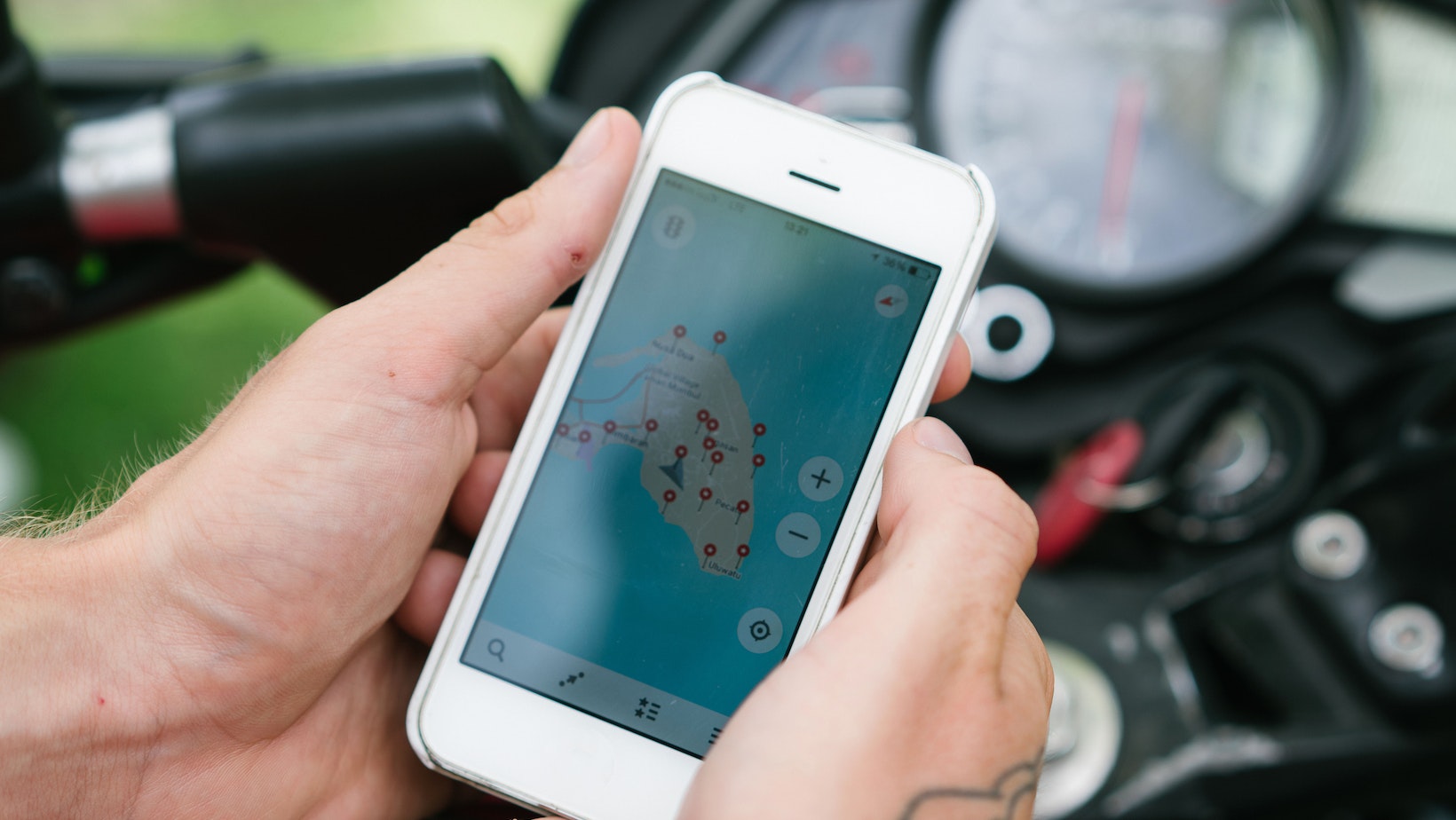 How to Turn on Speed On Life360
In the fast-paced world of today, keeping track of your loved ones' whereabouts can be a daunting task. That's where Life360 steps in. This popular family networking app isn't just about location sharing, it's also equipped with a handy feature that lets you monitor the speed of a loved one's vehicle.
Understanding how to turn on the speed feature on Life360 can give you peace of mind, especially if you're worried about a teen driver's habits. Speed alerts are a standout feature that can help you ensure your family's safety on the road.
In this article, I'll guide you through the process of activating the speed feature on Life360. It's a straightforward process, but if you're new to the app, you may need a little help navigating. So buckle up as we delve into the steps to get you up to speed with Life360's speed alert feature.
What is Life360?
Life360 is a popular family networking app designed to keep your loved ones safe. This app is a must-have for families, especially those with teen drivers. With its modern and intuitive interface, Life360 is very user-friendly, allowing all members of the family to easily navigate and utilize its features.
The primary purpose of Life360 is to provide real-time location tracking of family members. It's an essential tool for parents who want to ensure their children's safety when they're away from home. But the capabilities of Life360 don't stop there.
One of the most valuable features of Life360 is the ability to monitor the speed of a vehicle. This is particularly useful for parents of teen drivers who may be concerned about their child's driving habits. By activating this feature, you'll be able to keep tabs on how fast your loved one is driving, offering an added layer of safety and peace of mind.
In the next section, we'll dive deep into how to activate this life-saving feature. So, stay with us and continue reading to learn more about Life360 and its key features.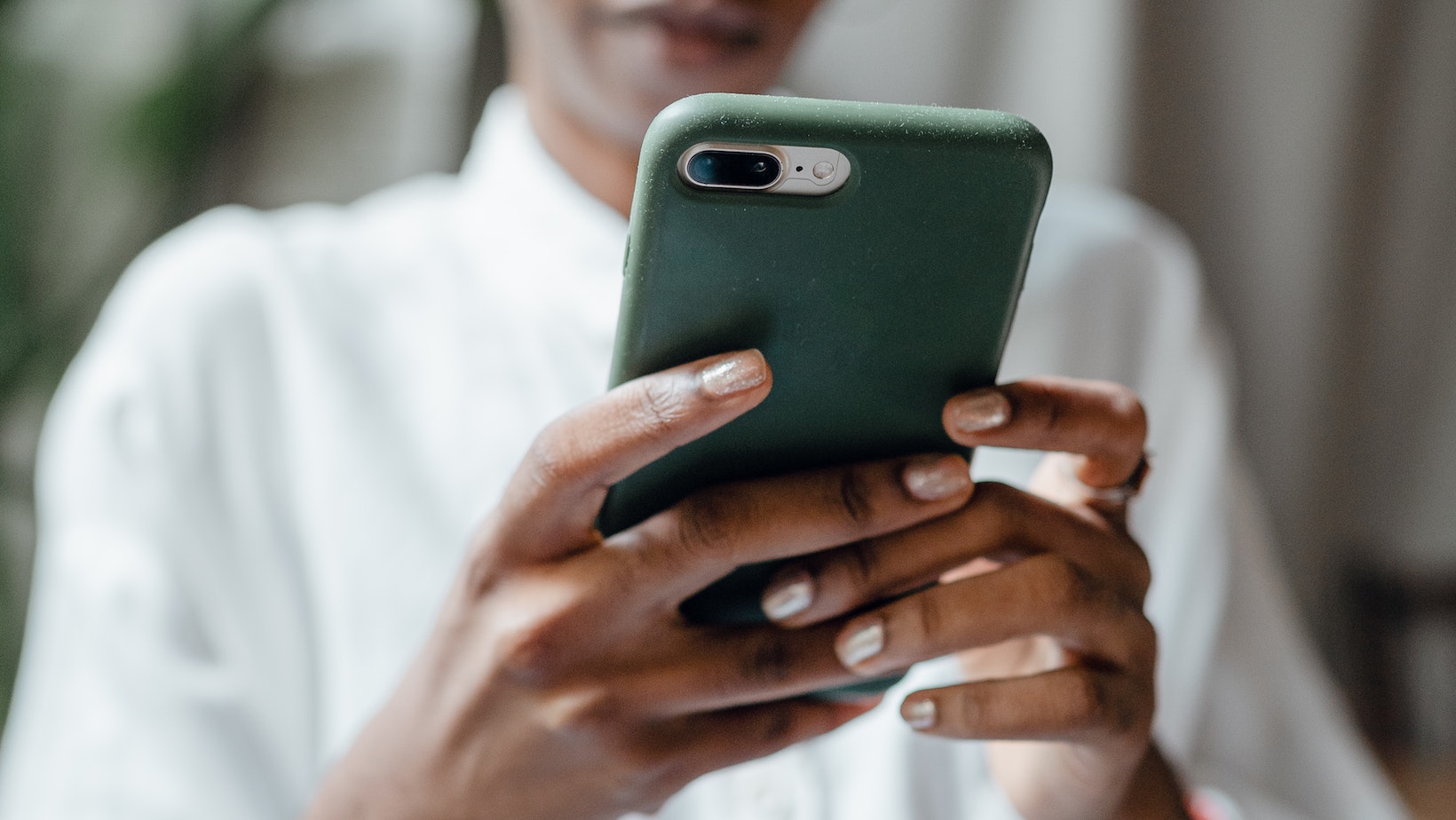 Why is Speed Important in Life360?
In the realm of Life360, speed isn't just a number. It's a critical factor that can significantly impact family safety. As a parent, knowing the driving speed of your teen can provide insight into their driving habits. It's not just about ensuring they're abiding by legal speed limits. It's also about understanding if they're driving responsibly, and taking necessary precautions to ensure their safety.
Life360's speed feature gives you an upper hand. It allows you to monitor the speed of a vehicle in real-time. This real-time tracking isn't only beneficial from a safety perspective, it also aids in enhancing the overall driving behavior of teens. It's a tool that promotes responsible driving.Parents who activate this feature can receive notifications when their teen driver exceeds a certain speed limit. This real-time alert system can help parents to address speeding issues with their teens promptly and effectively.
More than just a family networking app, Life360 has grown to become a platform that fosters safety and responsibility on the road. By keeping track of your family's driving speed, it empowers you to play an active role in ensuring their safety. But remember, the app's functionality is limited to what you make of it. So, make sure to activate and use its speed feature to its full potential.
So there you have it! You're now armed with the knowledge on how to turn on the speed feature in the Life360 app. Not only does this feature offer a simple solution for parents to monitor their teen's driving habits, but it also serves as an essential tool for promoting responsible driving. Remember, it's not about tracking your teen's every move, but sparking conversations about road safety. By setting a realistic speed limit, you're encouraging safe driving habits, and that's what Life360 is all about. This feature is just one part of the Life360 app's comprehensive toolkit designed to keep your family safe on the roads. Now that you know how to use it, you're one step closer to ensuring a safer driving experience for your teen. Happy safe driving!