How to Change Your Profile Pic on Life360: Step-by-Step Guide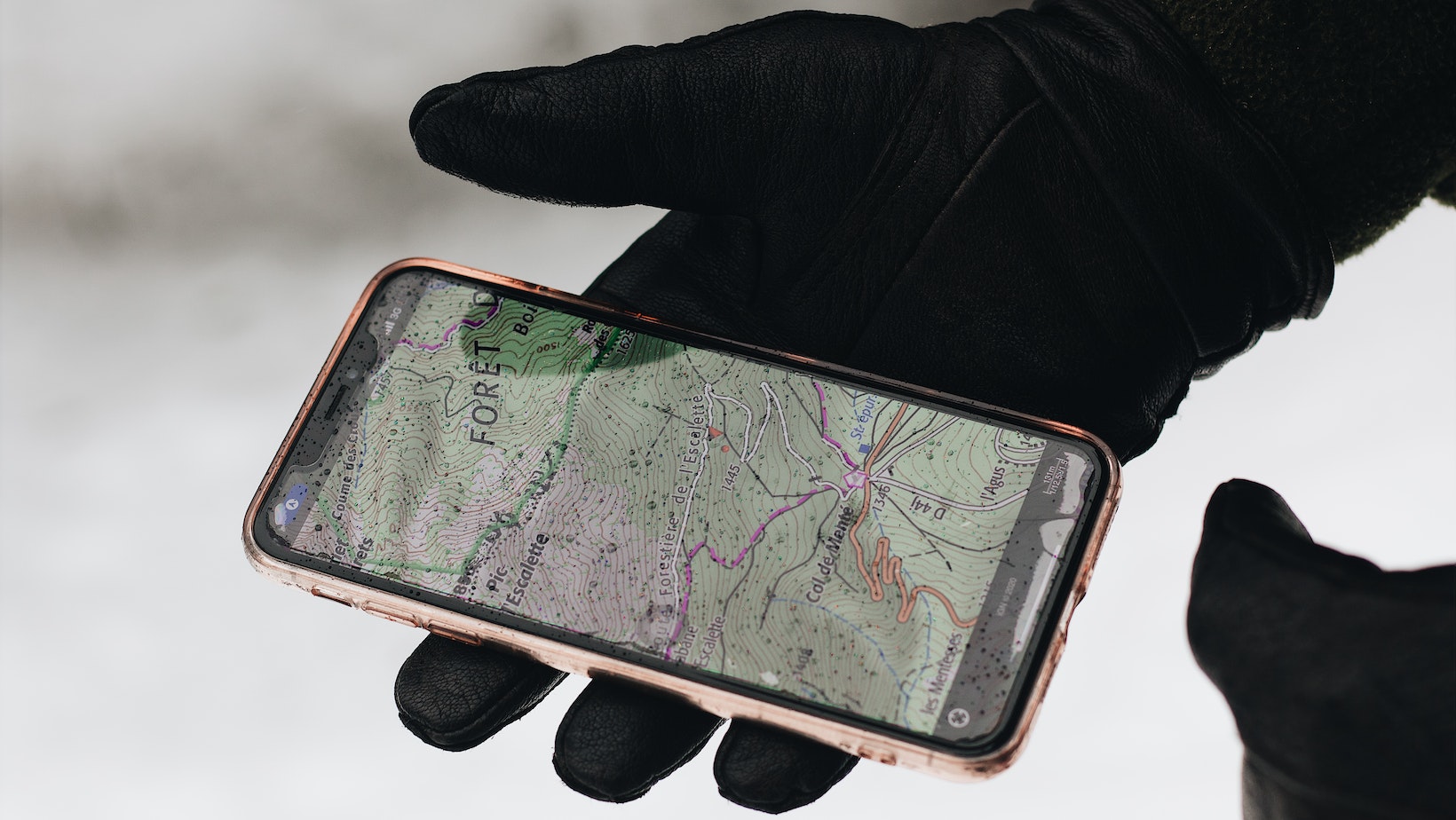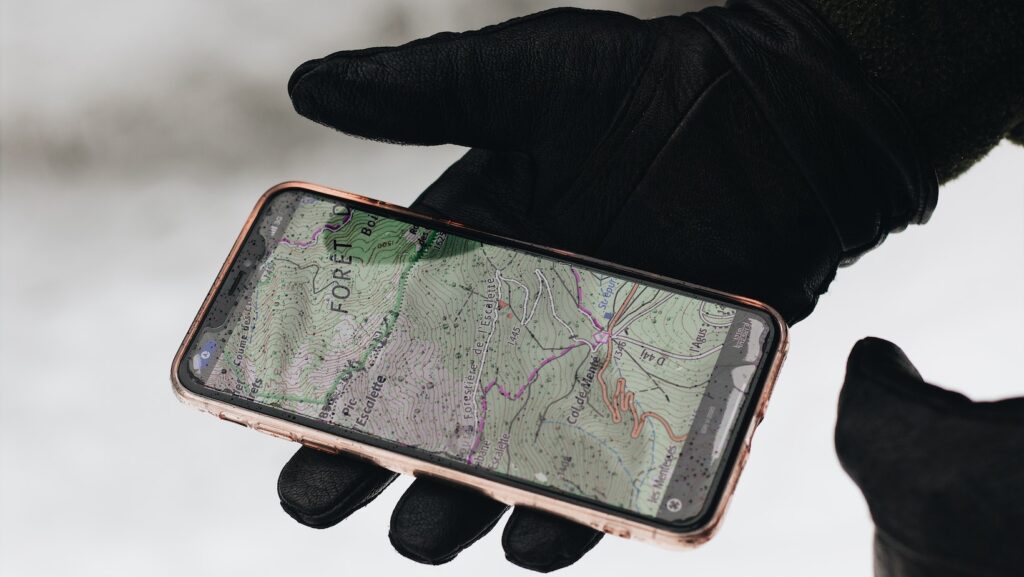 Are you tired of seeing the same old profile picture on your Life360 app? Well, you're in luck! In this article, I'll show you exactly how to change your profile picture on Life360. With just a few simple steps, you'll be able to personalize your profile and make it stand out from the crowd. So, let's get started and give your Life360 profile a fresh new look!
How To Change Your Profile Pic On Life360
Life360 is a popular app that allows you to stay connected with your family and friends. One way to personalize your profile on Life360 is by changing your profile picture. It's a simple process that can help you express your personality and make your profile stand out.
Personalization and Identification
Changing your profile picture on Life360 allows you to personalize your account and make it uniquely yours. Your profile picture is the first thing that others see when they search for you or look at your profile. By choosing a picture that reflects your interests or showcases your personality, you can make a memorable impression.
Not only does a unique profile picture help you stand out, but it also helps with identification. When you're part of a large group or have many friends and family members on Life360, it's easier for others to recognize you by your profile picture. This can be especially helpful when you're trying to coordinate plans or meet up with others.
To change your profile picture on Life360, follow these steps:
Open the Life360 app on your device.
Navigate to your profile by tapping on the profile icon.
Tap on the profile picture area.
Select either "Take Photo" or "Choose from Library" to upload a new picture.
Adjust the picture as needed by zooming or rotating it.
Tap on "Save" to set the new profile picture.
Improved Communication and Engagement
Changing your profile picture on Life360 can also lead to improved communication and engagement with others on the app. When you update your profile picture, it can spark conversations and create connections with other users. People may be more likely to reach out and interact with you when they see a new and interesting profile picture.
Additionally, a profile picture that accurately represents you can help others feel more familiar and comfortable with you. It can establish a sense of trust and make it easier to communicate and collaborate within the app. By making this small change, you can enhance your overall experience on Life360 and foster stronger connections with your loved ones.
Remember, your profile picture is a representation of yourself on Life360. Choose a picture that you're comfortable sharing with others and that reflects who you are. Keep in mind any guidelines or restrictions set by the app to ensure that your profile picture is appropriate and in line with their policies.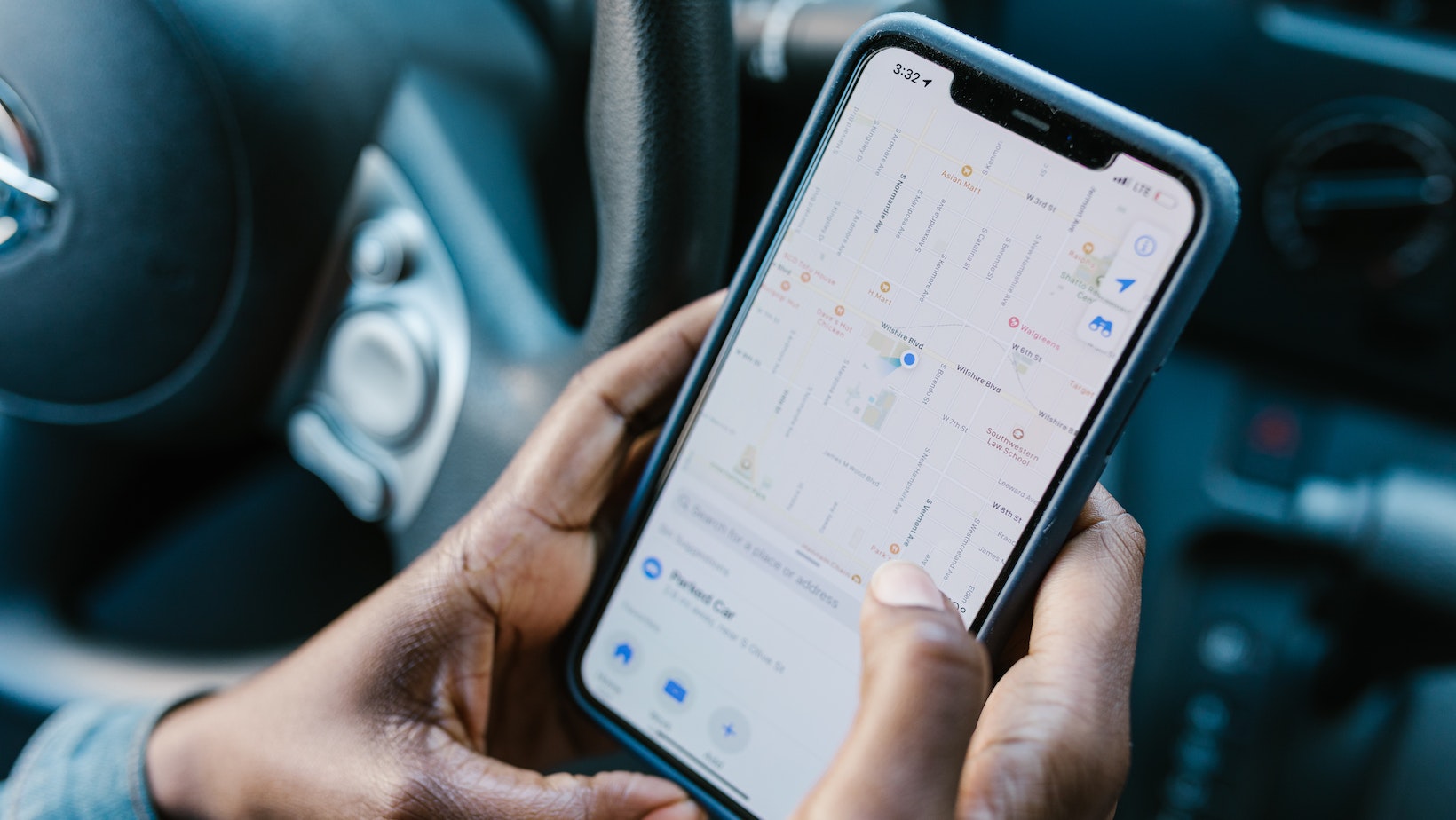 Step-by-Step Guide to Changing Your Profile Pic
Accessing the Life360 App
To change your profile picture on Life360, you first need to access the app on your device. Here's how you can do it:
Open the Life360 app – Locate the Life360 icon on your phone's home screen or app drawer, and tap on it to open the app.
Sign in to your account – Enter your account credentials, such as your email and password, to sign in to your Life360 account. If you haven't created an account yet, you can sign up for one by following the on-screen instructions.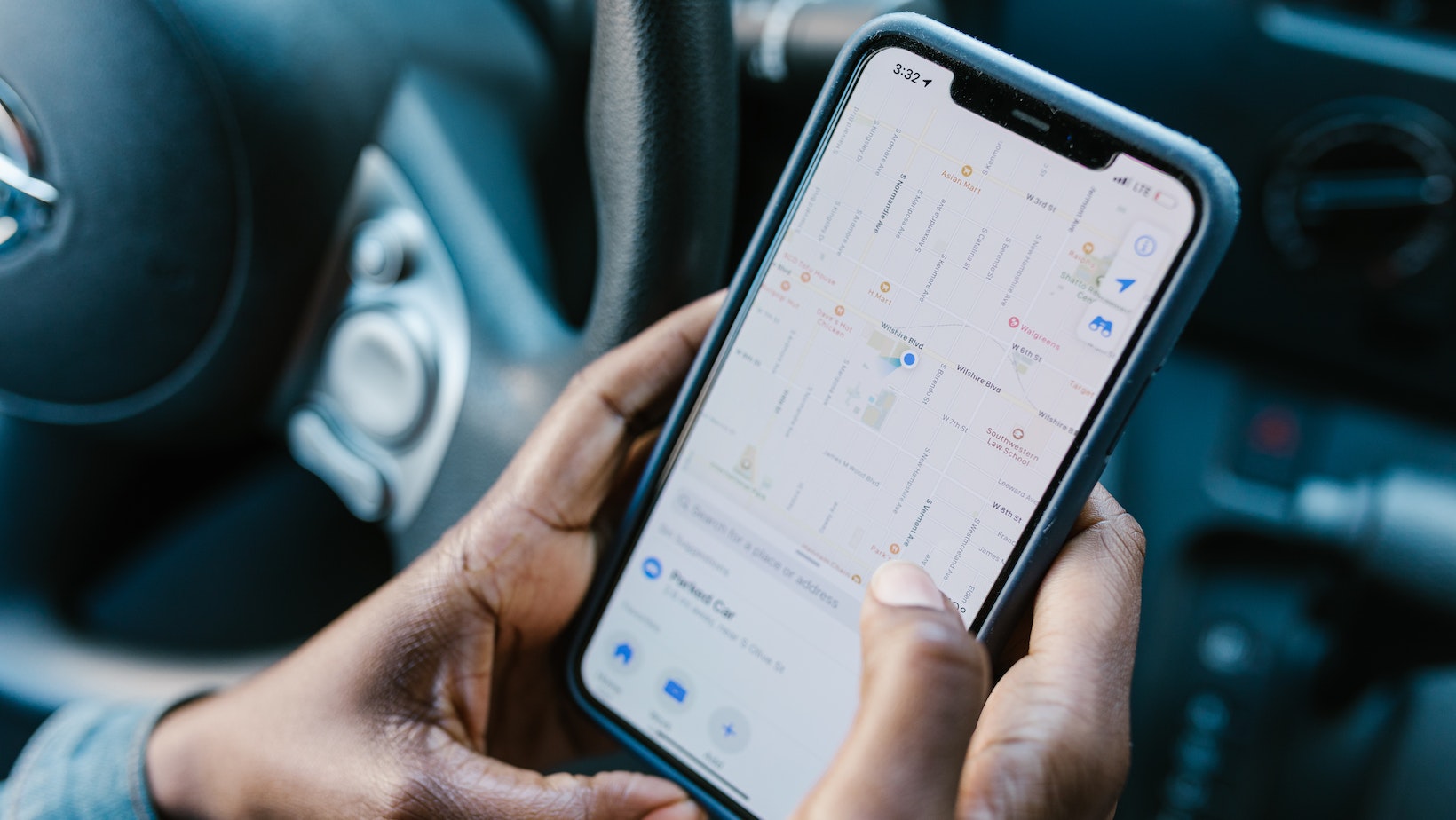 Locating the Profile Settings
Once you have successfully logged in to your Life360 account, you can proceed to locate the profile settings. Here's where you can find them:
Tap on the menu icon – Look for the menu icon, usually represented by three horizontal lines or dots, in the top-left corner of the app's interface. Tap on it to open the main menu.
Select "Settings" – Scroll through the menu options and locate the "Settings" tab. Tap on it to access the settings page.
Find "Profile" – Within the settings page, you'll find different categories. Look for the "Profile" section and tap on it to open your profile settings.
Conclusion
Changing your profile picture on Life360 is a simple and effective way to personalize your account and make it more representative of your personality. By following the step-by-step guide provided in this article, you can easily update your profile picture to better reflect who you are.
So go ahead and update your profile picture on Life360 to make your account more personalized and representative of who you are. Start expressing yourself and connecting with others in a whole new way!