The Meaning of Life360 Colors: What Do The Different Colors On Life360 Mean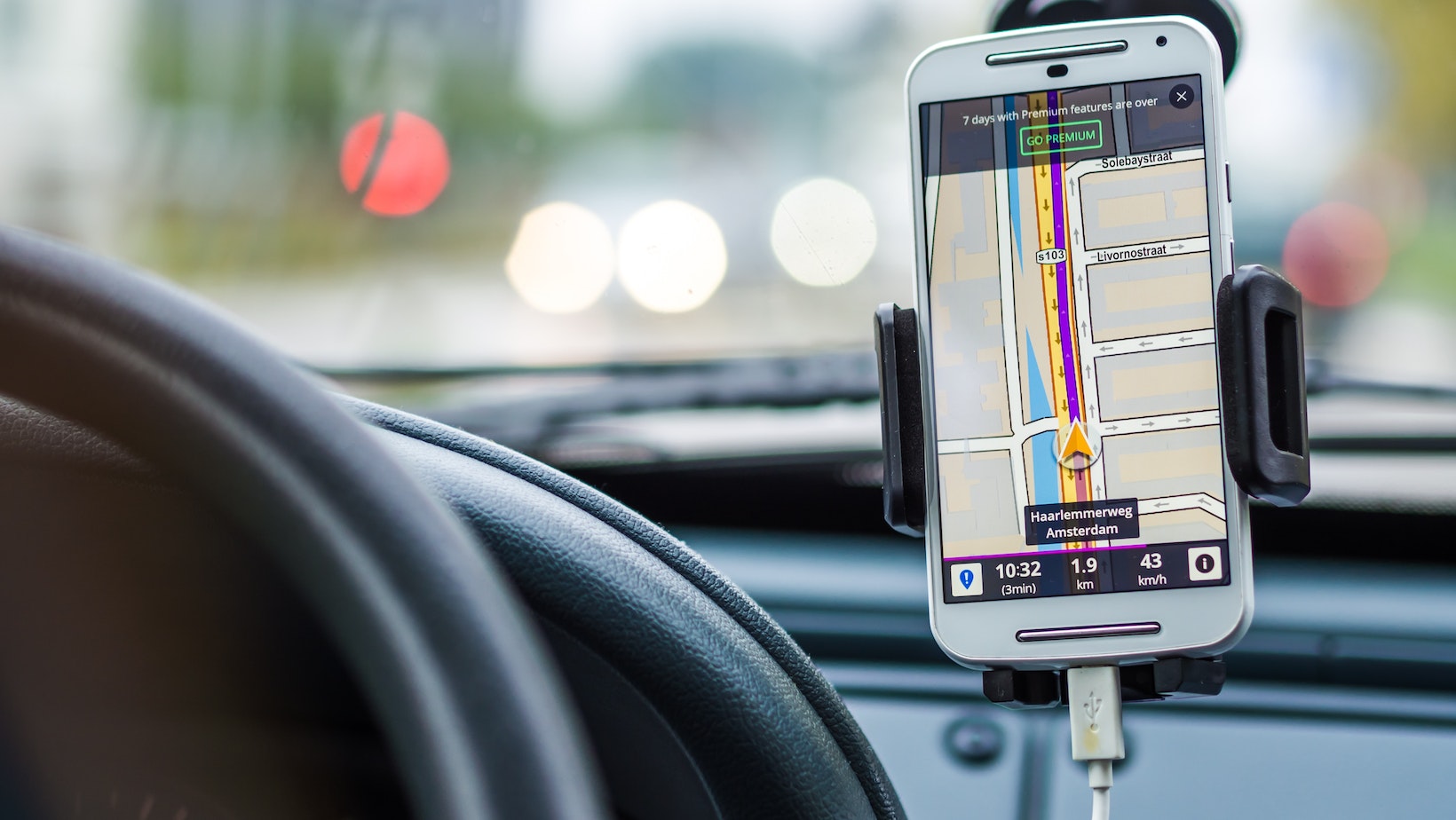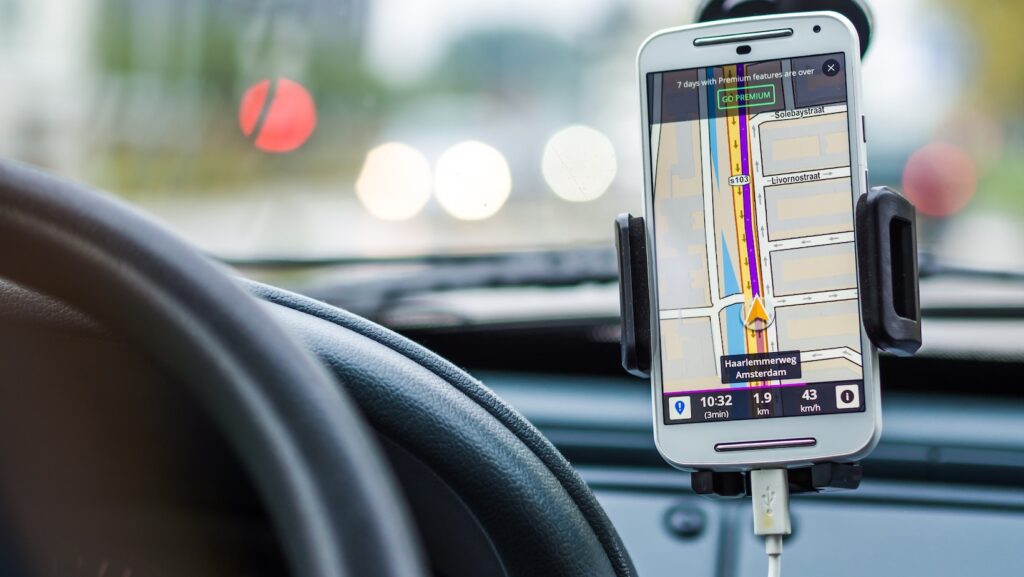 Are you curious about the meaning behind the different colors on Life360? Look no further! In this article, I'll break down the significance of each color on the popular location-sharing app. Whether you're a parent keeping an eye on your child's whereabouts or simply interested in understanding the app's features, this guide will provide you with the essential information you need.
What Do The Different Colors On Life360 Mean
Life360 is a popular location tracking app that helps users stay connected with their loved ones. The app uses different colors to indicate the status and location of the individuals being tracked. Understanding the meaning behind these colors can enhance your experience with the app. Let's take a closer look at what each color signifies on Life360.
Green: Online and Active
When you see a green color next to a family member or friend's name on Life360, it means that they are online and active on the app. This indicates that they have a stable internet connection and are actively using their mobile device. It's a reassuring sight, especially if you are trying to keep track of your loved ones in real-time.
Gray: Offline or No Signal
The gray color on Life360 indicates that the person being tracked is currently offline or has a weak signal. This could be due to various reasons such as being in an area with poor network coverage or having their mobile device turned off. It's important to note that even if someone appears as gray, it doesn't necessarily mean that something is wrong. They may simply be out of reach or not using their device at the moment.
Blue: In Transit
The blue color on Life360 signifies that the individual is in transit or on the move. This could mean that they are walking, driving, or using any other mode of transportation. If you are tracking someone's location and see the blue color, it indicates that they are actively moving from one place to another. This can be particularly useful if you are waiting for someone to arrive or if you want to keep an eye on your child's journey home from school.
Understanding the meaning behind the different colors on Life360 can provide valuable insights into the whereabouts and activities of your loved ones. Whether it's knowing that someone is online and active, offline or out of reach, or in transit, these colors help you stay connected and informed. They allow you to have peace of mind by providing real-time updates on the location and status of the people you care about.
So next time you open the Life360 app and see these colors, you'll have a better understanding of what they mean and how to interpret them. Stay connected and stay informed with the power of color-coded tracking on Life360.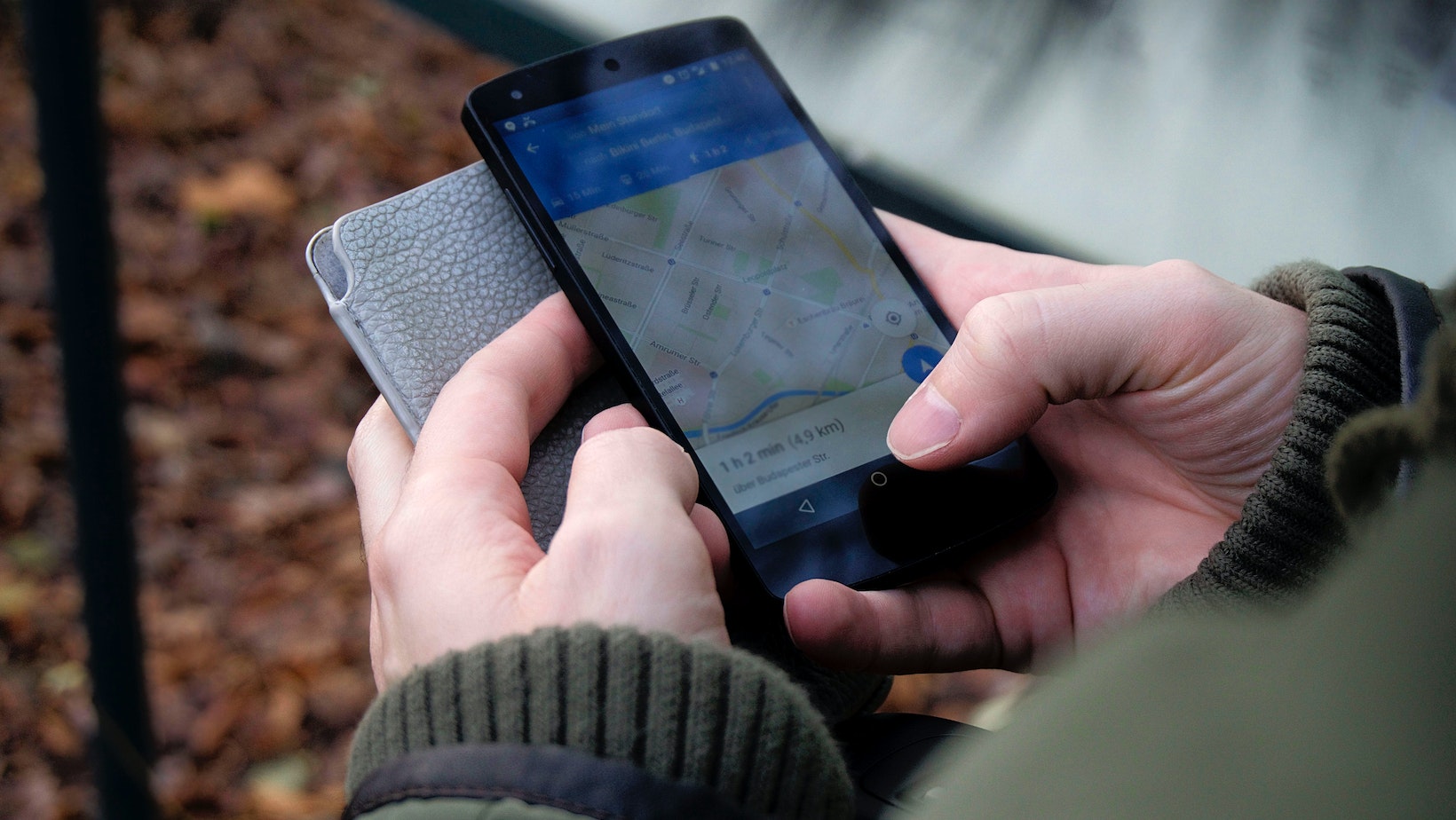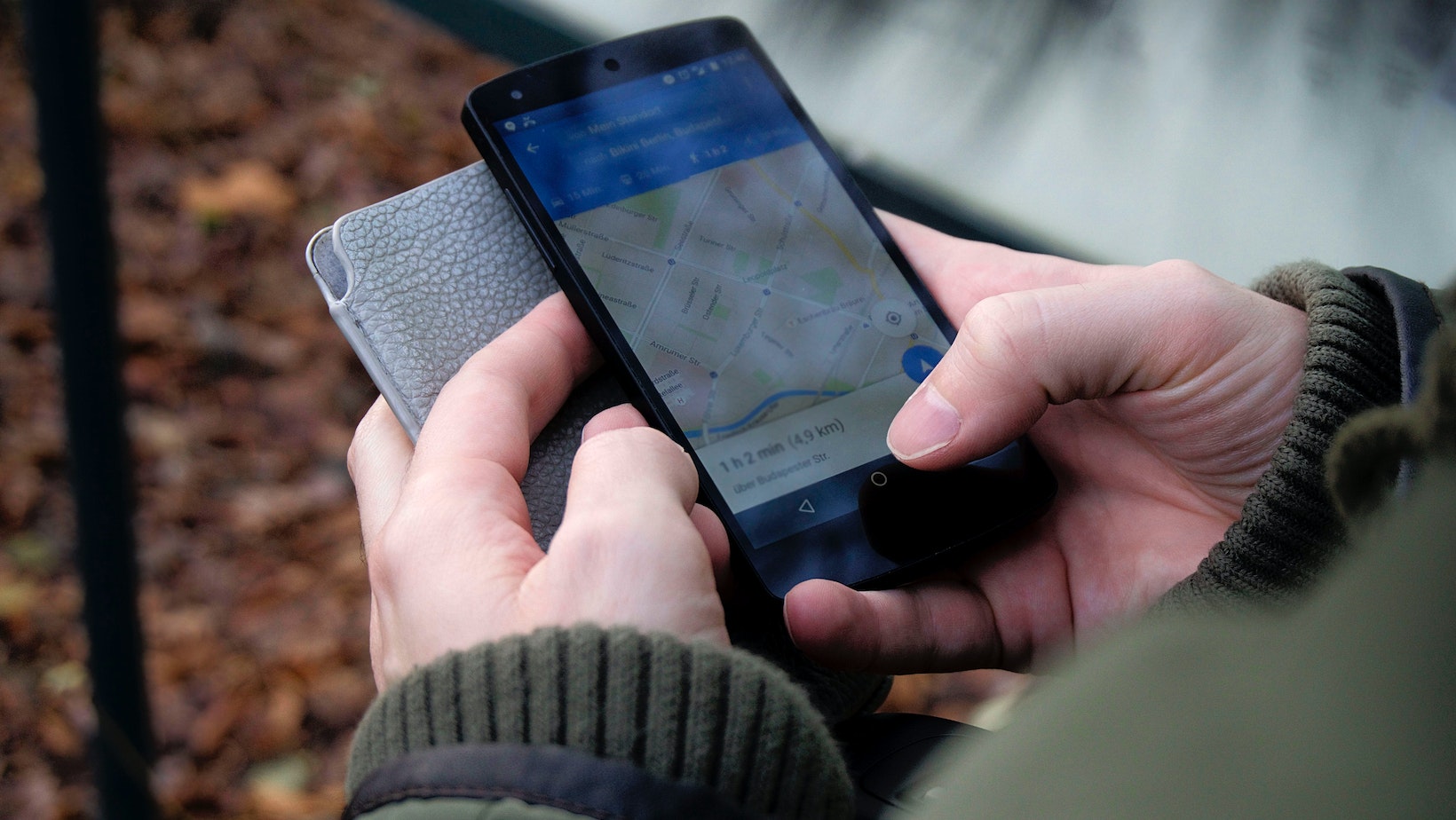 How to Interpret the Colors of Life360 for Family Members
One of the colors you may encounter on Life360 is red, which indicates that a family member is driving over the speed limit. This feature is designed to promote safe driving habits and keep everyone informed about potential risks. When you see the red color, it's a reminder to have a conversation with your loved one about responsible driving and the importance of obeying speed limits. By addressing this issue, you can help create a safer environment for everyone on the road.
Purple: Arriving at a Destination
Another color you may come across on Life360 is purple, which signifies that a family member has arrived at a destination. This feature can be particularly useful when you're waiting for someone to reach a specific location, such as school, work, or a friend's house. The purple color provides a sense of reassurance, letting you know that your loved one has safely reached their intended destination. It can also be a great way to keep track of your family's daily routines and ensure that everyone is on track.
Orange: Low Battery
The orange color on Life360 indicates that a family member's device has a low battery. This feature is especially helpful in situations where you need to reach someone urgently or if you're concerned about their well-being. By being aware of the orange color, you can plan accordingly and avoid unnecessary worry. It's a gentle reminder to remind your loved one to charge their device, ensuring that they stay connected and safe.
Conclusion
Understanding the different colors on the Life360 app is essential for maximizing your experience and staying connected with your loved ones. This comprehensive guide has provided valuable insights into the significance of each color.
By understanding these colors, you can make the most of the Life360 app and stay informed about the activities and whereabouts of your loved ones.