Learning How to Use Bubbles on Life360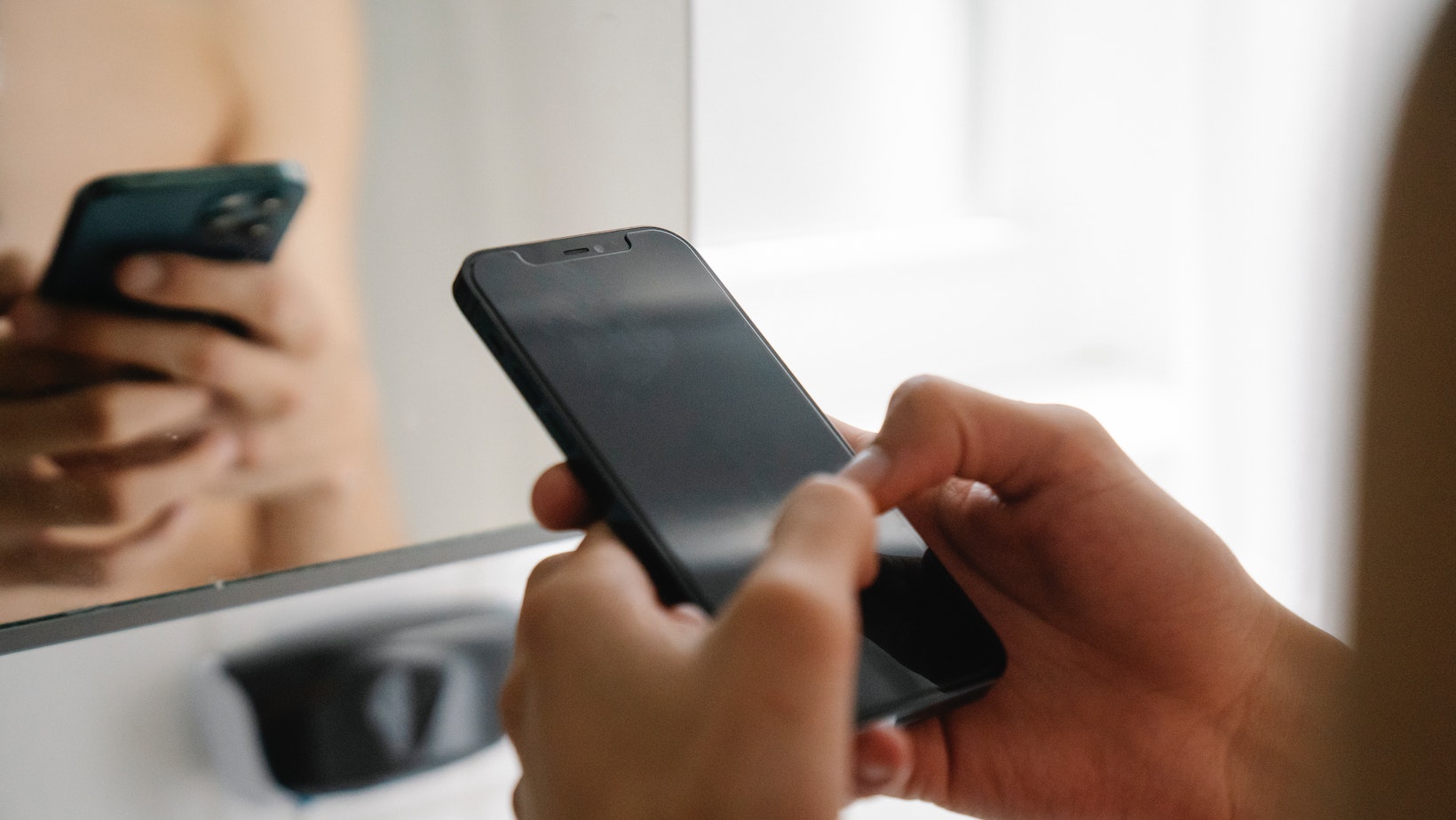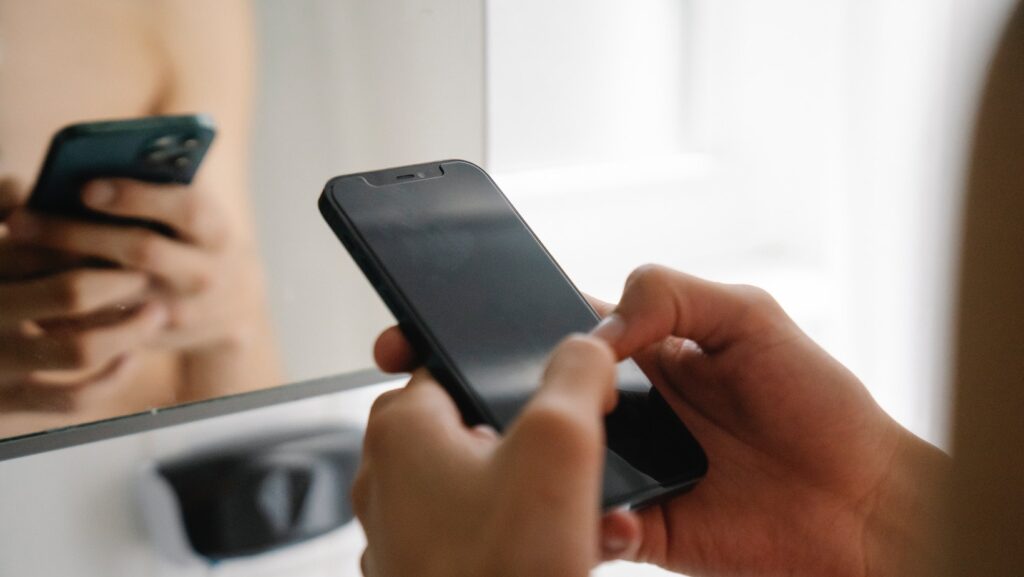 How to Use Bubbles on Life360
I'll be sharing some expert tips on how to effectively use bubbles on Life360. As an experienced user of this popular location-sharing app, I've discovered the power and convenience that bubbles can bring to your daily life. In this article, I'll guide you through the process of setting up bubbles, maximizing their potential, and leveraging their features to enhance your overall experience with Life360.
If you're new to Life360 or have yet to explore the full potential of bubbles, you're in for a treat. Bubbles are a fantastic feature that allows you to create custom zones on the app's map, enabling you to track the location of your loved ones within specific areas. Whether it's your home, workplace, or your child's school, bubbles provide a sense of security and peace of mind. In this article, I'll walk you through the step-by-step process of creating bubbles and customizing them to suit your needs.
Are you looking to make the most out of your Life360 experience? Look no further! In this article, I'll be diving into the world of bubbles and showing you how to harness their power to streamline your daily routine. By strategically setting up bubbles, you can receive real-time notifications when your family members arrive or leave certain locations. Whether it's coordinating pickups, monitoring loved ones' activities, or simply staying connected, bubbles are an invaluable tool that can simplify your life. Stay tuned as I guide you through the ins and outs of using bubbles on Life360.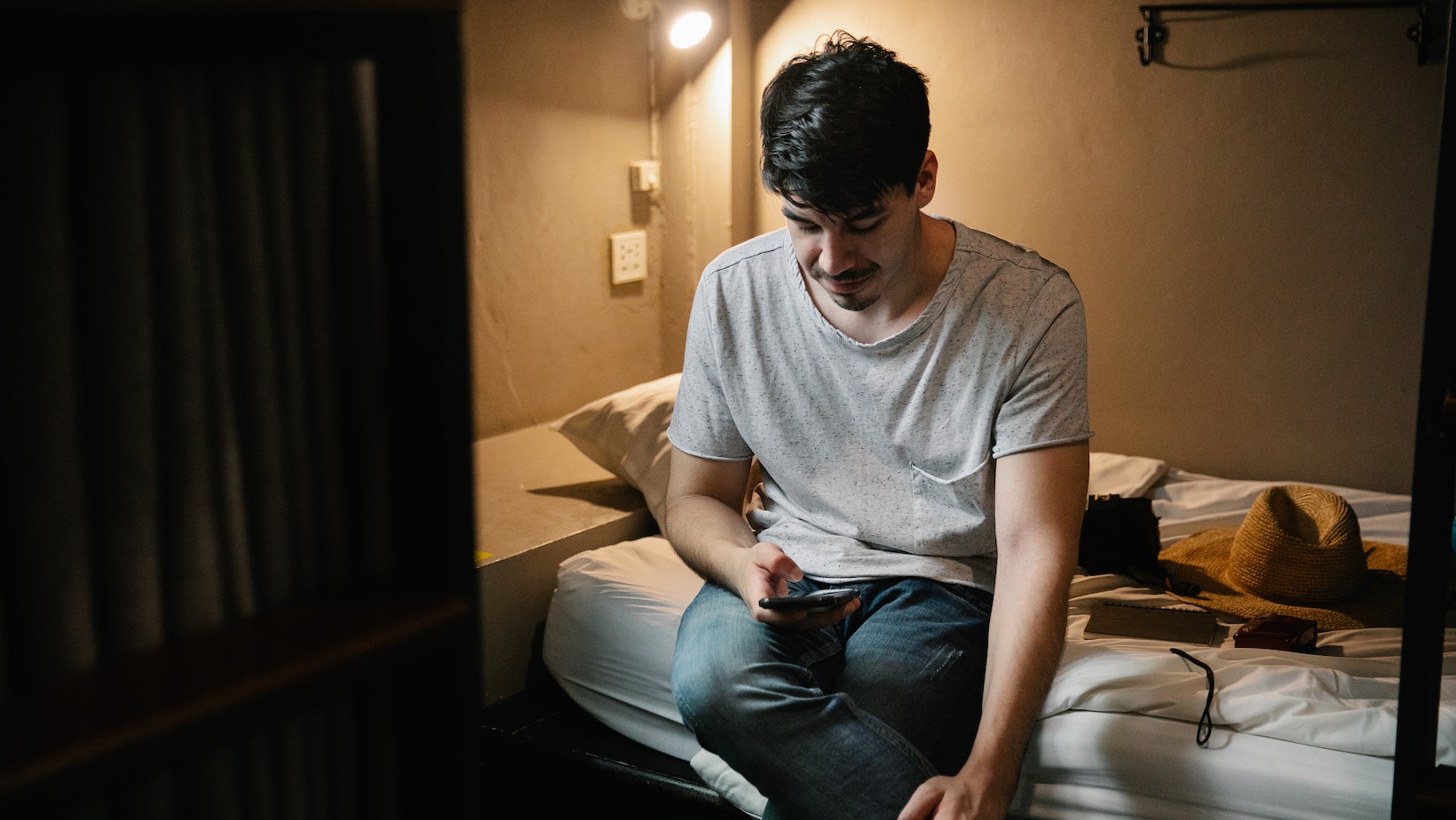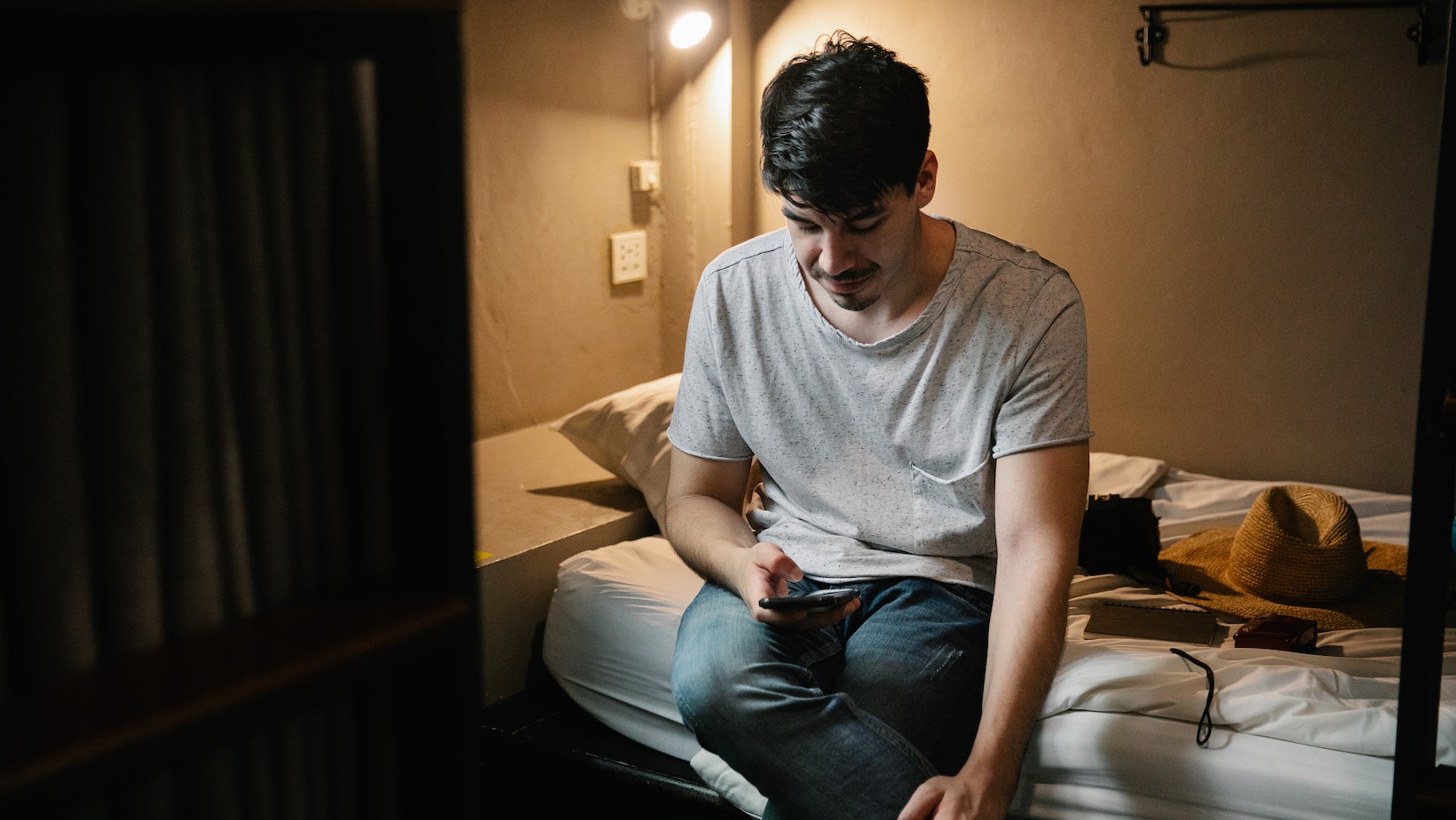 Understanding Bubbles on Life360
Bubbles on Life360 are a powerful feature that allows you to create custom zones on the app's map. These zones define specific areas where you can track the location of your loved ones in real-time. By setting up bubbles, you can easily keep tabs on your family members and ensure their safety.
Here's how to use bubbles effectively on Life360:
Creating Bubbles: To create a bubble, simply open the Life360 app and tap on the "Bubbles" tab. From there, you can add a new bubble by selecting the "+ Add New" option. Give your bubble a name and set its location by dragging and resizing the circle on the map. You can create multiple bubbles for different locations such as home, school, or work.
Customizing Bubbles: Life360 allows you to customize your bubbles to suit your preferences. You can choose different colors for each bubble, making it easier to identify them on the map. Additionally, you can set specific arrival and departure notifications for each bubble, so you'll receive alerts whenever someone enters or leaves a particular zone.
Managing Bubbles: Life changes, and so do your loved ones' routines. That's why it's important to regularly review and update your bubbles. If someone's schedule changes or they start going to a new location frequently, you can easily edit or delete bubbles in the app. This ensures that you have the most accurate and up-to-date information about your family's whereabouts.
Using bubbles on Life360 gives you peace of mind and helps you stay connected with your loved ones. Whether it's coordinating pickups, ensuring their safety, or simply keeping in touch, bubbles are a valuable tool for every Life360 user.
Remember, the more accurately you set up and manage your bubbles, the more effectively you can utilize the app's tracking capabilities. So take some time to create and customize your bubbles on Life360, and enjoy the benefits of staying connected with your family wherever they are.