Understanding What Do The Symbols on Life360 Mean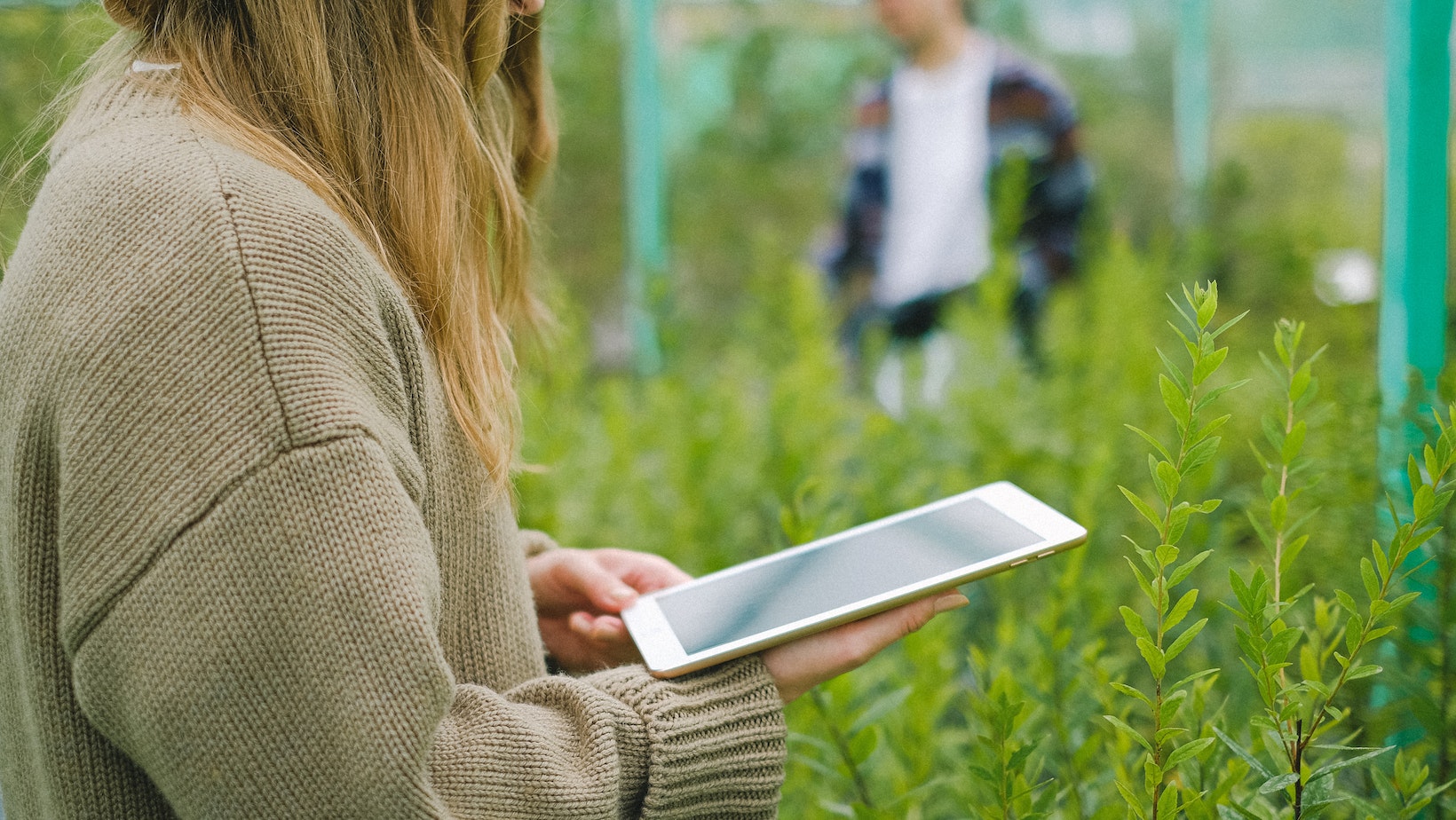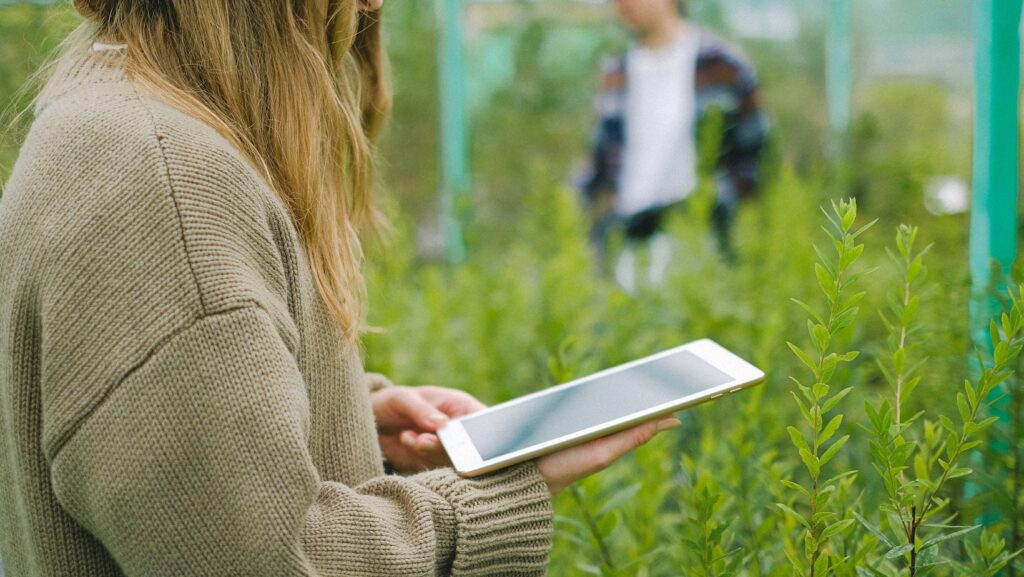 What Do The Symbols on Life360 Mean
As an expert in the field, I've often come across questions about the symbols on Life360 and what they actually mean. In this article, I'll provide you with a clear and concise breakdown of the symbols found on the Life360 app. Understanding these symbols is crucial for effectively utilizing the app and staying connected with your loved ones. So, let's dive right in and uncover the meanings behind these symbols.
Navigating the Life360 app can sometimes be confusing, especially when it comes to deciphering the various symbols scattered throughout the interface. But fear not, I'm here to shed some light on this topic. In this article, I'll walk you through the most commonly encountered symbols on Life360 and explain their significance. By the end, you'll have a solid understanding of what each symbol represents, allowing you to make the most of this powerful app.
Are you puzzled by the symbols you see on Life360? You're not alone. Many users find themselves wondering what these symbols mean and how they impact their experience with the app. Well, wonder no more! In this article, I'm going to unravel the mystery behind the symbols on Life360. With my expertise in the field, I'll provide you with a comprehensive guide to understanding and interpreting these symbols. So, let's get started and unlock the secrets of Life360's symbols together.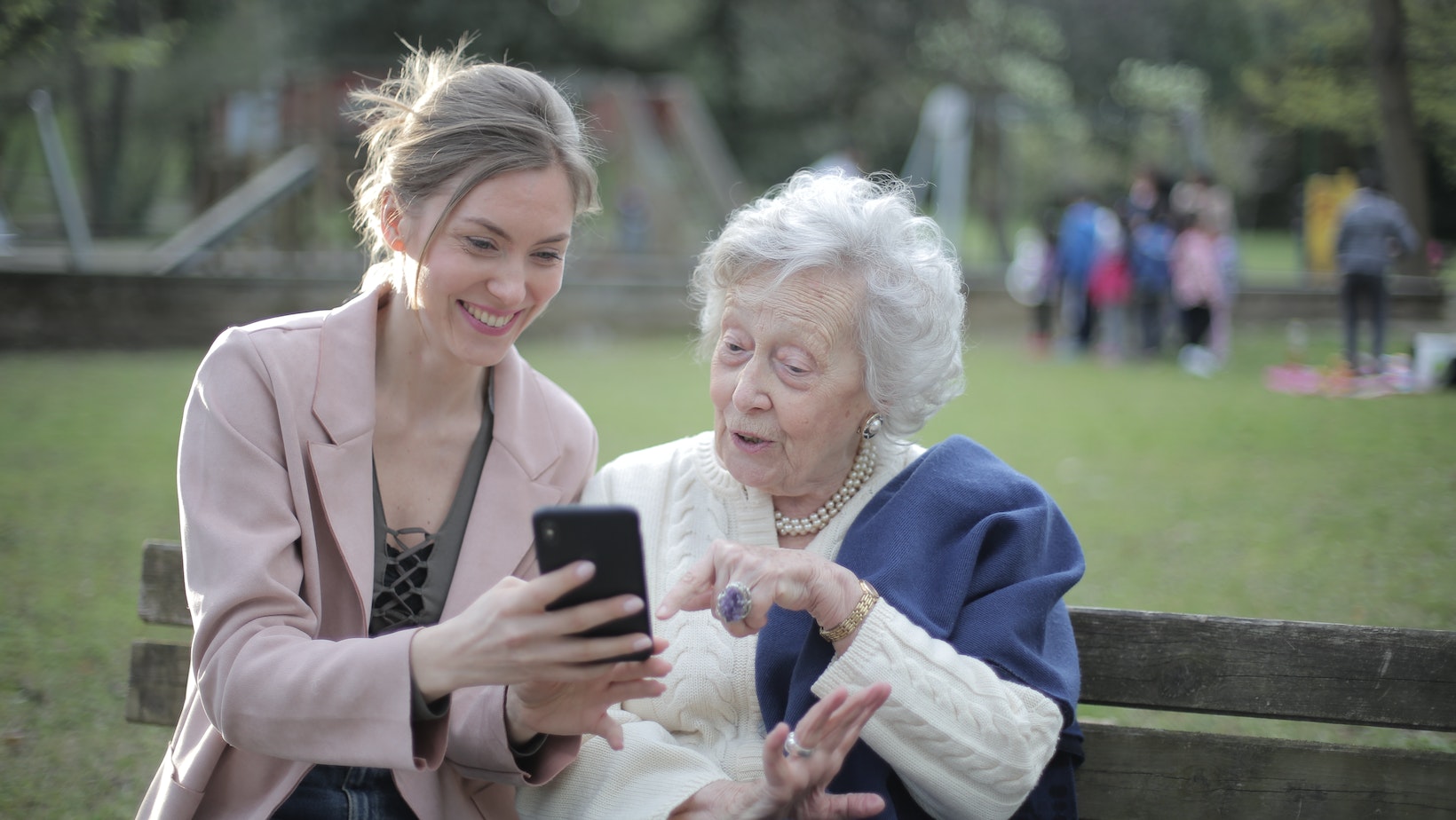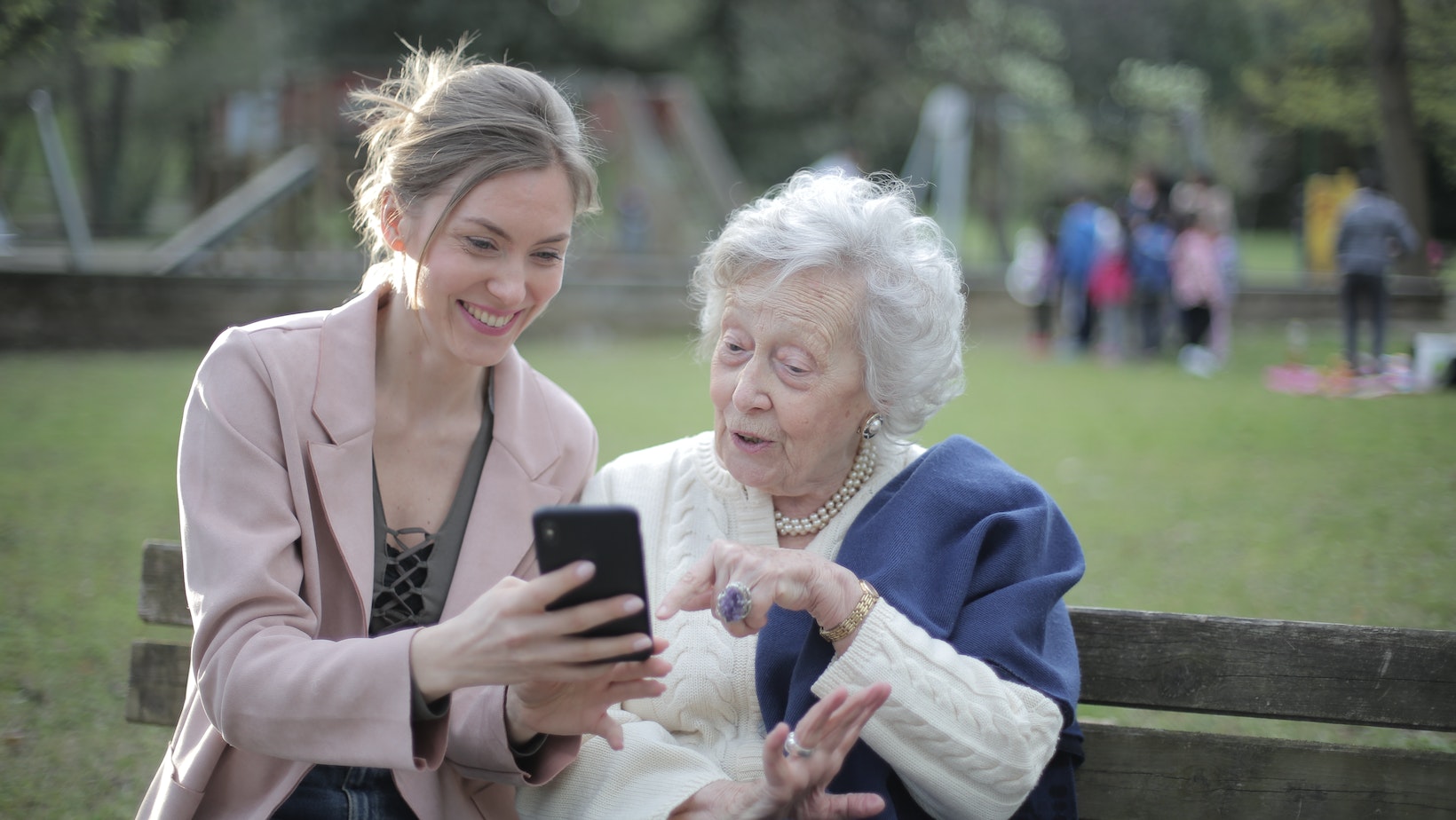 Understanding the Life360 App
When it comes to using the Life360 app, understanding the symbols is key to making the most of its features. In this section, I'll guide you through some of the most commonly encountered symbols and explain their significance.
1. Map Icon: This symbol, resembling a map with a pin, is the central feature of the Life360 app. It allows you to view the real-time location of your family members on a map.
2. Circle Icon: The circle icon represents a "Circle" within the Life360 app. A Circle is a group of people you have added to your network. Each member's location is shown within this circle.
3. Battery Icon: The battery icon indicates the battery level of a member's device. It helps you keep track of how much battery life they have left, especially when they're on the move.
4. Car Icon: The car icon signifies that a member is currently in transit. It can be useful to know when someone is on their way home or to a specific location.
5. Phone Icon: The phone icon indicates that a member is using their phone. This can be helpful to understand if someone is available to talk or respond to messages.
6. House Icon: The house icon shows that a member is at home. This can provide reassurance, especially if you're keeping tabs on a family member's safety and well-being.
7. Geofence Icon: The geofence icon represents a virtual boundary that you can set within the Life360 app. It notifies you when a member enters or leaves a designated area, such as school or work.
By familiarizing yourself with these symbols, you'll have a better understanding of what's happening with your loved ones at any given time. Remember, the Life360 app is designed to keep you connected and provide peace of mind, so make the most of its features and symbols to stay informed and connected with your family.