How to Change Group Name on Life360 – Tips for Choosing a New Group Name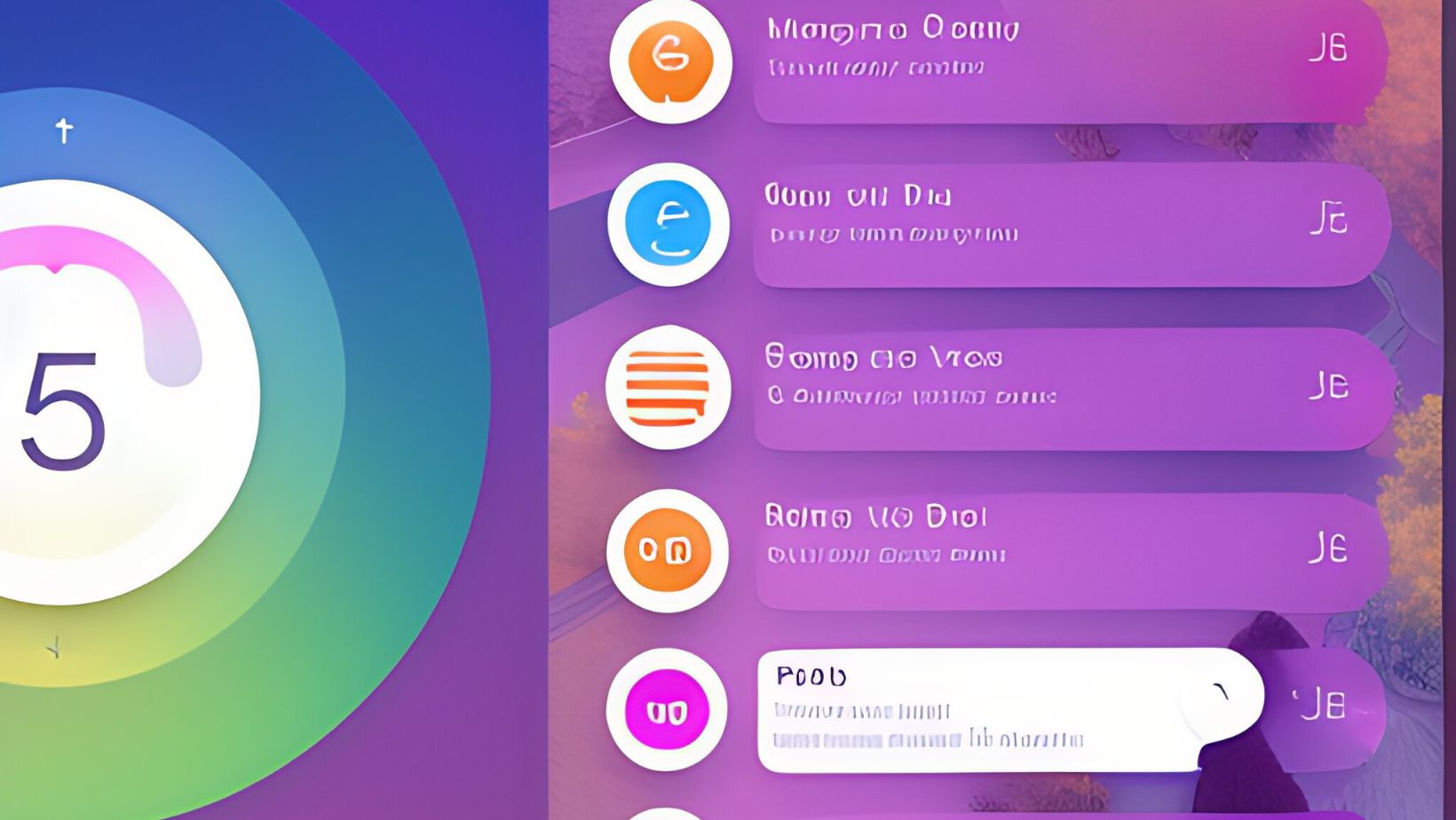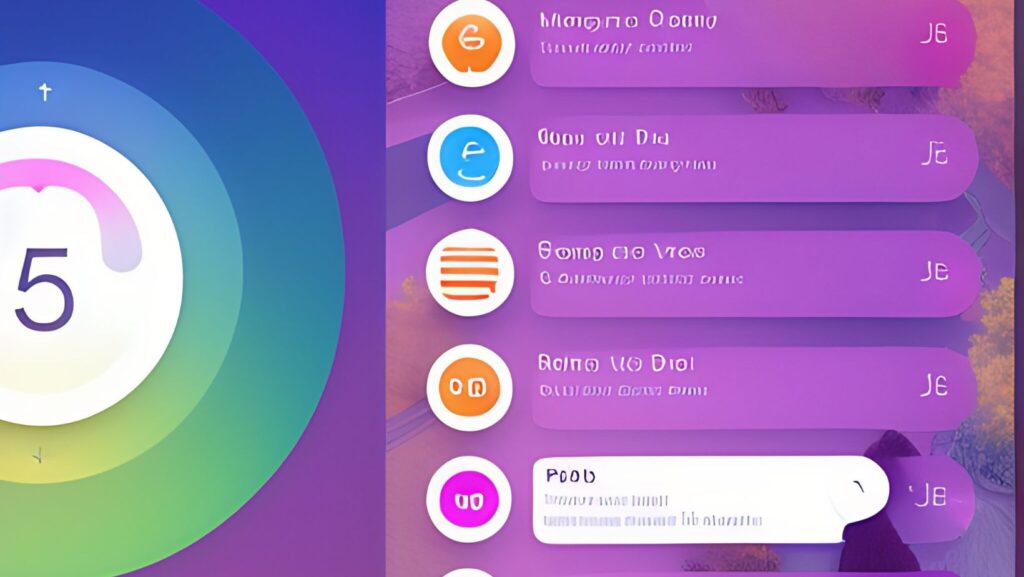 How to Change Group Name on Life360
Have you ever wondered how to change the group name on Life360? Well, I've got you covered! In this article, I'll walk you through the simple steps to change the group name on this popular family tracking app. Whether you want to update the name to reflect a new family dynamic or simply give it a more personalized touch, I'll show you how easy it is to make this change.
If you're looking to customize your Life360 experience, one of the first things you might want to do is change the group name. Luckily, Life360 makes it incredibly simple to update the name of your family circle. In just a few quick steps, you can have a group name that better reflects your family or household. So, let's dive in and I'll guide you through the process of changing the group name on Life360.
Changing the group name on Life360 is a breeze and can be done in a matter of seconds. Whether you're using the app on your smartphone or the web interface, the steps are virtually the same. So, if you're ready to give your family circle a new name, follow along as I walk you through the process step by step.
What is Life360?
Life360 is a popular family tracking app that allows you to stay connected with your loved ones in real-time. With over 50 million users worldwide, it has become a go-to solution for families who want to ensure their safety and peace of mind. But what exactly is Life360 and how does it work?
At its core, Life360 is a location-sharing app that uses GPS technology to track the whereabouts of family members. It provides a simple and intuitive interface that allows you to create a private circle with your loved ones. Once everyone is connected, you can easily see each other's locations on a map, making it easier to coordinate and stay in touch.
In addition to real-time location sharing, Life360 also offers other features that enhance the overall experience. For example, you can set up alerts for when someone arrives or leaves a specific location, such as home, school, or work. This can be particularly useful for parents who want to keep tabs on their children's whereabouts or for families who want to ensure everyone's safety during travels.
One of the standout features of Life360 is the ability to customize your group name. This allows you to give your family circle a unique and personal touch. Whether you want to use your last name, a nickname, or something that represents your family's values, choosing a new group name can be a fun and meaningful process. Tips for choosing a new group name include:
Reflecting your family's identity or values
Incorporating a shared interest or hobby
Using a play on words or clever phrase
Keeping it simple and easy to remember
With these tips in mind, you can easily change the group name on Life360 to better reflect your family or household. So why wait? Dive into the settings of the app or web interface, and make your family circle truly yours!
Remember, changing the group name on Life360 is just one of the many ways you can personalize your experience with the app. Explore its features and make the most out of this powerful tool to stay connected and ensure the safety of your loved ones.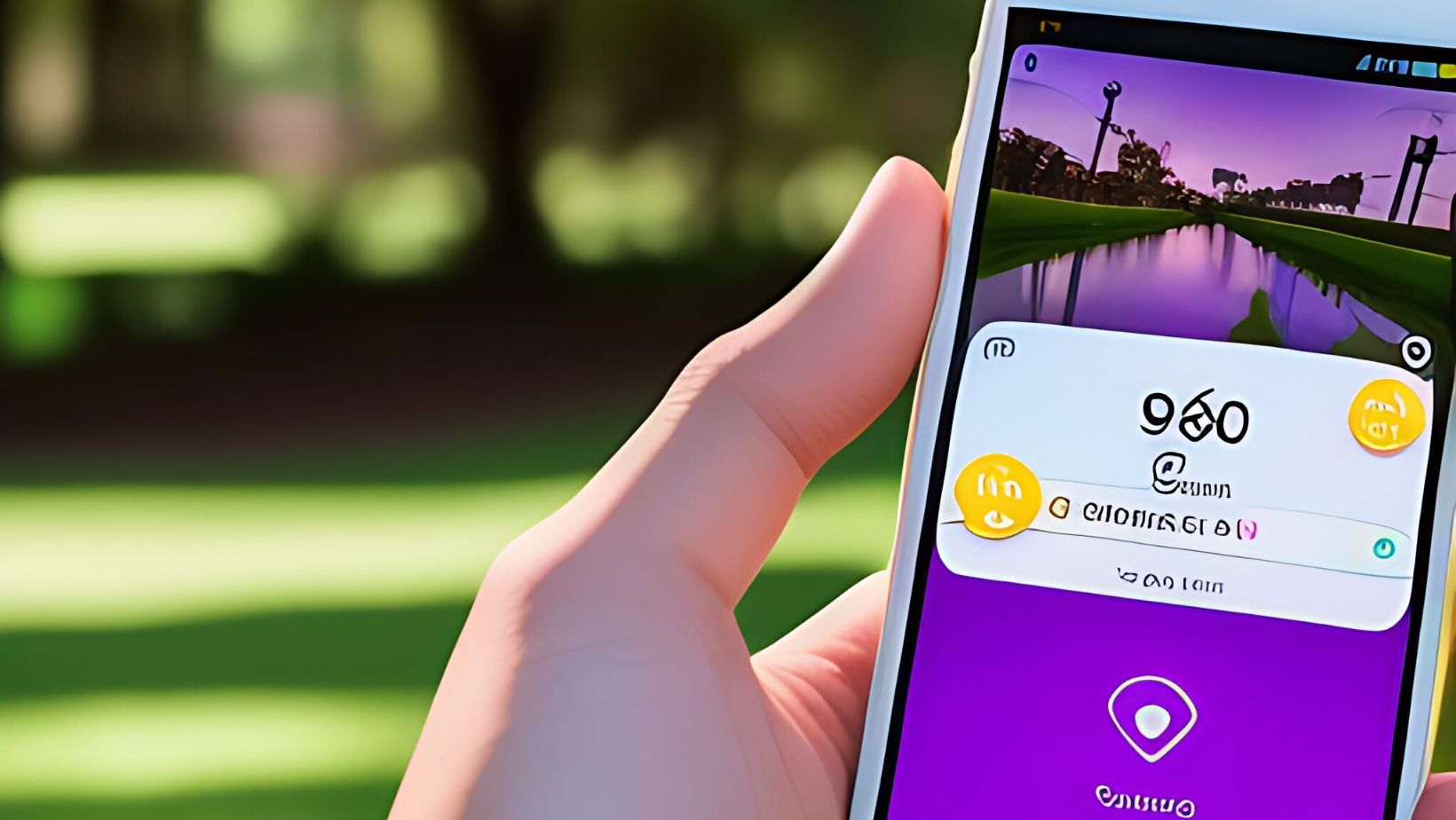 Why Change the Group Name on Life360?
Changing the group name on Life360 can provide a fresh and personalized touch to your family tracking experience. Here are a few reasons why you might consider changing the group name:
Reflect Your Family Identity: Choosing a new group name allows you to showcase your family's unique identity. Whether you want to use your family name, a fun nickname, or a special phrase, the group name can reflect who you are as a family unit.
Add a Personal Touch: Customizing the group name can add a personal touch to the app and make it feel more tailored to your family. It's a small but meaningful way to make the app your own.
Keep it Fresh: Over time, your family dynamics may change. Children grow up, new members join the family, or you simply want to refresh the app experience. Changing the group name can help keep things current and relevant.
Enhance Communication: A new group name can also improve communication within your family circle. It can serve as a conversation starter or inside joke, fostering a sense of unity and connection among family members.
Tips for Choosing a New Group Name:
Be Creative: Brainstorm unique and creative names that reflect your family's personality and interests. Consider using a pun, a favorite quote, or a shared hobby as inspiration.
Keep it Simple: Choose a name that is easy to remember and pronounce. Avoid complex or confusing names that may cause confusion among family members.
Consider Privacy: While it's fun to have a creative group name, remember to prioritize your family's privacy and security. Avoid using personal information or any sensitive details in the group name.
Involve the Family: Make changing the group name a family activity. Involve everyone in the decision-making process to ensure that the new name resonates with all members and represents the collective identity of your family.