How to Unsubscribe from Life360 – Life360 Alternatives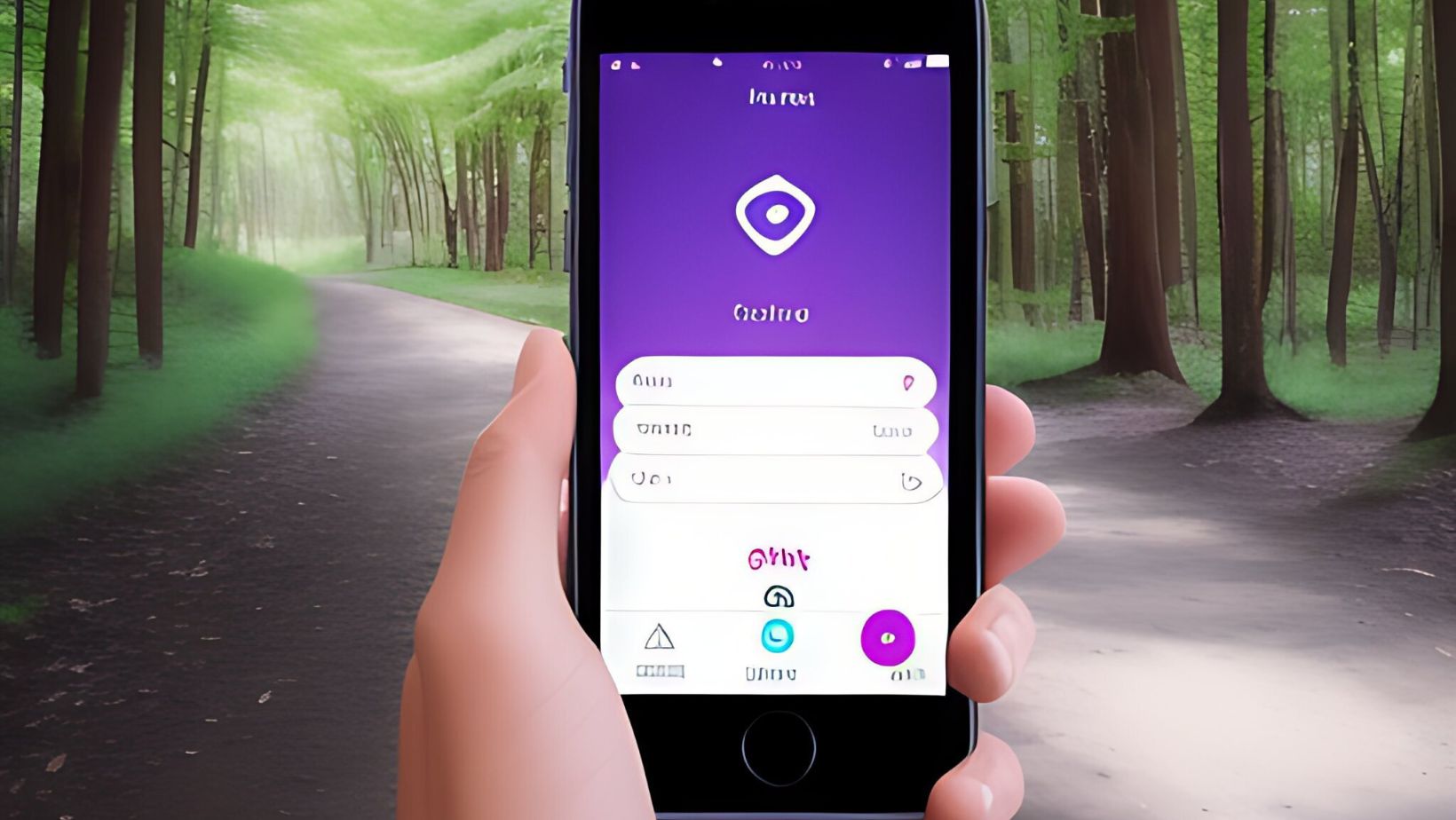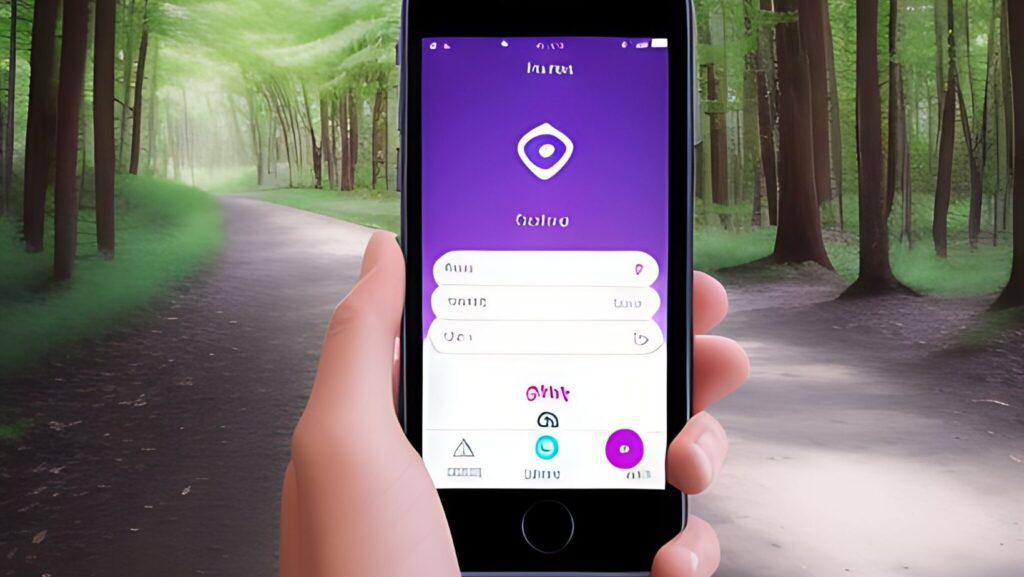 How to Unsubscribe from Life360
If you're looking to unsubscribe from Life360, you've come to the right place. As someone who has personally navigated the process, I understand the frustrations and concerns that may arise when trying to discontinue this popular location tracking app. In this article, I'll walk you through the steps to successfully unsubscribe from Life360, ensuring your peace of mind and privacy. So, let's get started and take control of your digital footprint.
Are you feeling overwhelmed by the constant tracking and monitoring that Life360 provides? It's time to regain your autonomy and unsubscribe from this app. In this article, I'll guide you through the necessary steps to break free from Life360's watchful eye. From cancelling your subscription to removing your location data, I'll provide you with the knowledge and confidence to reclaim your privacy. Say goodbye to the constant pings and notifications, and regain control of your digital life.
Ready to take the plunge and unsubscribe from Life360? Look no further. In this article, I'll share my expertise on how to successfully remove yourself from this location tracking app. Whether you're concerned about privacy, tired of the constant notifications, or simply want to take a break from being monitored, I'll provide you with the necessary steps to unsubscribe from Life360. Rest assured, with my guidance, you'll be able to navigate this process smoothly and regain your peace of mind.
What is Life360
Life360 is a popular location tracking app that allows families and friends to stay connected and keep track of each other's whereabouts. It is designed to provide a sense of security and peace of mind, especially for parents who want to ensure the safety of their children.
With Life360, you can create circles with your family members or close friends and see their real-time locations on a map. The app also offers features like location history, driving details, and even a panic button for emergencies. It's no wonder that Life360 has gained a large user base over the years.
However, despite its benefits, some users may find themselves wanting to unsubscribe from Life360 for various reasons. It could be due to privacy concerns, a change in circumstances, or simply a preference for alternative tracking methods. If you're looking to unsubscribe from Life360, I'll guide you through the process step-by-step.
But before we dive into the details of how to unsubscribe from Life360, it's important to note that there are alternative options available if you prefer to explore different tracking apps. Some popular alternatives to Life360 include:
Find My Friends (for iOS users)
Google Maps (with location sharing)
Glympse
Family Locator – GPS Tracker
FamiSafe
These apps offer similar features to Life360 and may better suit your needs and preferences. Now, let's move on to the steps of unsubscribing from Life360 and regaining control over your location privacy.
Remember, it's essential to make an informed decision based on your personal circumstances and needs.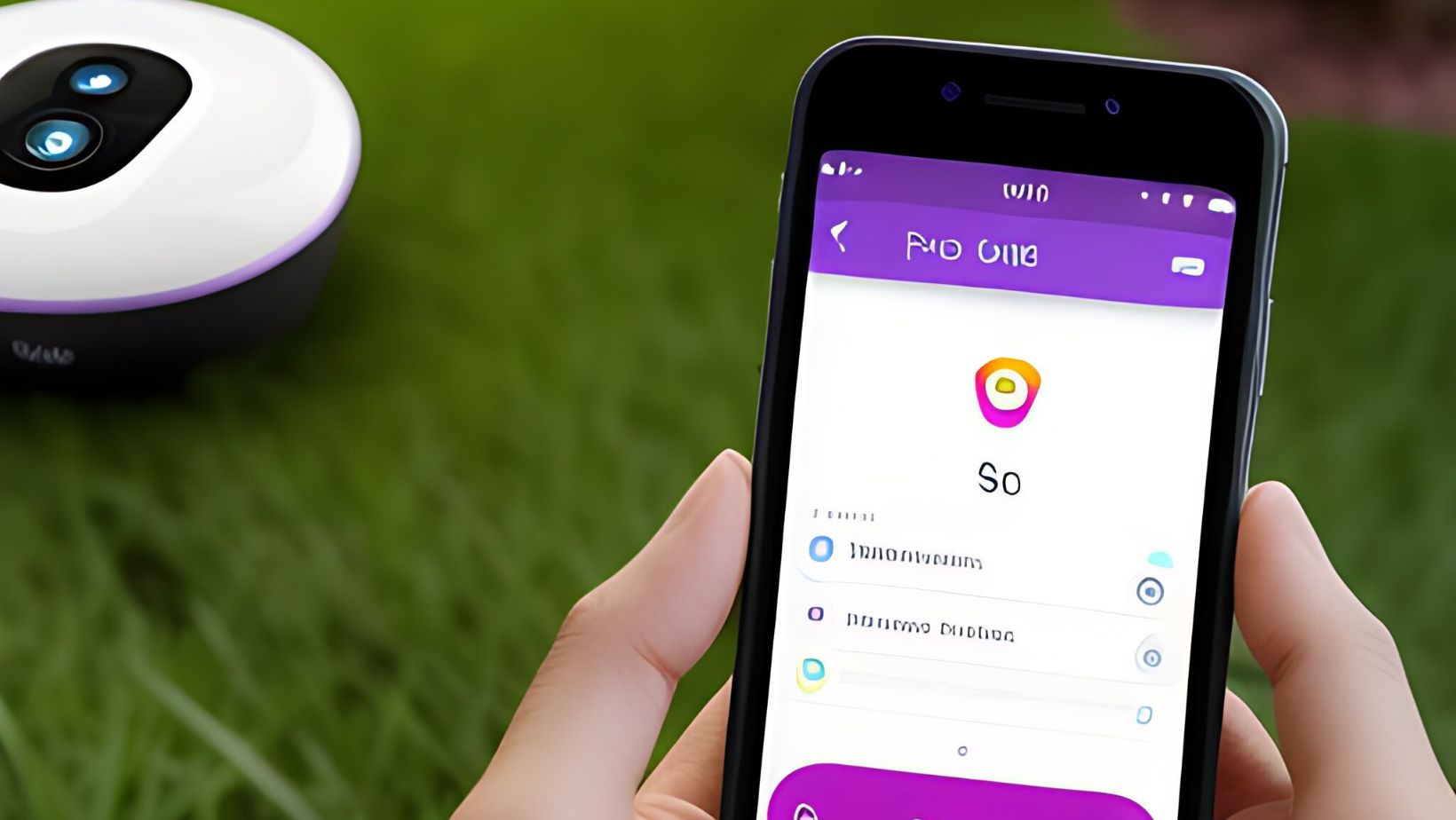 Reasons for Unsubscribing from Life360
Let me share with you some of the common reasons why people choose to unsubscribe from Life360.
1. Privacy concerns: Many individuals feel uncomfortable with the constant tracking and monitoring of their location. They value their privacy and don't want their every move to be known by others. Unsubscribing from Life360 allows them to regain control over their personal information and maintain their privacy.
2. Trust issues: While Life360 is designed to enhance safety and provide peace of mind, some users may feel that it's an invasion of their trust. They may have concerns about who has access to their location data and how it might be used. Unsubscribing from the app can help them feel more secure and rebuild trust in their relationships.
3. Battery drain: Life360 uses GPS technology to track your location, which can significantly drain your device's battery. Some users find that the constant monitoring puts a strain on their battery life and prefer to unsubscribe to conserve power.
4. Constant notifications: Life360 sends frequent notifications to keep users informed about the whereabouts of their family members. While this may be useful for some, others find it overwhelming and disruptive. Unsubscribing from the app can help reduce the constant barrage of notifications and allow for a more peaceful digital experience.
5. Seeking alternatives: Some individuals simply prefer to explore other options when it comes to location tracking apps. They may find that there are alternative apps that better suit their needs or offer additional features that Life360 lacks. Unsubscribing from Life360 allows them to try out different apps and find the one that best fits their requirements.
By understanding these reasons, you can make an informed decision about whether or not to unsubscribe from Life360. Remember, there are alternative tracking apps available if you decide to explore different options. Stay tuned for the next section where I'll guide you on how to cancel your Life360 subscription.