Can You Join Multiple Circles on Life360: Pros, Cons, and Recommendations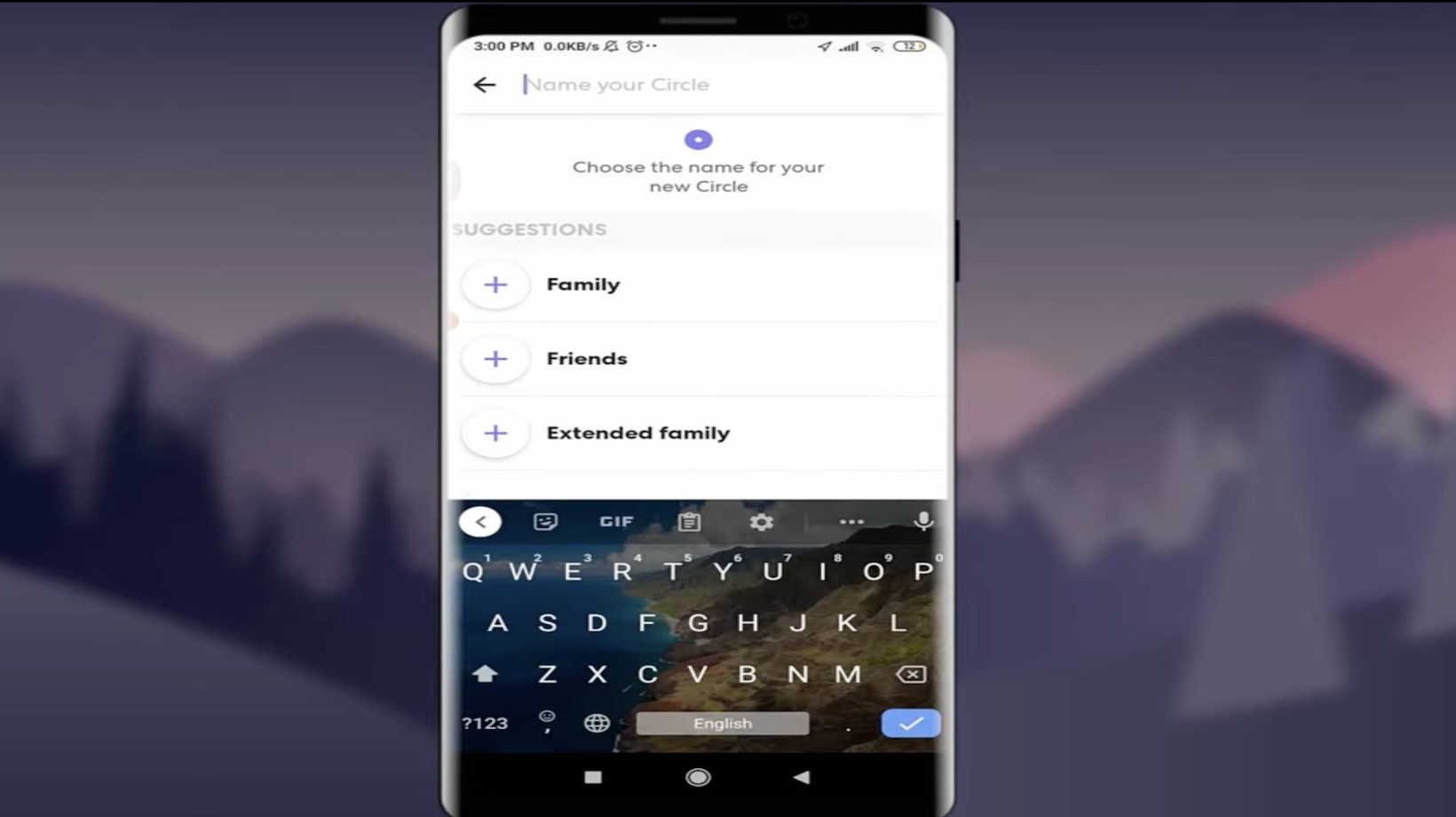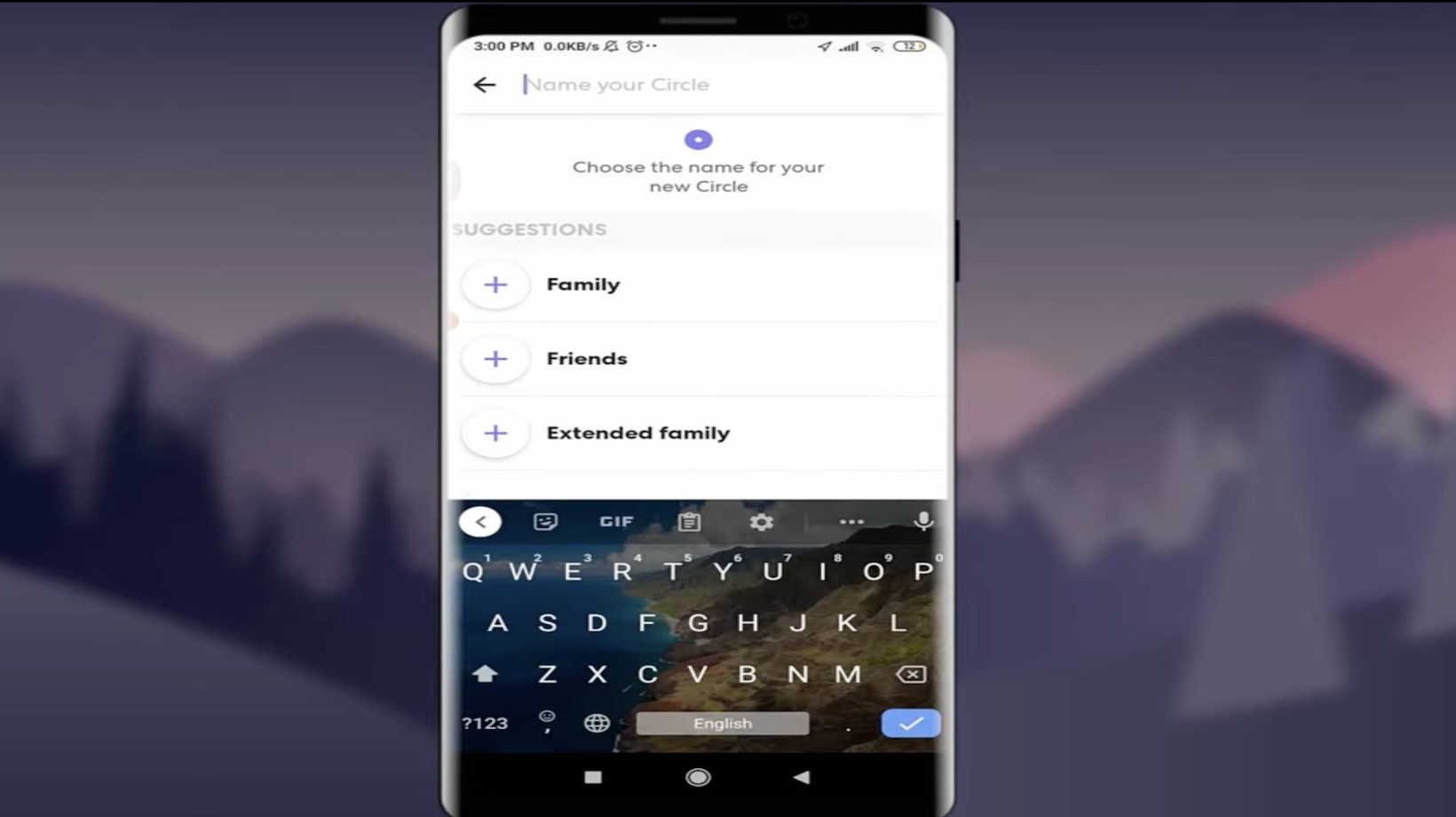 Can You Join Multiple Circles on Life360
Yes, Life360 has a feature that allows users to join multiple circles. Here's how it works and why it's a popular functionality.
Joining multiple circles helps keep track of different groups of people simultaneously. It means we can be in a circle with our family, another with friends, and another with coworkers. It's a handy feature when we need to ensure everyone's safety and keep ourselves updated about their whereabouts. Creating and joining circles is straightforward:
Download and install the Life360 app from the Apple Store or Google Play Store.
Register or log in with your details.
Go to the menu and tap on '+'. This allows you to create a circle. Just enter the name and share the invite code with members.
Joining an existing circle is just as simple:
On receiving an invite code, input it in the 'Join a Circle' section.
Once entered, you're now part of the circle and can start tracking and communicating.
Moreover, we can be a member of as many circles as we like. However, we can be the admin of only two circles. Moreover, LIFE360 only permits us to view one circle at a time on the map. To switch circles, we just need to go back to the 'Circles' page and select the one we want to view.
This flexible feature makes Life360 a recommended app for families, friends, and various other groups. It ensures safety, location sharing, and smooth communication among the group members.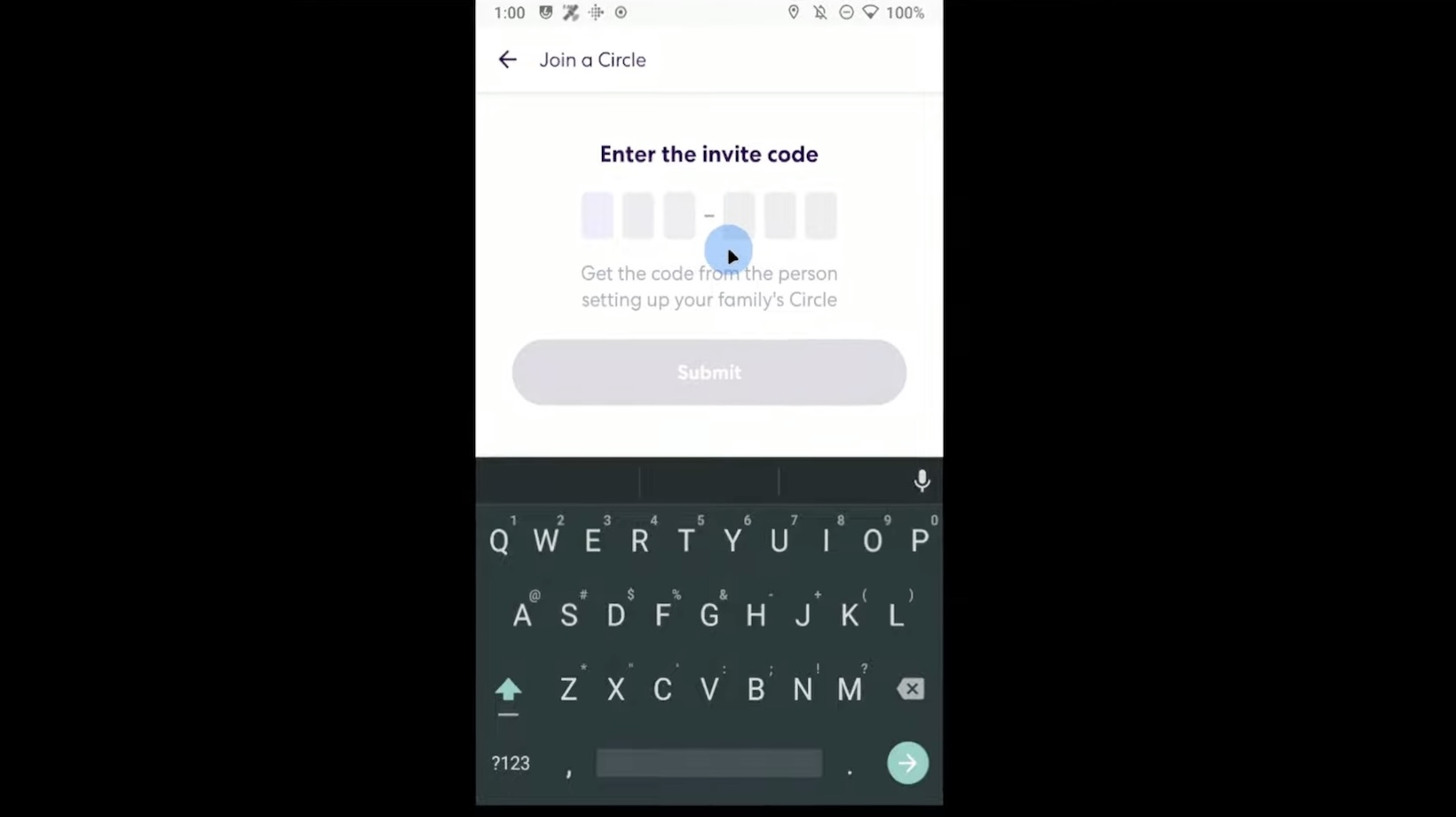 What are Life360 Circicles?
Life360 Circles are an integral part of the Life360 mobile application. Essentially, they are private networks that let you connect with people who are important to you—family, friends, colleagues, or any other group. These circles allow members to share locations, send messages, and create a group chat to stay connected. It's about staying informed and enhancing personal safety for the ones you care about.
How to Create a Life360 Circle
Creating a Life360 circle is an easy and intuitive process.
Open the Life360 app and tap on the + sign on map view
Choose to "Create Circle"
Name your circle
Invite people to your circle
Once everyone's accepted your invite, you've got your Life360 circle!
How Many Circles Can You Join?
Circles on Life360 aren't just one or two; you can be a part of numerous circles! That's right—whether it's your family, your weekend football buddies, or your book club friends, you can have a circle for each one. However, while users can join multiple circles, they can only be an admin for up to two circles.
The Life360 app has been designed in a way that it allows you to view one circle at a time on the map, for easier navigation and understanding. Moving between the circles is a mere few taps away—just choose the circle you want to view and you're all set to go.
While staying connected and ensuring everyone's safety, Life360 multiple circles support is an efficient way to manage different groups of people in your life.
Pros and Cons of Joining Multiple Circles on Life360
Joining multiple circles on Life360 can indeed bring about mixed results. While there are considerable advantages, there are also notable disadvantages to consider. Let's delve into these aspects, helping you gain a deeper understanding of how this feature could impact your Life360 experience.
Advantages of Joining Multiple Circles
With multiple circles, we can easily coordinate plans and activities within each distinct group.
It's a lifesaver during emergencies — it helps keep track of loved ones to ensure their safety.
Furthermore, it becomes possible to share live locations and communicate within your circles, optimizing safety and collaboration.
It doesn't matter where in the world you are, connection and communication with your circles are just a click away.
Disadvantages of Joining Multiple Circles
With location sharing enabled, all circle members can access your location details. This could potentially raise privacy issues if not all members are trusted.
Viewing more than one circle at the same time on the map is not possible. This could mean incessant switching between circles and may lead to information overload.
Lastly, remember that while you can join as many circles as you want, you're restricted to being the admin of only two circles. This limitation could become tricky, especially if you've created multiple circles yourself.
While the choice to join multiple circles on Life360 entirely depends on your specific requirements, it's recommended to weigh these pros and cons against each other to determine what best suits your needs.