Family Safety & Connectivity Abroad: Does Life360 Work Overseas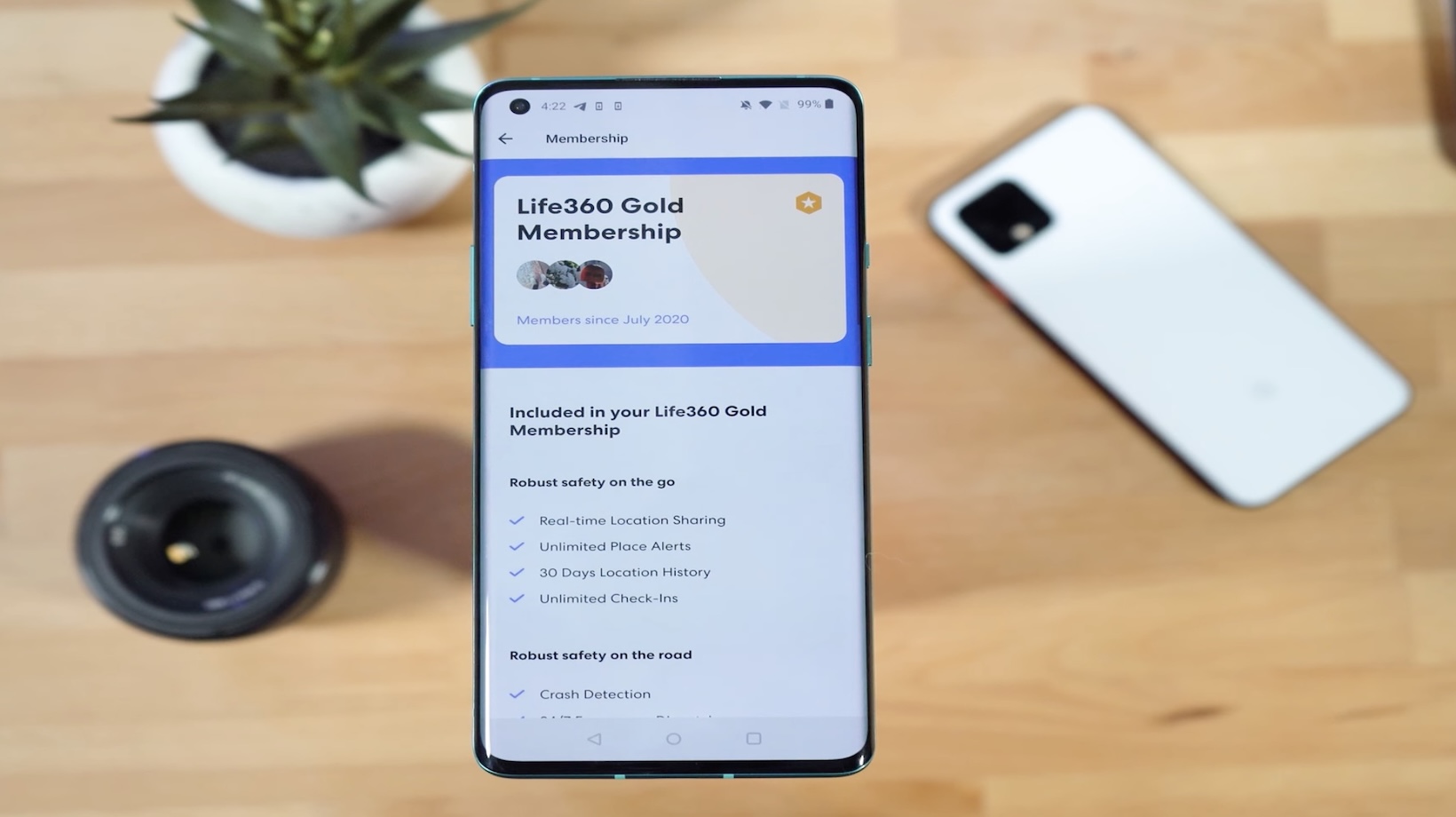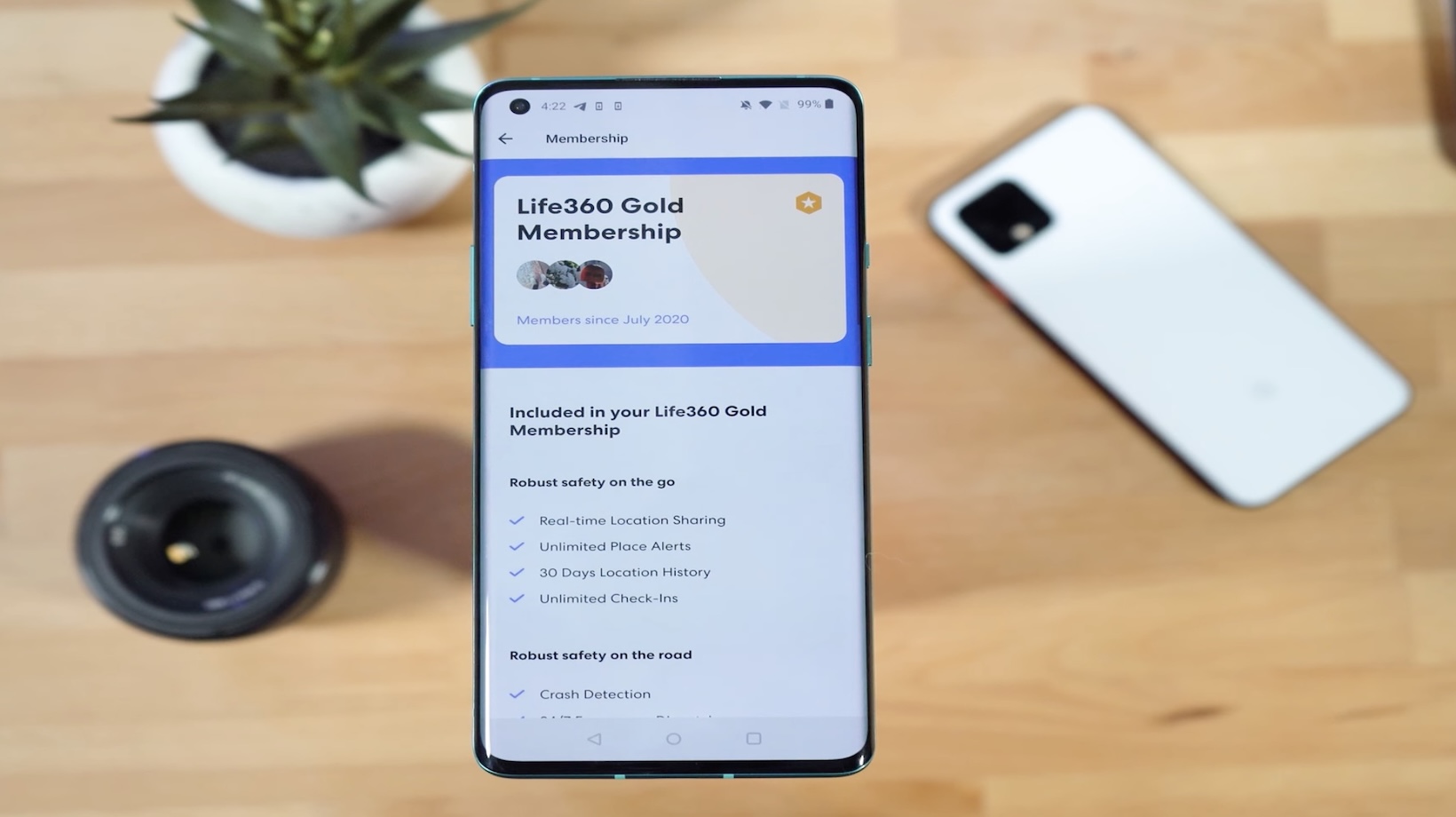 What is Life360
Life360 is not just an app; it's a lifestyle. It's a real-time, location-sharing app that safeguards those who matter most in our lives. Designed to keep families and loved ones connected, it's recognised globally for its reliable and accurate GPS technology.
Features of Life360
Being feature-rich, Life360 offers more than just GPS tracking; it provides peace of mind. Here are a few top features of the app:
Real-Time Location Sharing: Keep an eye on your loved ones. See where they're at and what they're up to!
Geofencing: Set up custom areas and get alerts when someone enters or leaves those areas.
Crash Detection: Get alerted if a family member's vehicle is involved in a crash.
Emergency SOS: Send silent alerts with your location to all family members at the push of a button.
Driver Report: Monitor your teenager's driving habits. Speed, brakes, phone usage – it's all tracked!
Life360 is designed to be functional and user-friendly, ensuring that all members of the family, regardless of age, can navigate through the app with ease.
How does Life360 work?
Life360's operation is simple yet effective. Upon installation and setup, the app uses the device's built-in GPS capabilities to determine, share, and monitor locations in real-time. The real magic lies in its ability to operate globally, allowing families to stay connected regardless of their geographical boundaries.
One of the key aspects of Life360's operability is the creation of "Circles". These are specific groups for sharing locations and communicating – a special space for your family or a group of friends. Each member of the circle can view the real-time location of others and can also control the location settings as per their preferences.
With Life360, it's not just about knowing where your loved ones are. It's about ensuring their safety, keeping the communication lines open, and providing support – wherever you or they might be.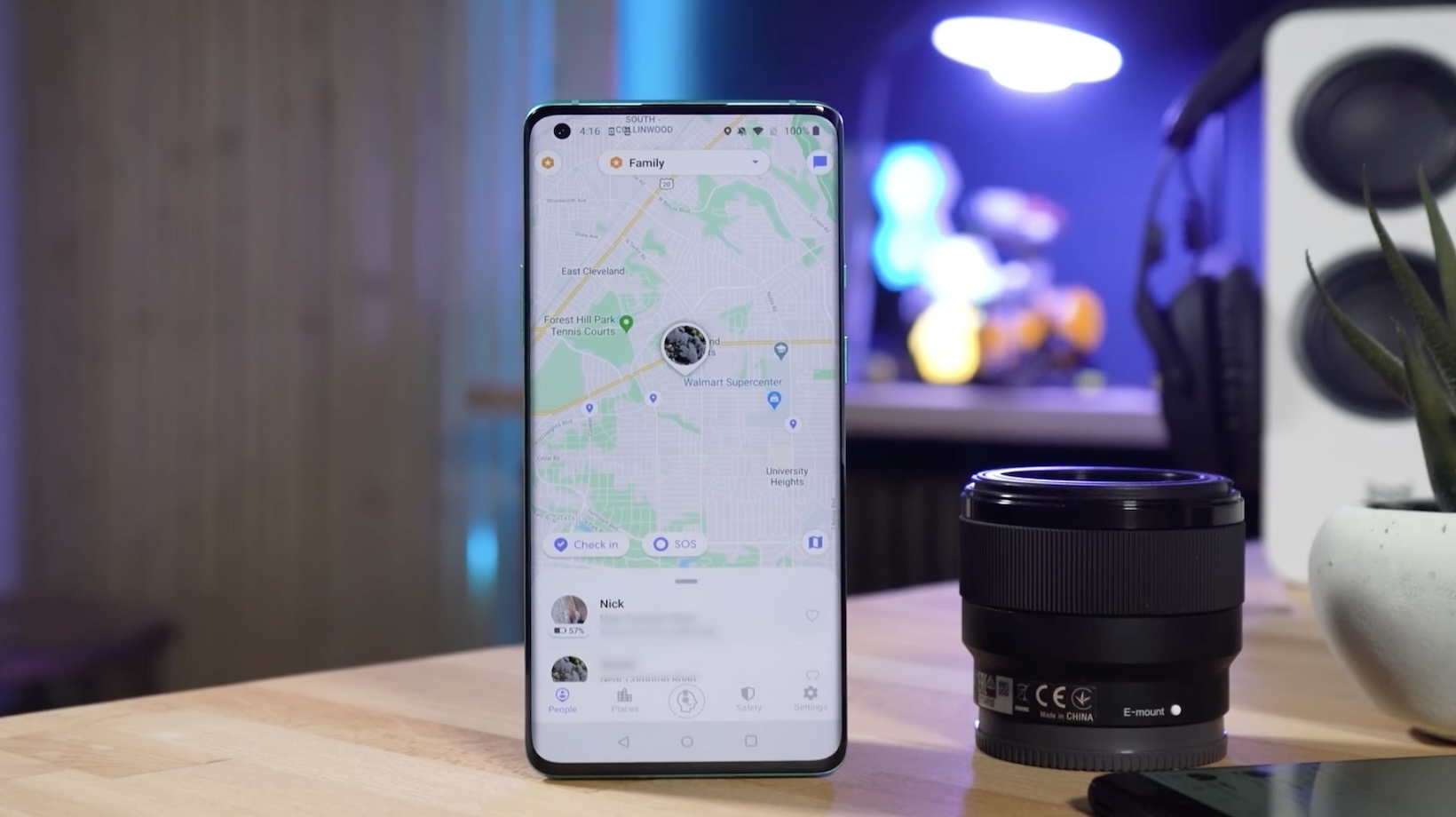 Does Life360 Work Overseas
Navigating the scope of the Life360 app's functionality and reach on an international scale is pivotal in understanding if this tool is right for your family's needs. Is Life360 a viable option when you're abroad? Can it truly offer peace of mind and keep us connected while traversing international boundaries?
Supported Countries and Areas
Indeed, Life360 does work overseas. The app strides past geographical constraints with global operability, covering more than 140 countries around the globe. This extensive reach keeps families connected, no matter where their journey takes them. In a foreign country or on your home turf, Life360 continues to provide real-time location sharing and necessary features to ensure your loved ones' safety.
Limitations and Challenges
However, it's crucial to note that while Life360 has a comprehensive reach, it's not exempt from occasional Limitations and challenges. These can arise due to various reasons.
Network Infrastructure: Life360's functionality heavily relies on the host country's network infrastructure. In areas where cell signal or internet services are weak or inconsistent, real-time location sharing could become compromised.
Regulatory Restrictions: Certain countries may have regulations that can hamper the app's performance. While Life360 works around most of the legalities, it's still subject to the laws and regulations of each country.
Privacy Concerns: Users should also be aware of potential privacy concerns associated with sharing location details, especially in foreign nations.
Staying aware of these potential challenges can assist in obtaining the maximum benefit from the app while being abroad. Though these limitations do exist, remember, it's the overseas operability of Life360 that has typically set it apart and made it a preferred choice for families globally.
In continuing to delve into Life360, we find an app that holds its weight, even when spanning across countries. It has displayed resiliency by linking families together, regardless of miles, borders, and time zones. Simultaneously, it's key to remember and navigate through the limitations that could occasionally come up. Armed with this information, you can make an informed decision about incorporating the Life360 app into your family's system for communication and security.