Pricing, Privacy, Security, and Effectiveness: Life360 vs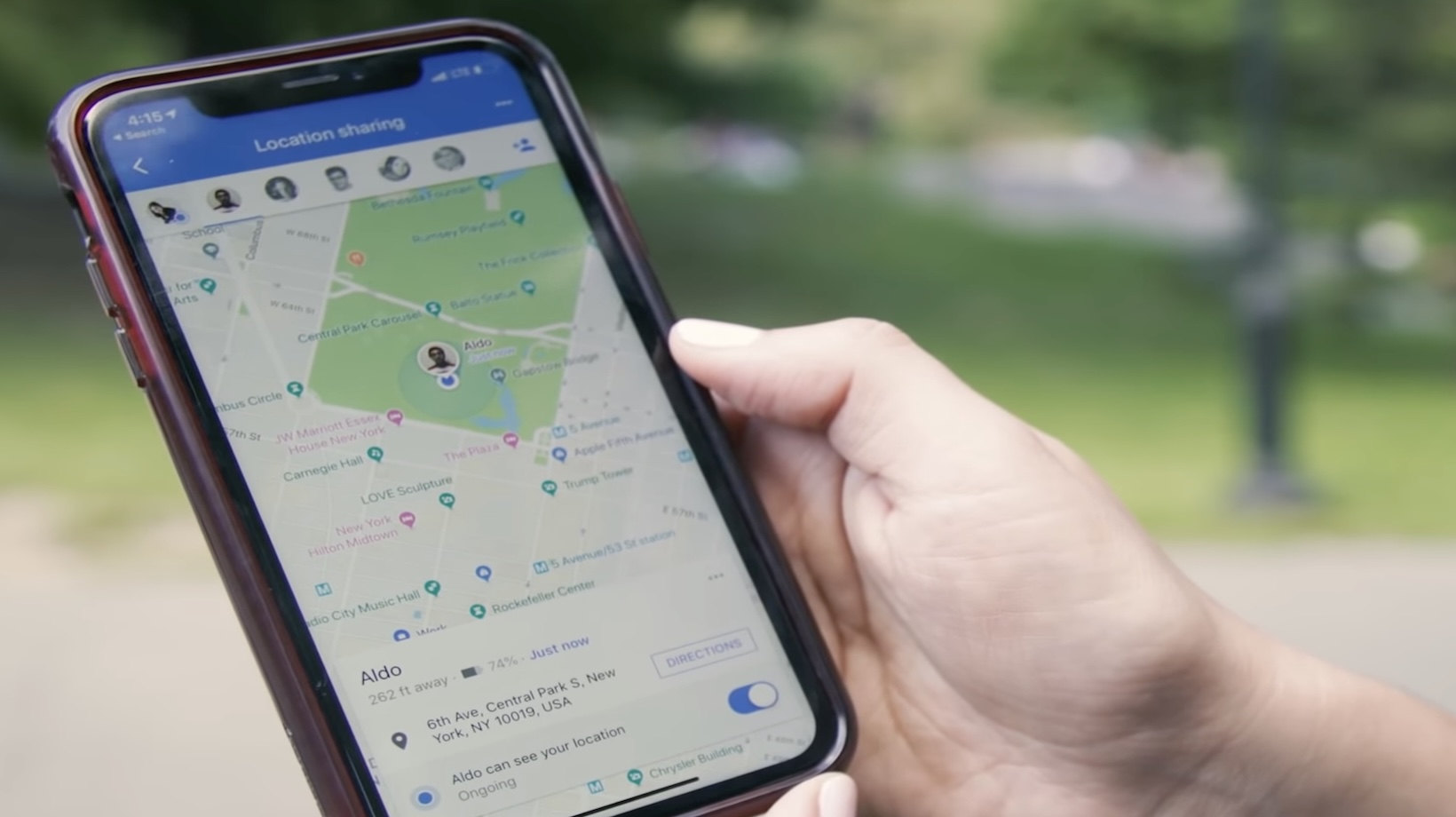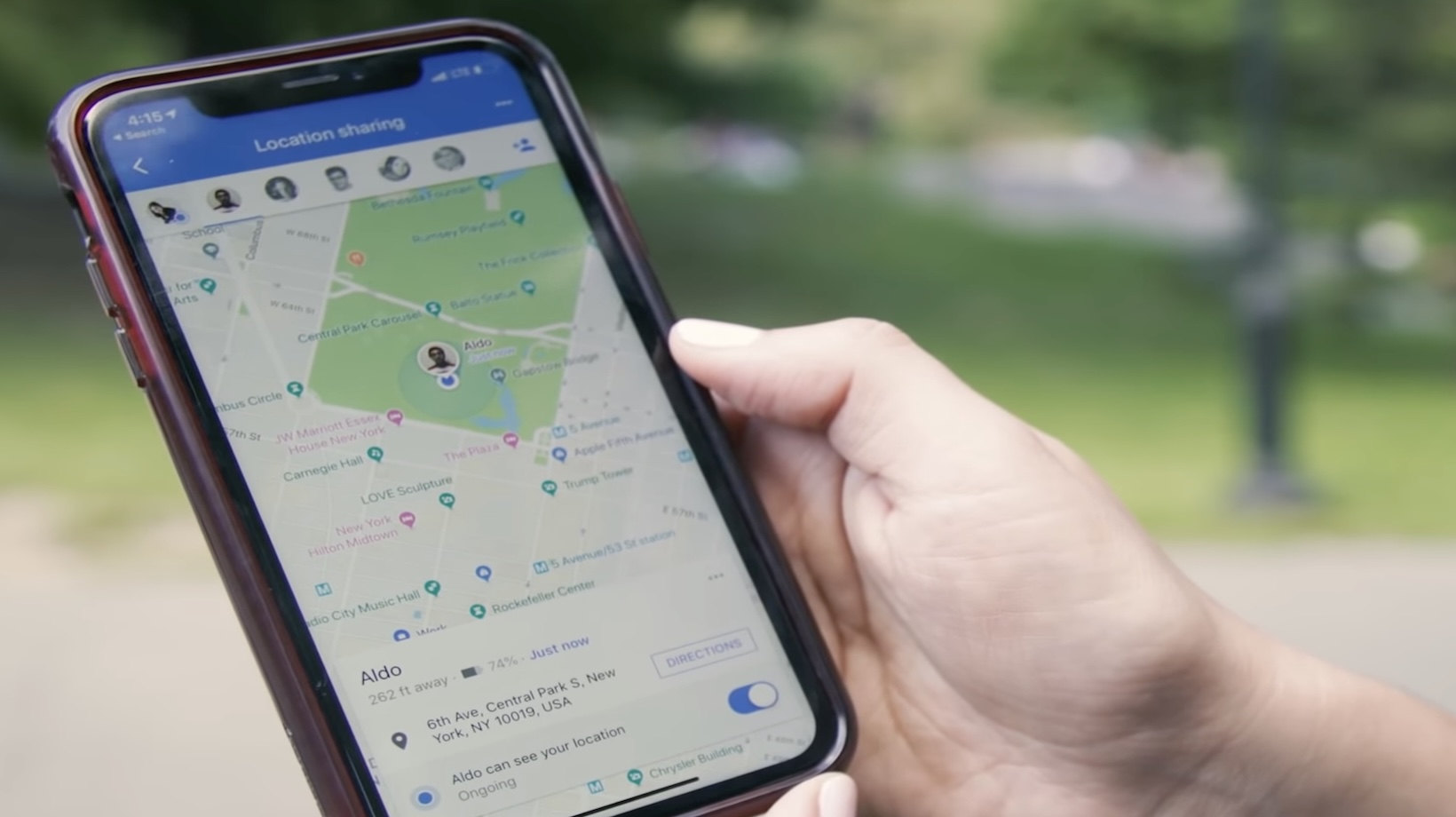 Life360 vs
As we dig deeper into Life360 vs. Spyzie, it's clear each app has its own strengths. Life360 shines in the domain of family-oriented features like real-time location tracking and geo-fencing, which helps ensure the safety of children and other family members. With a clear, easily navigable user interface, Life360 provides seamless access to its features.
On the other hand, Spyzie boasts a broad spectrum of features. Notably, the app allows for call logs monitoring and social media tracking, an ideal feature for those who need to supervise online activity beyond location tracking. Additionally, both apps offer their own set of unique features:
Life360 provides driving reports and emergency services, reinforcing its parental control emphasis
Spyzie offers keylogger and app blocking, augmenting its internet safety measures
In terms of customer support, both Life360 and Spyzie offer extensive online resources. Both offerFAQs, video tutorials, blog posts, and email support — although live chat is notably absent from both providers.
A critical comparison factor comes down to pricing. Life360 offers a free basic plan in addition to its paid plans, a major plus for budget-conscious families who want basic location tracking functionalities. Conversely, Spyzie follows a strictly paid model, although it offers more features in compensation.
Pricing
Price plays a crucial role when choosing an app – not just the initial cost, but what we're getting for our money. It's about finding the balance between affordability and functionality. In the case of Life360 and Spyzie, this is a key factor in which offers better value.
Free Version
Life360 holds the edge over Spyzie in terms of cost-efficiency because of its free basic plan. It's an enthralling offer especially for those who are budget-conscious. With this, users get to enjoy essential features such as real-time location, history reports, and check-in alert services. On the other hand, Spyzie doesn't offer a free version. All of its features come with a price tag, making it less accessible for budget users.
Premium Version
Despite Spyzie not having a free version, their premium plans offer quite the bang for your buck. Replete with features that deliver depth in terms of monitoring, making it worth paying for. It includes spy functionalities like call logs monitoring, social media tracking, and a lot more.
Over at Life360, the premium offerings ensure superior convenience and extended security measures. With more advanced features such as crisis response, roadside assistance, and $100,000 in theft protection, it's clear that they are geared towards providing vast family-related benefits.
Family Plan
When it comes to family plans, Life360 again takes the lead with a budget-friendly offer. They have an attractive bundle for families that includes unlimited place alerts, non-smartphone features, and driving reports. A comprehensive package that amplifies peace of mind without emptying your pocket.
Spyzie's family plan, however, leverages its intensive monitoring functionality. It offers a high level of control and information about children's online activities. This makes it a preferred choice for parents who need an exhaustive understanding of their children's digital footprints.
Privacy and Security
When comparing Life360 and Spyzie, we also need to take into account the privacy and security features of these two popular digital safety apps.
Data Collection
Both Life360 and Spyzie conduct data aggregation to optimize their respective platforms. Life360 collects data such as location details to offer a suite of services designed for family convenience and security. Whereas, Spyzie mainly collects data for comprehensive monitoring purposes, providing detailed app usage data and additional insight into children's online activities.
Data Storage
An often overlooked but tremendously important aspect of privacy and security is how data is stored. Life360 uses secure servers and implements strong encryption measures to shield the user's data. In particular, Life360 uses an advanced encryption standard, AES-256, to safeguard the user's location information.
On the other hand, Spyzie utilizes high-grade security protocols to protect user information from unauthorized access. Regular audits and stringent data management practices reinforce Spyzie's commitment to secure user data.
Safety of User Information
In terms of user information safety, both apps demonstrate a considerate approach. Life360's practices revolve around safeguarding user identity and location data. They meticulously control who has access to this data and prohibit its sale to third parties.
Equally committed, Spyzie puts an emphasis on the secure handling of children's data. Implementing multiple security measures, Spyzie takes every precaution to assure that children's data stays confidential and is utilized responsibly.
While both apps are dedicated to protecting user information, they each stand out in their unique ways. Life360 offers a peace-of-mind approach for family safety, while Spyzie focuses extensively on child online safety. These differences mirror their respective pricing strategies and are an integral part of making an informed decision when choosing a digital safety app.