How Many Life360 Circles Can you Be In – How to Create a Life360 Circle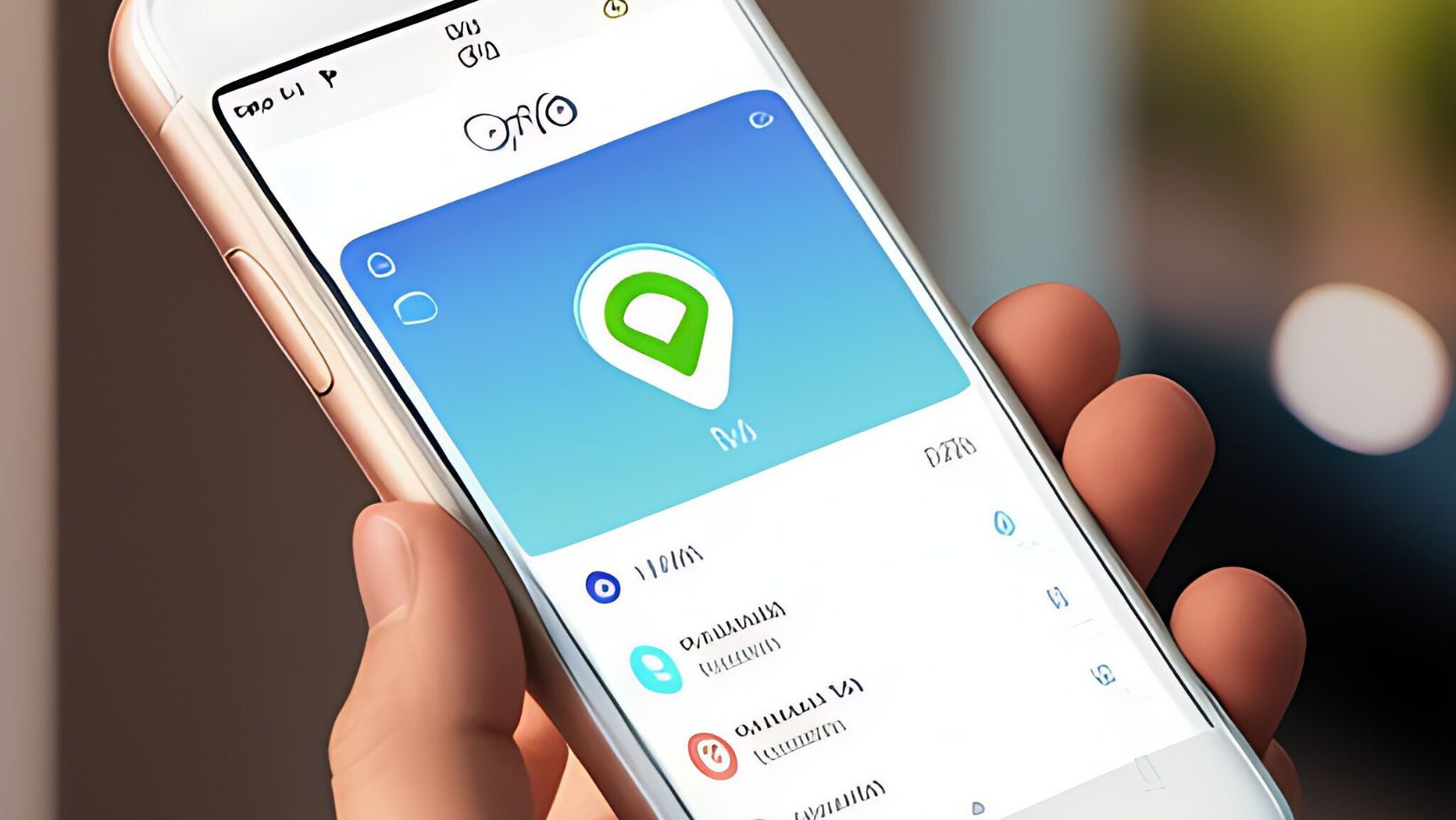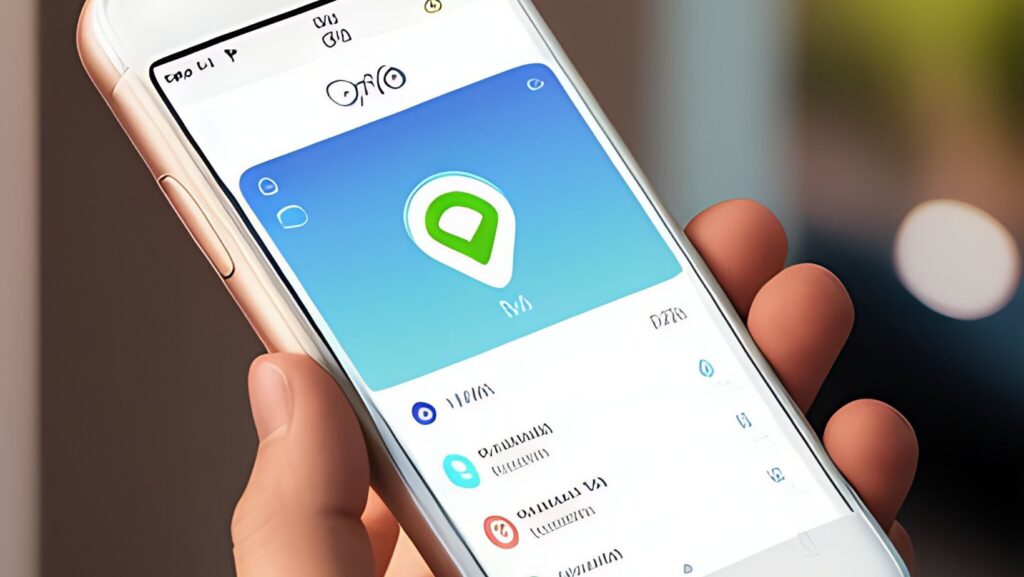 How Many Life360 Circles Can you Be In
Are you wondering how many Life360 circles you can be in and how to create a Life360 circle? Well, I've got all the answers for you right here! Life360 is a popular family tracking app that allows you to stay connected with your loved ones. It's an excellent tool for keeping tabs on each other's whereabouts and ensuring everyone's safety.
So, let's get straight to it. How many Life360 circles can you be in? The great news is that there is no limit! You can join as many circles as you need, whether it's one for your immediate family, another for extended family members, or even one for close friends. Life360 understands that our relationships go beyond traditional definitions, so they've made it possible for us to connect with multiple circles simultaneously.
Benefits of Joining Multiple Life360 Circles
Joining multiple Life360 circles can offer several advantages to users. Here are some benefits to consider:
Enhanced Safety and Security: Being part of multiple Life360 circles allows you to stay connected with different groups of family members, friends, or colleagues simultaneously. This means you can receive real-time updates on the location and safety status of each circle member, ensuring their well-being no matter where they are. Whether it's keeping an eye on your children, monitoring elderly parents, or staying connected with your college buddies during a road trip, having multiple circles offers added peace of mind.
Flexibility and Customization: One key advantage of joining multiple Life360 circles is the ability to tailor each circle's settings according to its specific needs. For example, you can create separate circles for immediate family members, extended family, and close friends. Each circle can have different levels of privacy settings and notifications based on the relationships involved. This flexibility allows you to maintain distinct boundaries while still enjoying the benefits of being connected to various social groups.
Improved Coordination and Communication: By being a part of multiple circles within the Life360 app, you can easily coordinate plans and communicate efficiently with different groups simultaneously. For instance, if you're planning a family reunion but also need to coordinate a work-related event at the same time, having separate circles enables clear communication channels for both occasions without any confusion or overlap.
Geographical Convenience: Joining multiple circles becomes especially useful when dealing with geographically dispersed individuals or groups in different locations. Whether it's managing personal relationships across cities or coordinating business operations across regions, having separate Life360 circles helps keep everyone informed about their respective locations without mixing up information.
Supportive Communities: Another benefit lies in the sense of community that emerges from joining multiple Life360 circles. By actively participating in diverse social networks through these different circles, you can foster stronger relationships and create a supportive environment. This aspect is particularly valuable during challenging times when individuals need emotional support or practical assistance from their various circles.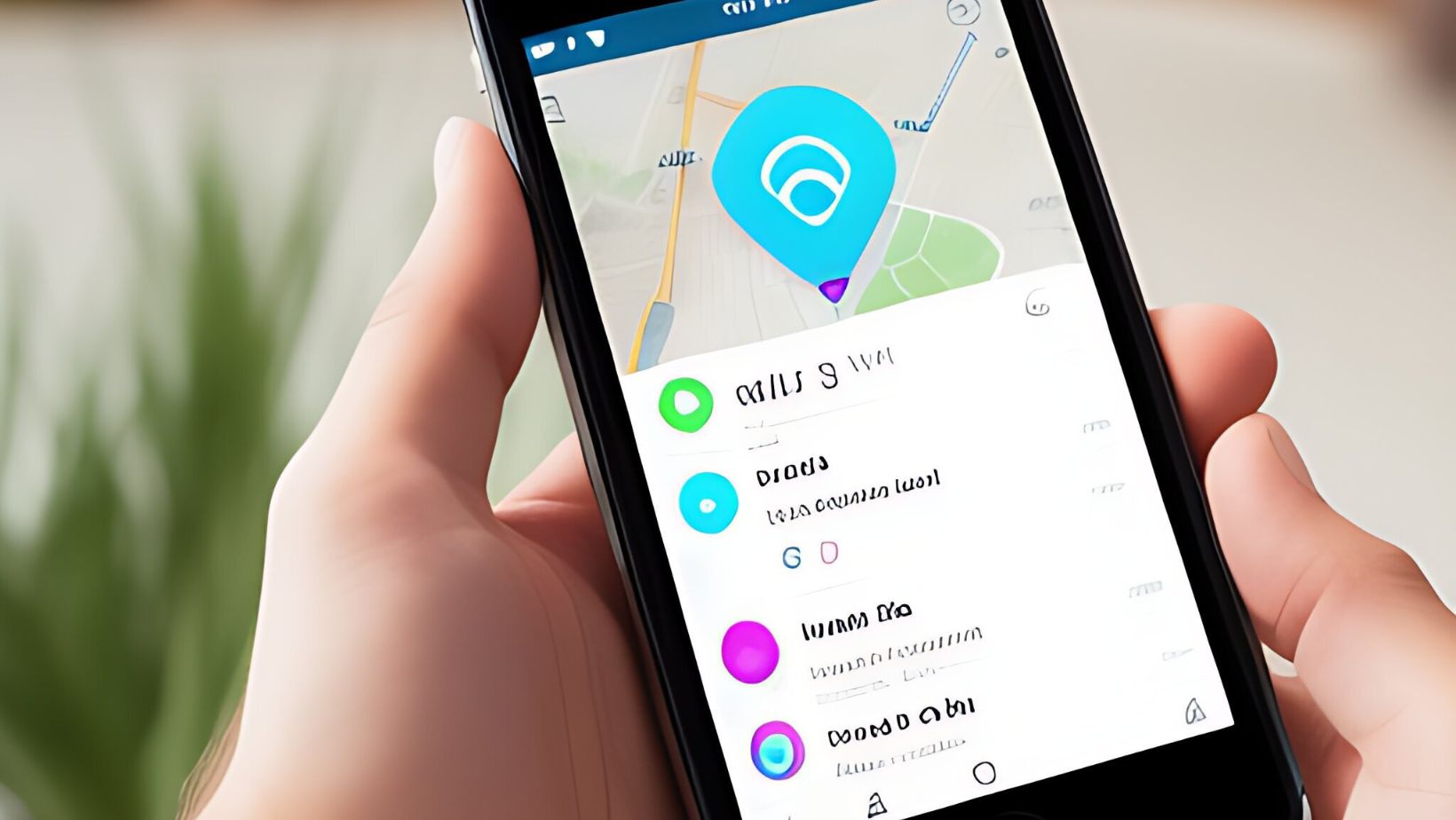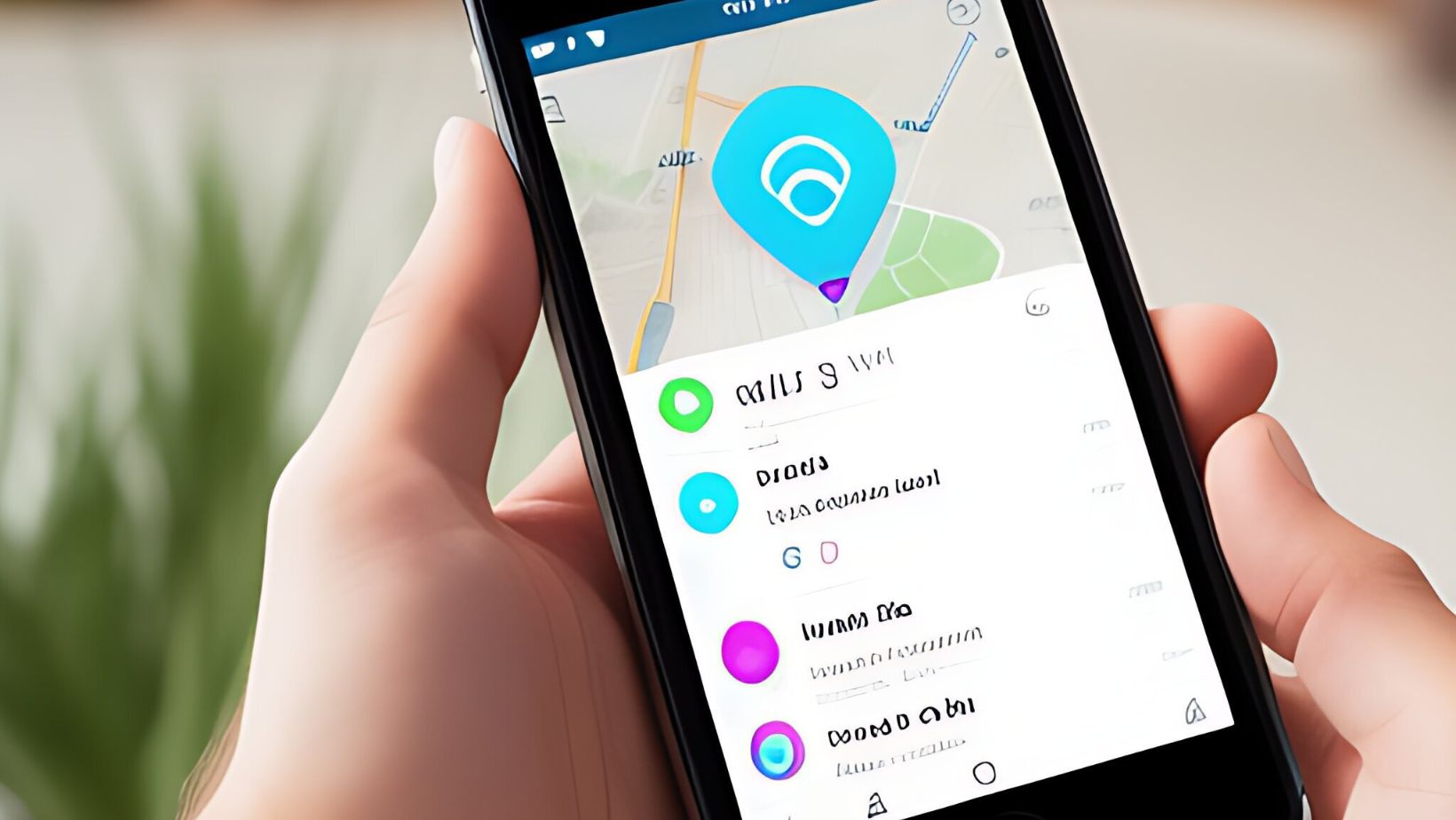 Understanding the Limitations of Life360 Circles
Let's dive into the limitations of Life360 circles and explore what you need to know about this popular location-sharing app. While Life360 offers a range of useful features, it's essential to be aware of its constraints to make informed decisions about how you use it.
Maximum Number of Circles: Life360 allows users to create multiple circles, but there is a limit to how many circles you can be in simultaneously. As per the app's guidelines, each user can join up to 3 active circles at a time. This limitation ensures that users can maintain their privacy and avoid overwhelming notifications from too many circles.
Circle Membership: While joining multiple circles is possible, keep in mind that your membership in one circle does not carry over automatically to another circle. Each circle functions independently, with its own set of members and permissions. So if you want to participate in different circles, you'll need separate invitations for each one.
Limited Circle Interaction: When it comes to interacting within a circle on Life360, there are some restrictions worth noting. For instance, only Circle Admins have the ability to add or remove members from a circle or change its settings. Non-admin members have more limited control over the circle and may not have access to all features.
Accuracy and Battery Drain: While Life360 provides real-time GPS tracking, it's important to remember that the accuracy can vary based on several factors such as network strength and device capabilities. Additionally, constant location tracking can consume significant battery power, so be mindful of this when using the app extensively.
Privacy Considerations: Although Life360 aims for safety and peace-of-mind by allowing loved ones to track each other's locations, privacy concerns may arise among some users. It is crucial for all participants in a circle to establish clear boundaries and ensure consent before sharing location information within the app.