How to Remove Someone from your Circle on Life360 – Tips for Removing Someone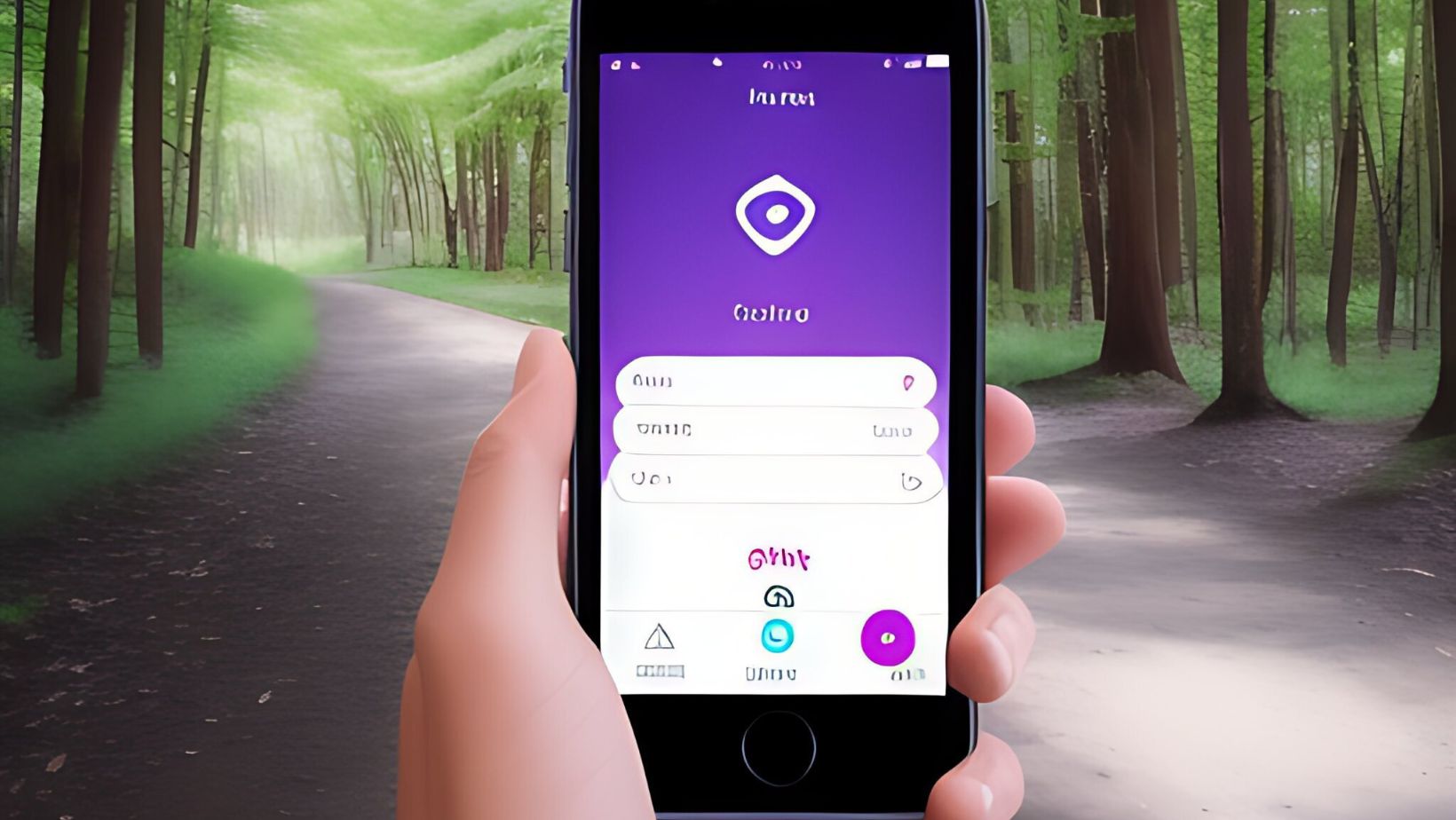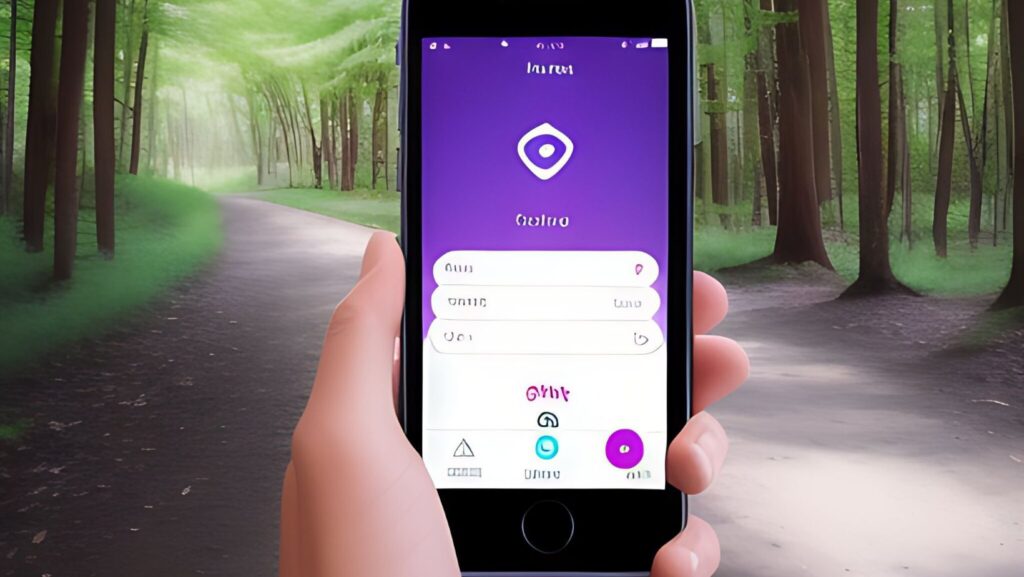 How to Remove Someone from your Circle on Life360
If you're feeling the need to remove someone from your Life360 circle, don't worry, I've got you covered! In this article, I'll share some handy tips on how to remove someone from your circle on Life360. Whether it's a friend who no longer needs access or an ex-partner who you'd rather not keep tabs on, removing them is a straightforward process that will give you peace of mind.
To begin the removal process, open the Life360 app and navigate to the "circles" tab. From there, select the circle that includes the person you want to remove. Once inside the circle settings, look for an option called "members" or "family members." Tap on it to see a list of all members in your circle. Find the person you wish to remove and click on their name.
After selecting their name, scroll down until you find an option that says "remove member" or something similar. Once located, simply tap on it and confirm your decision when prompted. Voila! The person has now been successfully removed from your Life360 circle.
Remember, removing someone from your Life360 circle doesn't have any impact on their ability to track you if they have other means of doing so. It only removes their visibility within the app itself. So be sure to consider other ways of maintaining privacy if necessary.
Now that you know how easy it is to remove someone from your Life360 circle let's dive into more details about each step in our following sections!
Why Remove Someone from your Circle on Life360?
Life360 is a powerful app that allows you to stay connected with your loved ones, offering real-time location sharing and other useful features. However, there may come a time when you need to remove someone from your circle on Life360. Let's explore some reasons why this might be necessary:
Changing Circumstances: Life is constantly changing, and so are our relationships. You may have initially added someone to your circle because they were an important part of your life, but circumstances can shift over time. Perhaps you've ended a romantic relationship or had a falling out with a friend or family member. In such cases, removing them from your Life360 circle can help create healthy boundaries and give you peace of mind.
Privacy Concerns: While Life360 is designed to enhance safety and communication within families or groups, there may be instances where privacy becomes an issue. It could be that you no longer feel comfortable having certain individuals track your every move or accessing personal information through the app. Removing them from your circle can help protect your privacy and maintain control over who has access to your location data.
Peace of Mind: Sometimes, having certain people in your Life360 circle can cause unnecessary stress or anxiety. For example, if someone consistently questions or challenges your whereabouts, it can lead to feelings of unease and invasion of personal space. By removing them from the circle, you can alleviate these concerns and regain peace of mind knowing that only trusted individuals are able to see your location updates.
Managing Group Dynamics: If you're part of a larger group on Life360 – such as extended family members or friends – it's possible that conflicts or disagreements arise within the group dynamics. These issues might make it difficult for everyone involved to navigate the app effectively or feel comfortable using its features openly. In such situations, removing specific individuals who contribute to the tension can help restore harmony and maintain a positive experience for all members.
Moving On: Lastly, removing someone from your Life360 circle can be a symbolic gesture of moving on from a challenging or toxic relationship. It allows you to prioritize your own well-being and focus on building healthier connections with those who genuinely support and uplift you.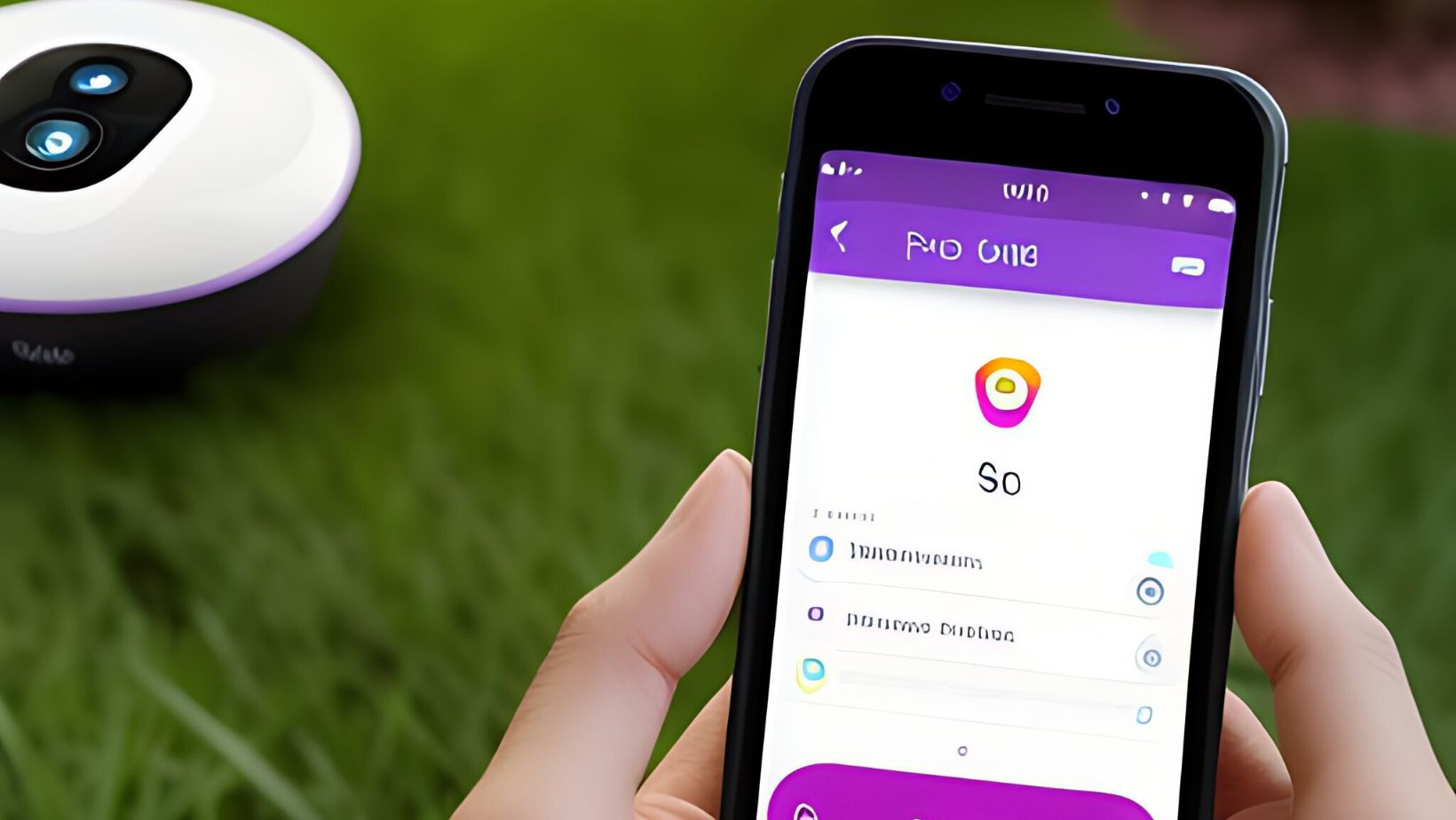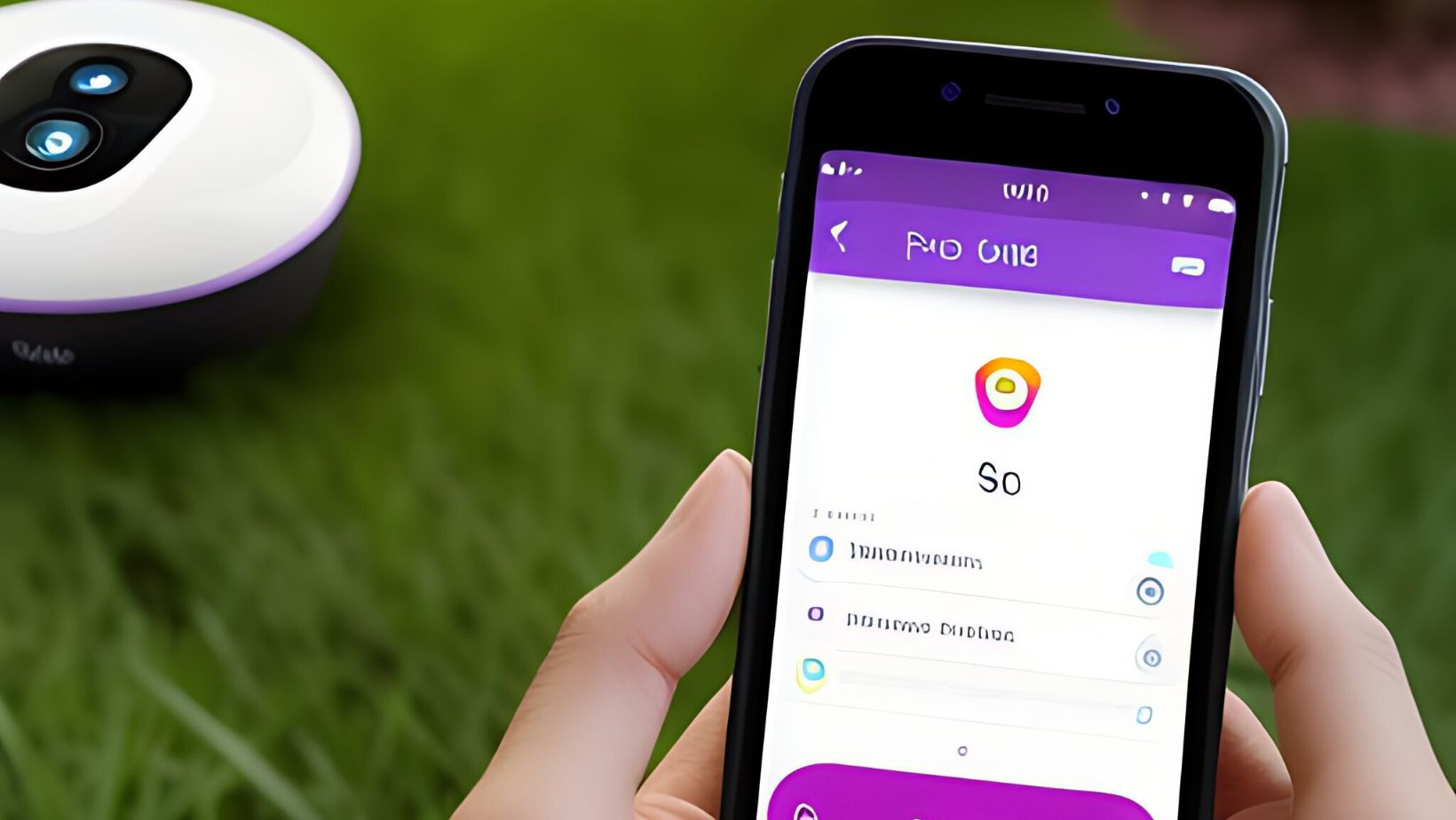 Communicate your Concerns
When it comes to removing someone from your circle on Life360, communication is key. Before taking any drastic measures, it's important to have an open and honest conversation with the person you want to remove. Here are a few tips on how to effectively communicate your concerns:
Choose the Right Time and Place: Find a suitable moment when both of you are calm and can discuss the matter without distractions. It's essential to create an environment where everyone feels comfortable expressing their thoughts.
Be Clear and Specific: Clearly articulate why you feel the need to remove them from your Life360 circle. Whether it's about privacy concerns or personal boundaries, make sure to provide specific examples that illustrate your point.
Listen with Empathy: Effective communication is a two-way street. While expressing your concerns, be sure to give the other person an opportunity to share their perspective as well. Listen actively and try to understand their point of view without interrupting or dismissing their feelings.
Offer Alternatives: If possible, suggest alternative ways of staying connected that may address both parties' needs better. This could include sharing location updates through other platforms or finding a compromise that respects everyone's boundaries.
Maintain Respectful Language: Keep the conversation respectful and avoid using accusatory language or making personal attacks. Remember, the goal is not to create conflict but rather find a solution that works for all parties involved.