Is Life360 Only for Iphones – How Does Life360 Work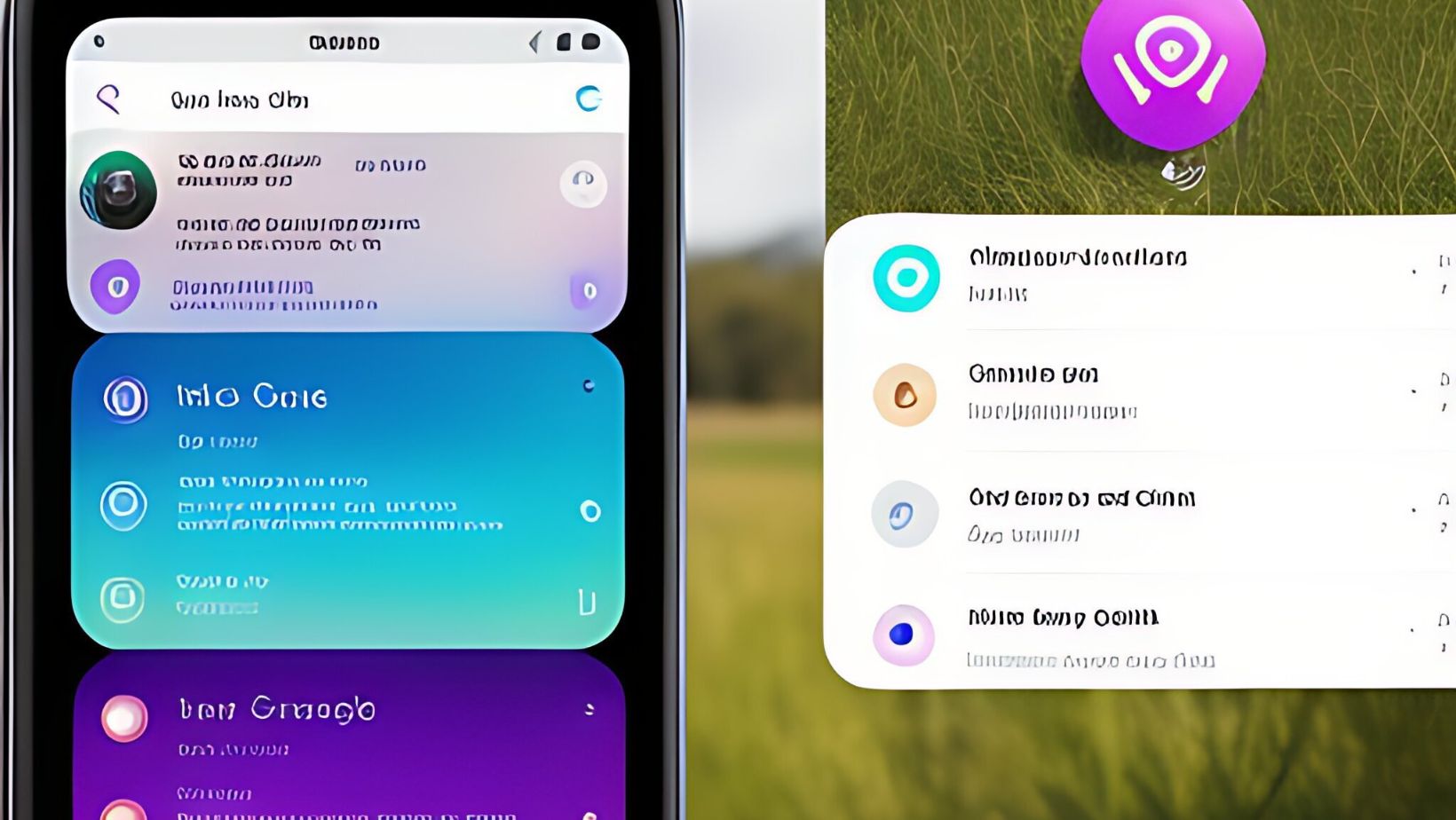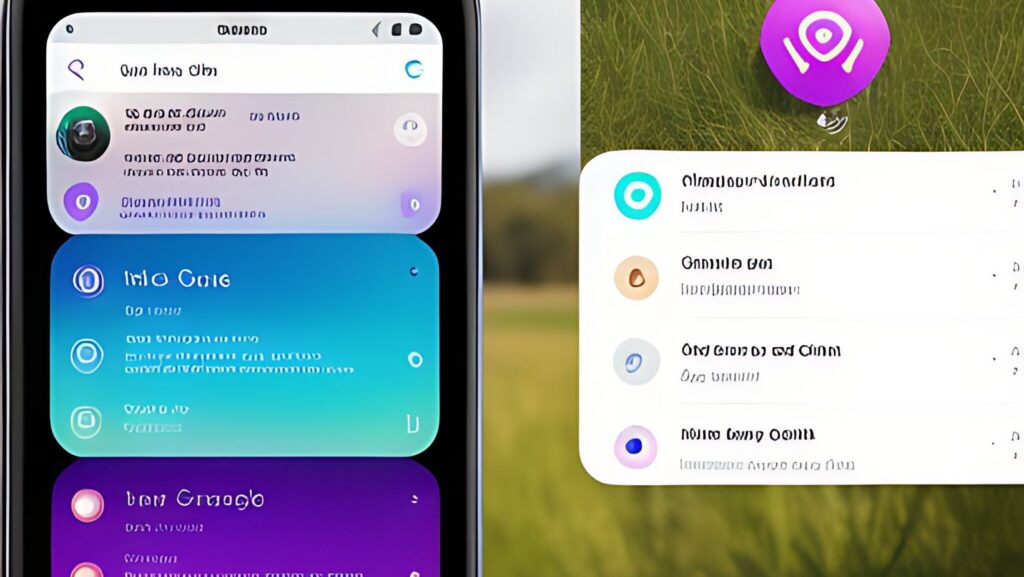 Is Life360 Only for Iphones
Life360 is a popular location-sharing app that allows families to stay connected and keep track of each other's whereabouts. But is Life360 only for iPhones? The answer is no, it's not exclusively for iPhones. Life360 is available on both iOS and Android platforms, making it accessible to a wide range of smartphone users.
So how does Life360 work? The app uses GPS technology to track the location of family members who have opted in to share their whereabouts. Once installed on everyone's devices, you can create a private circle where all members can be added. This circle acts as a virtual hub where real-time location updates are shared among its members.
With Life360, you can easily view the locations of your family members on a map at any given time. It also provides additional features such as check-ins, alerts for arriving or leaving certain locations, and even an SOS button for emergencies. The app offers peace of mind by allowing you to quickly locate loved ones and ensure their safety.
Whether you're an iPhone user or an Android enthusiast, Life360 offers a convenient solution for staying connected with your family in today's fast-paced world. So go ahead and download the app to start enjoying its benefits across different devices!
What is Life360?
Life360 is a location-based app that provides families with a way to stay connected and ensure the safety of their loved ones. It's not just for iPhones, as it is available for both iOS and Android devices. This popular app offers various features designed to give peace of mind to families who want to keep track of each other's whereabouts.
With Life360, you can create private circles consisting of family members or close friends. These circles allow you to see real-time locations on a map, making it easier to coordinate plans or check on someone's safety. The app also includes a panic button feature that allows users in distress to send an emergency signal with their exact location to all circle members.
In addition to its location tracking capabilities, Life360 offers other useful features such as driving analysis. By using data from your smartphone's sensors, it can provide insights into driving behavior like speed, hard braking, and phone usage while behind the wheel. This feature can be particularly helpful for parents who want to monitor their teen drivers' habits and encourage safe practices.
Furthermore, Life360 lets you set up customizable geofences – virtual boundaries around specific locations like home or school. Whenever a member enters or leaves these predefined areas, you'll receive automatic notifications. This feature is especially valuable for parents who want the reassurance of knowing when their children arrive at certain destinations.
Overall, Life360 provides families with an easy-to-use platform that promotes communication and safety among its members. Whether you need to keep tabs on your teenager's whereabouts or simply want peace of mind when loved ones are out and about, this app offers practical features tailored for modern family life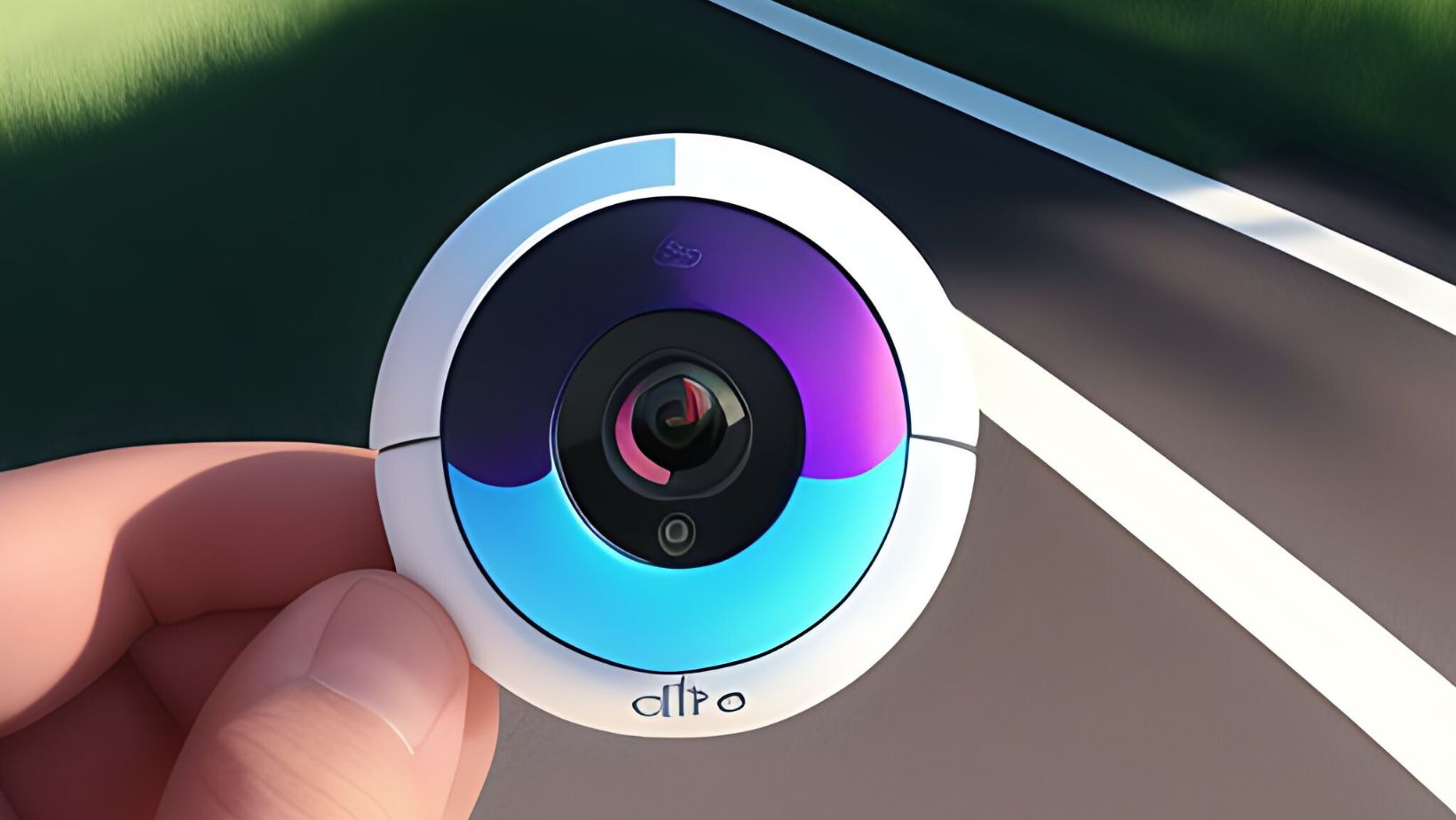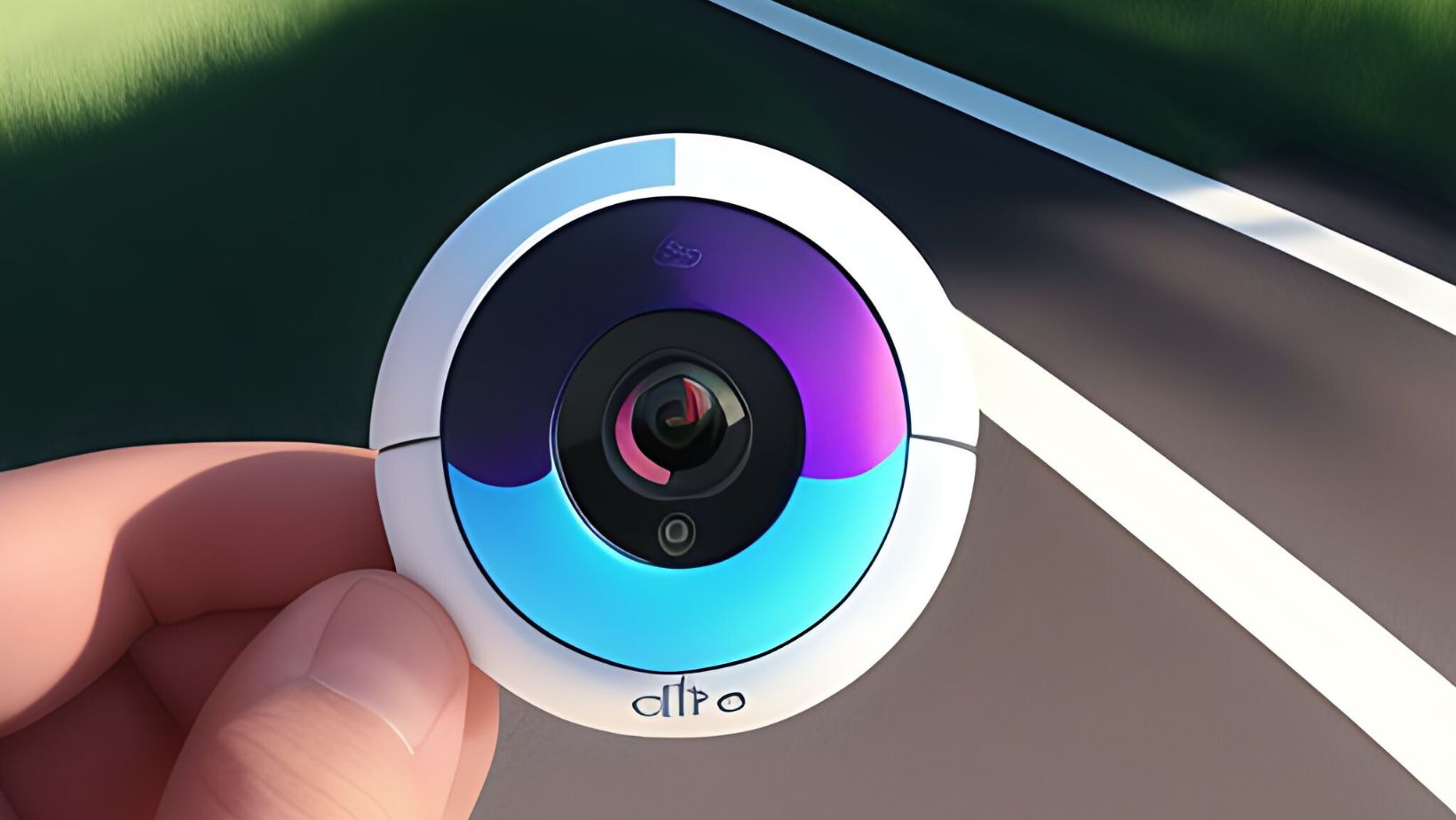 Is Life360 only for iPhones?
Life360 is a popular family tracking app that helps users stay connected and informed about their loved ones' whereabouts. One question that often comes up is whether Life360 is available exclusively for iPhone users. Well, the answer is both yes and no.
Yes, Life360 does have a dedicated app specifically designed for iPhones. The app offers all the features and functionalities you would expect from Life360, including real-time location sharing, customizable geofencing alerts, emergency assistance options, and even driving behavior analysis. So if you're an iPhone user, you can easily download the app from the App Store and start using it to keep tabs on your family members.
However, that doesn't mean Android users or those with other types of smartphones are left out in the cold. In fact, Life360 is also available for Android devices as well as Windows phones. This means that regardless of whether you have an iPhone or not, you can still take advantage of this powerful tracking app to ensure your family's safety and peace of mind.
The availability of Life360 across multiple platforms makes it accessible to a wider range of users. Whether you own an iPhone or an Android device, rest assured that you'll be able to connect with your family members through this innovative app.
To sum it up:
Yes, there is a dedicated Life360 app for iPhones.
No worries if you don't have an iPhone – Life360 is also available for Android devices and Windows phones.
The availability across different platforms ensures everyone can benefit from this handy tracking tool.
So regardless of which type of smartphone you use, consider giving Life360 a try if staying connected with your loved ones is important to you. It's a versatile solution that caters to various device preferences while keeping families connected and safe.