Life360 vs Google Maps: A Comprehensive Comparison For Better Navigation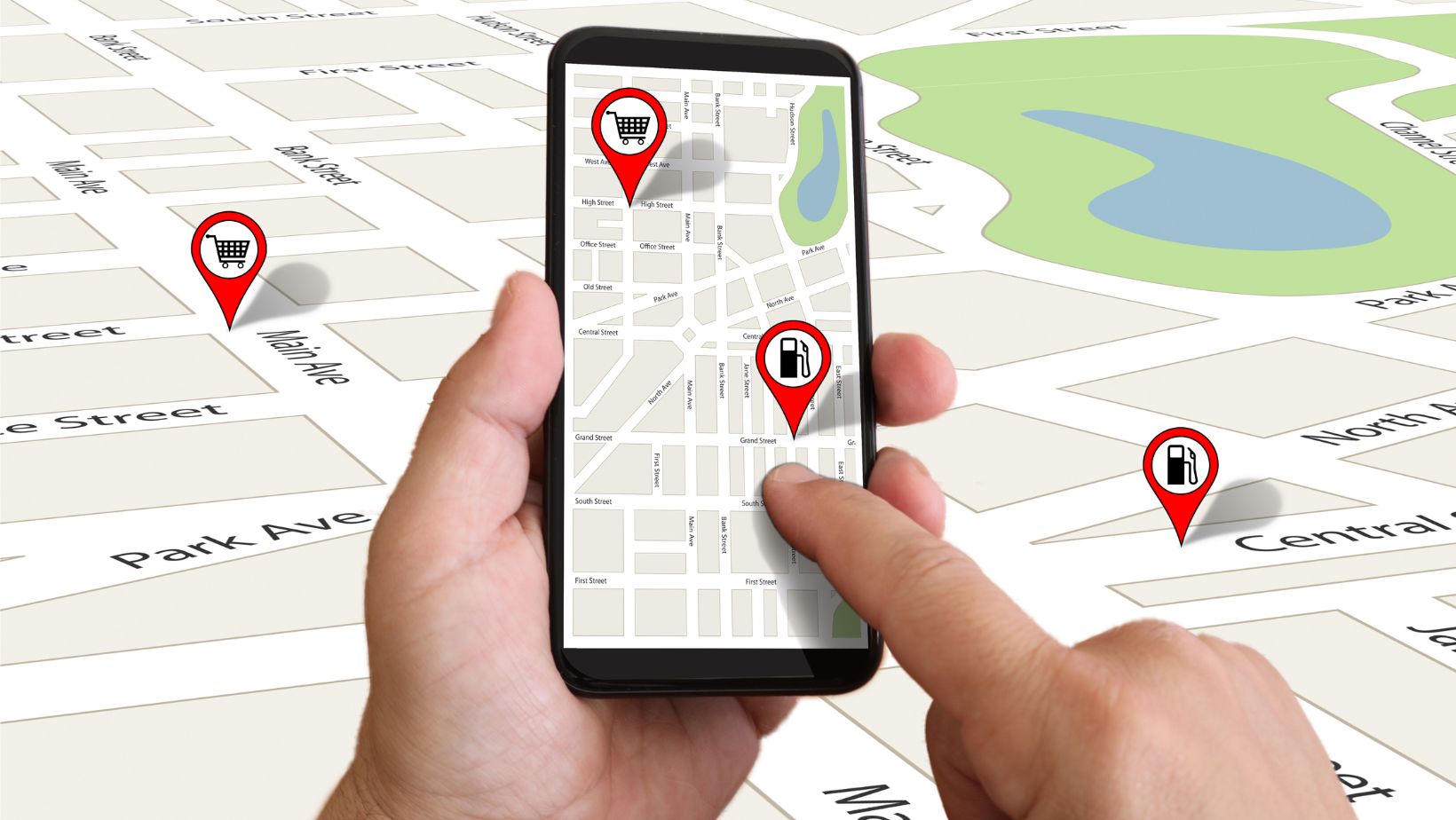 As we navigate through the digital age, two apps have risen to prominence in the realm of location tracking and navigation: Life360 and Google Maps. Both are robust tools that help millions around the globe find their way daily. But when it comes to choosing between Life360 vs Google Maps, which one is truly superior? That's what I'm here to explore.
Life360 has carved out a niche for itself as a family-oriented location sharing app. It's perfect for keeping tabs on loved ones and ensuring they're safe wherever they may be. On the other hand, Google Maps is an all-rounder; it's not just about finding your way from point A to B but also discovering new places, getting live traffic updates, and even exploring unknown terrains with satellite imagery.
Life360 vs Google Maps
When it comes to real-time location sharing, there's no denying that both Life360 and Google Maps have their strengths. Yet, they differ in several key areas. Let's dive into each one.
Geofencing and Alerts
Geofencing is another area where Life360 outperforms Google Maps. With Life360 you can set up geo-fences around specific locations (like home or school) that trigger alerts when someone enters or leaves these zones. This way you're always informed if your children safely reached school or when they leave home.
On the other hand, Google Maps doesn't offer geofencing capabilities per se but has something similar called 'location reminders'. These remind you about tasks when you arrive at certain places but don't notify others about your movements like Life360.
Location History and Reports
Finally let's touch upon the topic of location history and reports. Both apps log user's movement data but again treat it quite differently.
Life360 provides detailed daily reports showing all stops made throughout the day along with timestamps for each event – essentially providing an overview of someone's entire day. In stark contrast, while Google maps does record your location history, it lacks detailed reporting features. It's more of a personal tool for you to look back on places you've visited rather than a monitoring system.
In conclusion, Life360 and Google Maps both offer solid location sharing capabilities but with different focuses. While Life360 leans heavily towards family safety and constant monitoring, Google Maps provides adequate occasional tracking features along with its primary navigation functionalities. The choice between the two ultimately depends on what each user values most: continuous family safety or casual location sharing alongside robust navigation.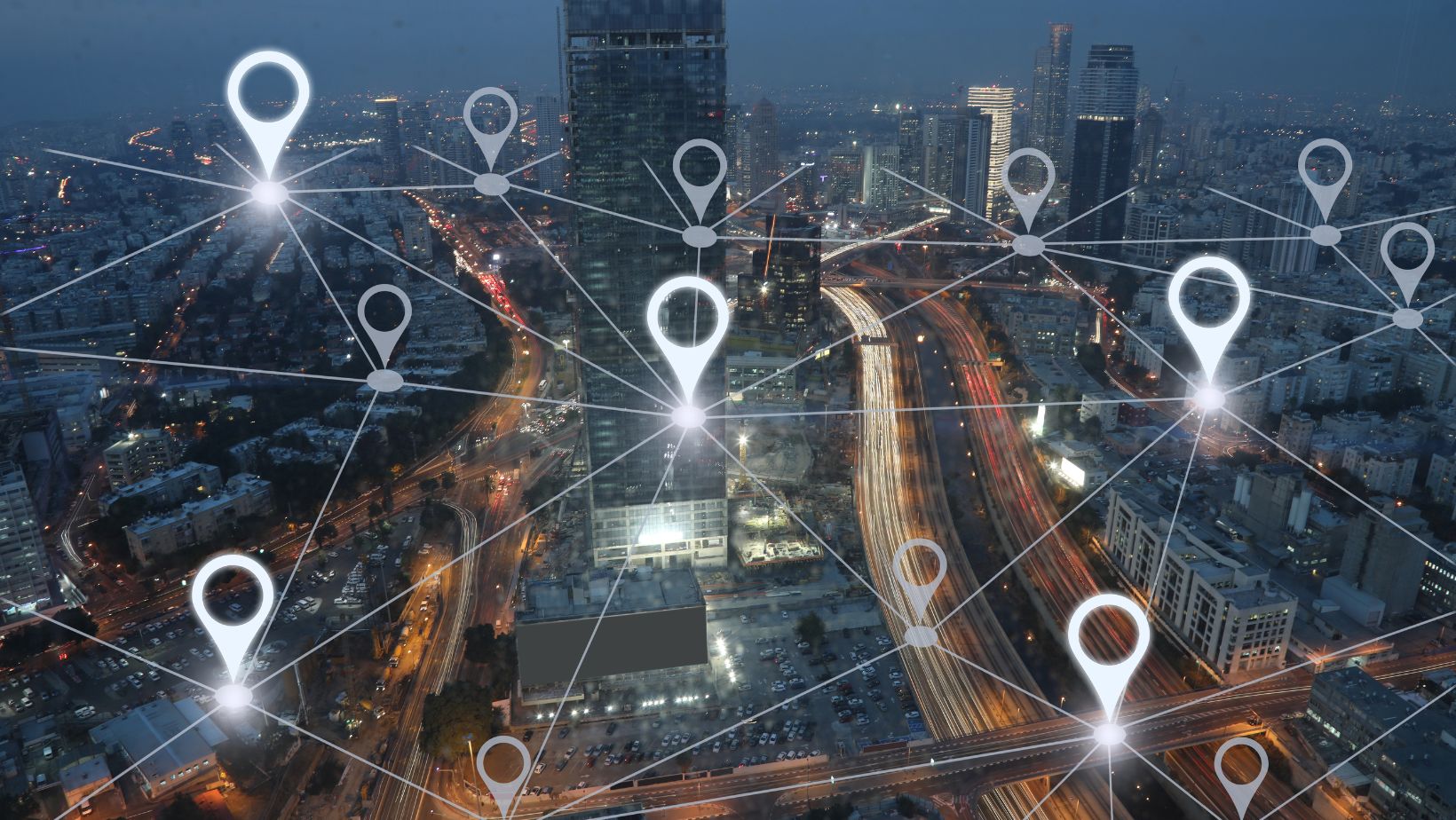 User Interface and User Experience
Digging into the world of navigation apps, it's crucial to compare the user interface (UI) and user experience (UX) aspects. I'll be focusing on two popular choices: Life360 and Google Maps.
Life360
Life360 has been designed with families in mind. Its UI is straightforward, presenting a minimalistic approach that's easy for anyone to navigate. The primary feature is its map view, which displays members' locations in real time. Users can set up 'circles' or groups of people whose whereabouts they wish to monitor.
There are additional features like geo-fencing that alerts you when a member enters or leaves a designated area – a handy tool for parents keeping an eye on their children. Likewise, the driving reports feature gives insights into each trip made by family members – including top speed achieved and phone usage while driving.
Given these functionalities, some users might find the application slightly intrusive. Yet others appreciate the peace of mind it provides through its safety-focused features such as roadside assistance and emergency contact notifications.
Google Maps
Shifting our focus now to Google Maps – this app is not just about locating friends or family; it's all about getting you from point A to B efficiently. By providing turn-by-turn voice-guided directions for walking, biking, public transit, or driving routes – it's become an indispensable tool for millions worldwide.
Its UI design is clean yet detailed with multiple viewing options available: default view, satellite imagery or terrain mode depending on your preference. An extra layer of information comes from real-time traffic updates along your route – helping you avoid jams and reach your destination quicker.
Google Map's UX extends beyond mere navigation too! It incorporates local business listings complete with reviews & ratings within its interface; even allowing reservations directly from within the app itself! This holistic approach makes Google Maps more than just a navigational tool – but an exploration companion as well.
In a nutshell, Google Maps and Life360 differ significantly in their design philosophy. The former aims to be an all-encompassing navigation tool with local business integration, while the latter focuses on family safety and location tracking. Depending on your needs, one might serve you better than the other. However, both do an exceptional job within their respective domains – providing intuitive user interfaces and smooth user experiences that cater to their target audiences effectively.