How Are Live Casinos Working? Let's Analyze Them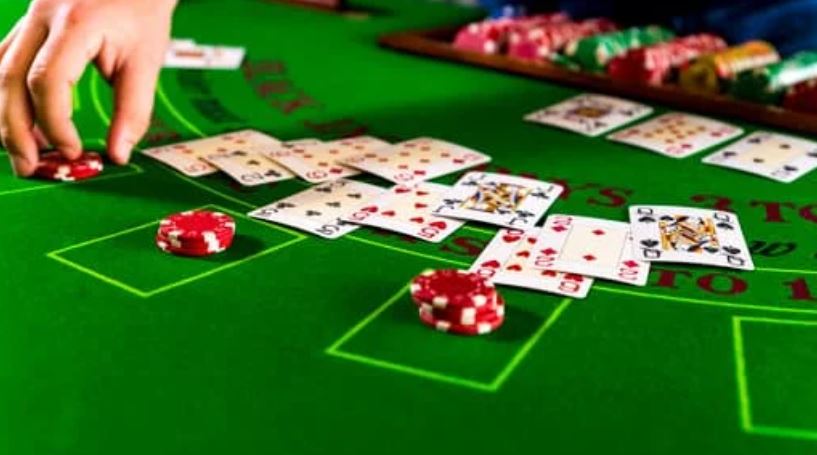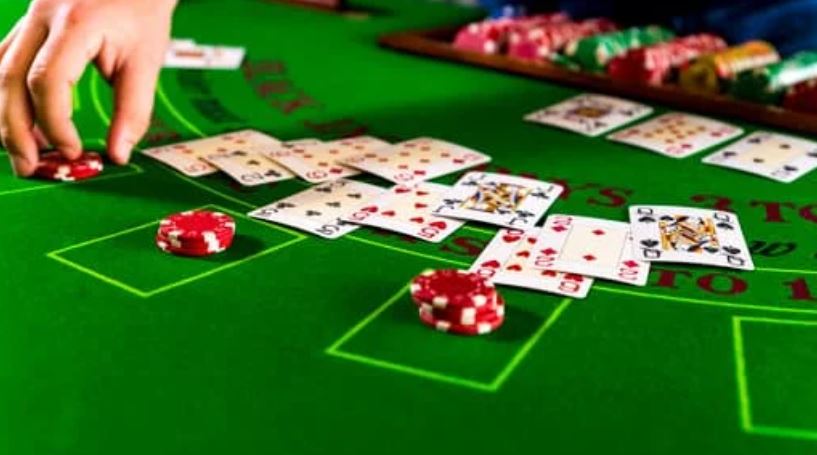 Live casino gaming has been around for several years now, but it has recently started to gain popularity with online gamblers.
There are many reasons behind this phenomenon: live action games provide the excitement of being in an actual casino without having to travel there. They also offer more interaction with other players and increased opportunities for socializing.
These days, there are plenty of online casinos that have incorporated live dealer games into their platforms. Let's take a look at how exactly these sites work!
The Technology Powering Live Casinos
Live casino games are powered by live dealers and real-time video streaming and are augmented with virtual reality. By using the power of the internet, these sites can offer exciting experiences, like the casino, without having to leave the comfort of home.
Live Video Streaming and Latency Management
Live video streaming and latency management are two of the most important aspects of live casino games. High-definition cameras allow the casino to feed live video of the dealers and the physical casino environment to computers or mobile devices.
Latency Management: This technology is used to minimize any delays between when you press a button on your computer or mobile device and when your action is seen by other players at their machines/tables.
Optical Character Recognition (OCR) Technology
OCR technology is used to identify cards and other game elements. The idea is that the game then is fair as any errors will be detected by the OCR technology.
Game Control Units (GCUs)
This shoebox-size unit is attached to any table involved in the live casino and encodes the video broadcast. Live casino gaming isn't possible without these units. It connects the live dealer, the game, and the players.
Augments and Virtual Reality Integration
Augmented reality (AR) and virtual reality (VR) are two different technologies that will provide very similar experiences in gaming. Visit casinos worldwide without traveling through VR equipment to the point where you can shake hands, talk, hold cards, and press slot buttons.
The Role of Live Dealers
One of the main reasons live casinos are doing well is the role of live dealers, who provide an authentic and immersive experience for players. Live dealers are not robots; they're human beings who can interact with you on a personal level. Live dealers also increase player trust and a sense of fairness.
Dealer Training and Professionalism
All live casinos require their dealers to go through rigorous training before they're allowed on the floor, and it's an ongoing process that requires constant attention.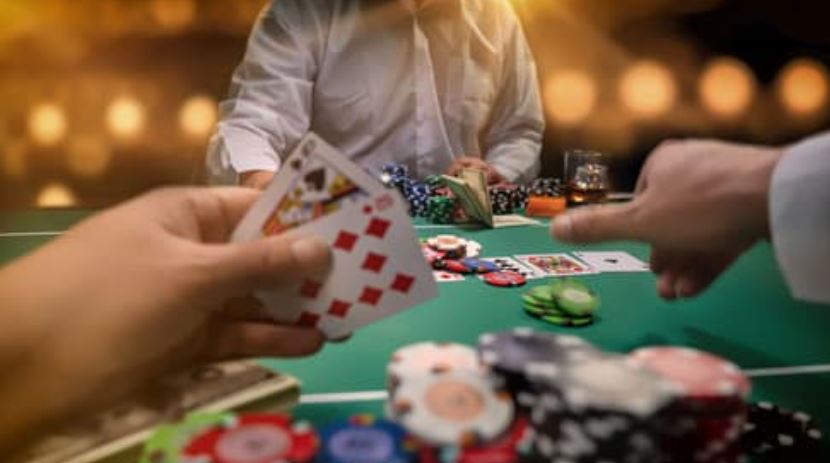 Dealer training combines technical skills with personal ones: how to deal cards, navigate the software, and keep track of players' bets are all important parts of being able to perform your job well in front of an audience.
Communication and Player Interaction
The live dealer is the face of the casino and your connection to the environment. While each casino has its own tables and preferred languages, the dealer must be proficient at any communication in the language selected at the table to ensure customer satisfaction and trust.
Live Casino Studios and Game Environments
The game environment is a combination of the game, the dealer, and you. It's important for your experience as a player because it creates an atmosphere that you can enjoy. Playing live casino is funnier. The studio should be designed to provide the best possible experience for its customers.
Studio Design and Equipment
● The studio is where you'll be playing is specifically designed with your comfort in mind. You will be able to see everything clearly, hear instructions from staff members clearly, and feel relaxed.
● Live dealers are required by law to use special equipment during their games so players can see what cards are being dealt out as well as ensure fairness in gameplay (no one wants a dealer who has an unfair advantage!).
Decks of cards with unique markings on each card so players know exactly which ones have been dealt out already
Electronic shufflers that randomly shuffle cards every time before play begins
Tables made from high-quality materials like wood or marble which won't warp over time
Dice cups which keep dice from bouncing off table edges when shaken up before rolling them onto green felt surface
Cameras trained directly onto dealer tables so viewers get an accurate representation of a play
Game Variety and Customization
● Blackjack
● Roulette
● Poker
● Baccarat
● Bingo
● Andar Bahar
The joys of live casinos are you can cater the environment and games to the players that come to you.
Security and Fairness in Live Casinos
It's important to know that all online casinos have been licensed by the relevant regulatory body in their respective countries, so they are legitimate operations.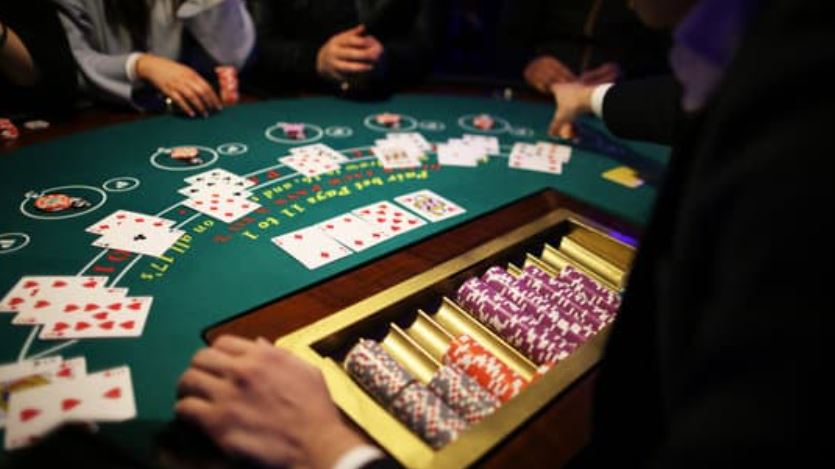 Encryption and Data Protection
Players' personal and financial information is highly protected by advanced encryption technology. The technology codes and protects any information that's traveling between the casino servers and the player's computer.
Monitoring and Game Integrity
Game monitoring is essential to ensure the integrity of games. To do this, a team of game monitors is deployed to each live casino floor. These individuals are trained to identify cheating and ensure that games are played by the rules. They also work closely with security teams and IT, who can step in if they suspect any wrongdoing on behalf of players or dealers.
Conclusion
Live gaming is an exciting new frontier for players who want a more immersive experience than what traditional online casinos can offer. With so much innovation happening every day, it's hard not to be excited about where this industry could go next!
With advancing technology, live casinos combine the best of online gaming with the best of the casino environment to entice a new world of players from the comfort of home. VR and AR technology are the future of gaming.