Breaking Boundaries: 7 Emerging Digital Marketing Trends in 2023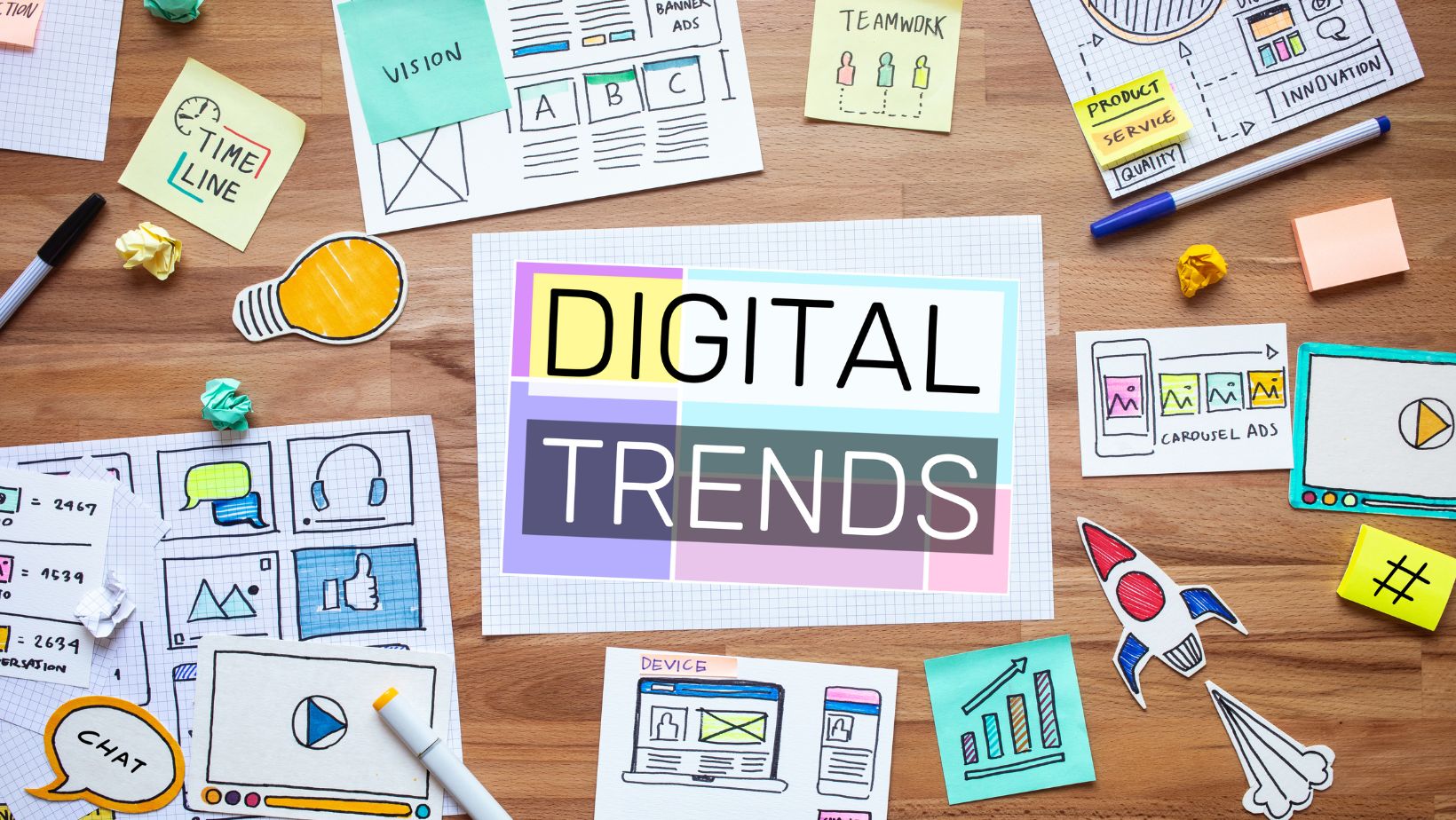 In the dynamic realm of digital marketing, it becomes imperative to identify and grasp the emerging trends that will shape the industry. By capitalizing on these trends, marketers can surpass limitations, effectively reach their target audience, and stay one step ahead of their competitors. Let's delve into seven exhilarating digital marketing trends that will continue to dominate the scene in 2023.
Artificial Intelligence and Machine Learning
Artificial Intelligence (AI) and Machine Learning (ML) are revolutionizing digital marketing. These remarkable technologies empower marketers to gain profound insights into consumer behavior, optimize digital mailbox campaigns, and curate personalized user experiences. AI-powered chatbots are advancing rapidly, offering seamless customer support and elevating engagement to unprecedented heights. ML algorithms meticulously analyze vast volumes of data, equipping marketers with data-driven decision-making capabilities and the ability to predict consumer preferences accurately.
Voice Search Optimization
Now that voice assistants like Siri and Alexa are so widely used, voice search has become a formidable force in the online world. Optimizing content specifically for voice search is pivotal to reaching a wider audience. Marketers should channel their efforts towards incorporating long-tail keywords, employing conversational language, and providing concise answers to commonly asked questions.
Video Marketing Dominance
Video marketing continues to reign as one of the most captivating and influential forms of content. In 2023, the consumption of video content is projected to skyrocket.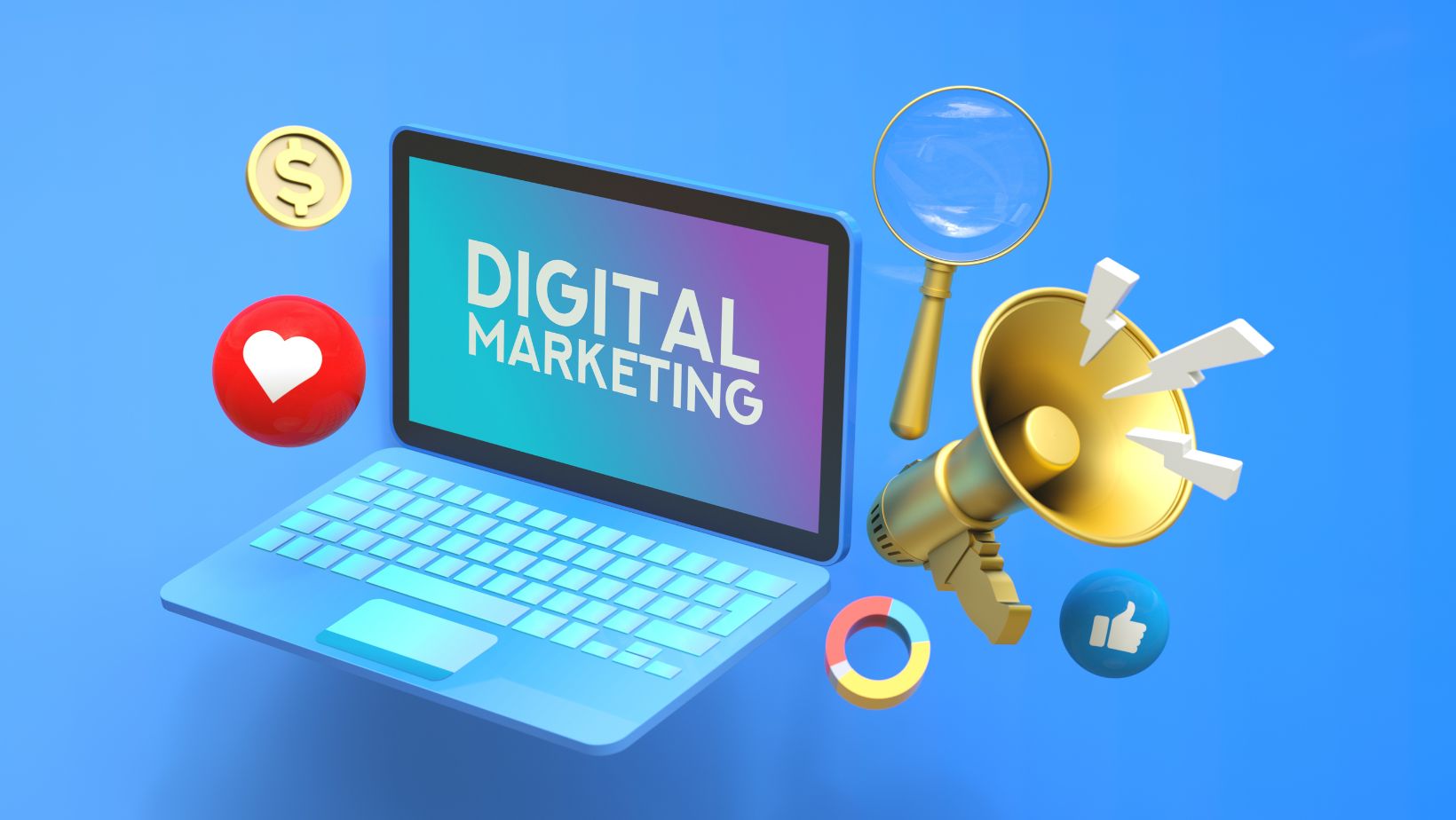 Marketers should seize the opportunity to invest in crafting high-quality, compelling video content that effectively resonates with their audience. Live, interactive, 360-degree videos offer exceptional avenues to captivate attention and drive conversions.
Influencer Marketing Evolution
Influencer marketing has cemented its position as an integral component of digital marketing strategies. However, in 2023, we anticipate witnessing a shift from macro-influencers to micro-influencers. Micro-influencers boast smaller yet highly engaged audiences, resulting in the creation of more authentic and niche-specific content. By partnering with micro-influencers, brands can forge genuine connections, foster increased brand loyalty, and effectively reach a more targeted audience.
Personalization and Customer Experience
As consumers find themselves inundated with a barrage of marketing messages, the significance of personalization and the customer experience cannot be overstated. Skillful use of data analytics, AI capabilities, and automation allows brands to create unique, engaging, and persuasive interactions with customers at every stage of the buying cycle.
Augmented Reality and Virtual Reality Experiences
The advent of Augmented Reality (AR) and Virtual Reality (VR) technologies has revolutionized how brands engage with their target audience.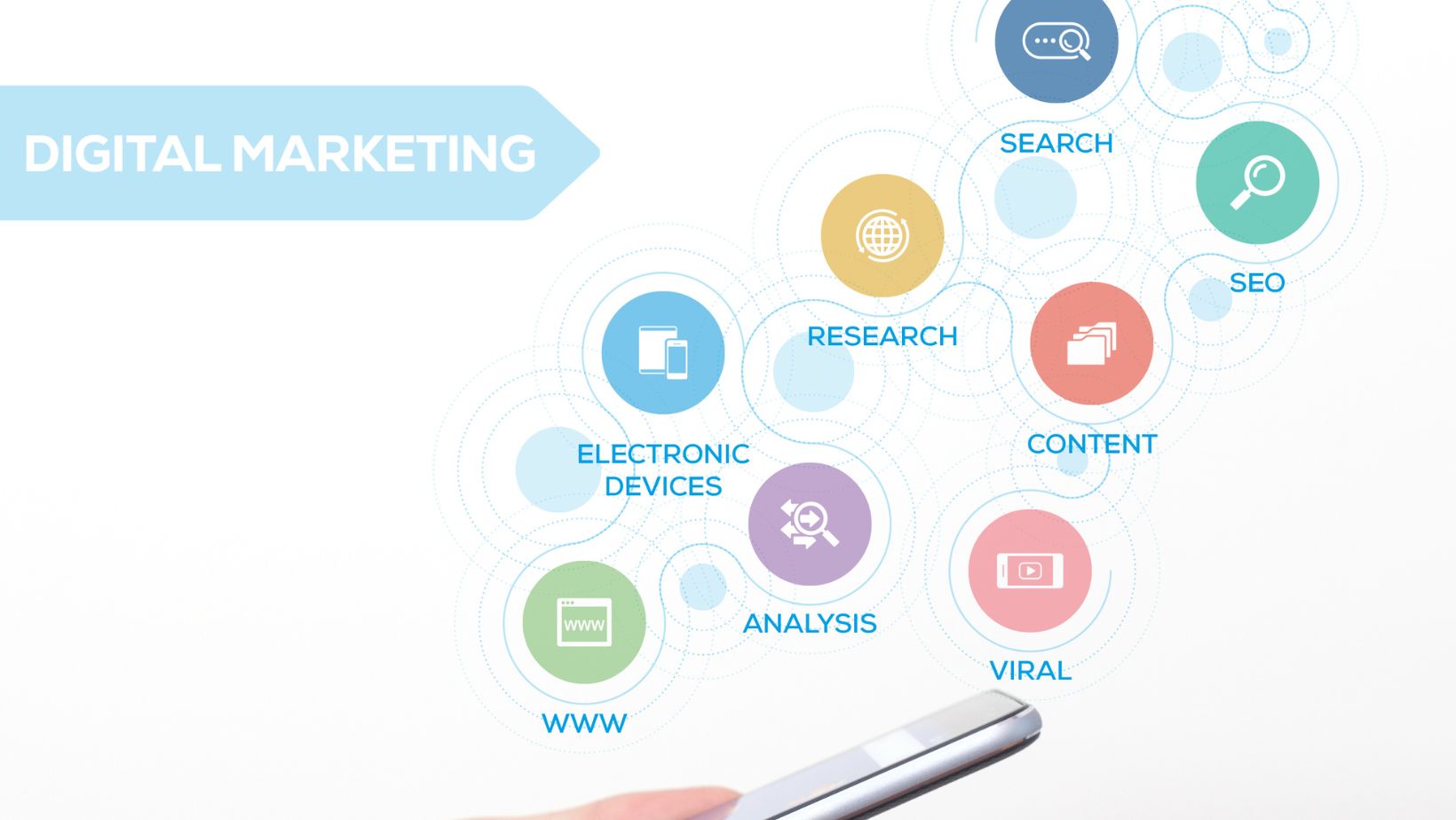 These immersive experiences empower consumers to interact virtually with products, thus augmenting their decision-making process. Marketers can harness the power of AR and VR to provide virtual try-on experiences, showcase product features in captivating ways, and foster unique brand interactions, ultimately bolstering engagement levels and driving sales.
Privacy and Data Protection
In light of the mounting concerns surrounding data privacy, marketers must prioritize transparency and robust data protection measures. Implementing stringent security protocols and adhering to regulations are vital to building consumer trust. Brands that ensure the privacy of their customers' data and implement other ethical data practices stand out in the increasingly competitive digital market.
Wrap Up
Businesses can expand their reach, strengthen their bonds with customers, and create long-term success by fully embracing these new developments. Whether it's harnessing the power of AI and ML, optimizing for voice search, or placing personalization at the forefront, success lies in agile adaptation to the ceaselessly transforming digital landscape.