Find Out How Often Does Life360 Update Location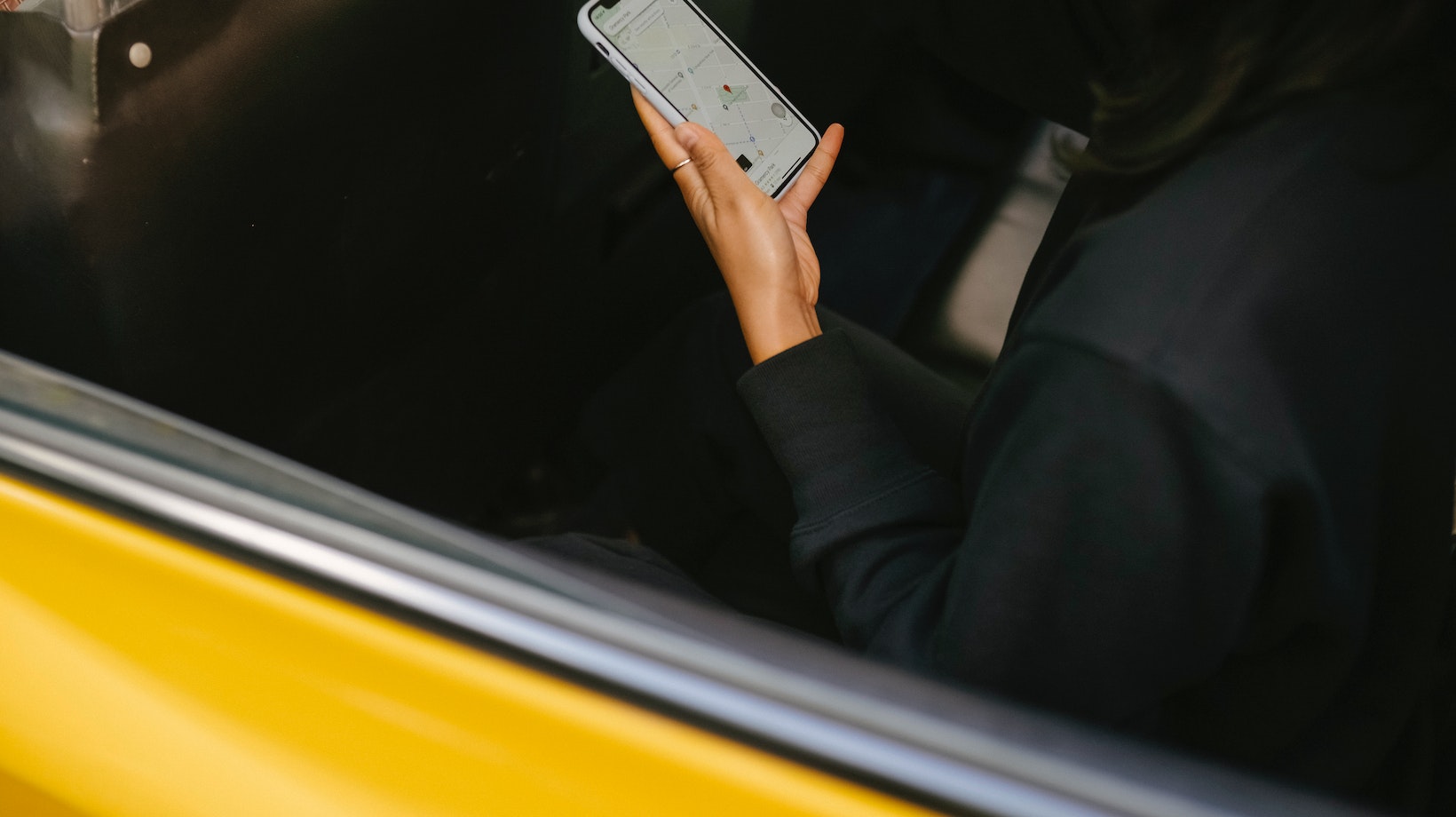 Wondering how often Life360 updates your location? It's a common question for users of this popular location sharing app. When it comes to the frequency of location updates, Life360 aims to strike a balance between accuracy and battery life.
Life360 typically updates your location every few minutes when you're on the move. However, if you're in one place for an extended period, the app may not update as frequently to conserve battery power. This approach ensures that you have up-to-date information about your loved ones' whereabouts while minimizing the impact on your device's battery life.
How Life360 Updates Location
Life360, a popular location-sharing app, utilizes various factors to update the location of its users. The frequency of these updates depends on several key elements:
App Settings: Life360 offers users the flexibility to customize how frequently their location is updated. By default, the app refreshes location information every few minutes. However, this setting can be adjusted based on individual preferences.
Movement and Activity: Life360 prioritizes updating locations when significant movement or activity occurs. For instance, if a user starts driving or changes their location drastically, the app will promptly update their whereabouts.
Battery Optimization: In order to preserve device battery life, Life360 employs intelligent algorithms that optimize location updates while minimizing power consumption. This ensures that regular updates are provided without excessively draining the device's battery.
Factors That Impact Location Updates
While Life360 aims for real-time accuracy in location updates, certain factors may affect the frequency and reliability of these updates:
Device Signal Strength: The strength and stability of the cellular or Wi-Fi signal on a user's device play a crucial role in determining how often Life360 can update their location accurately. If a device experiences weak signal conditions or intermittent connectivity issues, it may result in delayed or inconsistent location updates.
Network Congestion: High network congestion can also impact how frequently Life360 updates a user's location. During peak usage times or in crowded areas with limited network resources, delays in updating locations might occur due to increased data traffic.
Background App Refresh Settings: The background app refresh settings on a user's device can influence how often Life360 retrieves fresh GPS coordinates for accurate location tracking. If background app refresh is disabled or restricted for the Life360 app specifically by the user or system settings, it may affect timely and frequent updates.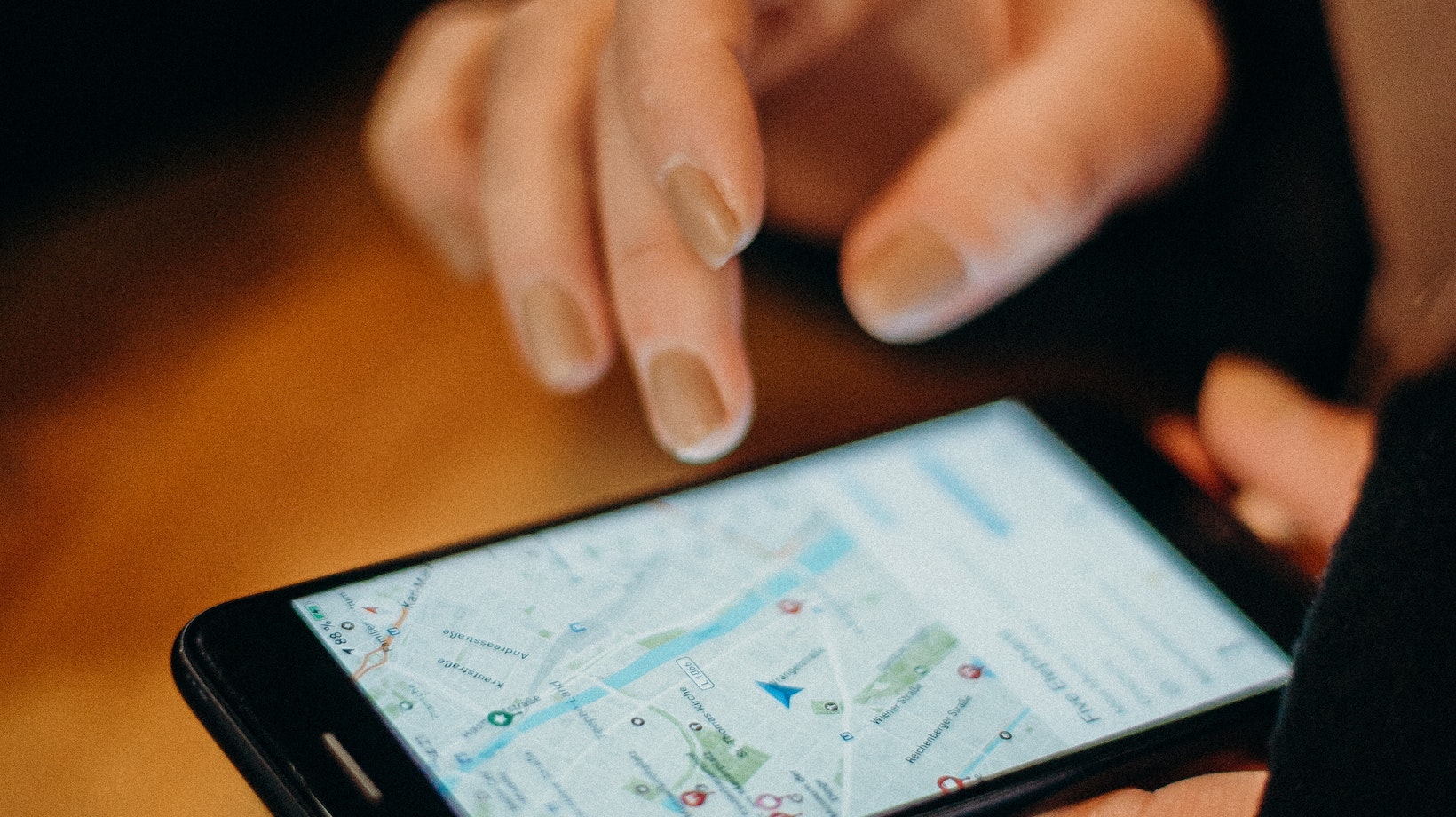 How Often Does Life360 Update Location
In general, Life360 updates the location information multiple times throughout the day. The frequency of location updates on Life360 can vary depending on several factors, including the user's device settings, network connectivity, and battery life.
Real-Time Tracking: The primary function of GPS is to provide real-time tracking capabilities. Life360 utilizes GPS technology to constantly monitor and update your location, allowing your loved ones to stay informed about your movements. With a reliable GPS connection, Life360 can pinpoint your exact coordinates at any given moment.
Location Accuracy: One crucial aspect of updating locations is accuracy. Luckily, GPS has significantly improved over the years, enabling precise positioning within a few meters. This means that when you're using Life360, you can expect highly accurate location information for yourself and your family members.
Signal Strength: To ensure consistent and up-to-date location updates, a stable GPS signal is essential. However, factors like tall buildings or dense foliage may interfere with signal strength and affect how often the app updates your position. In areas with poor reception or limited satellite visibility, there might be slight delays in refreshing locations.
Battery Optimization: Another consideration that impacts how often Life360 updates your location is battery optimization. Consistent use of high-precision GPS can drain device batteries quickly. T
User Preferences: It's important to note that the frequency of location updates on Life360 can also be influenced by user preferences and settings within the app itself. Users have control over various settings such as update intervals or choosing between high-accuracy mode or battery-saving mode based on their individual needs.
Overall, thanks to advancements in GPS technology combined with smart algorithms and user-configurable settings, Life360 strives to offer frequent and reliable location updates. However, it's important to remember that various factors like signal strength, battery optimization, and user settings can influence how often the app updates your location.