Life360 Troubleshooting: Life360 says Location Services Off, but They Are On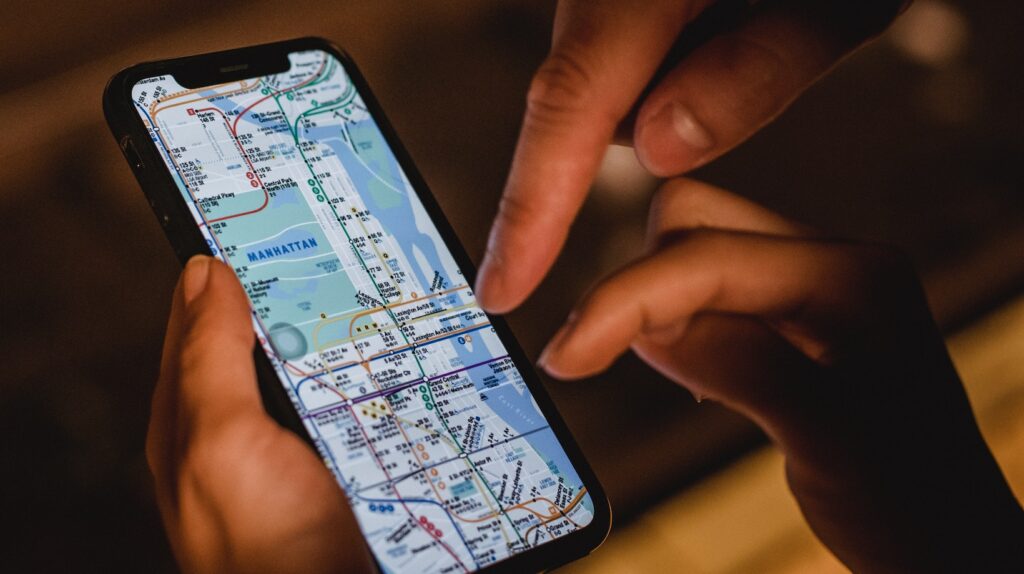 Life360, a popular location tracking app, has recently come under scrutiny for an issue where it claims that location services are turned off, but in reality, they remain active. This revelation has raised concerns among users who value their privacy and want to have control over their location information.
One of the main features of Life360 is the ability to track the real-time location of family members or friends. However, some users have reported that even when they disable the location services within the app settings or on their device, Life360 continues to track their whereabouts. This discrepancy between what the app claims and what it actually does has left many perplexed and frustrated.
What is Life360?
Life360, as its name suggests, is a mobile app designed to help individuals and families stay connected and keep track of each other's whereabouts in real-time. It provides a range of features that aim to enhance safety and peace of mind for users.
With Life360, you can create private circles with your loved ones, allowing everyone within the circle to see each other's location on a map. This feature can be especially useful for parents who want to ensure their children are safe when they're out and about.
In addition to location tracking, the app offers various other features that promote communication and safety. Users can send messages within the app, share photos or even check-in to let others know they have arrived safely at a specific destination. There's also an SOS button that allows users to quickly send an emergency alert to all members of their circle in case of any urgent situations.
Furthermore, Life360 incorporates advanced driving analysis tools that provide insights into driving habits such as speed, braking patterns, and phone usage while driving. This information can be particularly valuable for parents who want to monitor their teenager's driving behavior and offer guidance if necessary.
Life360 says Location Services Off, but They Are On
If you're experiencing an issue where Life360 says that your location services are turned off, but they are actually on, don't worry – we have some troubleshooting steps to help you resolve this problem.
Check your device settings: Start by verifying that the location services are indeed enabled on your device. Go to the settings menu and navigate to the location or privacy section. Ensure that the toggle for location services is switched on.
Update the Life360 app: Outdated versions of apps can sometimes cause glitches and inconsistencies. Make sure you have the latest version of the Life360 app installed on your device. If not, update it from your respective app store.
Restart your device: Sometimes a simple restart can fix minor software issues. Try turning off your device and then turning it back on again. This can help refresh system processes and potentially resolve any conflicts causing the incorrect indication of location services being off.
Clear cache and data: Clearing cache and data for the Life360 app can also be helpful in resolving this issue. To do this, go to your device's settings, locate "Apps" or "Applications," find Life360, and select "Clear Cache" followed by "Clear Data." Keep in mind that clearing data will log you out of the app, so make sure you know your login credentials before proceeding.
Reinstall Life360: If none of the above steps work, try uninstalling and reinstalling the Life360 app completely from your device. This process can eliminate any potential corrupted files or settings that may be causing conflicts with accurate location reporting.
Contact support: If all else fails, reach out to Life360's customer support for further assistance. They have dedicated teams ready to help troubleshoot issues like these and provide personalized solutions based on their expertise.
Remember, technology isn't perfect, and occasional glitches like the one you're experiencing can happen. By following these troubleshooting steps, you'll increase your chances of resolving the Life360 location services issue and getting back to enjoying the app's features seamlessly.