Troubleshooting Tips: Why Won't Life360 Update?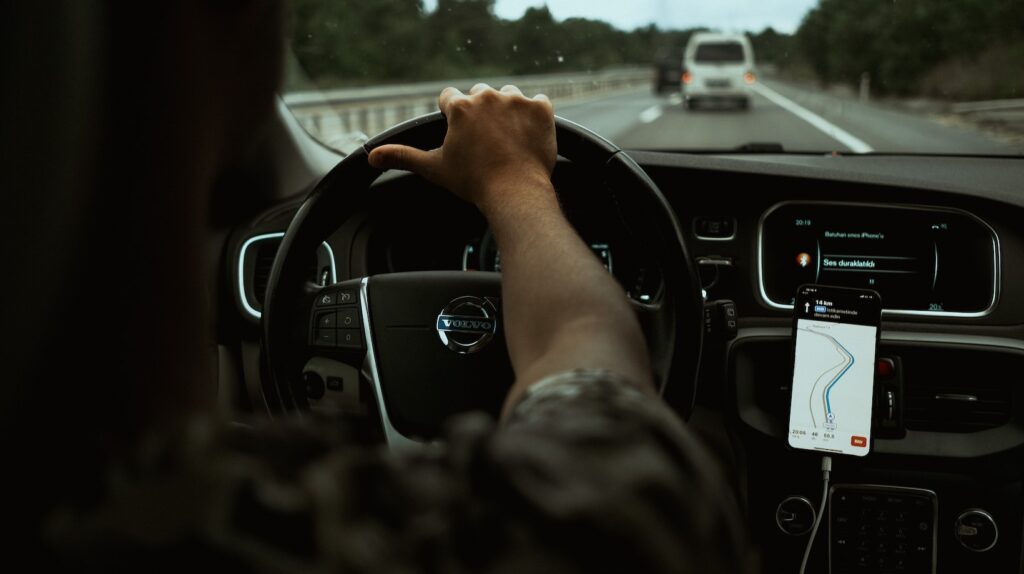 If you're wondering why Life360 won't update, there could be a few possible reasons for this issue. Firstly, it's important to make sure that you have a stable internet connection. Without a reliable internet connection, the app may not be able to download and install updates properly.
Another reason why Life360 may not be updating is if you're using an outdated version of the app. Check the app store on your device and see if there are any available updates for Life360. If there are, try installing them and see if that resolves the issue.
Why Won't Life360 Update
Outdated App Version
One common reason why Life360 won't update is an outdated app version. Developers regularly release updates to improve performance, fix bugs, and introduce new features. If you're experiencing issues with the app, it's worth checking if there are any available updates in your device's app store.
Updating the Life360 app to the latest version can often resolve various issues and ensure that you have access to the most up-to-date features and improvements. To update the app, simply go to your device's app store (such as Google Play Store for Android or App Store for iOS), search for "Life360," and tap on the update button if it's available.
Poor Internet Connection
Another factor that may prevent Life360 from updating is a poor internet connection. Life360 relies on a stable internet connection to sync data between family members' devices and provide real-time location updates. If your internet connection is weak or unstable, this can lead to difficulties in updating the app.
To troubleshoot this issue, try connecting to a different Wi-Fi network or switching to a stronger cellular data network. Additionally, you can check other apps or websites on your device to verify if they are loading properly. If you suspect that your internet connection is causing the problem, resolving any connectivity issues should help in getting Life360 updated successfully.
Device Compatibility Issues
In some cases, compatibility issues between your device and the Life360 app can prevent updates from being installed. This can happen when your device's operating system doesn't meet the minimum requirements set by Life360 or if there are conflicts with other installed applications.
To address this issue, make sure that both your device's operating system and the Life360 app are compatible with each other. Check for any available software updates for your device by going into its settings menu and looking for "Software Updates" or similar options.
Troubleshooting Life360 Update Issues
Check Wi-Fi or Mobile Data: Ensure that your device is connected to a strong and stable Wi-Fi network or has a good mobile data signal. Weak or intermittent connections can cause update problems.
Restart Network Equipment: Sometimes, restarting your router or modem can fix temporary network glitches that may be affecting your ability to update Life360. Simply unplug the power source, wait for a few seconds, and then plug it back in.
Switch Network: If you're having trouble updating Life360 on Wi-Fi, try switching to mobile data (or vice versa) to see if the issue persists. This can help determine whether the problem lies with your network connection.
Clear Cache: Go to your device settings, find the "Apps" or "Applications" section, locate Life360 from the list of installed apps, and tap on it. Look for an option called "Storage" or "Cache," select it, and then choose "Clear Cache." This clears temporary files that might be causing conflicts during updates.
Clear Data: In addition to clearing the cache, you can also clear the app data for a more thorough reset of Life360. Follow similar steps as above but choose "Clear Data" instead of clearing just the cache. Keep in mind that this will remove any personalized settings within the app.
Checking for App Updates
Remember, a stable internet connection is essential for smooth app updates. By troubleshooting connectivity problems and ensuring you have an up-to-date version of Life360, you'll be well on your way to resolving any update difficulties you may encounter.