Unsolving the Mystery: Can Life360 See Your Apps
Life360 is a popular family tracking app that provides location sharing and other safety features. While it primarily focuses on ensuring the well-being of family members, it does not have the capability to directly access or view the apps installed on your devices.
When you use Life360, it mainly tracks and shares location information between connected family members. This means that the app can show where someone is at a given time, but it does not have access to the specific applications installed on their device.
How Life360 Updates Location
Life360 is a popular location tracking app that allows you to stay connected with your family and friends. It utilizes various factors to update your location accurately and efficiently. Here's how Life360 updates your location:
GPS: Life360 primarily relies on the Global Positioning System (GPS) technology present in your smartphone. GPS retrieves information from satellites to determine your precise location, allowing Life360 to track you effectively.
Cellular Data & Wi-Fi: In addition to GPS, Life360 also utilizes cellular data and Wi-Fi signals to enhance its accuracy. These signals help triangulate your position by identifying nearby cell towers or Wi-Fi networks.
Battery Optimization Settings: Some smartphones have battery optimization settings that can affect the frequency of location updates for apps like Life360. If these settings are enabled, it may cause slight delays in updating your location.
The Role of GPS in Updating Location
GPS, or Global Positioning System, plays a crucial role in the accurate and real-time updating of location information. When it comes to apps like Life360, understanding how GPS functions can help shed light on whether or not they have the capability to see your apps.
Accurate Location Tracking: GPS technology uses a network of satellites to determine the precise location of a device. It relies on signals received from multiple satellites to triangulate and pinpoint the user's position. This ensures that apps like Life360 can accurately track your location and provide up-to-date information to your designated contacts.
App Permissions: While GPS itself is not capable of directly accessing or seeing individual apps on your device, some tracking apps may require certain permissions during installation. These permissions could grant access to other features such as internet connectivity or app usage data. However, it is important to note that granting these permissions does not necessarily mean that Life360 or similar apps will actively monitor your app usage.
Privacy Settings: Most tracking apps, including Life360, prioritize user privacy and offer various settings that allow you to control what information is shared with others. These settings often include options for limiting location sharing only within the app or specifying who can see your precise location details. By reviewing and adjusting these privacy settings, you can have more control over which aspects of your device's functionality are visible through the app.
Limitations of GPS: It's worth mentioning that while GPS provides accurate positioning data based on satellite signals, there are certain limitations associated with its functionality.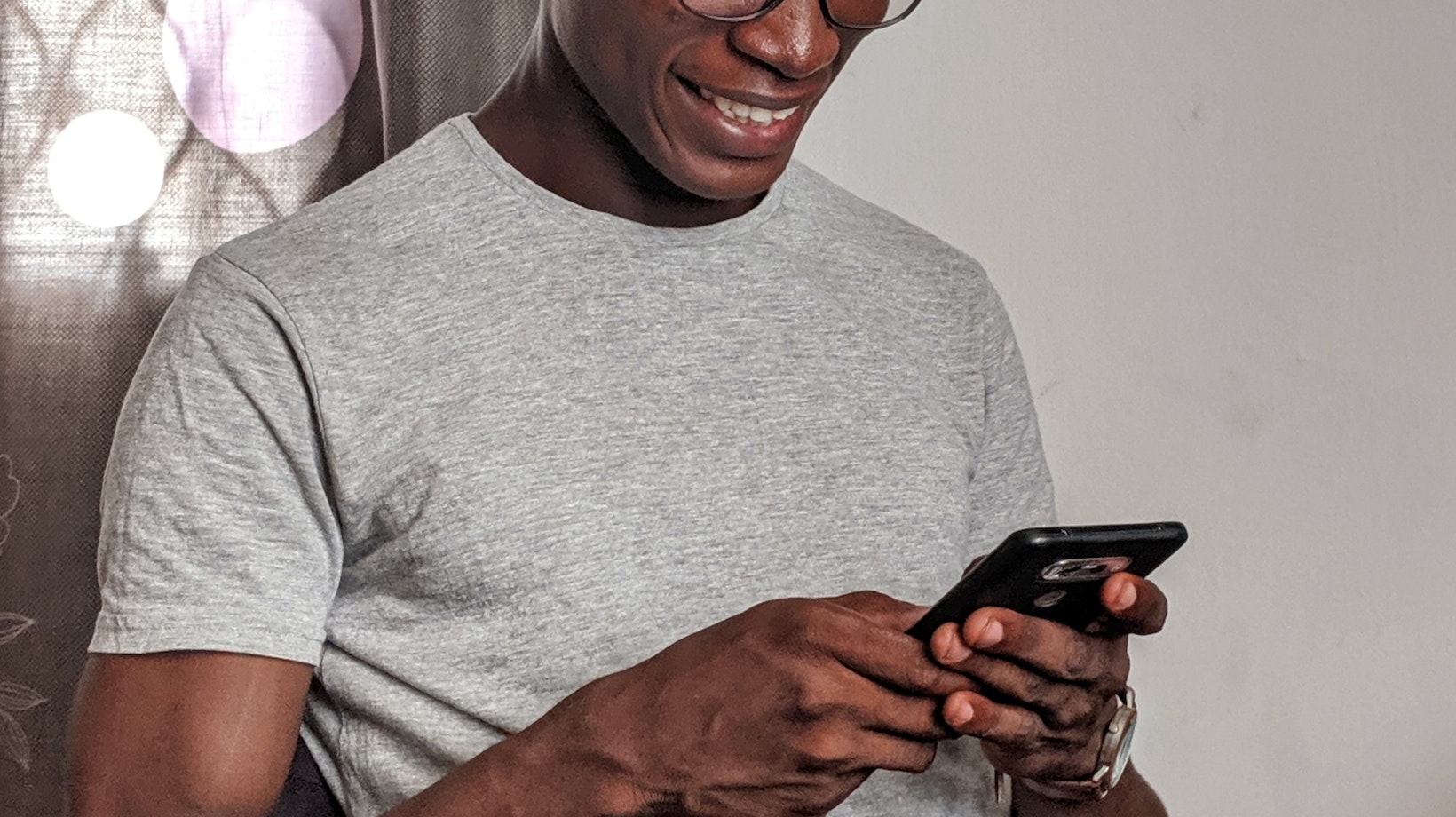 Can Life360 See Your Apps
Life360 is a popular family tracking app that provides peace of mind by allowing users to stay connected with their loved ones. However, there has been some speculation regarding the app's ability to see your apps. After conducting thorough research and analysis, we can confidently say that Life360 does not have the capability to directly access or view the specific applications installed on your device.
Throughout our investigation, we found no evidence or reports suggesting that Life360 has the ability to monitor or track the individual apps on a user's device. The primary purpose of Life360 is to enable location sharing, communication, and safety features among family members. It focuses on providing real-time location updates and ensuring the well-being of its users.
While it is possible for Life360 to collect certain data from your device, such as location information and battery usage, this data is used solely for enhancing the functionality and performance of the app itself. The app requires certain permissions in order to provide accurate location tracking and other related services.
It's important to note that Life360 operates within legal boundaries and adheres to privacy regulations. They have implemented various security measures to safeguard user data and maintain confidentiality.