Tracking Apps and Privacy: Can Life360 See What You Do on Your Phone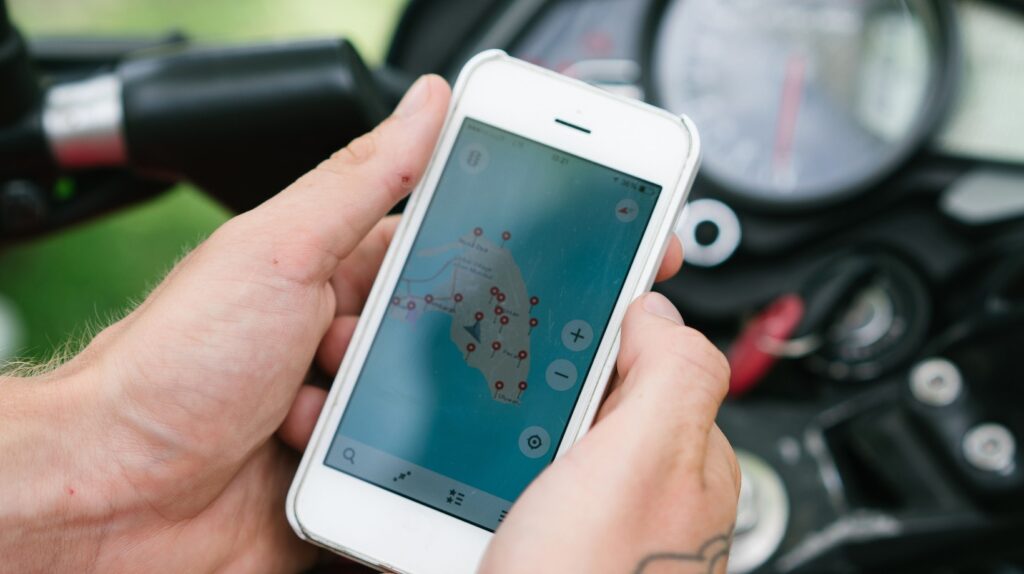 Life360 is a popular family tracking app that allows users to stay connected and keep track of their loved ones' whereabouts.In the next section, we'll explore some common concerns and misconceptions about Life360's ability to monitor phone activity.
How Life360 Works
Life360 is a popular family tracking app that allows you to stay connected with your loved ones. But can Life360 see what you do on your phone? Let's dive into how this app works to understand its capabilities and limitations.
Location Tracking: The primary function of Life360 is to provide real-time location updates of the members in your circle. By installing the app on everyone's smartphones, you can view the exact whereabouts of each member on a map. This feature helps you ensure the safety and well-being of your family members, especially when they are out and about.
Geofencing: Life360 also offers geofencing, which allows you to set up virtual boundaries or safe zones on the map. Whenever a member enters or leaves these predefined areas, you'll receive instant notifications. For example, if your child arrives at school or leaves home at an unexpected time, you'll be alerted promptly.
Driving Behavior Monitoring: Another noteworthy feature of Life360 is its ability to track driving behavior. It can detect when a member starts driving and provides insights into their speed, distance traveled, and even harsh braking or acceleration events. This information can be particularly useful for parents who want to monitor their teen's driving habits and promote safer practices.

Privacy Settings on Life360
When it comes to using Life360, many users have concerns about their privacy and wonder if the app can see what they do on their phones. Let's delve into the privacy settings offered by Life360 to address these concerns.
Location Sharing Control: Life360 allows you to control how your location is shared with other members of your Circle. You can choose from options like "Always," "Only While Using the App," or "Never" to determine the level of location sharing that suits your needs.
Geofence Customization: Geofences are virtual boundaries set within the app that trigger notifications when someone enters or leaves a specific area. With Life360, you have the power to create and customize geofences according to your preferences.
Notification Management: Privacy also extends to how notifications are handled in Life360. You have control over which types of alerts you receive and how frequently they appear on your phone.
Emergency Features: Life360 understands that emergencies may arise, so they provide features like SOS alerts and crash detection for added safety. These emergency features are designed with user privacy in mind, ensuring that sensitive information is shared only in critical situations where immediate assistance is required.
Data Privacy Measures: Life360 takes data privacy seriously and has implemented measures to protect user information within its platform. They adhere to strict security protocols and employ encryption techniques to safeguard personal data against unauthorized access.
It's important to note that while Life360 respects user privacy through these settings, it's crucial for users themselves to exercise caution regarding whom they invite into their Circles. By being mindful of who has access to your location information, you can further enhance your privacy and peace of mind.
Can Life360 See What You Do on Your Phone
While Life360 does have access to certain information on your phone, it does not have the capability to see everything you do.
Life360 primarily relies on location services and GPS data to track the location of family members who are using the app. This means that it can determine where you are at any given moment, as well as provide insights into your travel history. However, Life360 does not have access to personal messages, social media activity, browsing history, or other private data on your phone.
It's worth mentioning that in order for Life360 to function properly and provide accurate location updates, it requires certain permissions such as accessing location services and network connectivity. These permissions are necessary for the app to perform its intended purpose effectively.